AUGUST 2022 (VOL.178)
Tifani Husna Siregar
Home country/state /city:Indonesia
Occupation:Ph.D. student
Duration of living in Japan:Total of 8 years
Why do you live in Japan?:Study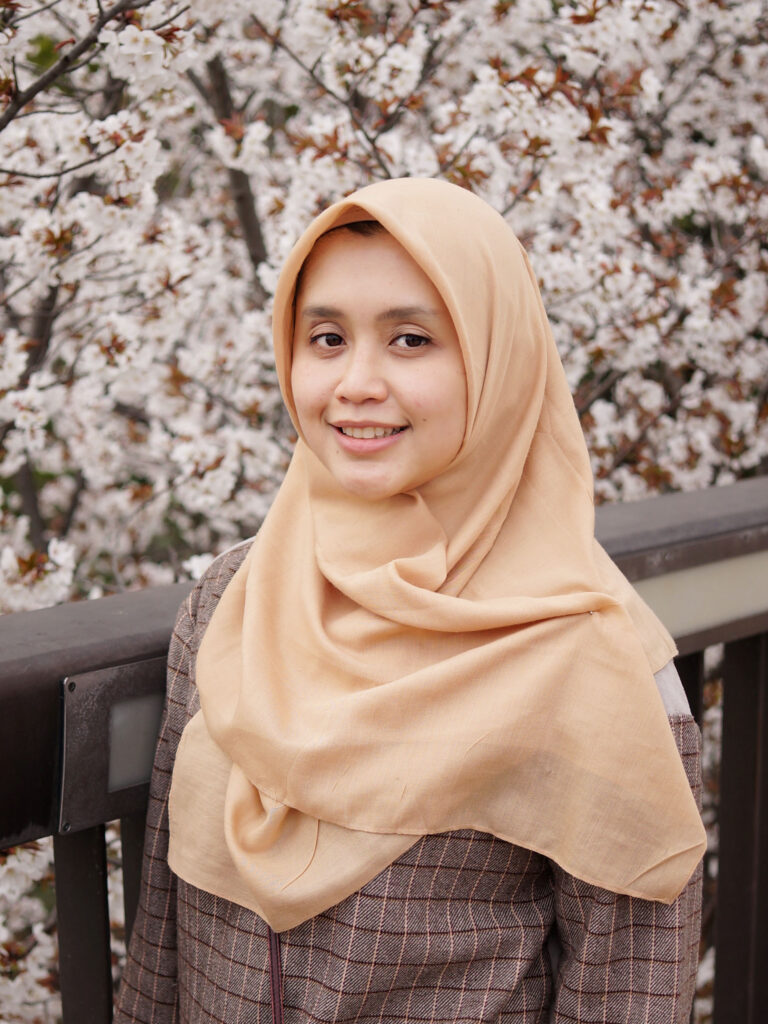 Why did you choose to live in Japan?
I came here in 2011 for my master's.  I chose Japan because Japan and Indonesia have very close ties, including economic policies which are relevant to my field of study – economics.  After I graduated, I actually went back to Indonesia.  But then I married my now husband who was and still is working in Japan.  So, here I am!
Were you hesitant to relocate to Japan?
No, I was very excited to relocate here.
What is your activities in Japan?
I am studying for my doctorate while also working part-time as a research assistant.  I am also married; we have one child.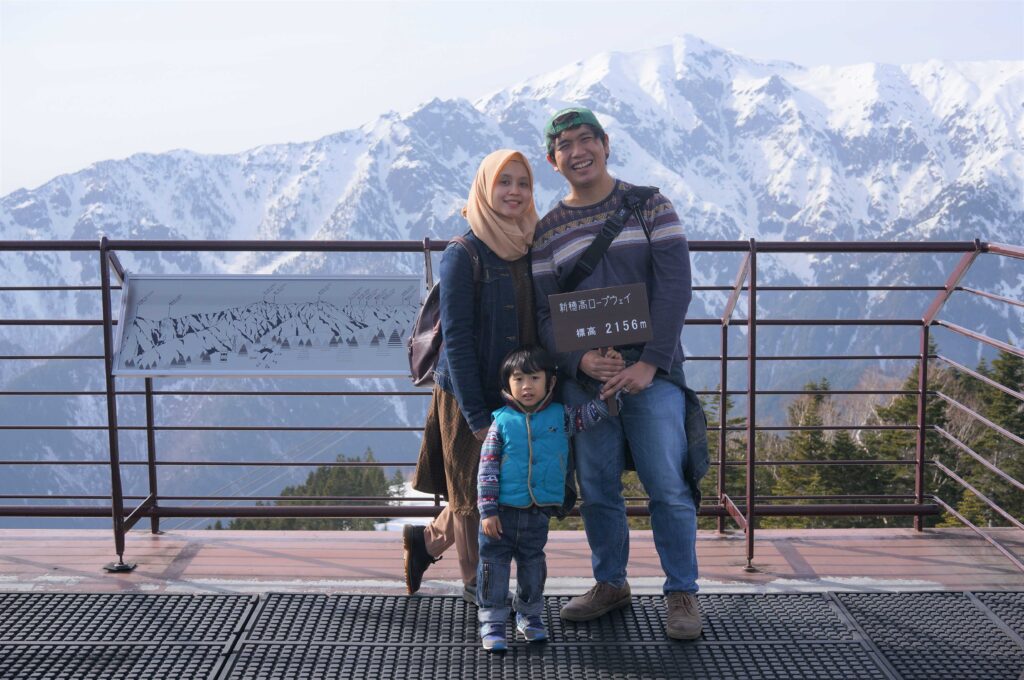 What do you think about Japan's education?
For post-graduate education, I think it's good.  However, I would also like it if there were more mentoring for graduate students.
What is the distinctive difference between your country's and Japanese lifestyle?
I would say that Indonesians are livelier, we can make new friends in a matter of minutes.  Also, we are more relaxed.  But unfortunately, this means that unlike in Japan, where everything is punctual, we don't really pay attention to time.  It is very common to show up late to an appointment with friends.  I find that to be frustrating at times.  A Japanese lifestyle where everything is much more orderly is something I admire.
What do you miss about your maternal country living in Japan?
Oh, I miss the food! And my family of course.
What do you find different about living in Japan over the term compared to when you first arrived or came as a tourist?
When I first came to Japan, I felt scared every time there was an earthquake.  I arrived not long after the Tohoku earthquake, so the ground was still rumbling a lot.  But now, I learned to just ignore the smaller quakes. I was also a bit hesitant to go to onsens when I first came here.  Now, I LOVE onsens!
What do you appreciate most about Japanese culture?
I love Japanese punctuality and how everything is in order. I also admire how the Japanese value craftsmanship. I think Japan is really
職人の国 (Shokunin no kuni).
Which places in Japan do you recommend that foreigners see?
Tokyo and neighboring cities, of course.  I think for foreigners on a really short-term stay (less than a week), Tokyo and neighboring regions offer a lot in terms of the Japanese experience, including Mount Fuji.  However, for those who have a bit more time, I recommend going around Kyushu and Chubu regions.  I find the nature there to be very beautiful.  Those places offer a lot in terms of culture too.  I personally really enjoyed the ninja museum in Iga.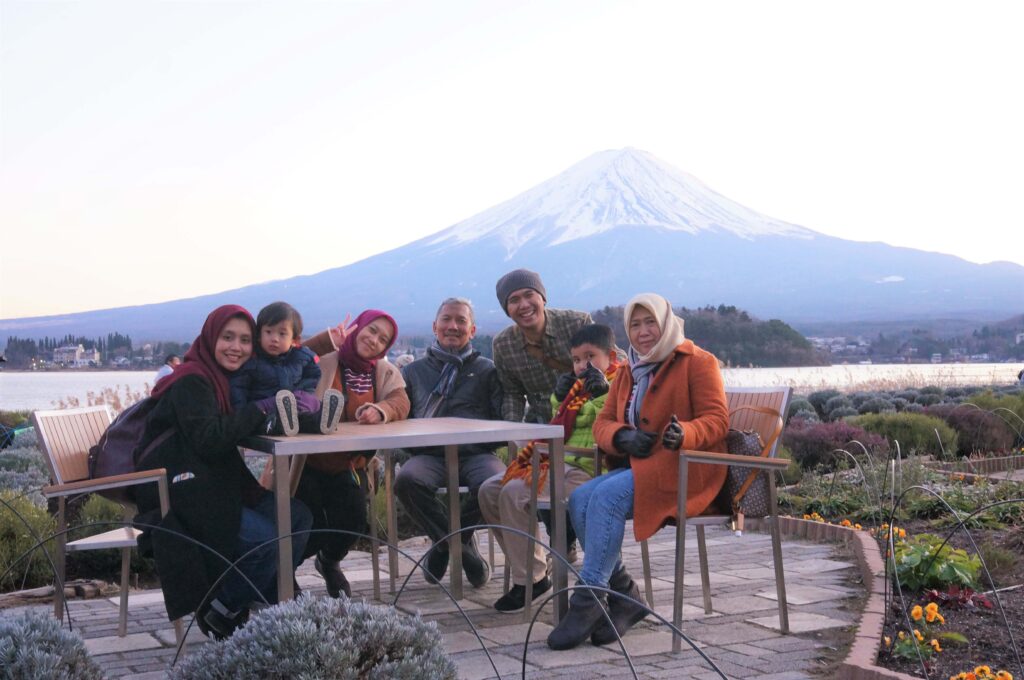 What parts of Japanese culture do you recommend that foreign people try to experience?
Onsen and staying at a nice ryokan inn.  Also, try to enjoy the festivities.  In Spring, try hanami cherry blossom viewing.  In summer, watch a hanabi fireworks or go to a matsuri festivals.  In winter, eat nabe hotpot while keeping warm under a kotatsu table heater.  I think these things will become valuable memories for foreigners.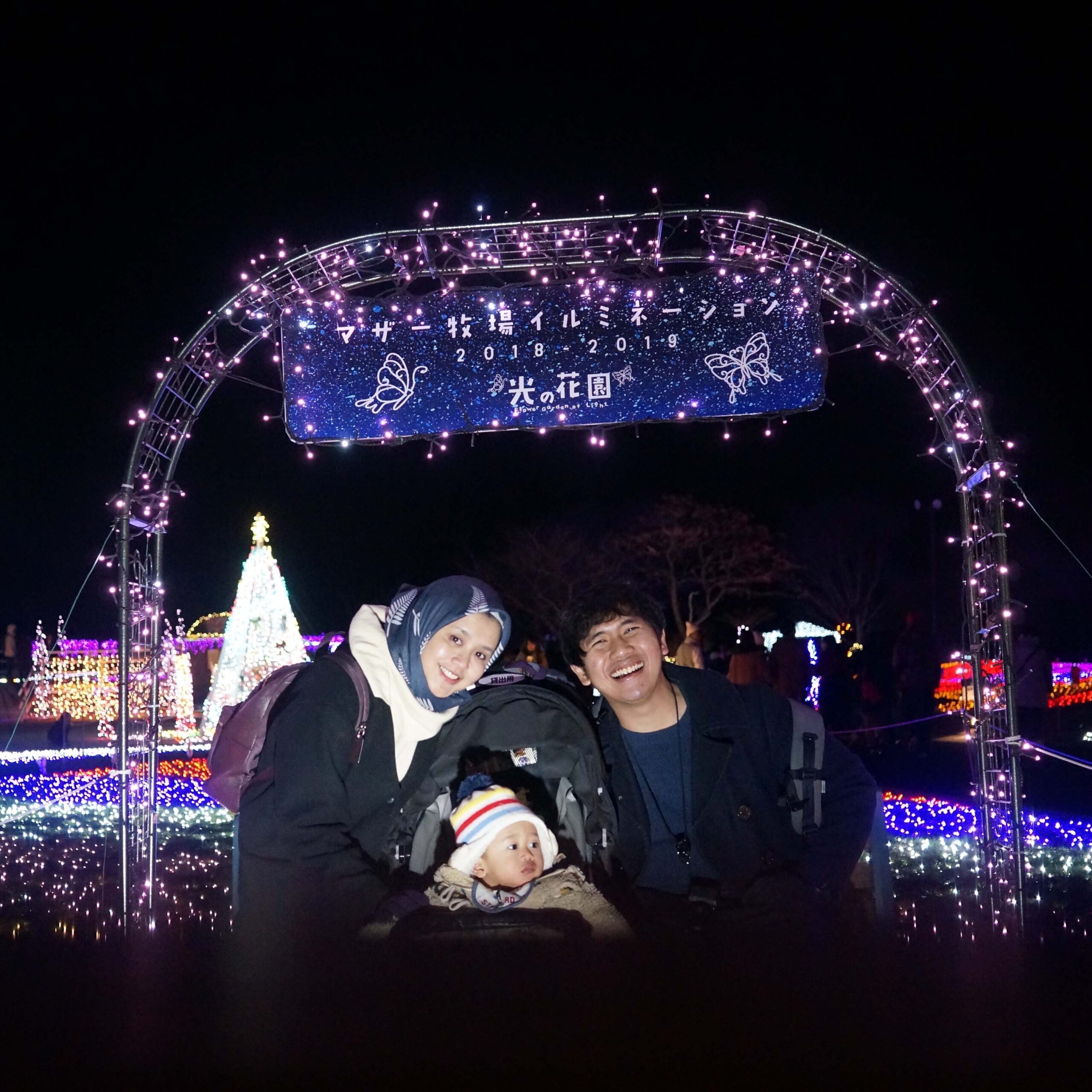 Are there any aspects of Japanese culture or its people that you find bizarre or unique?
I think Japan is full of unique things. One thing that surprised me was how cities have their own characters. I first felt strange about it (I didn't know why cities needed to have their own characters) but now I like them. Especially Kumamon.
What are your favorite Japanese foods?
Wow, this is a difficult question because I like a lot of Japanese foods! But if I have to choose, I'd say…. Soba? And maybe sukiyaki. And miso. And of course, Japanese teishoku combo plate!!!
Would you like to continue living in Japan for the rest of your life, or do you think you will return to your home country?
As much as I love Japan, I think I will go back to Indonesia. Both my husband and I think we have more potential to grow career-wise in Indonesia. But of course, we will miss Japan and probably come back frequently for holidays.
V