.
Orange County is home to a variety of Japanese-fusion and Japanese-inspired food places, but restaurants serving authentic Japanese food are hard to come by. Pepper Lunch (ペッパーランチ) is one of these places cooking up must-have meals. 
.
The first Pepper Lunch opened in Ofuna, Kanagawa in 1994 and now has locations in California, Nevada, and Texas. What differentiates Pepper Lunch from other restaurants are its unique "teppan" plates.
So what exactly is teppan? It is an iron surface raw meat with rice or vegetables is grilled on, also seen in hibachi-style restaurants popularized in America due to Benihana and its interactive eating experience. For lovers of hibachi, the theatrics of the chef flipping a shrimp into his coat pocket and the flaming onion volcano are just as important as the food.
Pepper Lunch brings a miniature, personalized version of hibachi to each customer with their hot teppan plates that sizzle loudly when the server brings you your order. 
.
One of the benefits of cooking food teppan-style include the ability to choose how done the meat is before eating—there is little chance for the meat to overcook. It also solves the common problem of food getting cold by the time it reaches you from the kitchen to the table.
The story of Pepper Lunch's origins can be found on their website. According to the description, the founder Kunio Ichinose first came up with the cooking method that'd later be used for Pepper Lunch around 1970 in his first restaurant "Kitchen Kuni."
.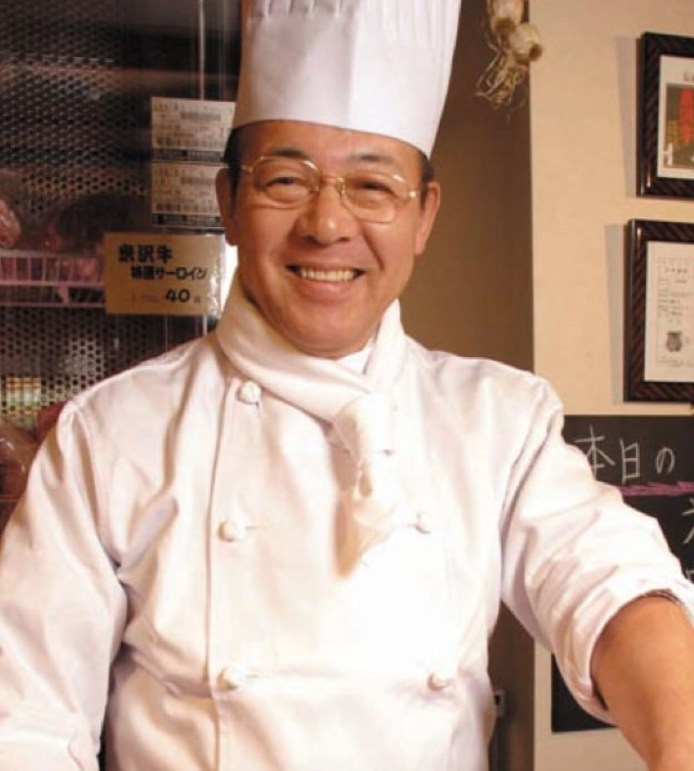 .
"Instead of a conventional gas cooker, he introduced a high power electromagnetic cooker which was ahead of its time. With this innovative technology, a business model came into mind, to provide tasty steak fast style at a reasonable price," the site reads.
For those wondering if the name is literal, the short answer is yes. Pepper is one of the main ingredients used across the signature pepper rice dishes and pepper salads. As for the "lunch" part of the name, it is meant to signify how everything remains at a fixed lunch price all day long.
.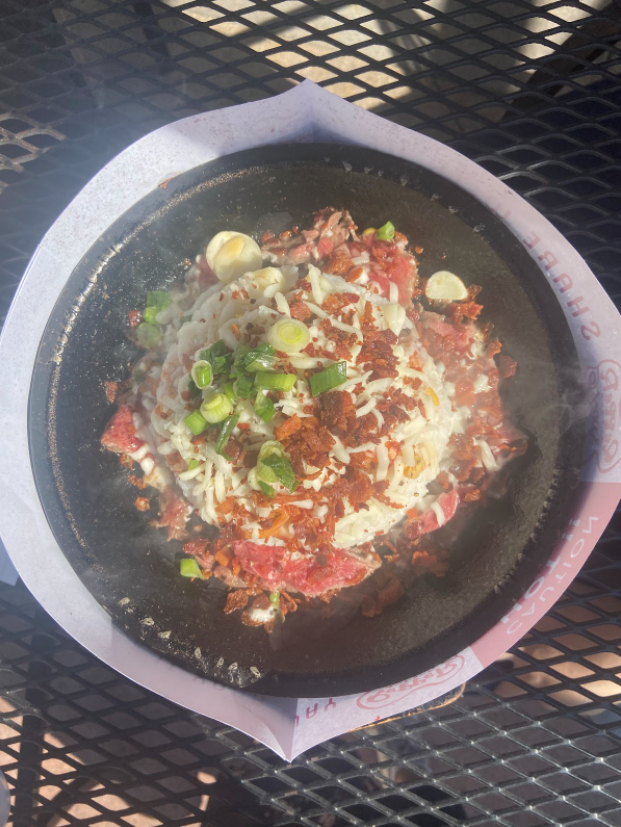 .
During my visit to the Diamond Jamboree Shopping Center location, I had the chance to try out the Aglio Olio Teppan Pasta for $16.91. The minimalist approach with only oil, garlic, and chili flakes topping the pasta made for a light, but flavorful meal.
.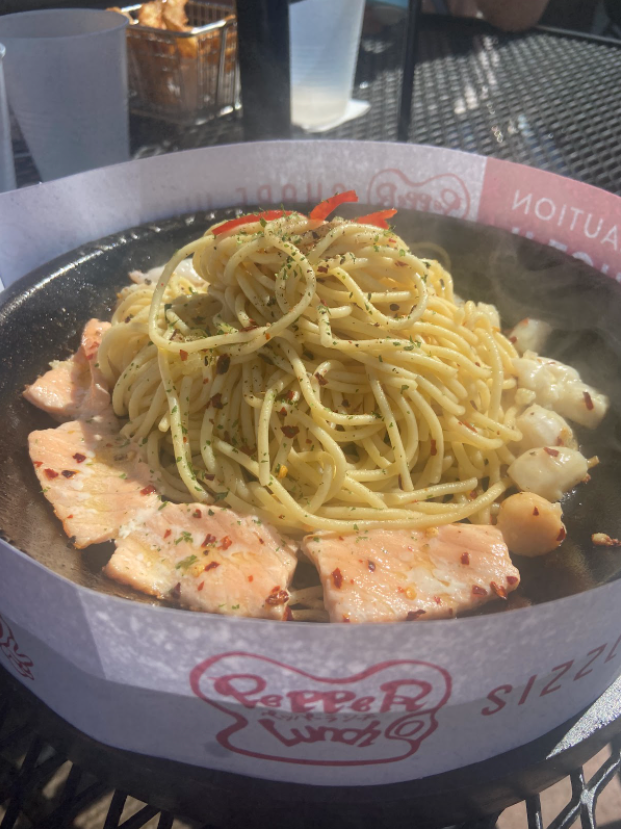 .
If one prefers a heavier pasta, I'd recommend the Cream Teppan Pasta and its rich mushroom and cream sauce that comes separately on the side.
.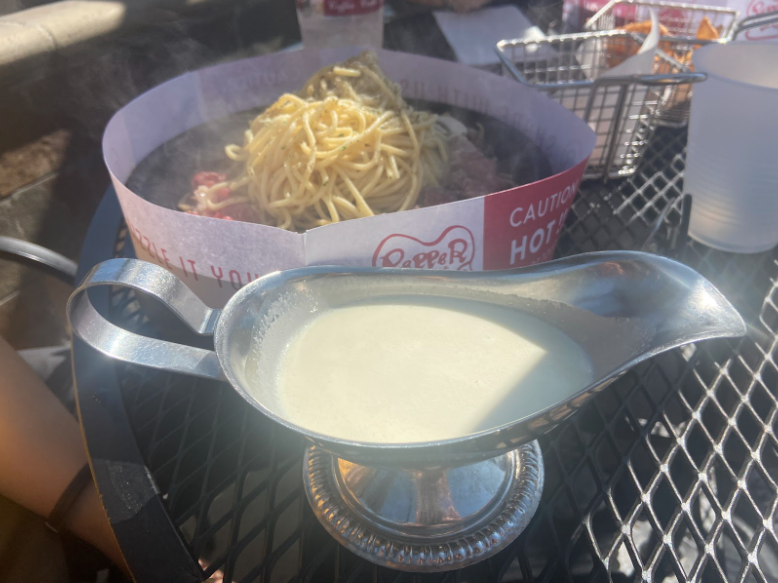 .
For those interested in trying out the teppan dishes themselves, Pepper Lunch's menu can be found on popular delivery sites such as Grubhub and Doordash. 
.

Writer: Yuika Yoshida
(4/19/2022)
.
.