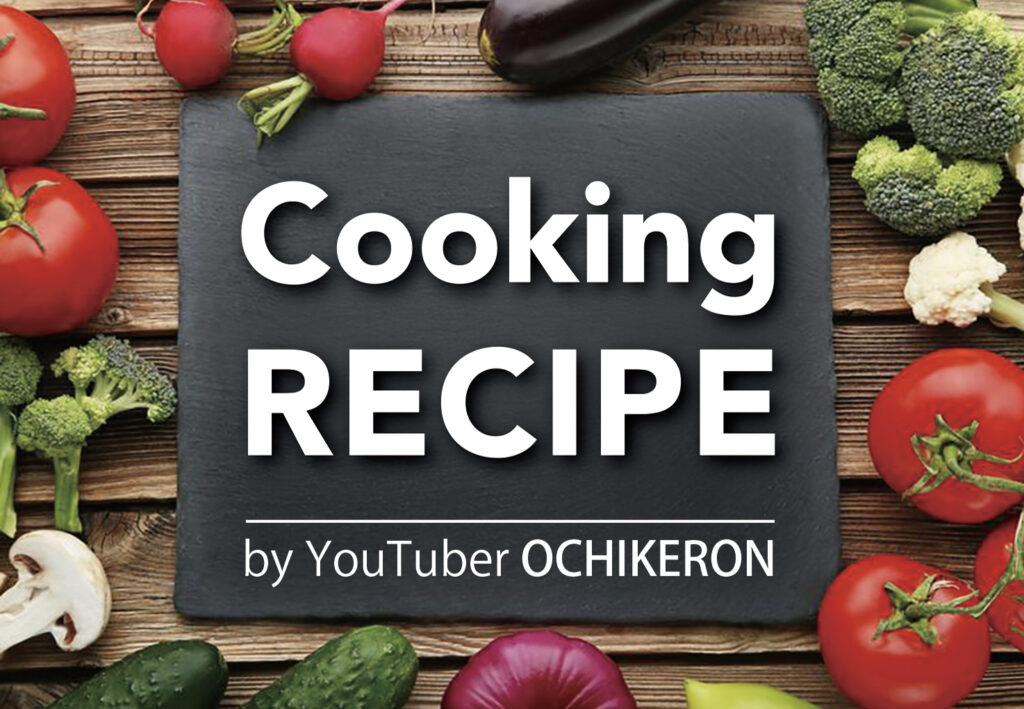 September 2021(vol. 167)
Kimutaku Gohan (Kimchi Takuan Rice)
Originated in Nagano prefecture in Japan. It is a very popular school lunch menu in Japan ?
Perfect rice dish to make Omurice (Omelette Rice) as well ❤️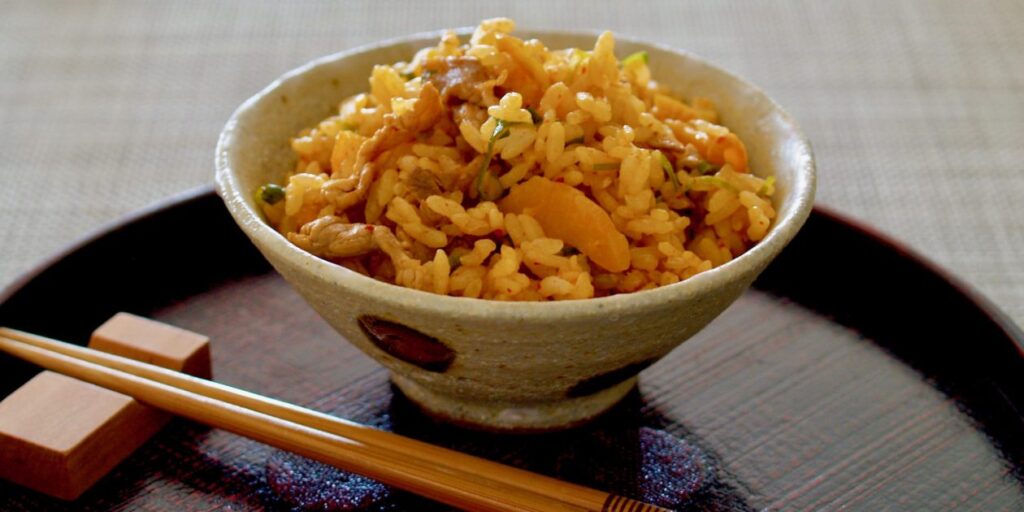 Difficulty:Very Easy
Time: 10min
Number of servings: 4 servings
---
Ingredients
600g (1.3lb.) Cooked Rice
200g (7oz.) Pork Slices
100g (3.5oz.) Napa Cabbage Kimchi
100g (3.5oz.) Takuan (yellow pickled Daikon radish)
1 tbsp. Soy Sauce
1 tsp. Sesame Oil
20g (0.7oz.) Chopped Green Onion
Directions:
Cut pork, kimchi, Takuan into small pieces.
Heat sesame oil in a frying pan, cook pork until no longer pink. Add kimchi, Takuan, and green onions and cook until heated.
Season with soy sauce. Add rice then mix well.