LIVE BUENA!
◆SAPPORO BEER USA ACQUIRES STONE BREWING CO.
Last fall, Sapporo U.S.A., maker of the number one selling Asian beer brand in the United States, acquired Stone Brewing, one of America's largest and most innovative craft beer brands. With this merger, Sapporo gains major, high-quality brewing capacity on both U.S. coasts that will enable it to significantly increase production to meet the strong consumer demand of its Sapporo-branded beers for the domestic market.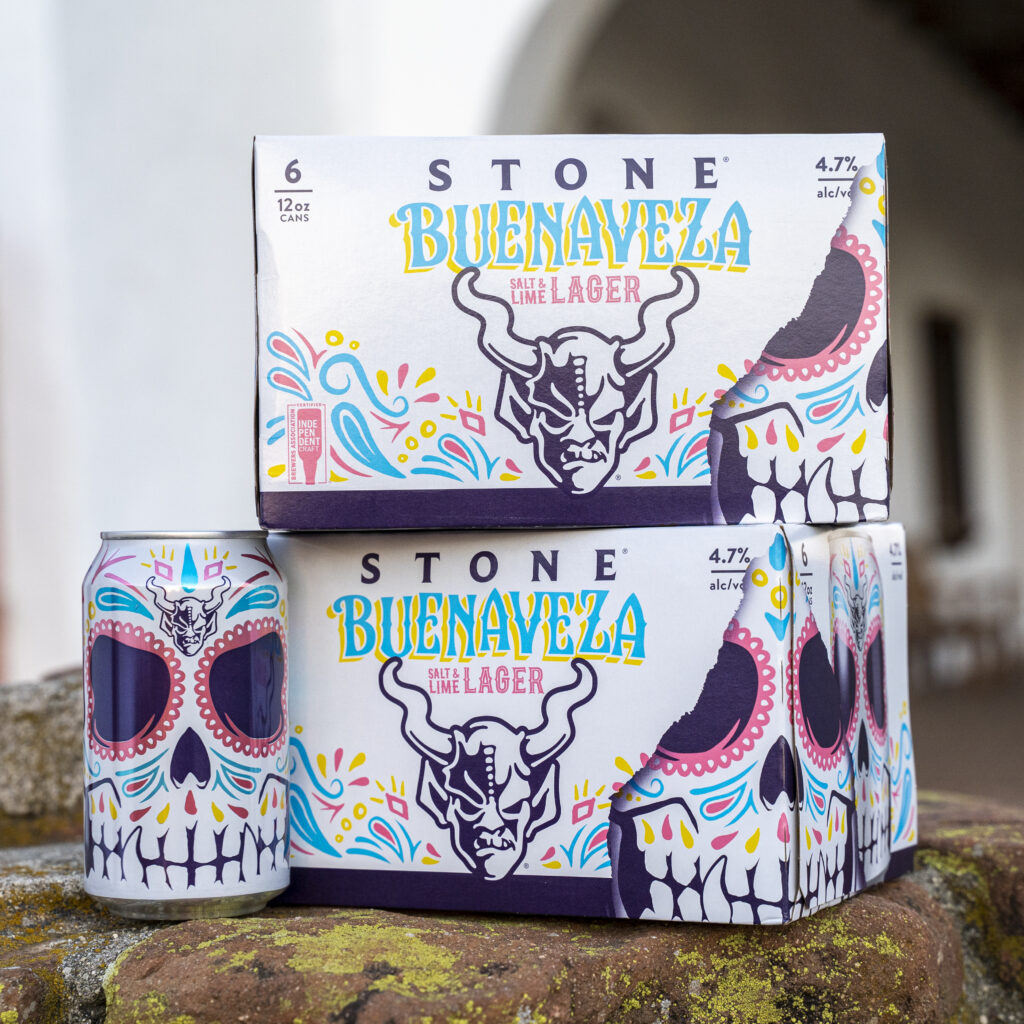 ◆ABOUT STONE BREWING COMPANY
San Diego-based Stone Brewing is the 9th largest craft brewery in the United States. Stone operates breweries in Escondido, CA and Richmond, VA, along with seven taproom and bistro locations. Stone is an industry leader in environmental sustainability with a long list of environmental efforts including a LEED Silver Certification, world-class water reclamation, solar panels, creative uses of spent grain, and even live goats for ecological vegetation management. Stone has been called the "All-time Top Brewery on Planet Earth" by BeerAdvocate magazine twice.
◆FRESH SAPPORO BEER FOR U.S. CONSUMERS
Sapporo intends to produce its Sapporo-branded beers for U.S. distribution in Stone's two state-of-the-art breweries, in Escondido, California and Richmond, Virginia. Building on existing capabilities, and supported by planned capital investments, Sapporo intends to brew 360,000 barrels in the U.S. by the end of 2024. This will essentially double Stone Brewing's current production and provide ample opportunities for growth for both brands. For fans of Sapporo beers, they will be able to enjoy fresher beer than ever before.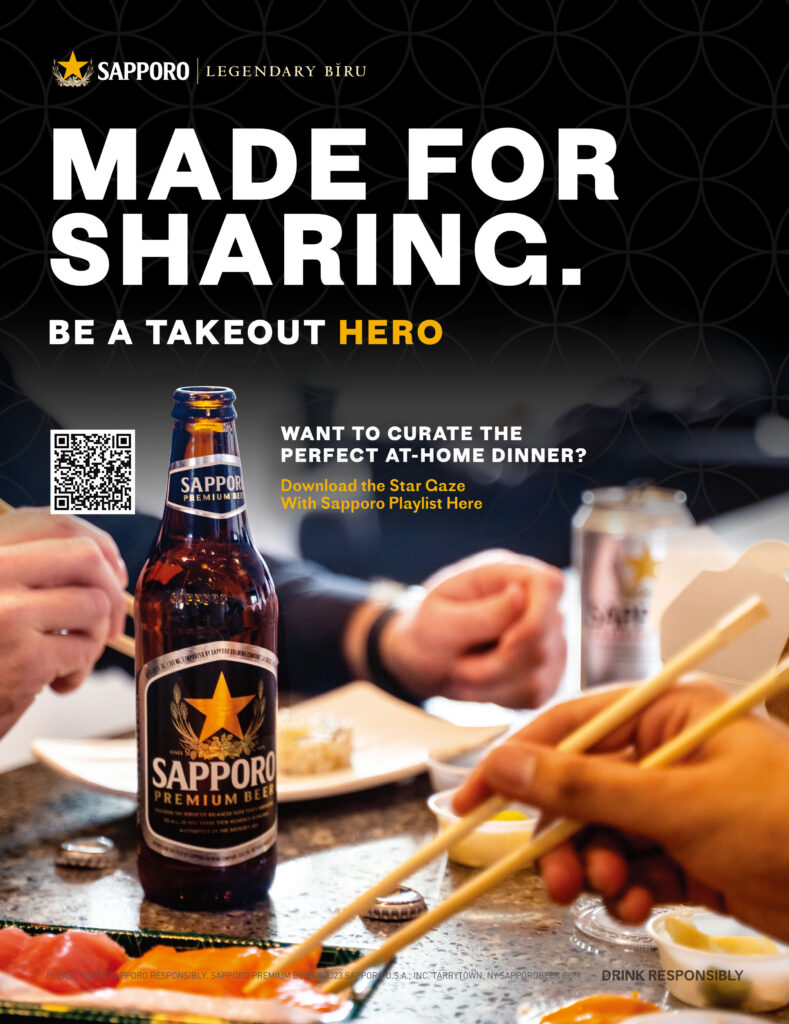 ◆BUENAVEZA AND SAPPORO, TWO AMAZING INTERNATIONAL LAGERS
Stone Buenaveza Salt & Lime Lager is a Mexican-style lager, and a fantastic companion to the fresh, bright flavor of Sapporo Premium. Stone Buenaveza is inspired by its home – known for warm weather, outdoor activities, and good times. Brewed with just the right amount of lime and sea salt, it's everything a lager should be. Both Sapporo Premium and Stone Buenaveza Salt & Lime Lager are delicious expressions of what a lager should be – crisp, refreshing, and full of flavor.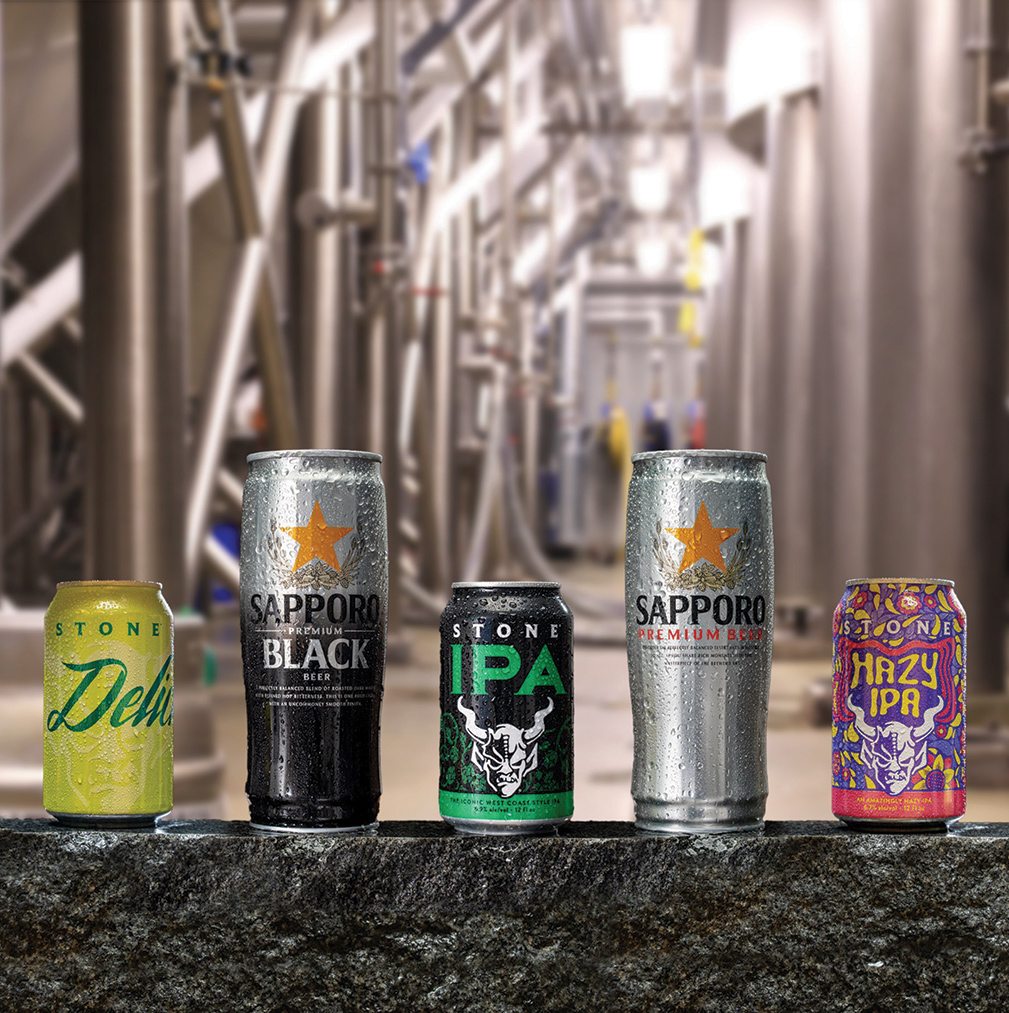 Introduced by ……
Soma Kondo
Senior Manager of Sapporo Sales Strategy
I enjoy a large grilled chicken cooked at home over a charcoal fire with friends and family. It is a blissful time for me to eat the food I prepare at the camp with my casual friends and drink Sapporo Beer.