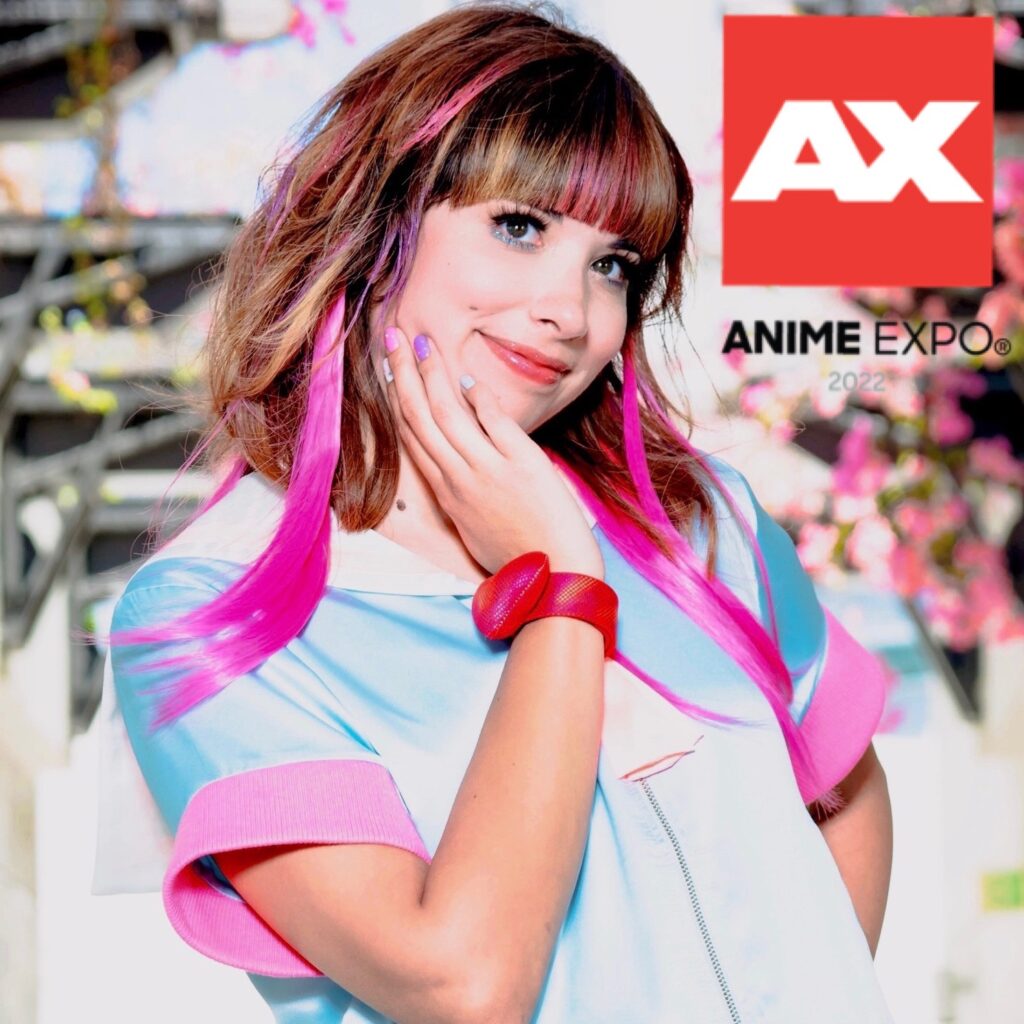 Hello, Stephanie Yanez here! I'm a Jpop music artist, content creator, model, on- camera talent, and writer. Over the weekend Anime Expo posted to their social media that I will be a performing guest this year! I've been performing at Anime Expo ever since I made my professional singing debut with NBCUniversal Entertainment Japan and Japanese label I've Sound. I have so much history with AX and it all begins with winning a singing competition called AX Idol. The prize was a 100 Jpop CDs. After the event I was approached by NBCUniversal Entertainment Japan to release a CD that would be at all major record stores all over the US. Since making my debut at AX I have been involved every year with the Expo. I've had many concerts, hosted panels, modeled, and even had a concert at their 15th Anniversary party. I hold Anime Expo close to my heart because it's where everything began for my music career and continues to always bring amazing memories and opportunities my way.
Coming back to perform after two years of not having it in person is going to be a cherished memory for me. I can't wait to perform and see everyone that has supported me for all these years. I will be performing my original music and Anime/City Pop covers in Japanese and English with songs from producers like Shinkawasaki, Neutral Moon, SOTUI, MEIRLIN, Caroline Gordon, Plasmic, Polo Yazaki, Tommy Pedrini, milkyPRiSM, and Zeta Flare. My concert will be at the AX Japanese beer garden on Saturday, July 2nd at 7PM PST! I will have an autograph session afterwards. 
Here is a collage of some of the performances I've had at Anime Expo.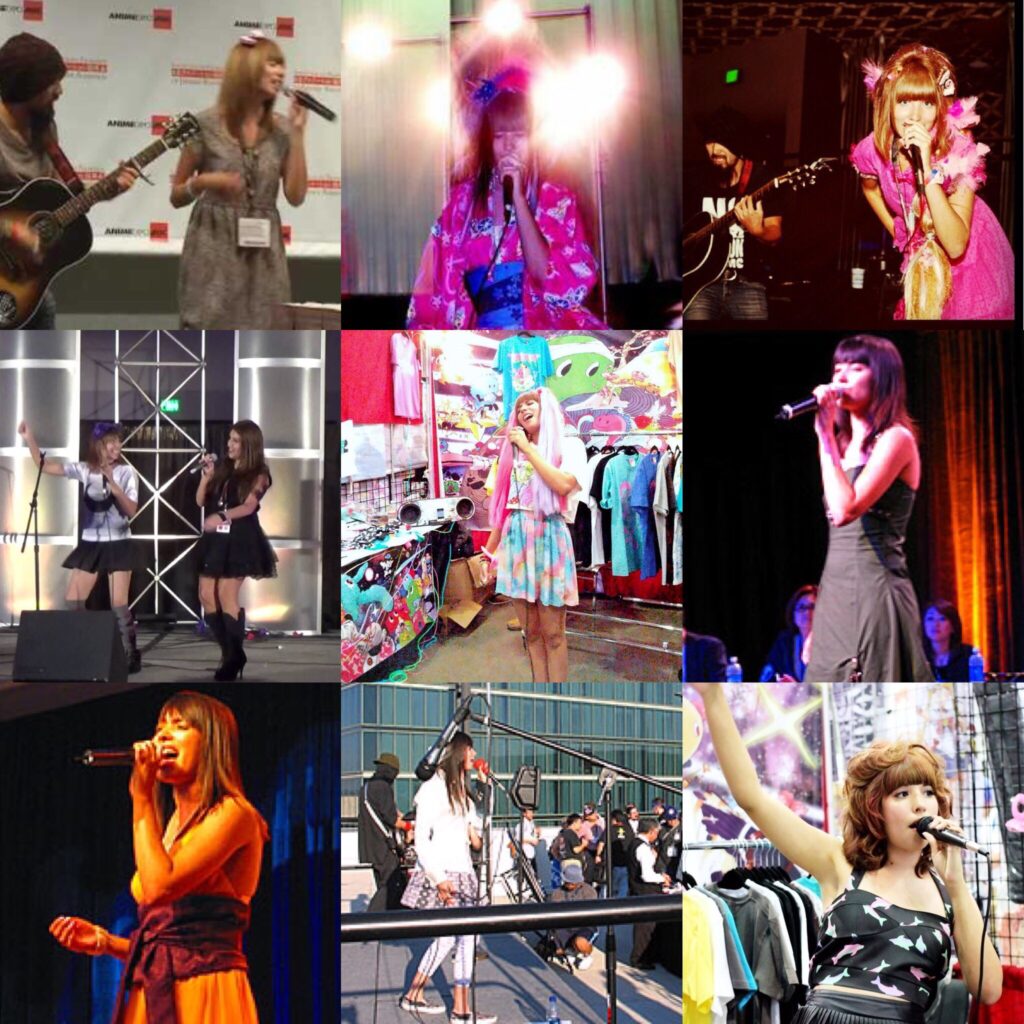 Where it all began: Recording for Anime Karaoke Collection at Paramount Studios with NBCUniversal Entertainment Japan and Japanese label I've Sound for my professional debut that would be held at Anime Expo.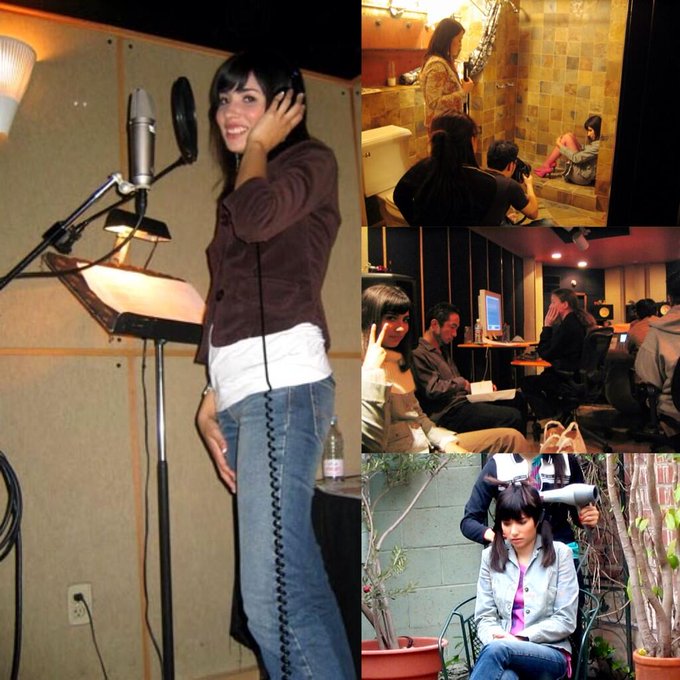 This past weekend Anime Expo also announced on their social media that my super talented musical friends Phoebe Chan and Diana Garnet will be performing this year as well.
Phoebe Chan is a California based Singer, Voice Actress, and Streamer who has been posting her covers of Japanese pop songs onto her YouTube channel since 2010. Now she is producing and releasing her own original music.
Diana Garnet is an American performer living and working in Japan as a singer, TV, stage, radio and voice actress who became known after winning NTV's singing competition show Nodojiman the! World in 2013. She has been represented by Sony Music Records Japan. I had the pleasure of getting an exclusive interview with both about their concerts at Anime Expo.
Phoebe Chan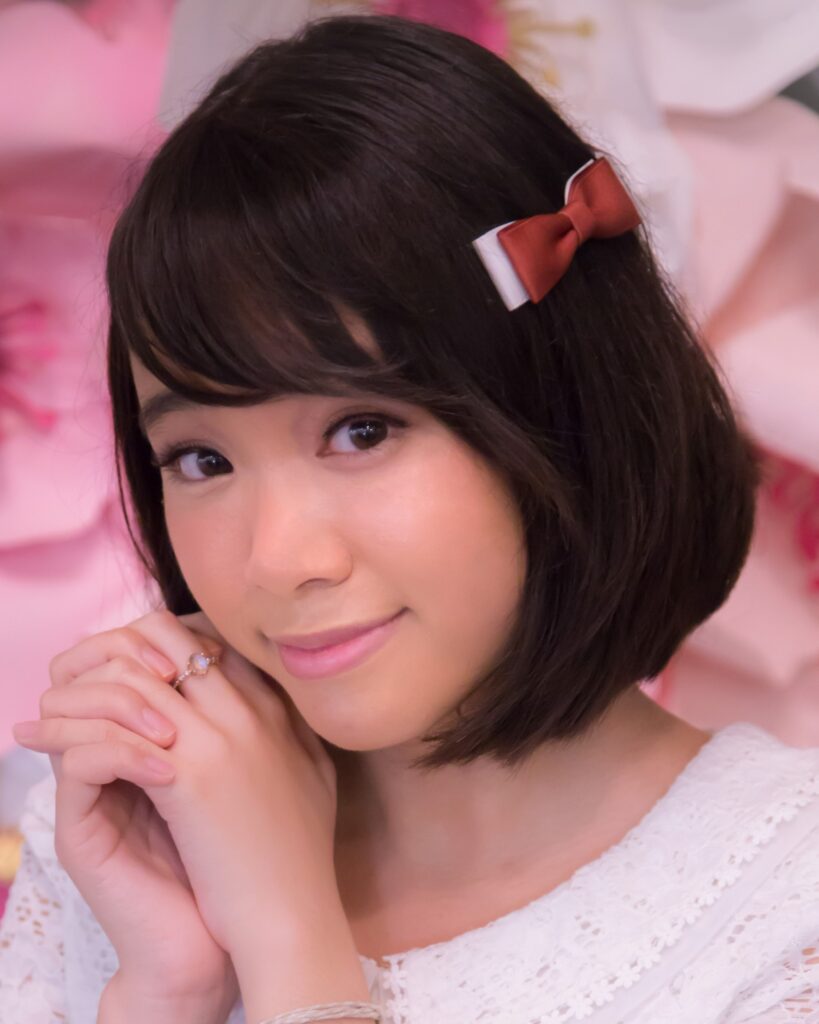 1. Have you ever attended or performed at AX before?
I remember going to Anime Expo every year with my parents and little sisters when I was little! It was a family tradition of sorts, since watching anime and playing games are an important part of our family time. AX 2010 left the biggest impression on me, after I got to see my hero, Megumi Nakajima, live in concert and at her Q&A. Eventually, I started attending with friends instead. The closest to performing at Anime Expo that I've gotten is that I got 3rd place in the karaoke contest in 2019. But this year will be my first time performing as part of the official lineup for AX and I'm super excited!
.
2. Who are your musical inspirations?
My biggest musical inspiration is Megumi Nakajima, who is best known as the seiyuu and singing voice for Ranka Lee from Macross Frontier. She and Ranka were my inspiration for starting my YouTube channel in elementary school, and eventually pursuing my dream of becoming an idol! Some of my other inspirations in terms of singing, songwriting, and performing are Bonjour Suzuki, Yukari Tamura, Yui Ogura, Aoi Yuki, and Hikaru Utada.
.
3. What can we expect from your performances at AX?
In recent years, I've started calling myself a "2.5D idol" due to my unique hybrid of VTubing and stage performance. I try to combine my virtual self, my IRL self, and storytelling into an authentic idol performance designed to touch the audience's hearts! I'll be performing a mixture of my own original songs (in both Japanese and English) and covers of familiar anisong and J-pop songs, and the audience will be invited to sing, dance, and wotagei along. I'll be doing my very best to put on an interactive, high energy show for both "newbees" and current fans of the FeebeeHive alike!
.
4. What are you looking forward to the most at AX?
Performing on stage at Anime Expo has been one of my dreams for years so that is, admittedly, one of the things I'm looking forward to most! Other than that, it'll be wonderful to see friends I haven't seen in person for years, meet some of my fans for the first time, and watch a bunch of other performers that I admire.
Diana Garnet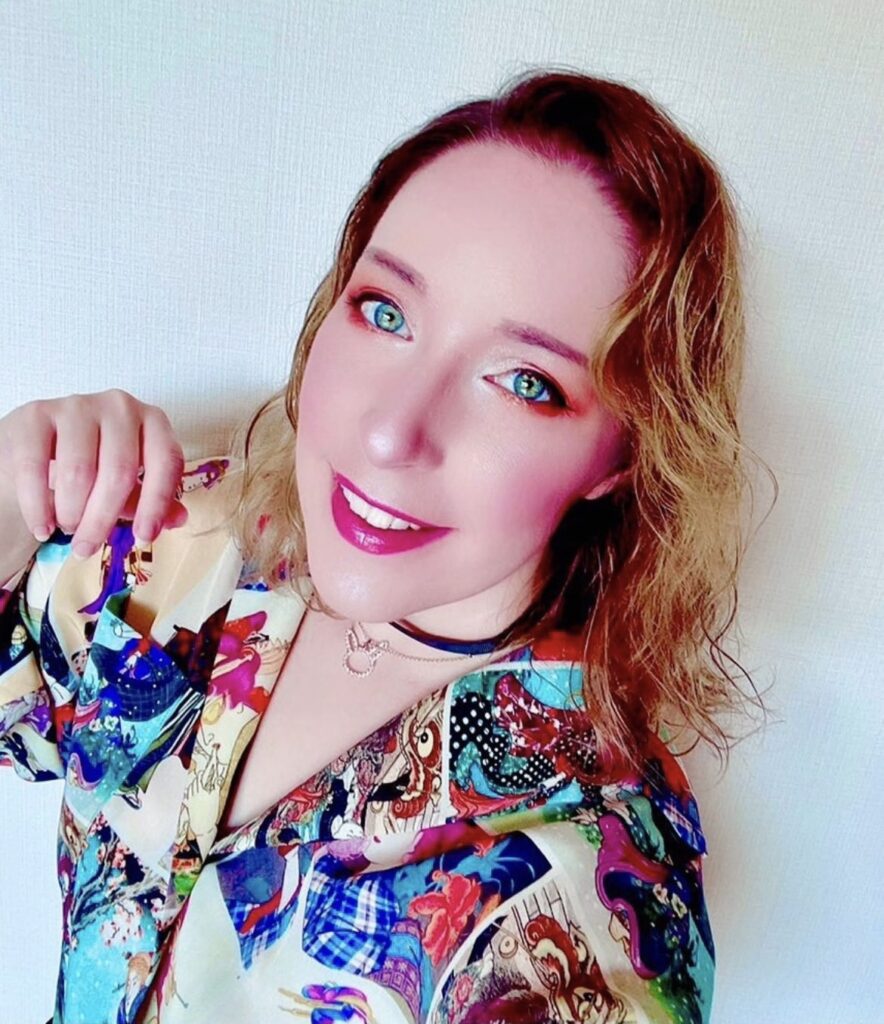 1. Have you ever attended or performed at AX before?
I've never been to AX! I was able to take part in AX After Dark last year for a remote performance, but this is my first time actually attending. I'm really excited for the opportunity!
.
2. Who are your musical inspirations?
My major inspirations are the 90's Jpop/anime greats. Hirose Kohmi, Tamura Naomi, JaM, Yonekura Chihiro, ZARD – all the amazing, powerful, high-tone vocalists that dominated the era and set the tone for anime music as a powerhouse genre.
.
3. What can we expect from your performances at AX?
You can expect 4 high energy, fun performances with a healthy mix of my originals and classic anime song covers! There's something for everyone!!
.
4. What are you looking forward to the most at AX?
More than anything, I'm looking forward to meeting all of you and sharing the music I love with you! I can't wait to meet everyone and hear your stories!!
『JAPANESE POP CULTURE NEWS THAT YOU MUST KNOW!!!』
Writer: Stephanie Yanez
Instagram @stephachu
Website https://direct.me/stephachu
(5/23/2022)
,
.
.
.
.