Limited-Time Special Campaign from Shonan Beauty Clinic Irvine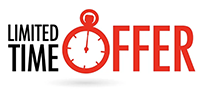 Quick cosmetic double technique(QCW) $3700→ $2500 with lifetime warranty *Limited to first 100 model patients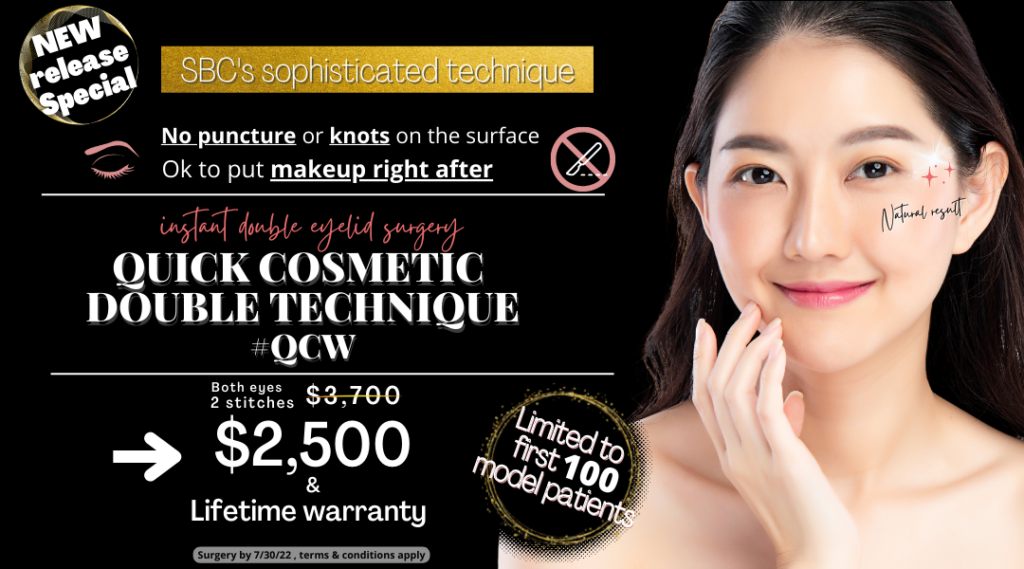 【T&Cs】
– who is having surgery by 7/30/22
– the consensus on the usage of before and after photos for their promotion
【5 remarkable benefits】
1. Minimize discoloration after the scar
2. Minimal scars
3. Short recovery (Just a few weeks for downtime)
4. Possible to revise if unsatisfied the results
5. The most popular and performed in Japan
【What is like Quick Cosmetic Technique?】
– a popular way of double eyelid surgery in Japan(SBC performs over 100k double eyelid surgery cases each year in Japan)
– NO CUTTING. Eyelid thread implantation; a thread is embedded into the desired line on the upper eyelid starting from the inner side to form a double eyelid crease.
– NO puncture or knots on the surface
– OK to put on makeup right after a surgery
– Quick cosmetic double technique means using double stitches for both eye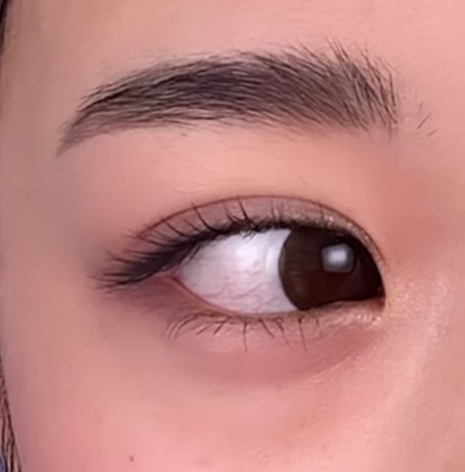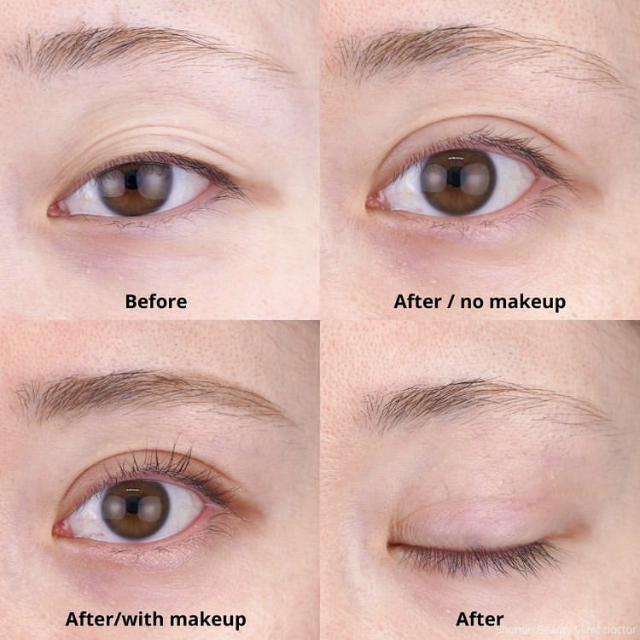 【Who is SBC(Shonan Beauty Clinic)?】
Internationally renowned Shonan Beauty began nearly two decades ago in Japan, where it quickly grew to over 85 locations throughout the country. During this time, Shonan Beauty performed over 6.3 million surgical procedures, serving approximately 1.8 million patients annually.
In 2017, Shonan Beauty took ther next step to expand our location into the United States for the first time with a mission to cater our Japanese perfection to our long time loyal fans in America.
We offer a wide range of life-changing treatments, including a full service rejuvenation medispa plus plastic surgeries by world-renowned cosmetic surgeons.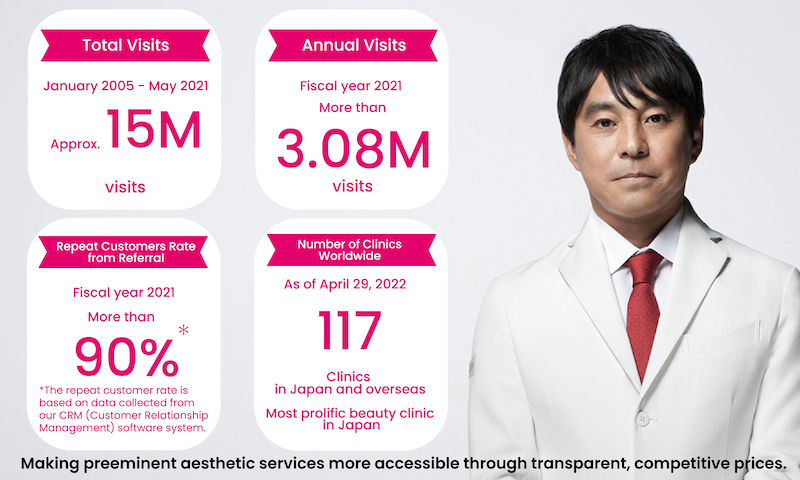 ---
In Japan, Shonan Beauty Clinic performes more than 100,000 double eyelid surgery cases each year. (105,781 cases in 2021)
Number of cases – Double eyelid surgery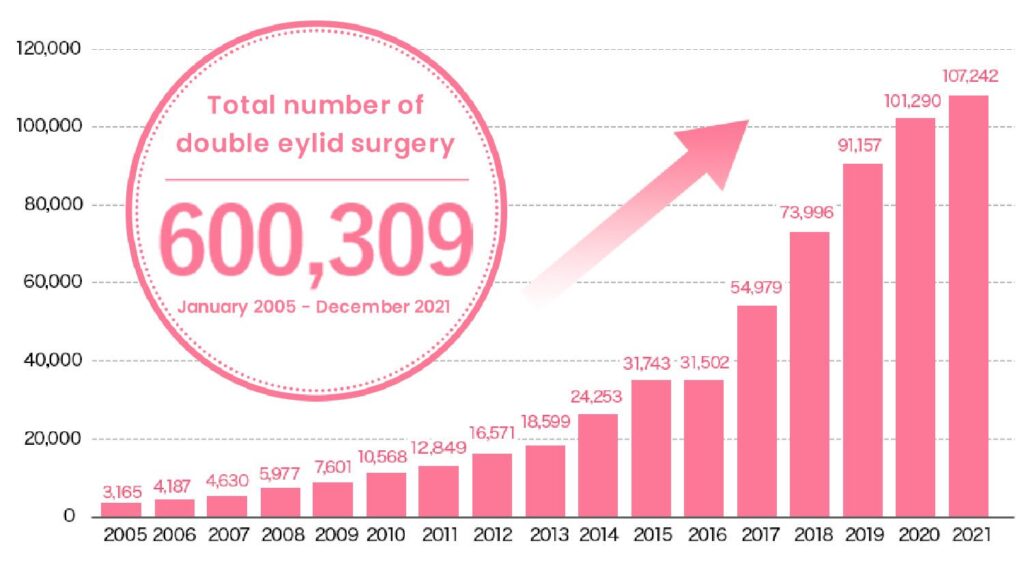 RESULTS
The procedure in the photo was done by one of the doctors from SBC Japan.