Find the hidden treasures of history and nature
ATT.JAPAN × JapanUp! magazine
September 2022 (vol. 179)
Shimane
Shimane, a historical area where many Japanese myths are set. There are many recommended spots to go from the Izumo Enmusubi Airport.
---
Izumo Taisha Shrine
According to legend, this is the place where the gods from all over Japan gathered together once a year to have a conference of match-making. Going through the torii gates made with stone, wood, iron, and copper in order from the entrance, you can experience a shrine visit with a mystical ambience. The main hall built in 1744 is one of the largest shrines in Japan and is designated a National Treasure. Located at the front of the Kaguraden Hall building, one of Japan's biggest shimenawa (sacred rope made with straw or hemp) is overwhelming in appearance. It is said that this shrine is beneficial for romantic relationships, so it might be a good idea to visit the shrine while feeling the ties with someone important to you.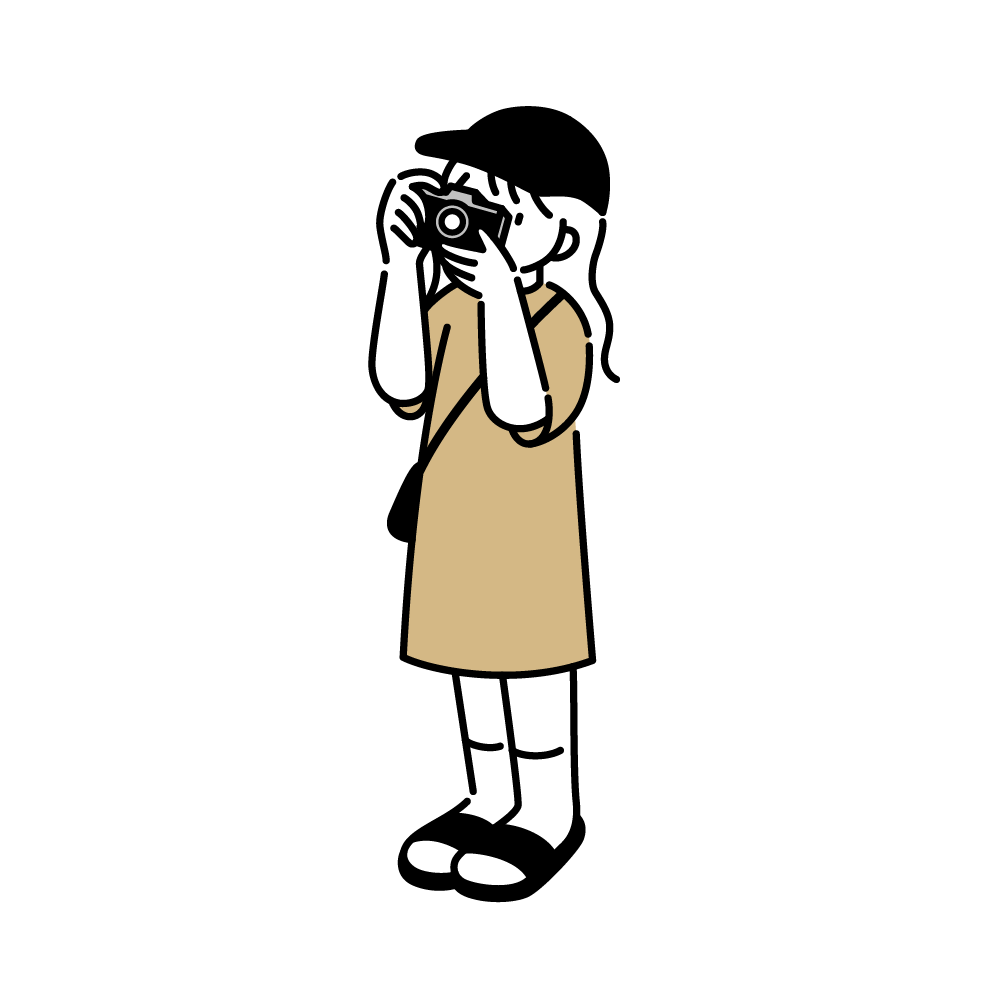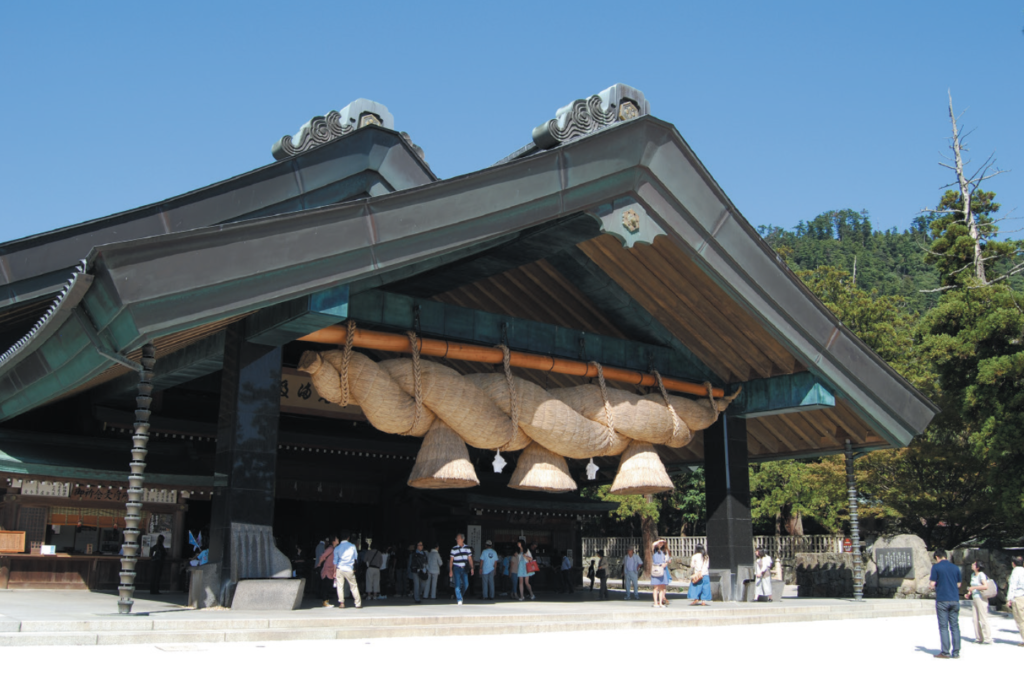 ---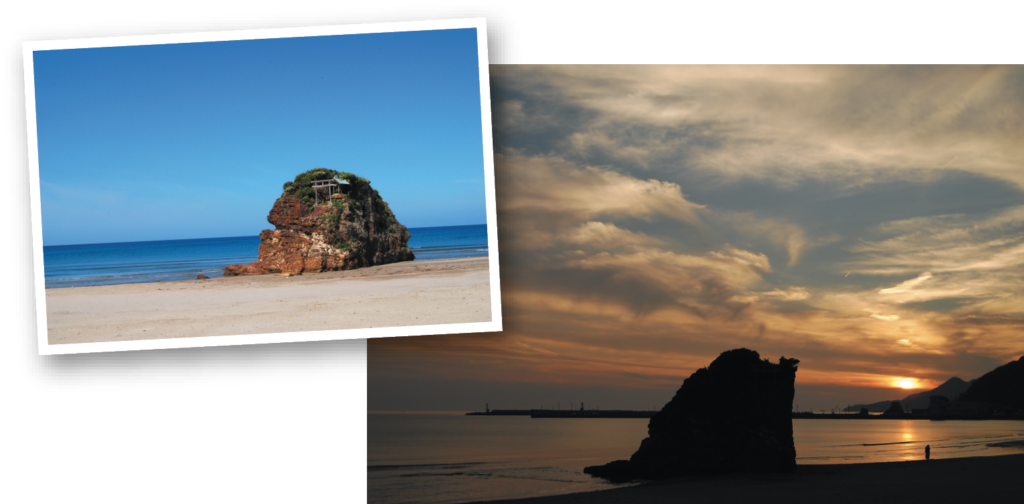 Walking to the west for about 20 minutes from Izumo Taisha Shrine, you will see Benten Island standing just off of the beach. This island used to be located off of Isa Bay, but as the beach gradually extended, it is now almost accessible on foot from the beach. In the evening, the island, water, and sky are dazzling with orange tints, creating a beautiful landscape.
---
Tamatsukuri Onsen
Said to have been there for 1,300 years, Tamatsukuri Onsen is famous as a hot spring for beautiful skin. The area has many onsen ryokan (Japanese-style hotels) as well as souvenir shops and outdoor footbath facilities, which makes the town a perfect place to enjoy strolling around wearing yukata (cotton kimono) in a relaxing atmosphere. As you walk along the river in this area, you will come across several art works in the motif of Izumo mythology placed here and there.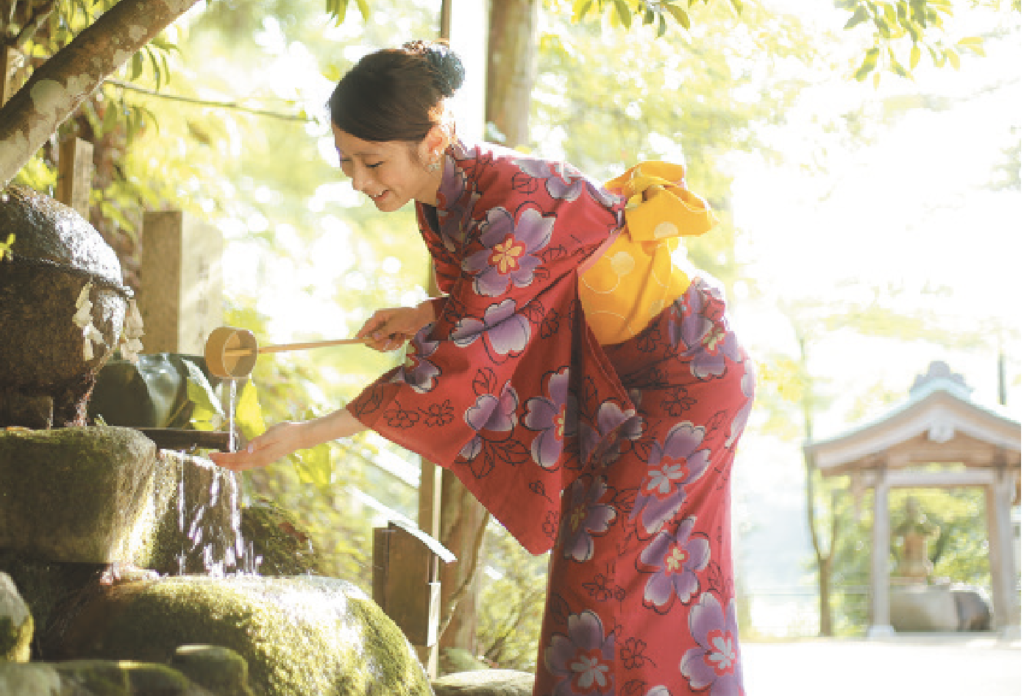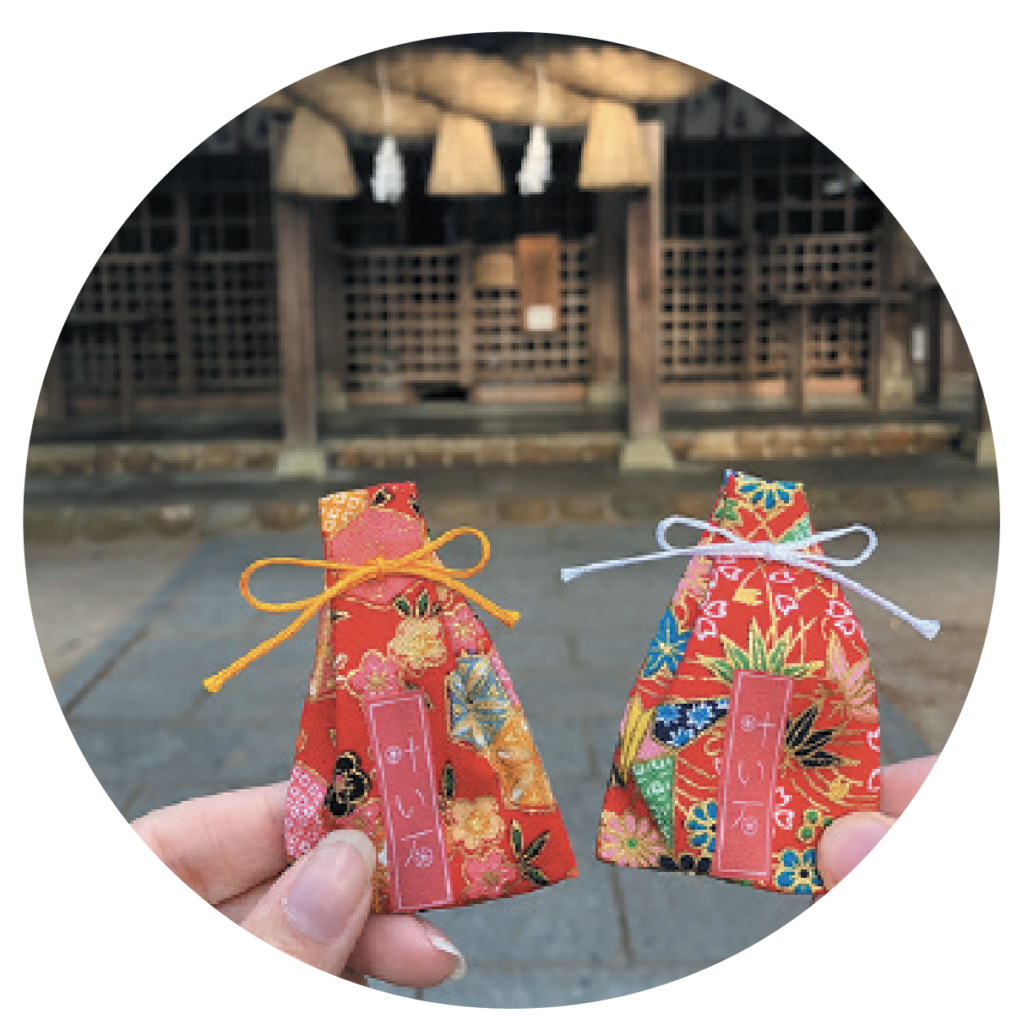 Tamatsukuriyu Shrine
At Tamatsukuriyu Shrine near Tamatsukuri Onsen, there is a rock called "negai-ishi," which is said to make your wish come true if you touch it and pray.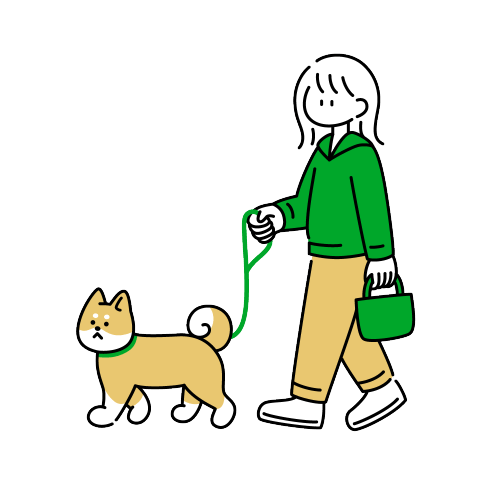 ---
Adachi Museum of Art
This museum is famous for its garden, which has been recognized as Japan's best garden for 15 years consecutively since 2003 by "The Journal of Japanese Gardening," an American magazine specialized in Japanese gardens. Whether it is the first time for you to see a Japanese garden or you have visited the garden more than once, you will never get bored with its scenery because the beautiful garden looks different depending on the season, thanks to perfect maintenance. Looking out at the garden through a window of the museum, you will find it just like a "live picture" in a frame.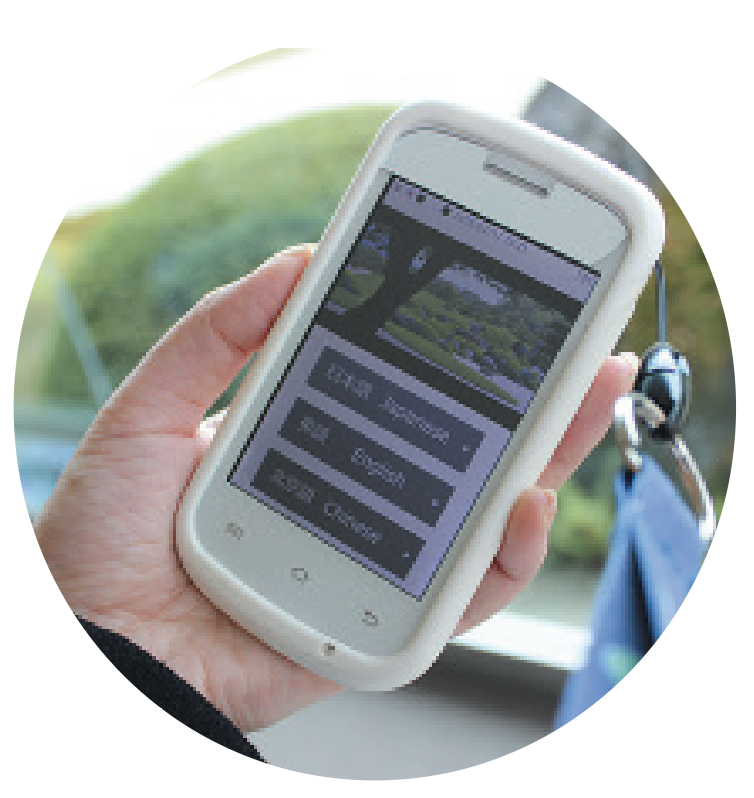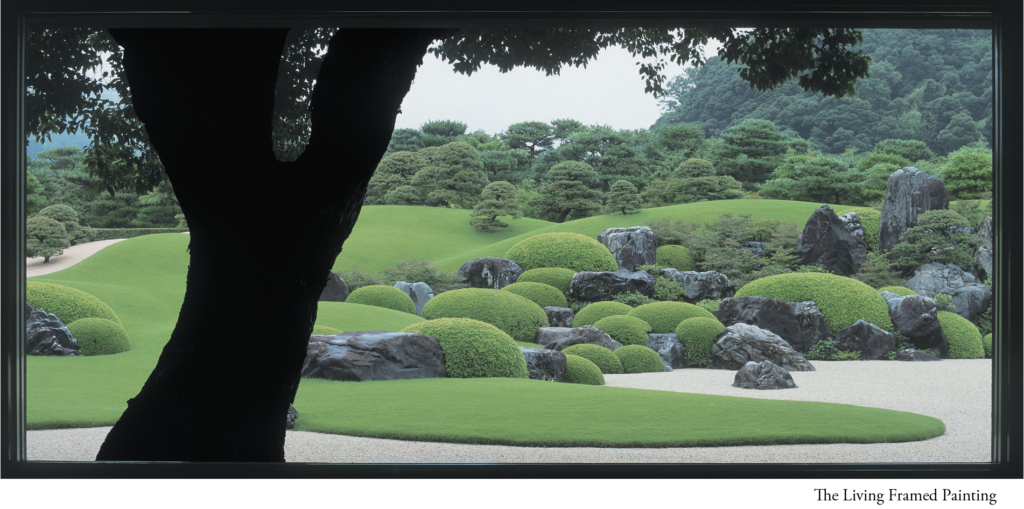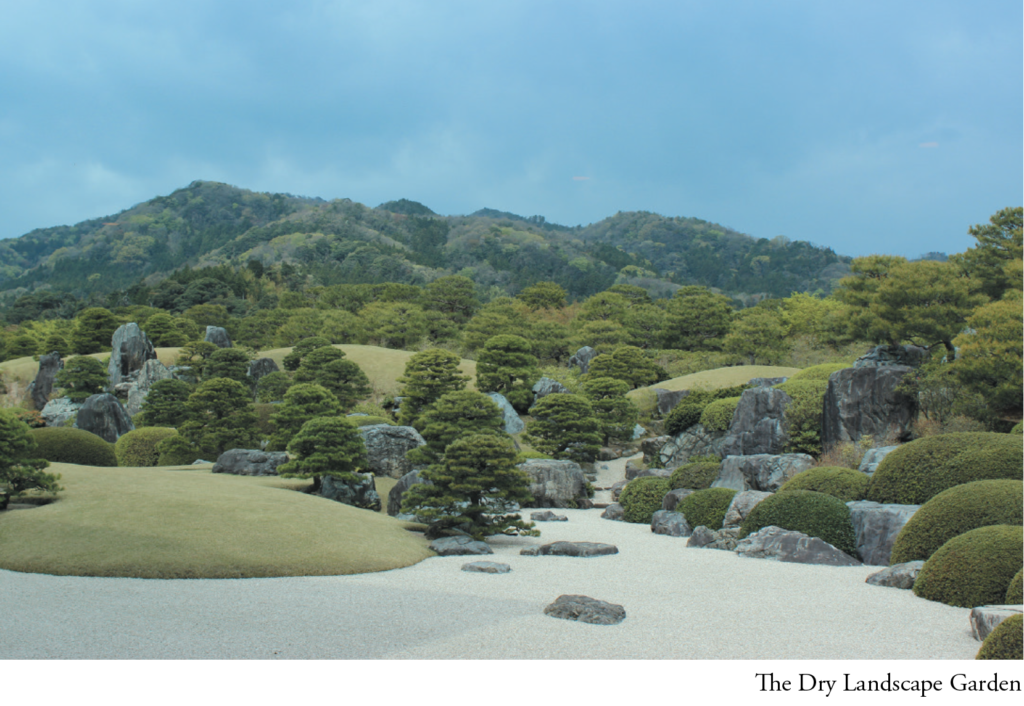 ---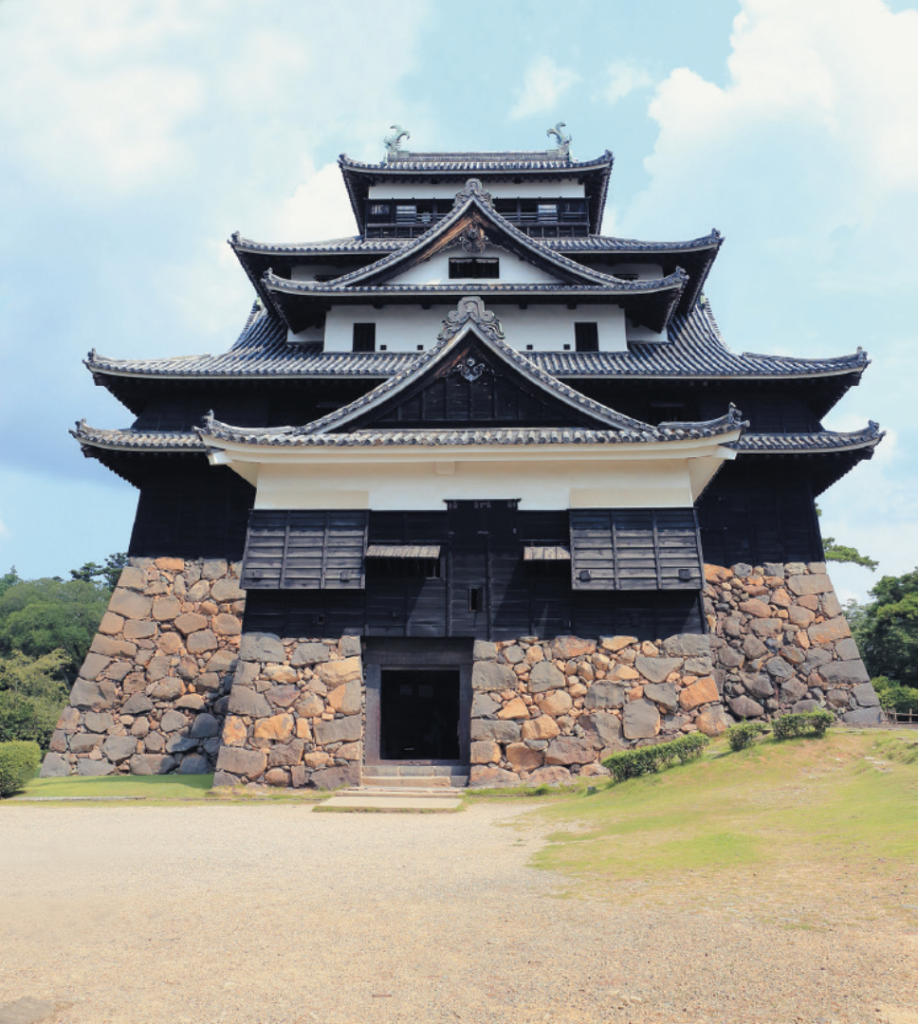 Matsue Castle
As a symbol of Matsue City, Matsue Castle is one of the few castles in Japan that have been in the same place without any major changes for more than 400 years and has been designated a National Treasure. From the top floor of the castle, you can enjoy a panoramic view of Matsue City and Lake Shinji.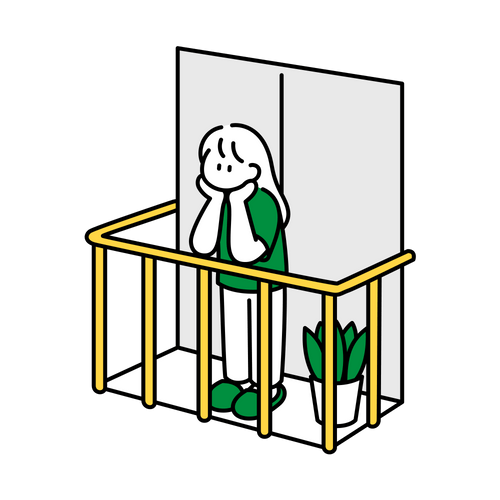 ---
Horikawa Sightseeing Boat
This sightseeing boat will take you on a relaxing tour on the moat (horikawa) surrounding Matsue Castle, which takes about 50 minutes. A special boat tour has started operation from April 2018, offering an opportunity to enjoy the atmosphere of the castle town along with the culture of the tea ceremony with matcha powered green tea made by yourself and Matsue's traditional sweets.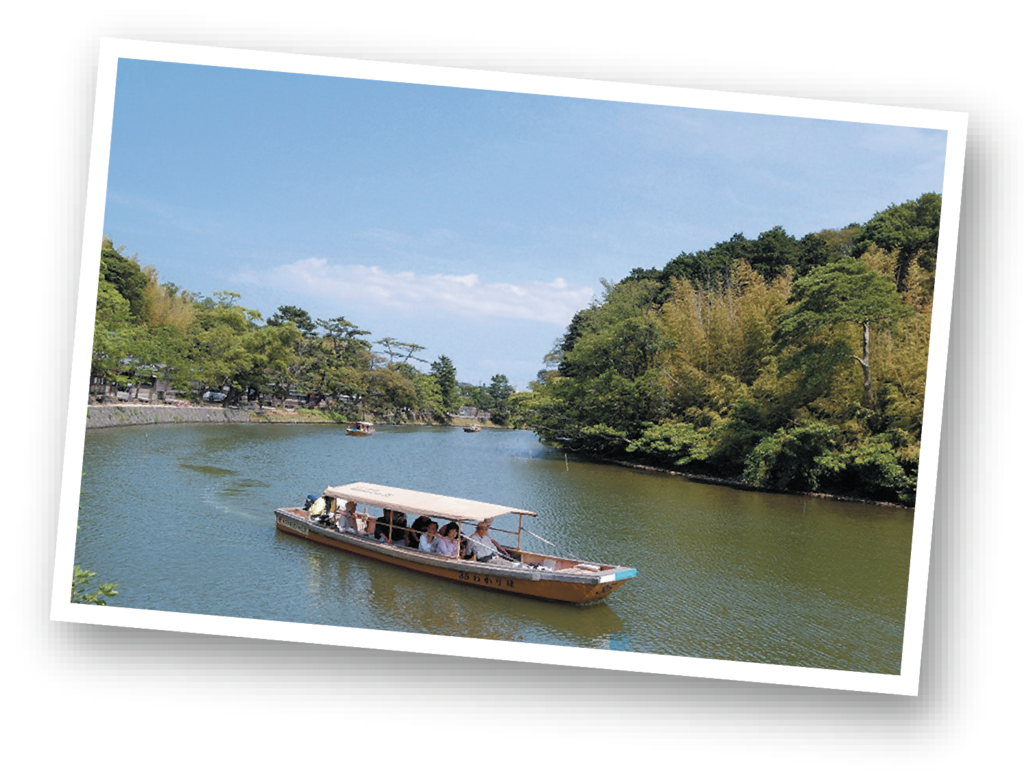 ---
Tottori
Tottori Prefecture is rich in enjoying various activities such as hiking in nature, rowing clear canoes in the sea as well as delicious foods the nature has nurtured.
---
Mizuki Shigeru Road
Mizuki Shigeru Road is in Sakaiminato City, the hometown of Japan's legendary manga artist, Shigeru Mizuki. The whole town is tinged with colors of the world of yokai (spiritual monsters), which were depicted by Mizuki Shigeru.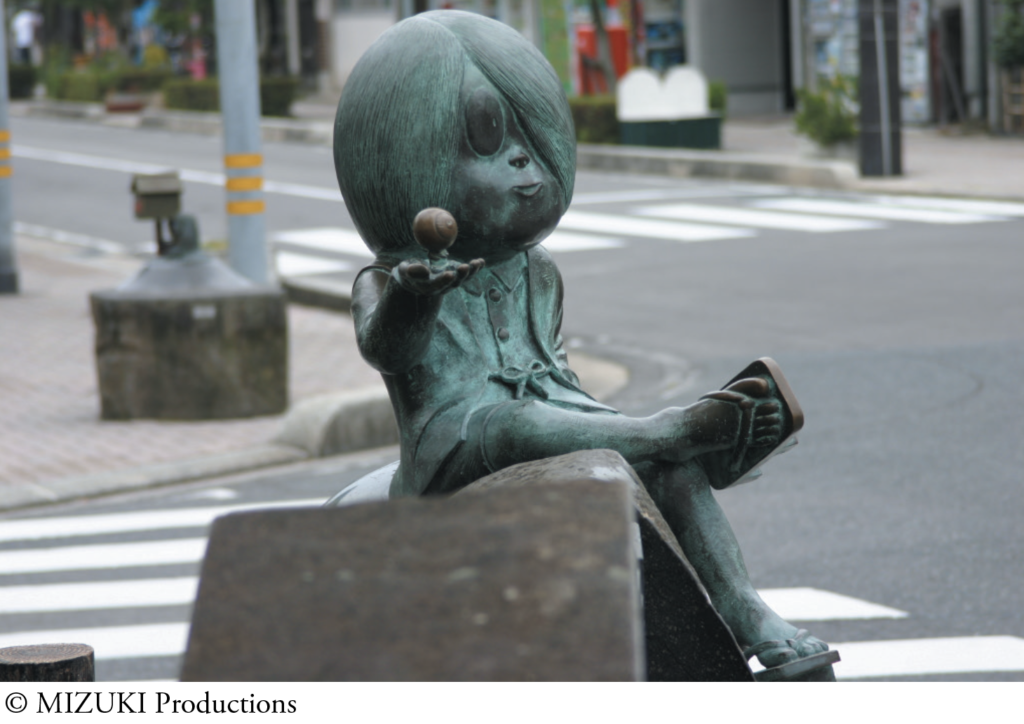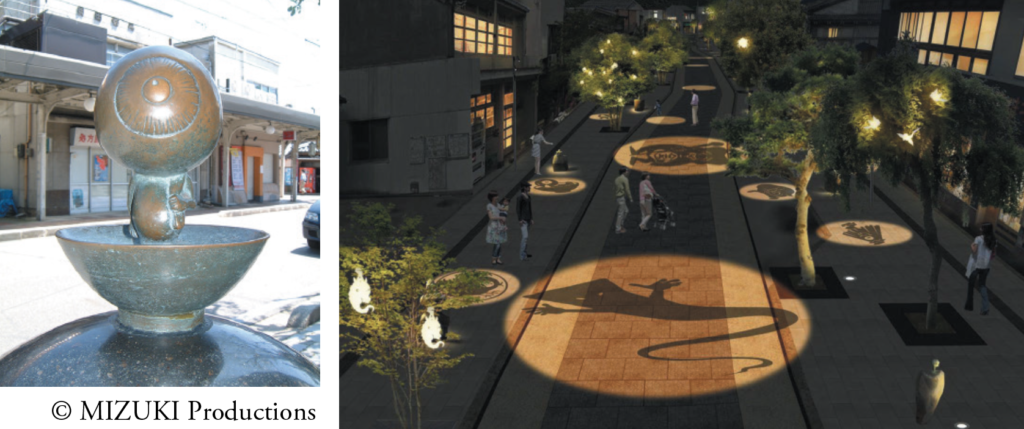 ---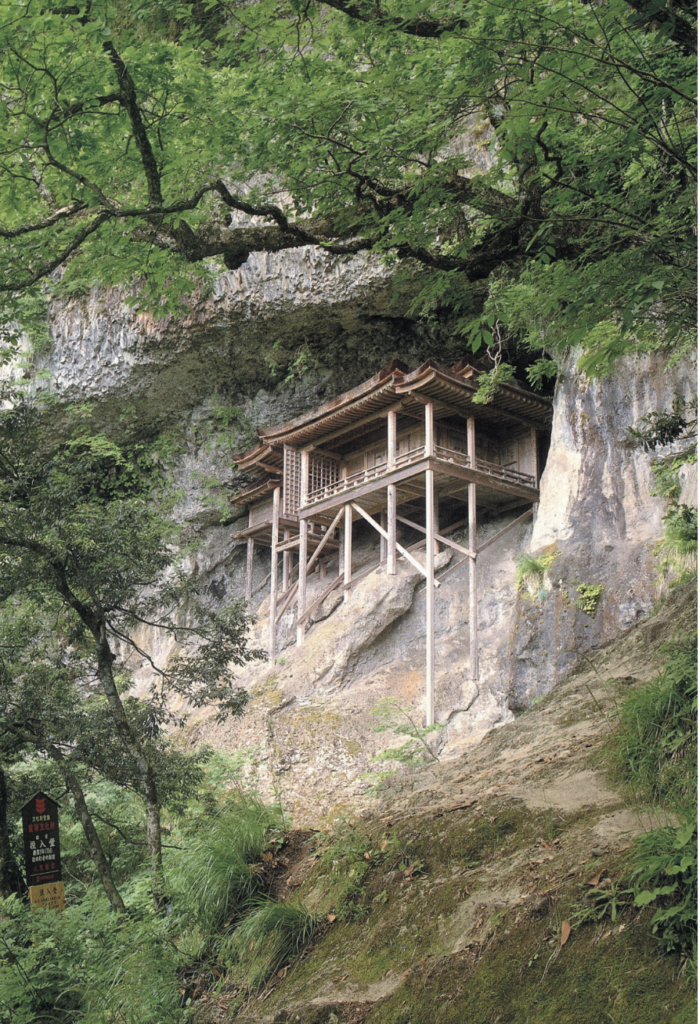 Mount Mitoku
Mount Mitoku's Nageiredo, a National Treasure, is said to be the least accessible temple in Japan. In order to get to the building, you have to climb up a steep and arduous path. A tour is offered to go up to Nageiredo wearing a yamabushi (practitioners of Shugendo) costume.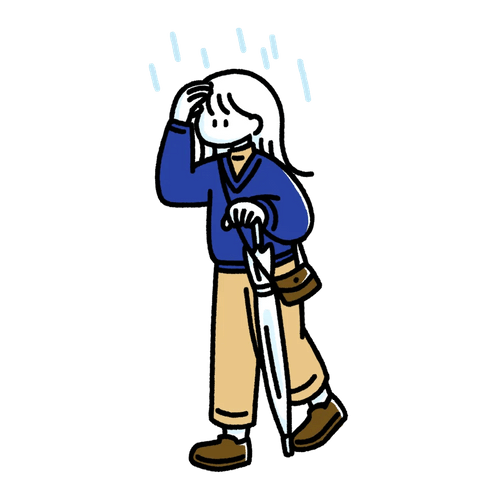 ---
Uradome Coast
This coast has various unique landforms that were naturally created by the raging waves of the Japan Sea, such as caves and white sand beaches. The water is very transparent. Get on a clear canoe and you can go through a cave and visit places that cannot be accessed by sightseeing boat!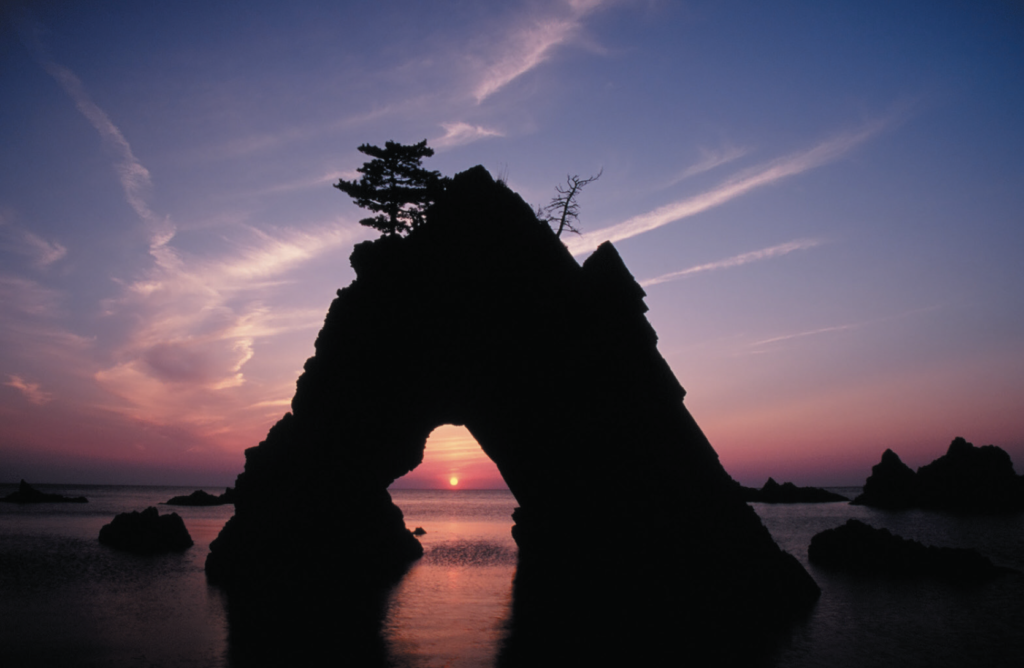 ---
Tottori Sand Dunes
One of the largest coastal sand dunes in Japan is a place where you can enjoy various unique activities, such as camel riding, paragliding, sand boarding, and yoga.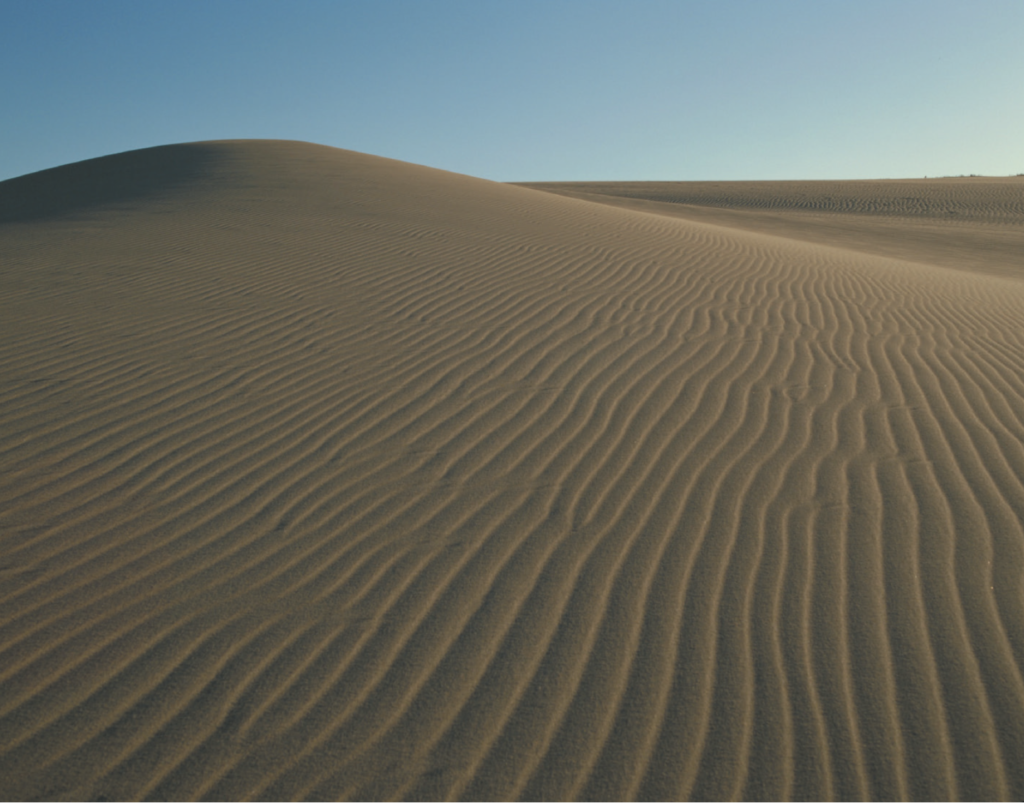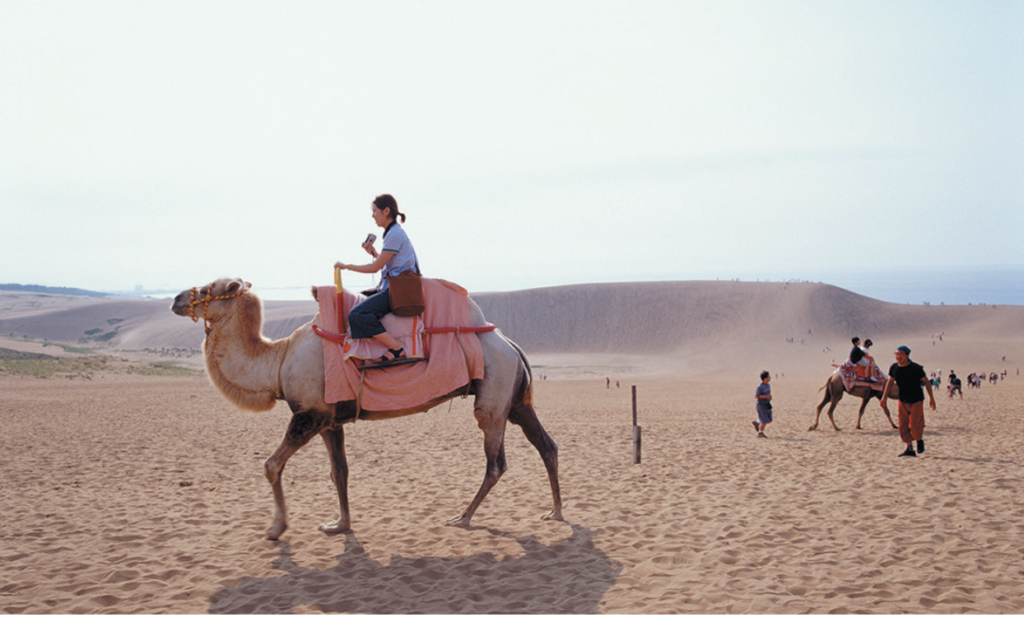 ---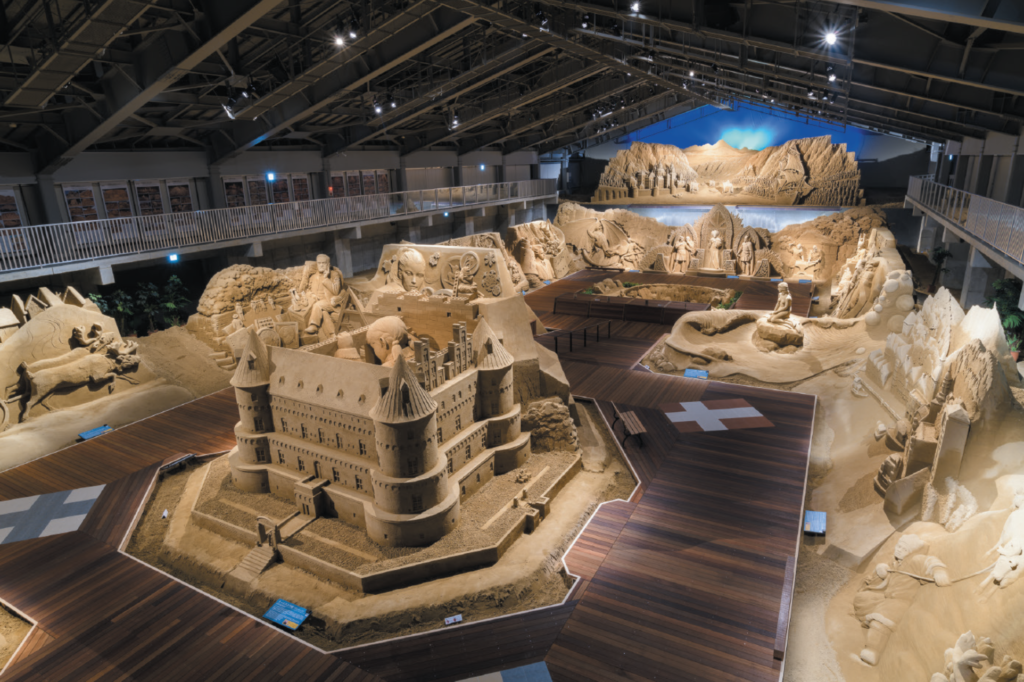 The Sand Museum Tottori Sand Dunes
Located near the Tottori Sand Dunes, this art museum's basic concept is traveling in the world of sand. Under a theme that changes every year, it presents the beautiful art of sand.
---
Delicious Food in San'in
With delicacies of the seasons from the ocean and mountains, Shimane and Tottori have a wide variety of delicious foods. Here are some recommended dishes to try in San'in.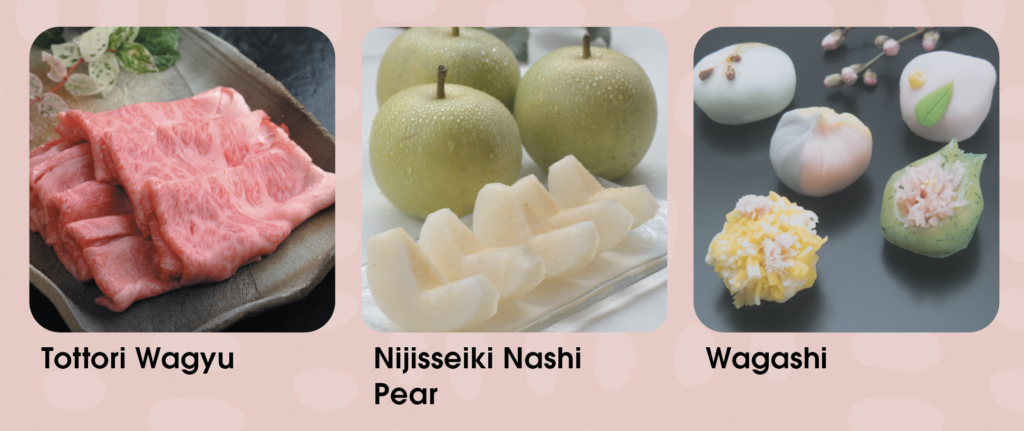 ---
About att.JAPAN
The magazine att.JAPAN is for non-Japanese visiting from overseas and those residing in Japan. This quarterly magazine written in English, Mandarin, and Korean offers a wide range of information about Japan—from travel and sightseeing to various aspects of traditional culture and the latest trends. The magazine is distributed at major airports, hotels, and tourist information centers throughout Japan.
https://att-japan.net/en/
Facebook: att.JAPAN
Instagram: att.japan