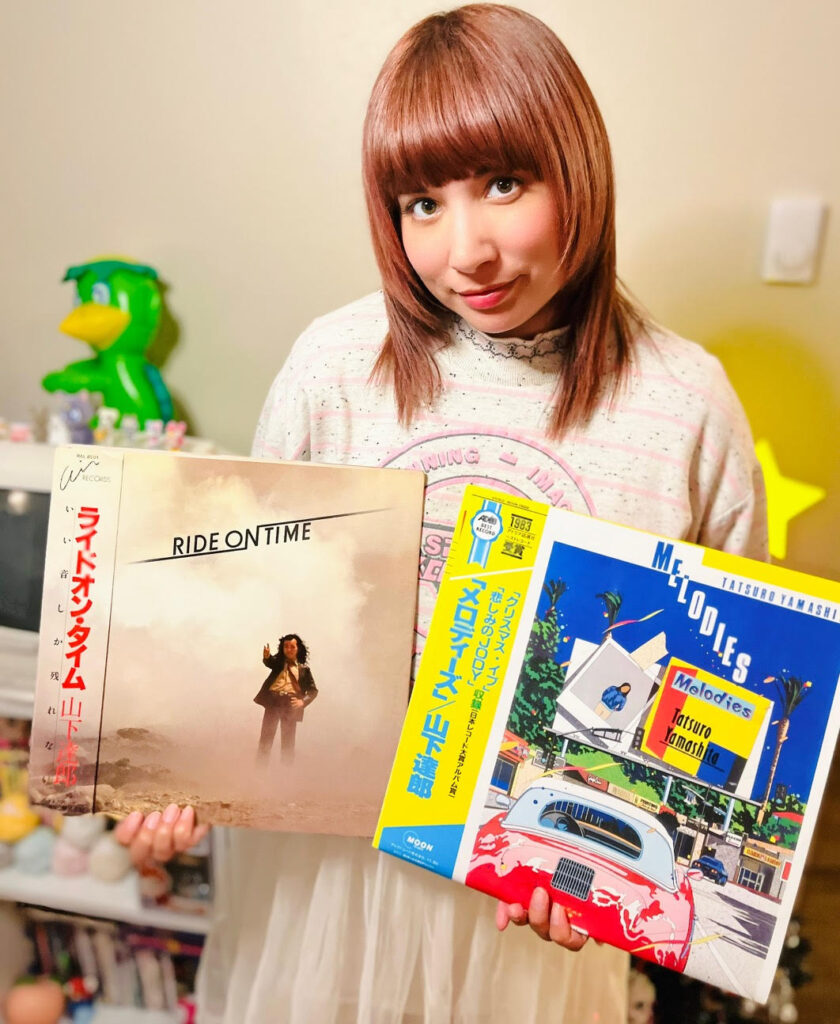 I've been a huge fan of Tatsuro Yamashita for years now. Way long before city pop was popular here in the States and all over the world. I would constantly talk about him and hope people would realize how amazing and talented he is. I even released my own cover of his classic "RIDE ON TIME" with LA-based Japanese-native bi-lingual/cultural singer/producer shinkawasaki.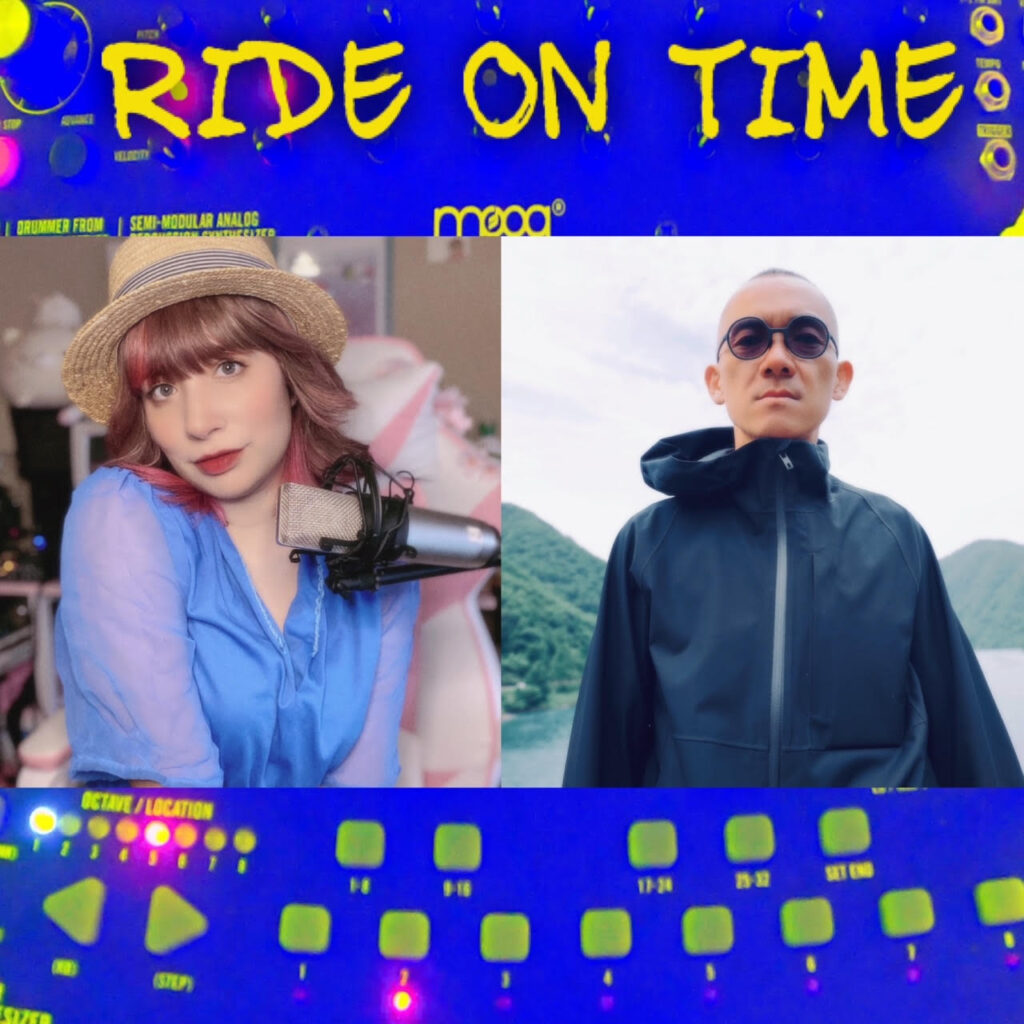 Spotify: https://open.spotify.com/track/3NtoAyMhVLJnqzOyK6l5HW?si=fNJ-DyXXTN6NkuzlqpRBig
City Pop exploded in America where the video sharing app TikTok would bring classics of Yamashita's to life in this new era. Now many know of him and he is often called the City Pop king. With this new popularity all over the world a miracle is happening and everyone has been waiting for this! A total of eight analog vinyls and cassettes released by RCA/AIR YEARS from 1976 to 1982 to be re-released this year with the latest remastering and vinyl cutting! This was my reaction when I heard this announcement.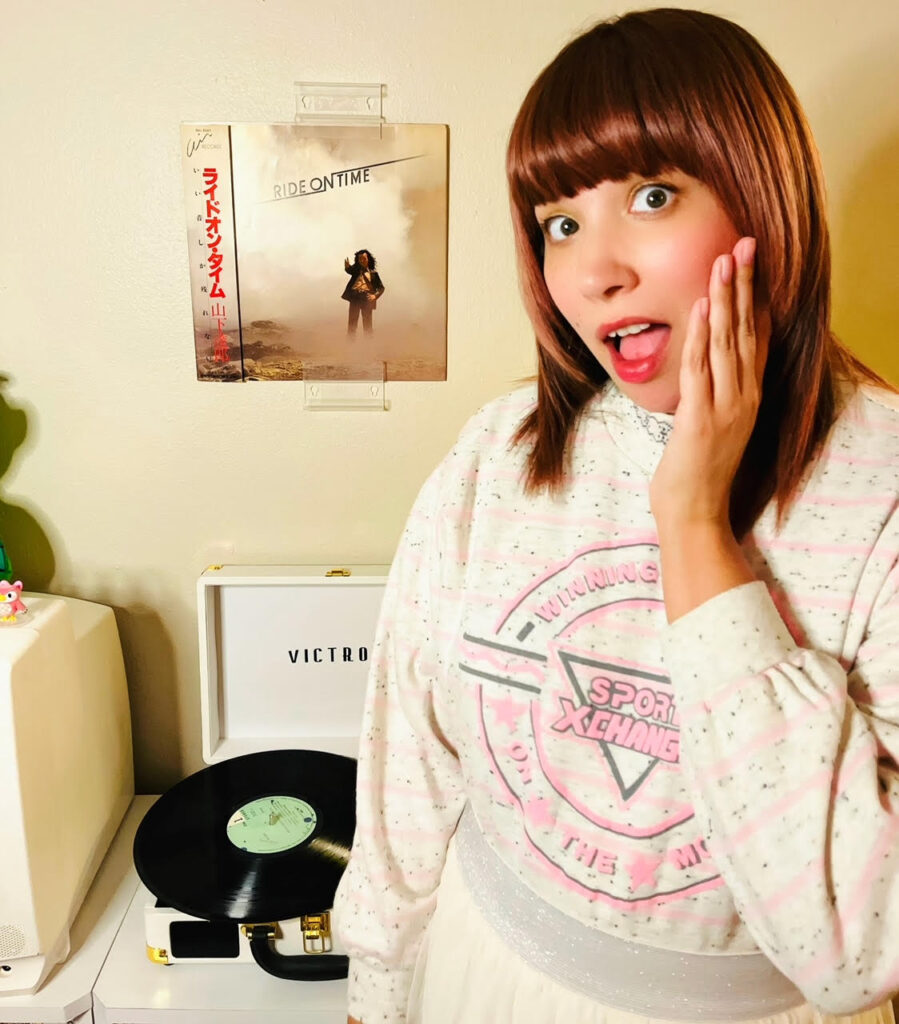 Most City Pop and Tatsuro Yamashita vinyl collectors try and get their hands on For You, Spacy, or Ride on Time. Those are the most popular and sought after vinyl. The re-releases of these classics are a dream for city pop connoisseurs. I can't tell you how long I have wanted to own one of his vinyls. By the time I got a record player the prices for all of his vinyl releases skyrocketed. But since the announcement of the re-releases the prices for the original vinyl has gone down quite a bit. I definitely want to grab some of the re-releases but I have been having fun finding great prices of the vintage vinyl. Check out my two vintage vinyl finds.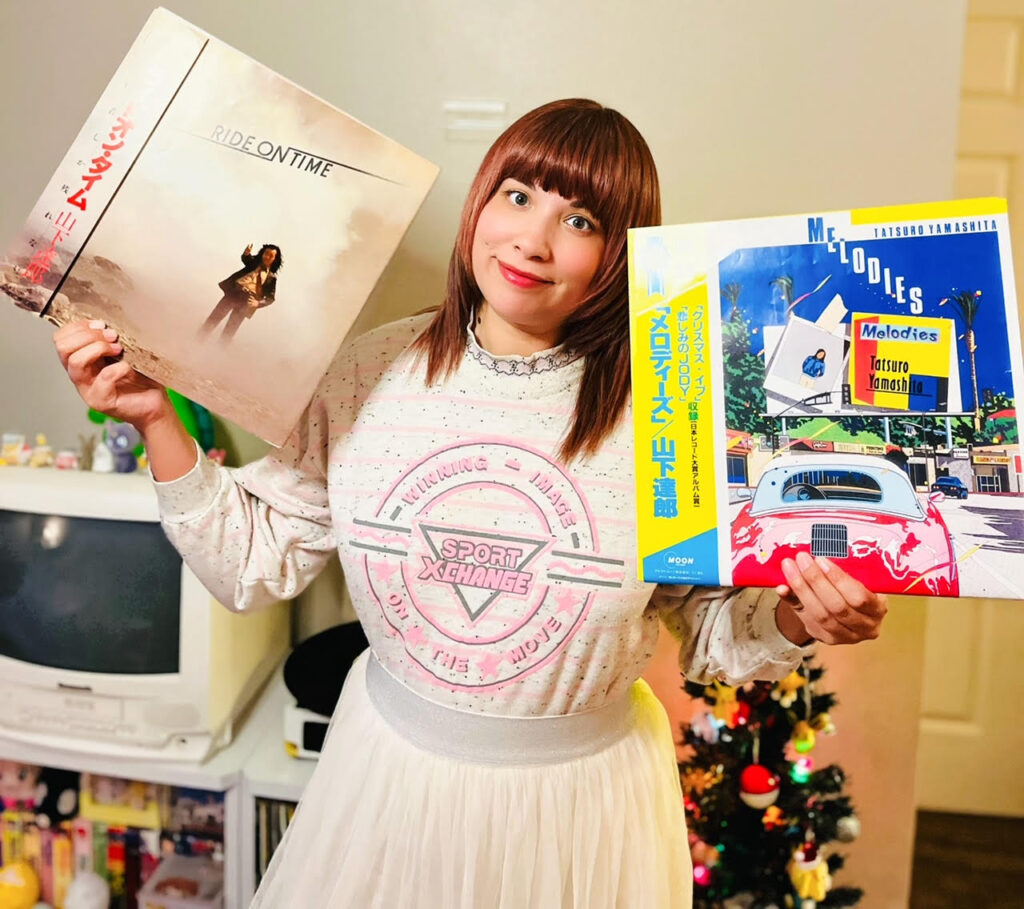 Yes, I found RIDE ON TIME and Melodies! These vinyls are also both special finds. The Melodies vinyl I found includes a Calendar from the year 1984 and the RIDE ON TIME vinyl I also found includes the original wrap around cover which often is missing. Melodies is the eighth studio album recorded by Tatsuro Yamashita. The most well-known song in this album is "Christmas Eve" which is widely recognized through the Central Japan Railway Company advertisement aired during the late 1980s. The massive success of "Christmas Eve" gained the album long-term commercial success. Melodies has been the second best-selling album for Yamashita.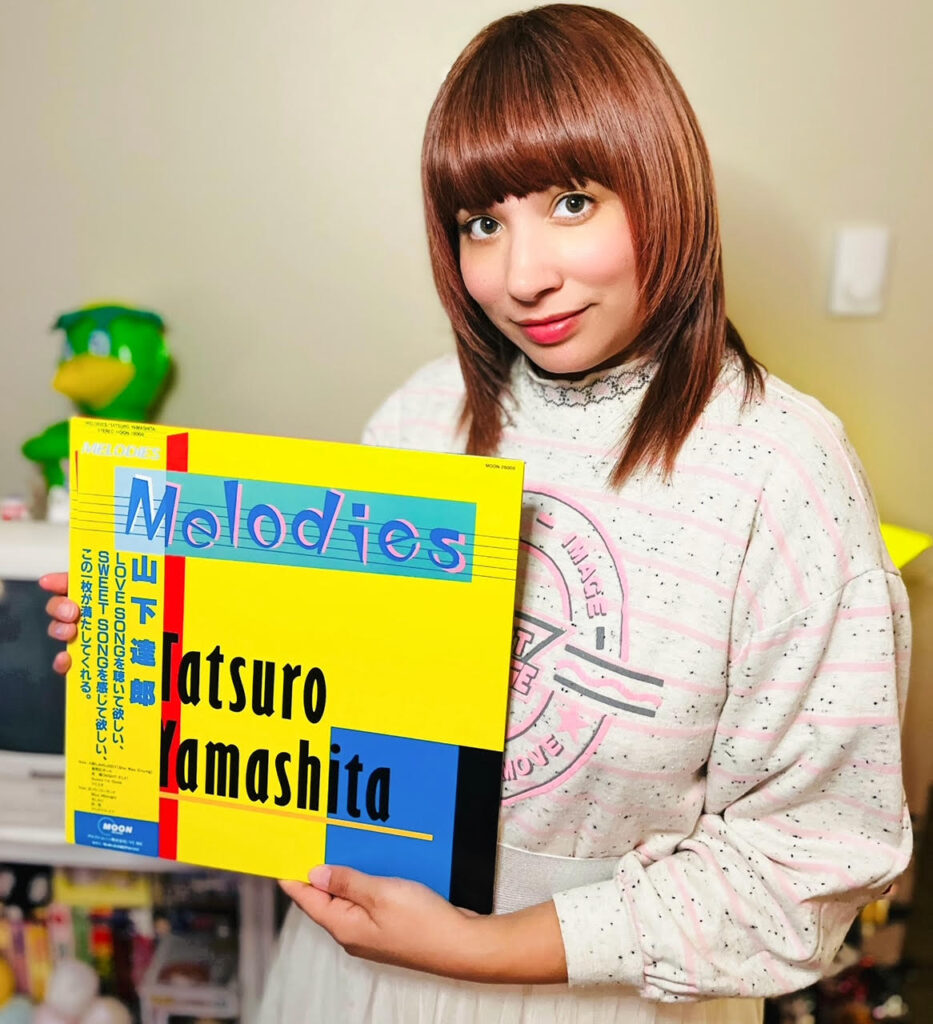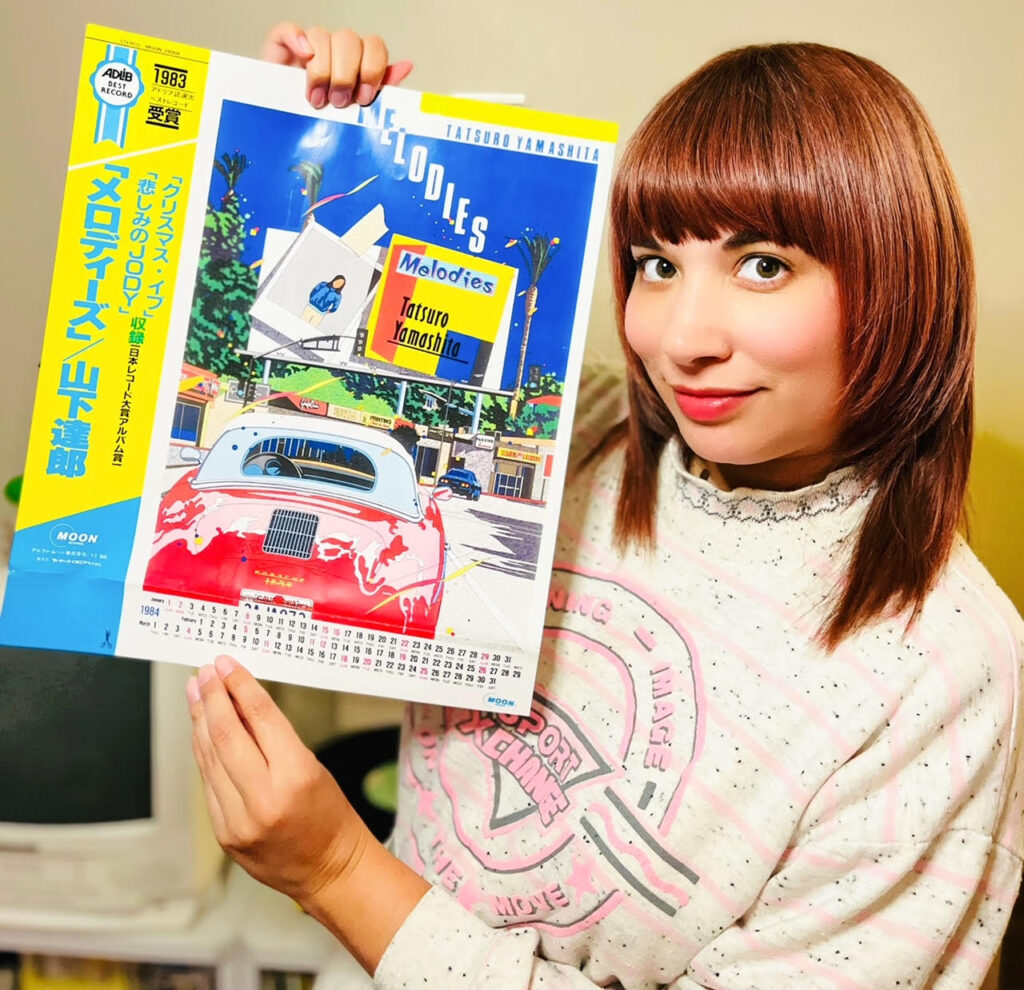 RIDE ON TIME is the fifth studio album of Yamashita and released by AIR/RVC on September 19, 1980. It is best known for its title track which was used in a TV commercial for Maxell cassette tapes starring Yamashita. RIDE ON TIME became his first charting single on Oricon's weekly chart. Where I first heard the song was while watching the television drama Good Luck!! starring Takuya Kimura. RIDE ON TIME was the theme song for the hit drama.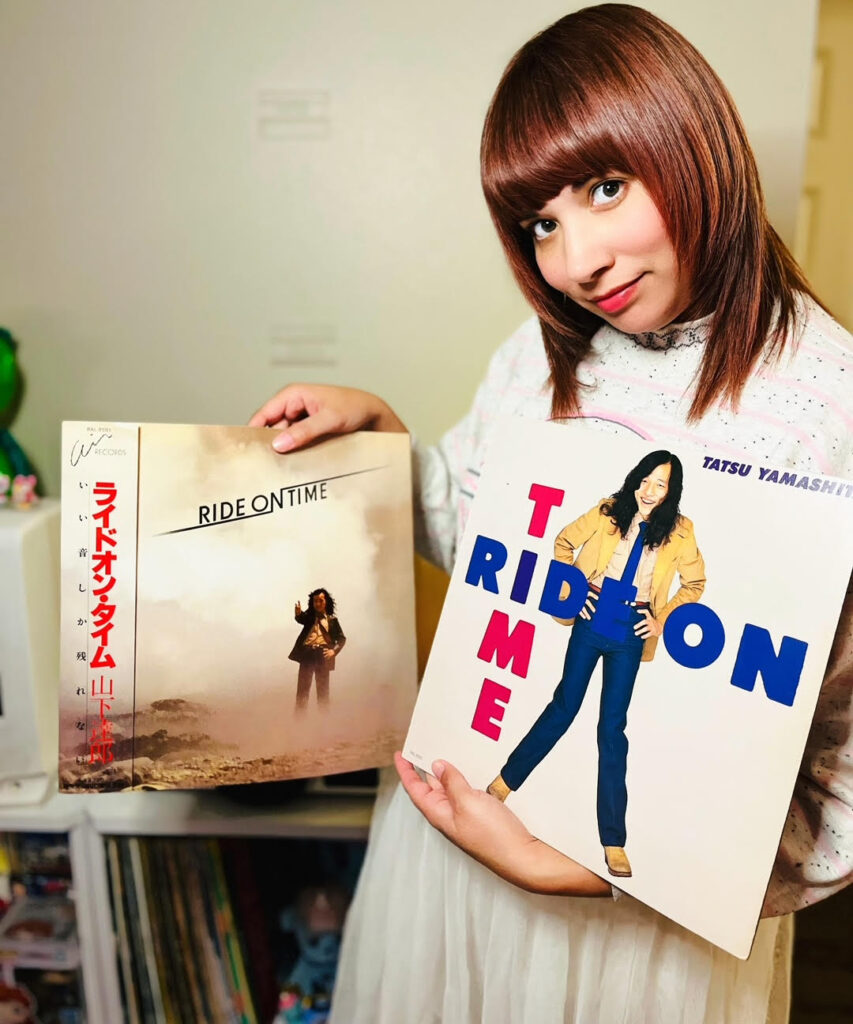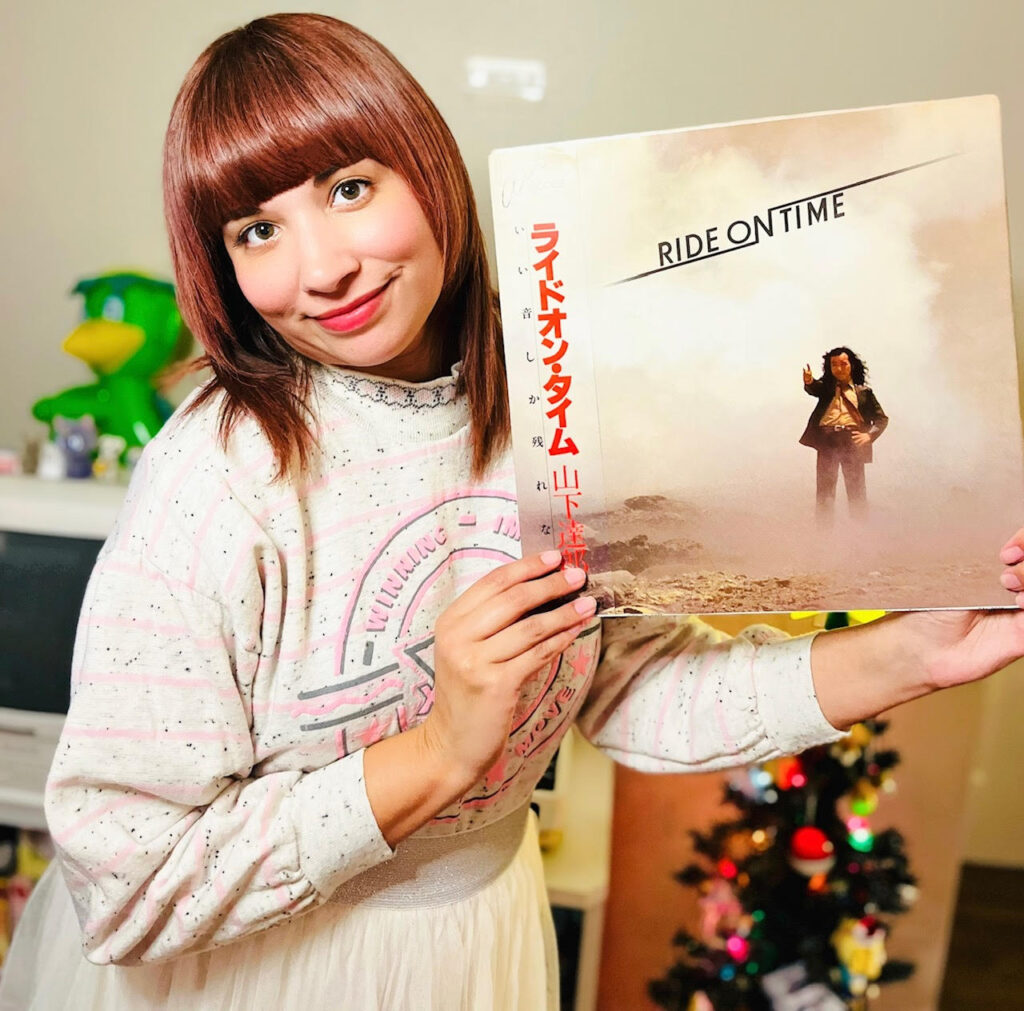 City Pop fans your time has come to finally own these classics! Preorders are available now. You can find the re-releases on Amazon Japan, Tower Records Japan, etc. 
『JAPANESE POP CULTURE NEWS THAT YOU MUST KNOW!!!』
Writer: Stephanie Yanez
Instagram @stephachu
Website https://direct.me/stephachu
(1/30/2023)
,
.
.
.
.