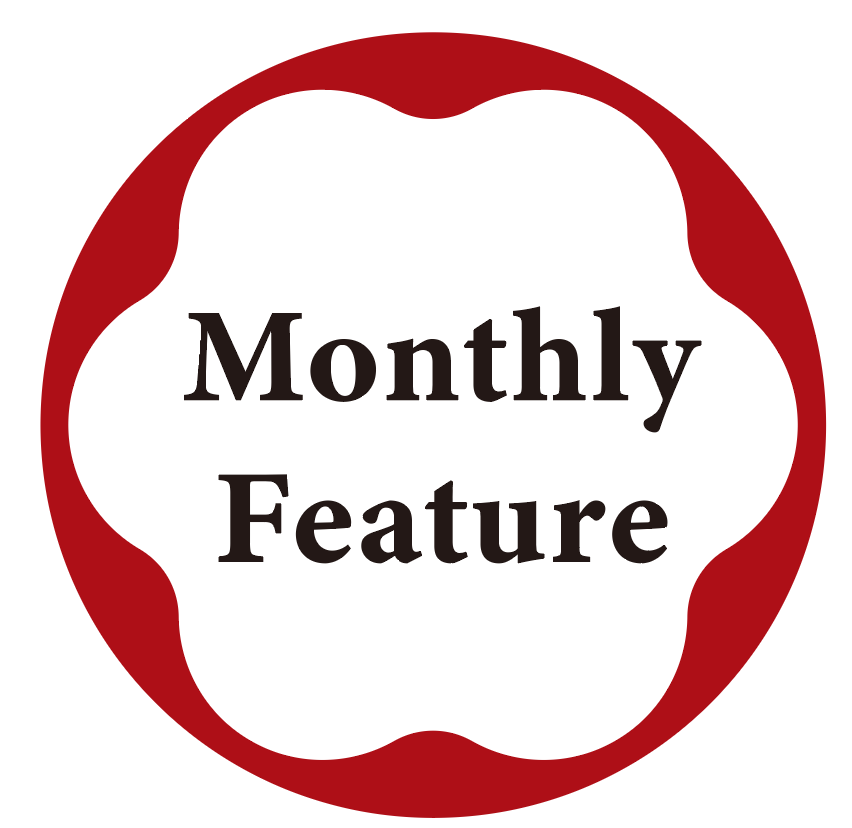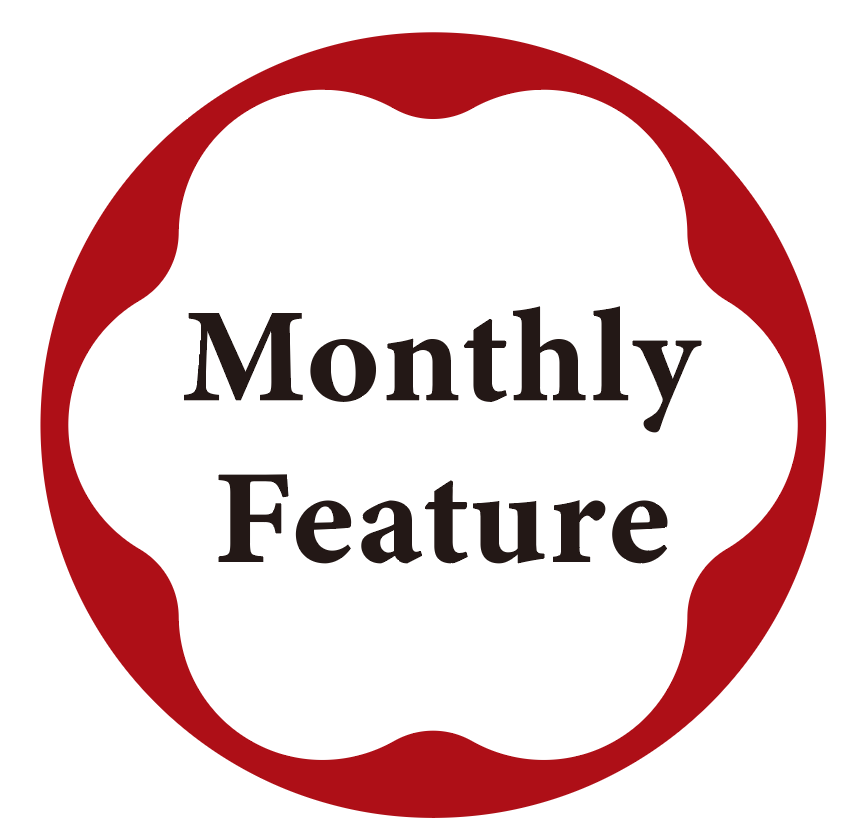 Japanese restaurants' MUST-ORDER MENUS are here!!!
Each store introduced their recommended dishes for JapanUp! readers.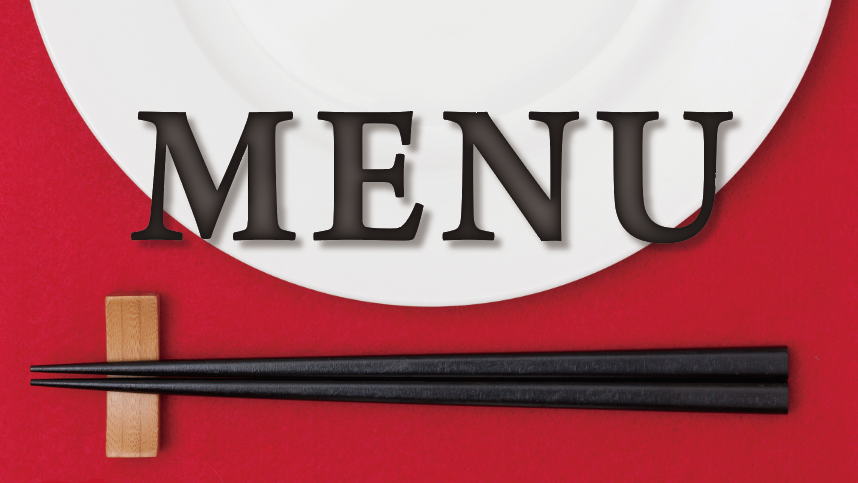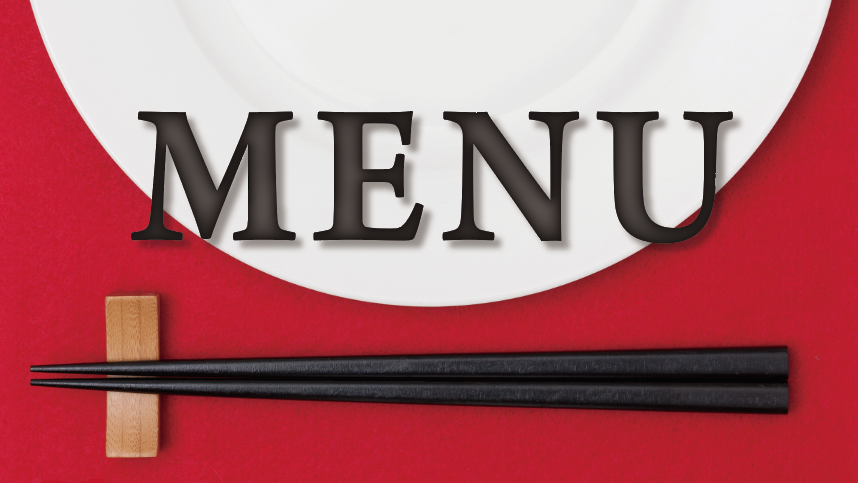 TANUKI NO SATO
310-756-6118
18206 S Western Ave, Gardena
OPEN: Wed-Sun 11:30am-2pm, 5:30pm-9:30pm
@tanuki_no__sato
Located in Gardena, serving homemade Udon noodles and many more authentic dishes. To spread the taste of Japanese udon and soba to locals, the owner makes unique dishes that can suit many people's palates and always incorporates the Japanese style as a finishing touch. The udon noodles are homemade daily in the restaurant. Very fresh and tasty!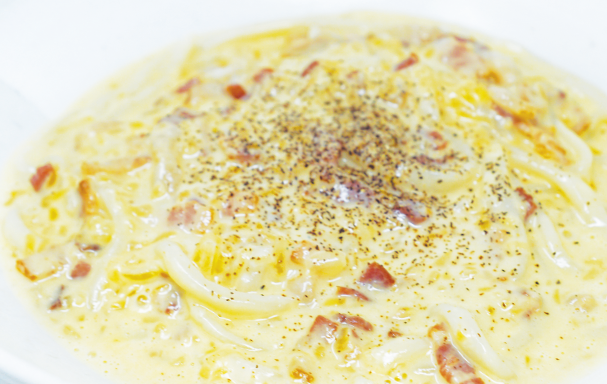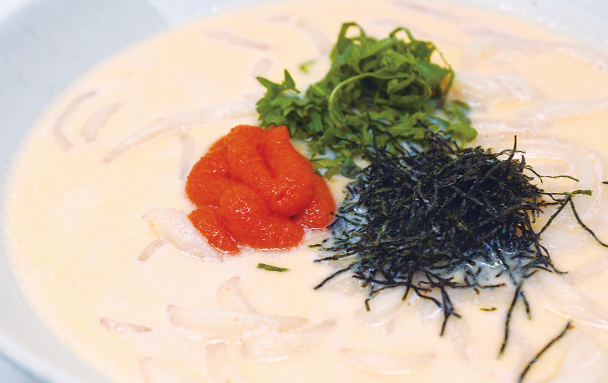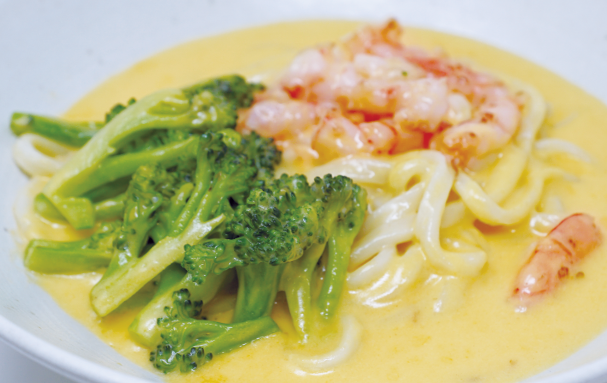 UDON / SOBA NOODLE
Tempura Udon/Soba 15.50
Nabeyaki Udon 13.50
Beef Curry Udon/Soba 14.50
Niku (Beef) Udon/Soba 14.50
Kitsune Udon/Soba 11.00
COLD
Zaru Udon/Soba 8.50
Ten Zaru Udon/Soba 15.50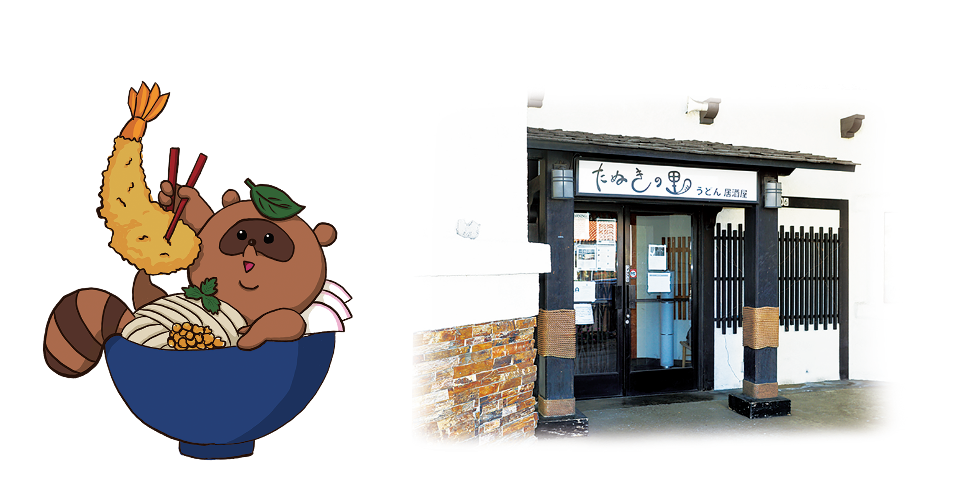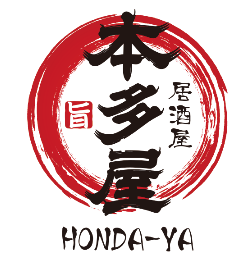 Izakaya Honda-Ya is authentic and nostalgic Japanese izakaya in Tustin provides about 250 menu items of well-prepared Japanese home cooking dishes. They also have tatami Japanese-style room, where you can have party with up to 20 people. They are kids-friendly!
Let's have party or family gathering at Honda-Ya!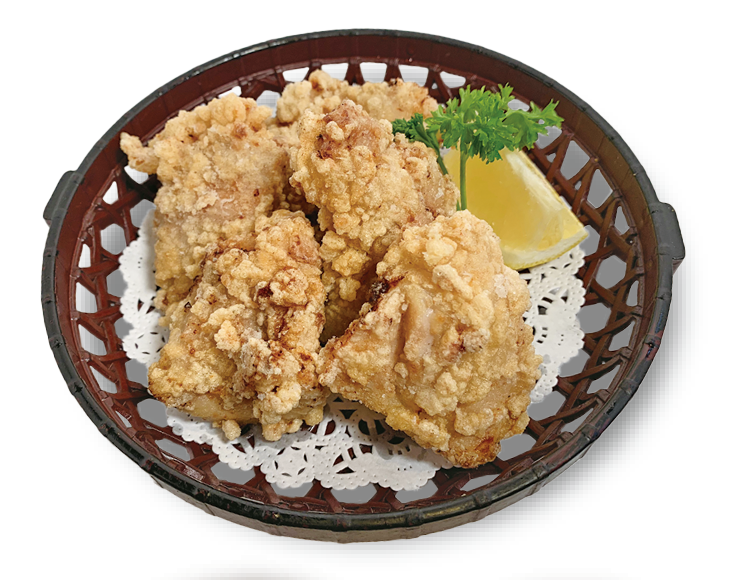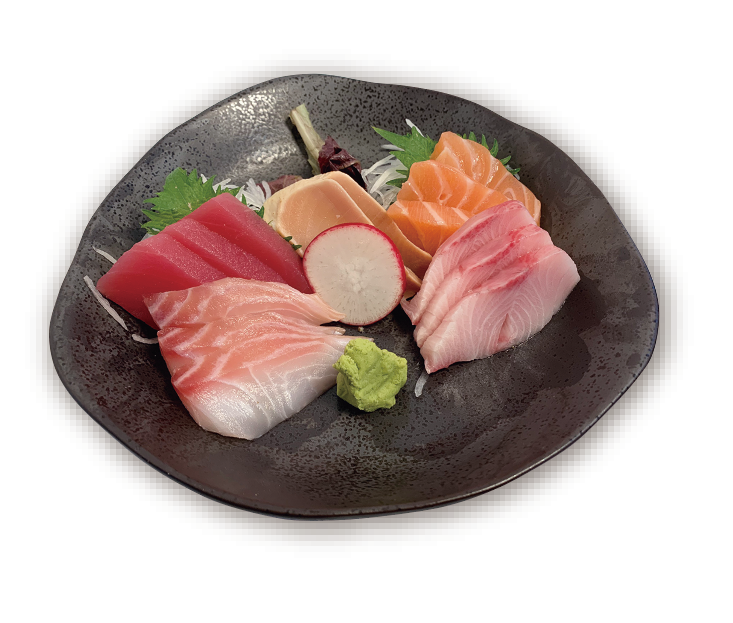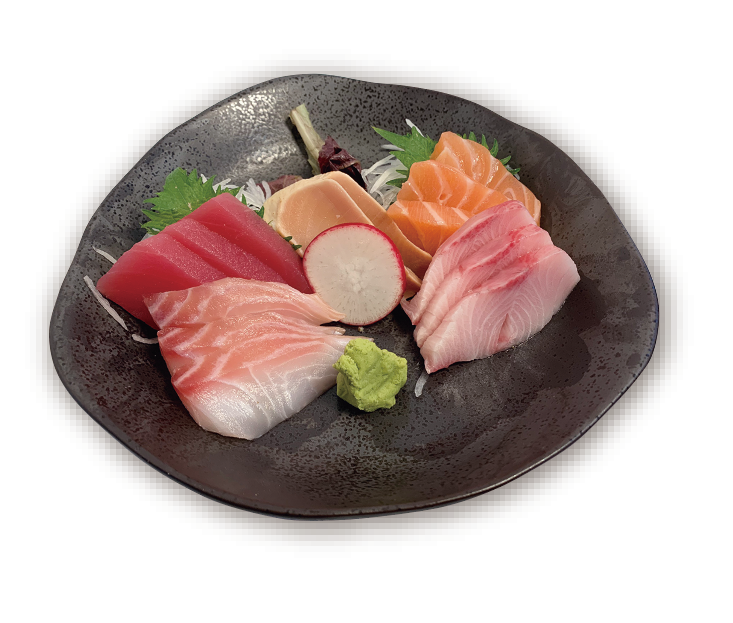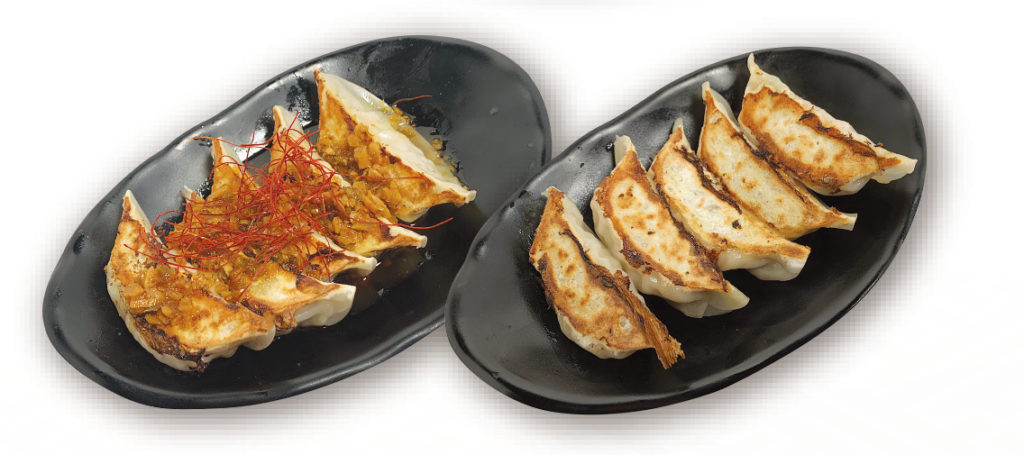 YAKITORI $2.50~
TANOTA TAKOYAKI $6.95
MISO RAMEN $11.95
YAKI SOBA $10.95
SEXY ROLL $15.00
(Crunchy Roll W/ Spicy Tuna & Spicy Mayo On Top)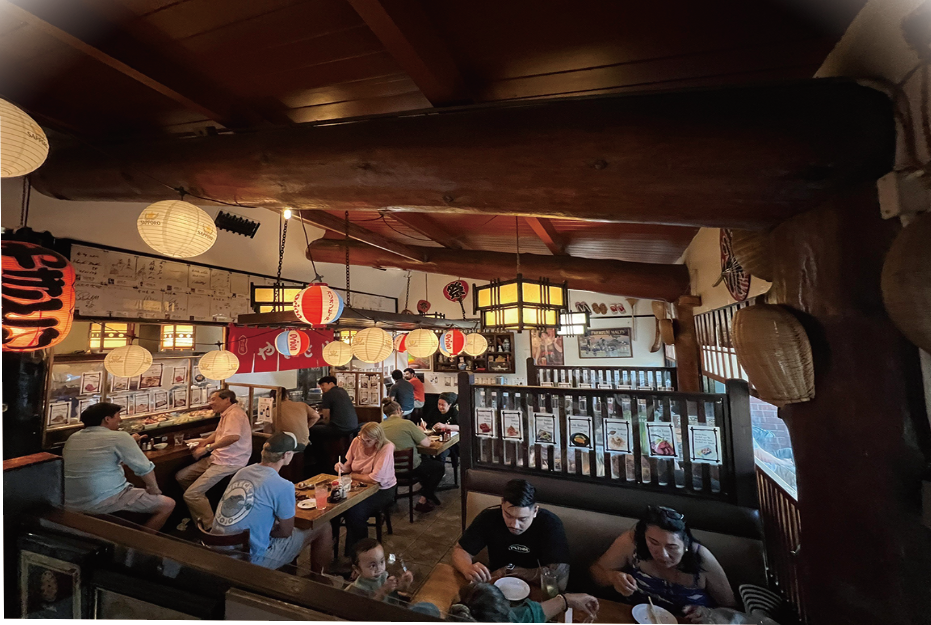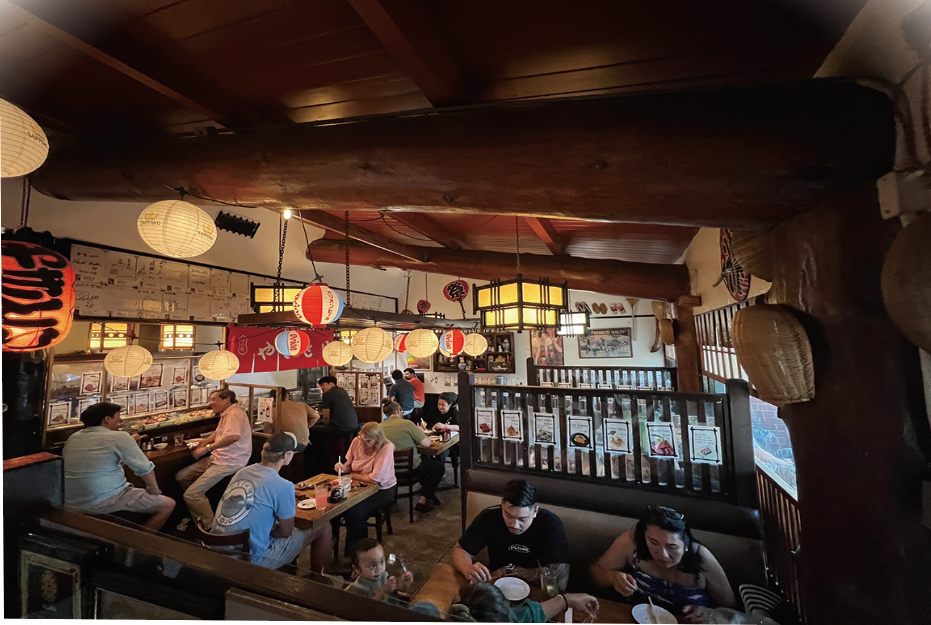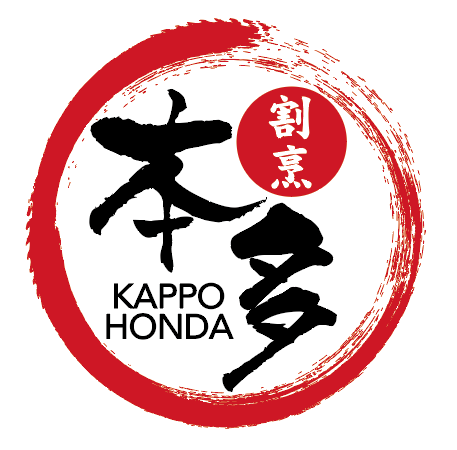 Kappo Honda is a classic Japanese restaurant, which offers quality sushi and authentic Japanese dishes, including sashimi, tempura, grilled fish, ramen and more in Japanese Izakaya atmosphere.
The amazing variety of rolls and hand rolls makes it fun to choose. Kappo Honda's sushi that many chefs from all generations have been inherited and developed for 25 years are fresh, delicious and a must-try.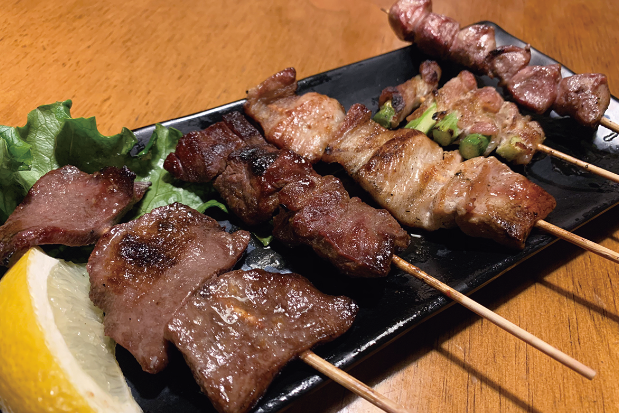 BLUE CRAB HAND ROLL $7.95
CRUNCHY ROLL $12.95
MISO RAMEN $11.95
ENOKI BUTTER $5.95
(Sauteed Enoki Mushroom W/Butter)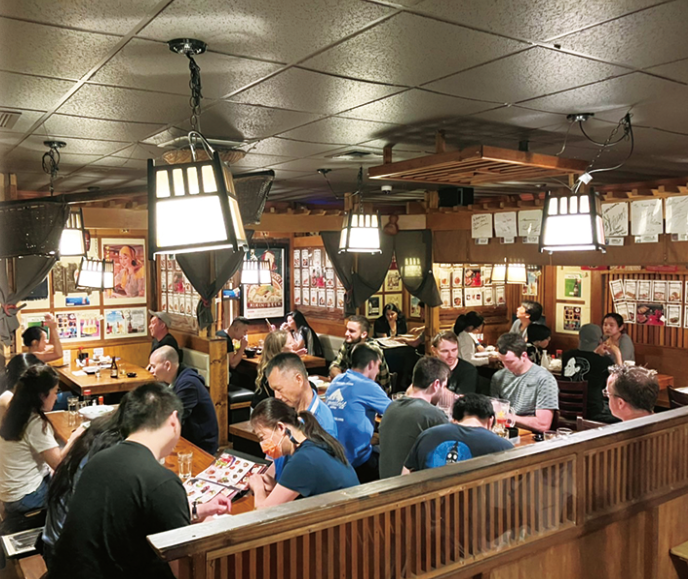 LA Musubi
310-919-8919
Tozai Plaza 15476 S. Western Ave. #106, Gardena
OPEN: Mon-Fri 11:30am-1:30pm
@la_musubi
"LA Musubi" was launched in TAMAEN Japanese BBQ Gardena to serve Japanese Omusubi with love. Their musubi is always fresh out of the kitchen for the best taste! You will encounter your favorite musubi among the wide variety found on the menu, from standard musubis to unique musubis.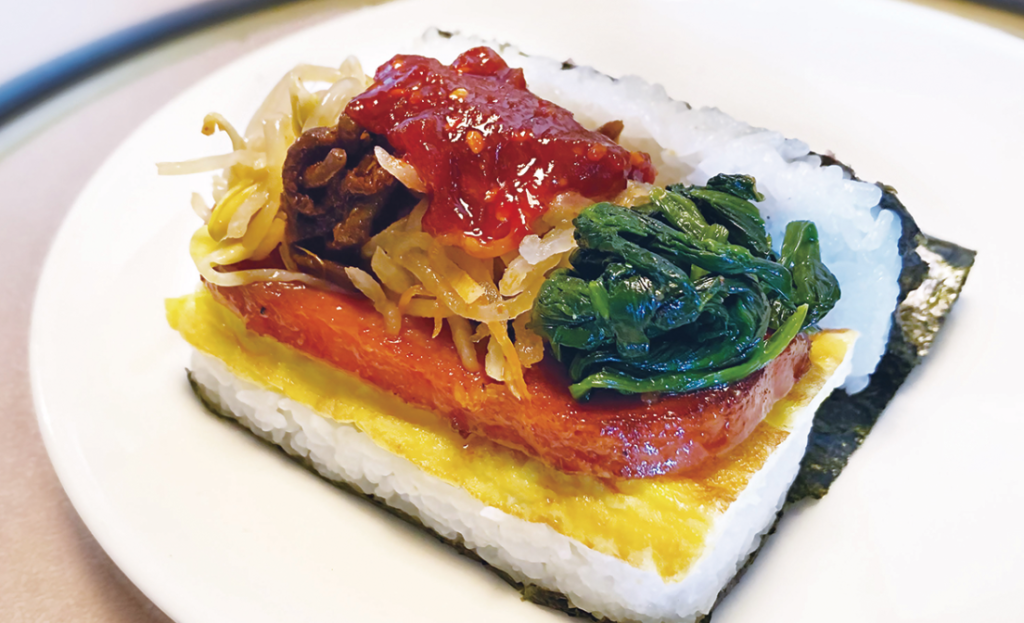 LA Musubi $3.50
WASABI MAYO $4.50
UME SHISO $4.99
COD ROE $4.50
SWEET RED BEAN PASTE $4.99
CALIFORNIA $4.99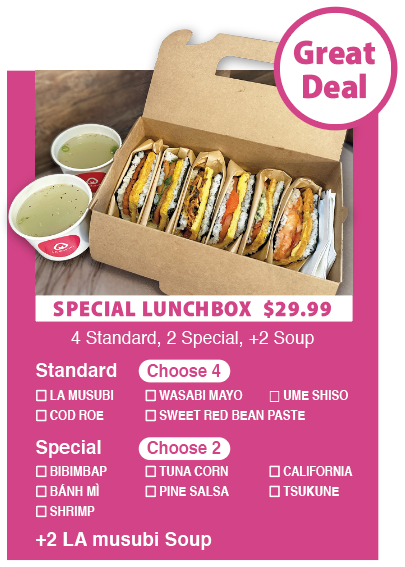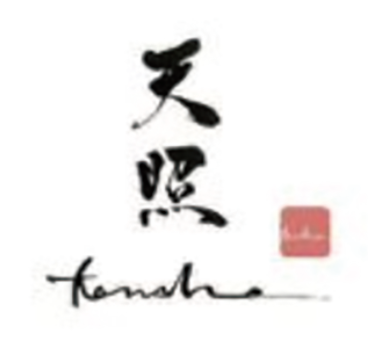 SHABU SHABU TENSHO
213-617-1016
418 E 2nd St. Los Angeles
OPEN: Tue-Sun 5:00pm – 9:30pm
@tensho_la
Trained in traditional Japanese cuisine, this 23-year veteran chef is on his way to introducing a new wave of Japanese delicacies to the United States. As close as you can get to Japan, this chef brings his revisioned menu, with patron favorites and an extensive sake list. Their French-trained chef designs the dessert and a la carte menu. The wagyu beef is of A5 rank. The seafood is carefully selected to be of the highest quality. Tensho delivers a dining experience that is both delicious and healthy.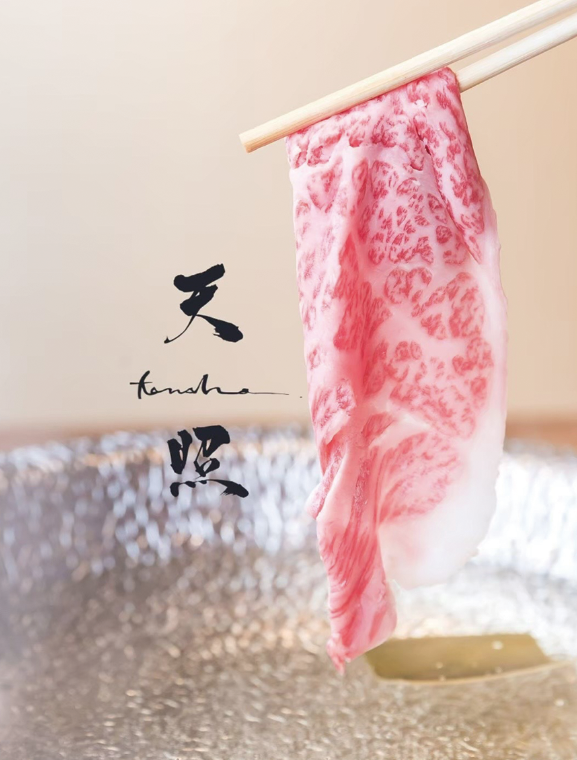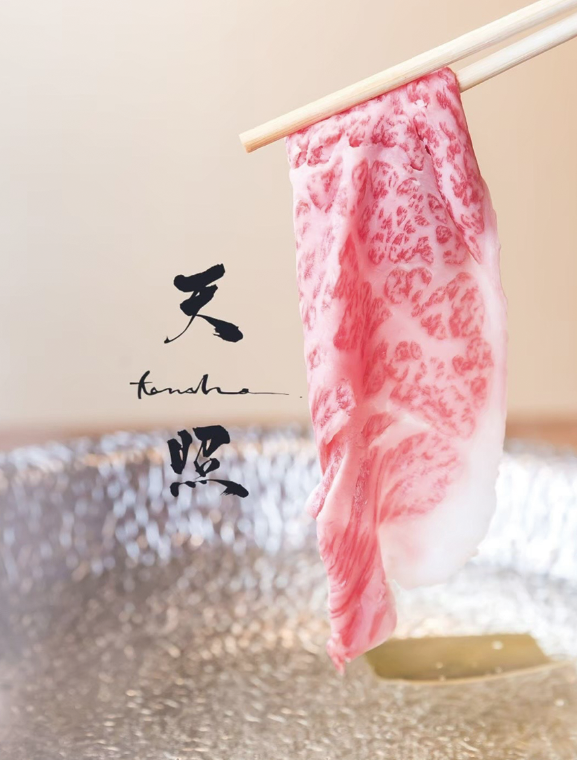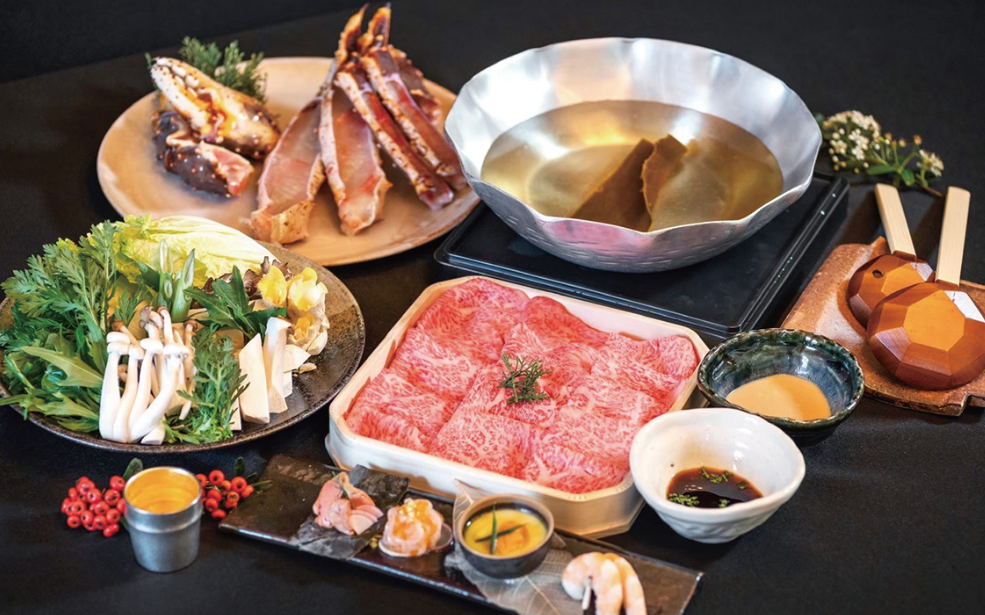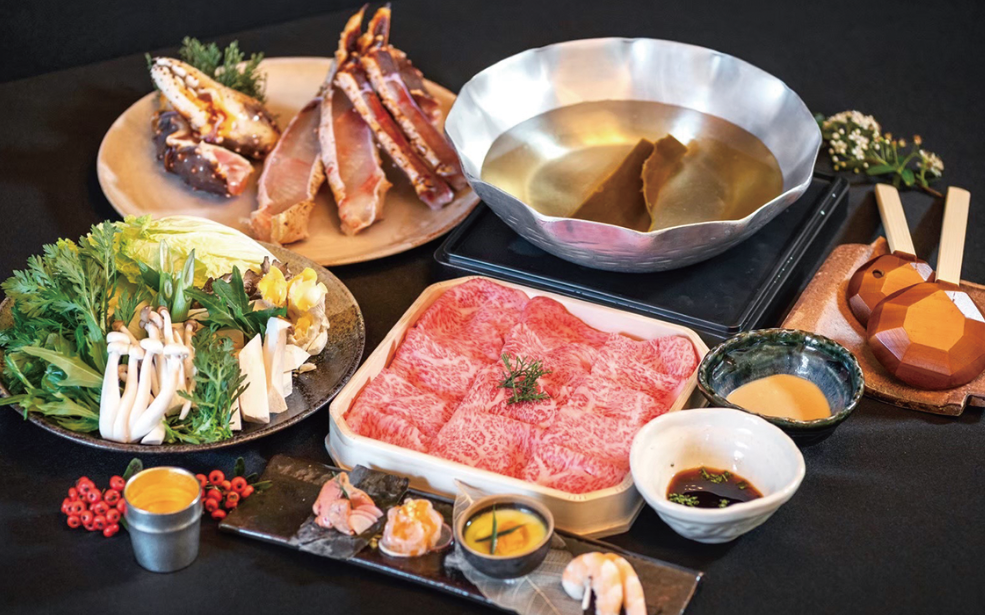 Shabu-Shabu USDA Prime Beef Course $93~
These courses include three appetizers, assorted vegetables, udon or rice porridge, and dessert.
USDA Prime Beef $93
Deluxe A5 WAGYU $193
Today's Seafood $128
Live King Crab & Seafood $168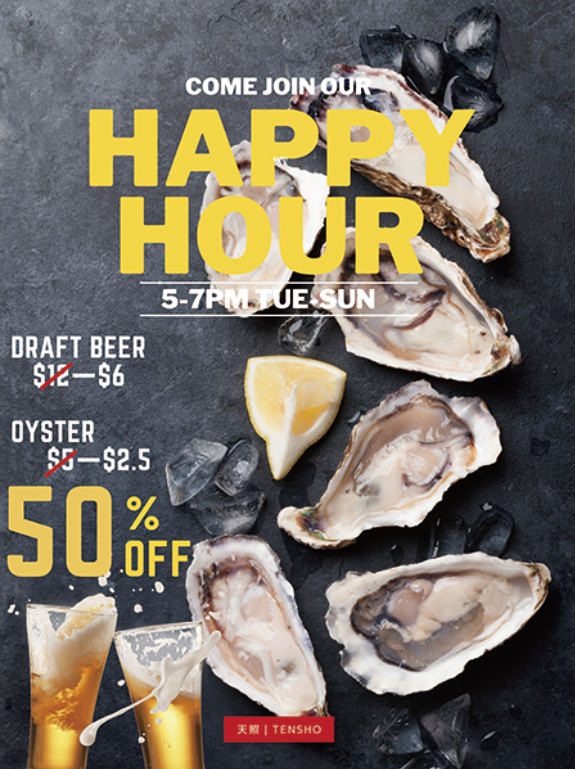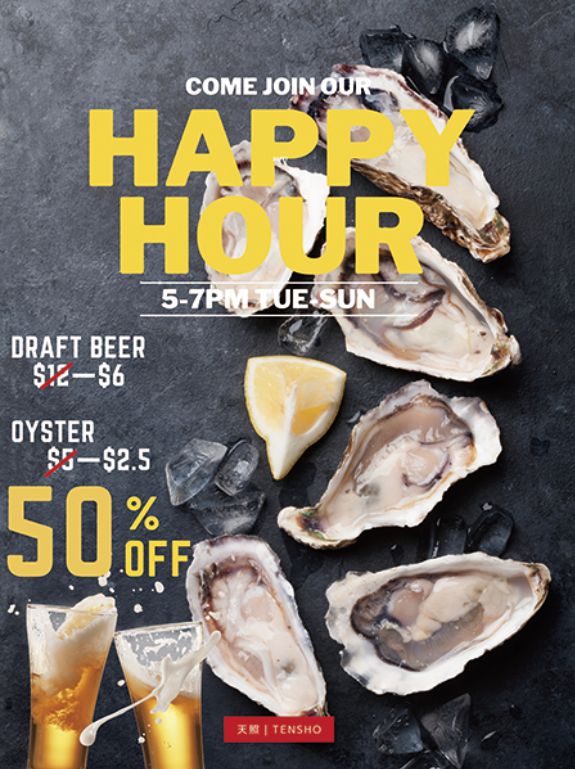 Happy Hour
Fresh oysters served with ponzu sauce. Grilled oysters are also available. Oysters and beer are half price during happy hour from 5pm to 7pm.
.
.
.