✨ HONDA-YA Group
Reservation Voucher & 5 Yakitori skewers ✨
for 5 winners!!!
Accepting only Walk-ins. Normal wait time is 1-2hours.
KAPPO HONDA (Fountain Valley) is serving authentic Japanese dishes. HONDA-YA(Tustin) provides about 300 menu items. They both are loved by local, popular among people, and are known as Japanese "REAL" Izakaya restaurants.
With the "Reservation Voucher," skip a long waiting line!!!
※ Valid in either one location, one-time only
– by May 31st, 2023
– for one group (6 people)
※ No reservation on the day. Contact a store to make a reservation prior to the desired date.
WHAT'S MORE! Get a FREE "Yakitori skewers(White Meat W/Wasabi, Gizzard, Meat Ball, Bacon Asparagus, Leg Meat)" on your store visit!!!
Yakitori skewers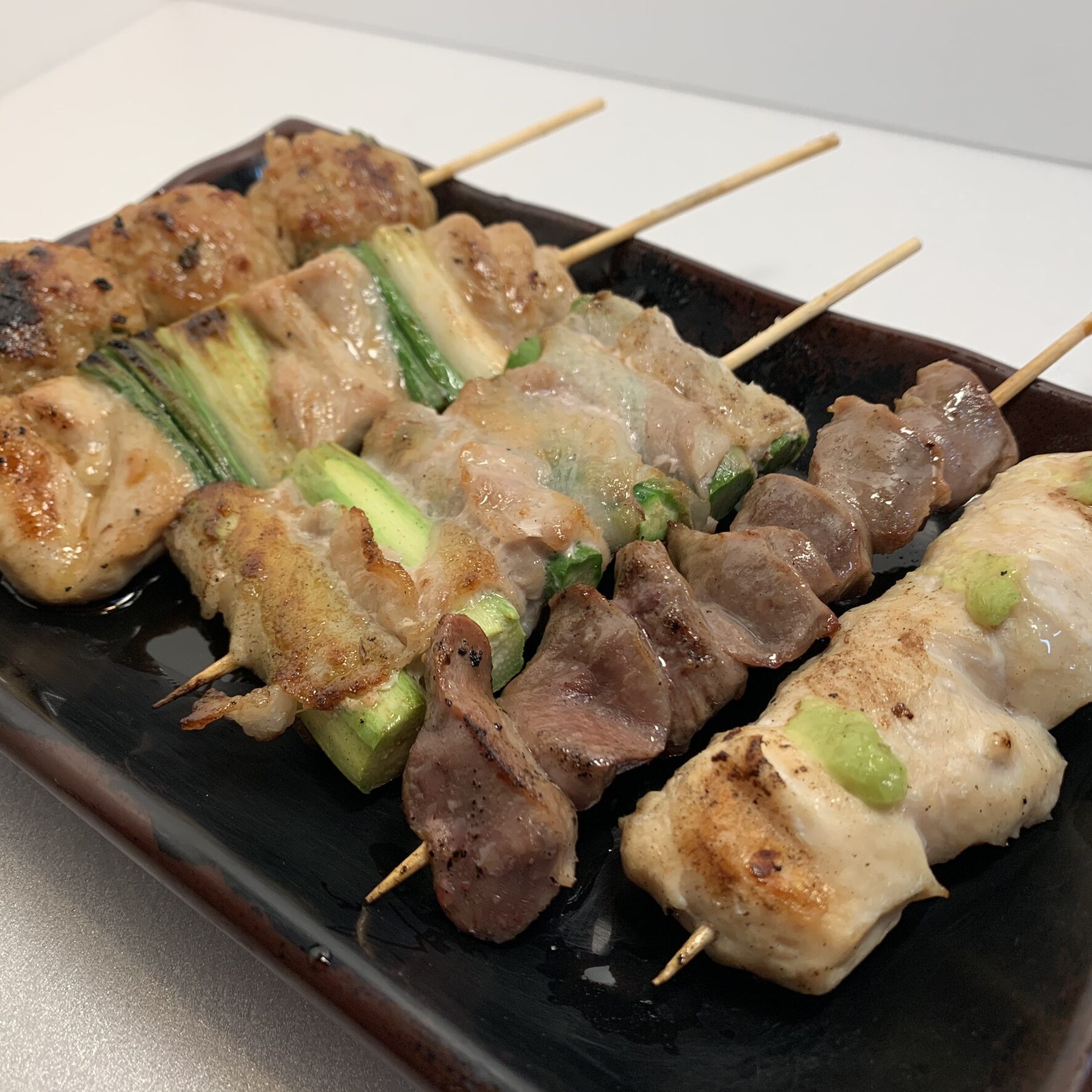 ◆ GIVEAWAY entry due : Thursday, April 13th, 2023
◆ Winners will receive a text from HONDA-YA and can make a reservation via text.
◆ Please ensure that you have made arrangements to receive text from HONDA-YA Group for the winner's announcement.
ABOUT HONDA-YA GROUP
HONDA-YA Group is celebrating its 30th year anniversary!!!
HONDA-YA Tustin

izakayahondaya.com/home/tustin

556 El Camino Real, Tustin, CA 92780
TEL (714) 832-0081

◇Dine In, To Go Order
Mon-Thu 5pm-12am (11:40pm Last call)
Fri-Sat 4:30pm-12am (11:40pm Last call)
Sun 4:30pm-11pm (10:40pm Last call)
KAPPO HONDA

izakayahondaya.com/home/fountian-valley

18450 Brookhurst St.
Fountain Valley, CA 92708
TEL (714) 964-4629

◇Dine In, To Go Order
Sun-Thu 5pm-12am (11:30pm Last call)
Fri-Sat 5pm-12:30am (12am Last call)
.
.
.
.
.