Opened in Mitsuwa Irvine Store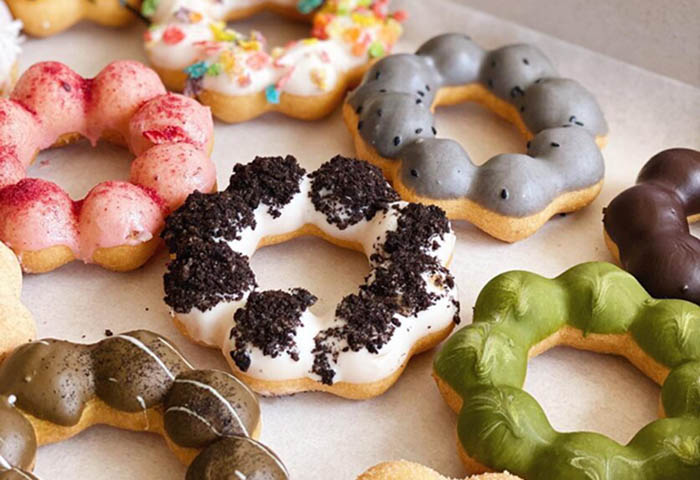 Mochill Mochi Donuts, a donut shop with queues in San Francisco, has finally opened at
Mitsuwa Marketplace Irvine! The most attractive parts of this store are the photogenic
appearance and various flavors. Mochill donuts are also highly recommended as souvenirs. You
can enjoy the chewy texture even in OC. Let's go and have a taste!
Mochill Mochi Donut
Mitsuwa Irvine:14230 Culver Dr. Irvine CA 92604