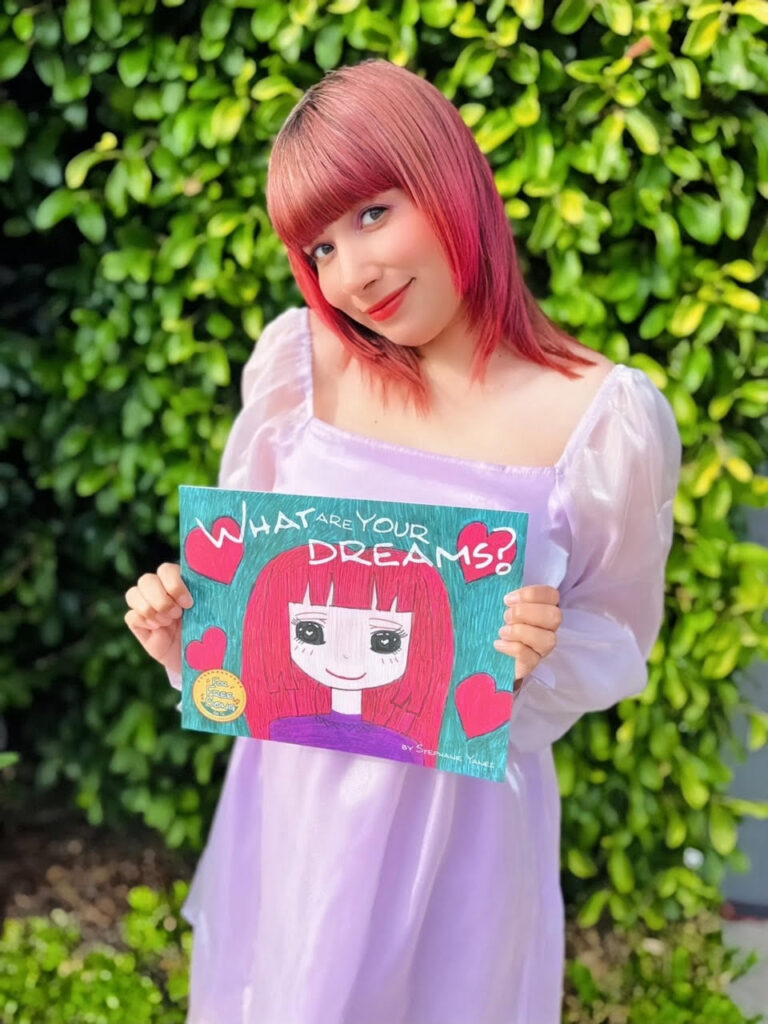 Hello, my name is Stephanie Yanez. I'm a Jpop/Anime music artist that has been working in the Japanese entertainment industry for years now. I'm also a children's music teacher and now author of my first ever book "What are your dreams?" I illustrated, wrote the story, and created a new song for the book. My book is made for children and children at heart.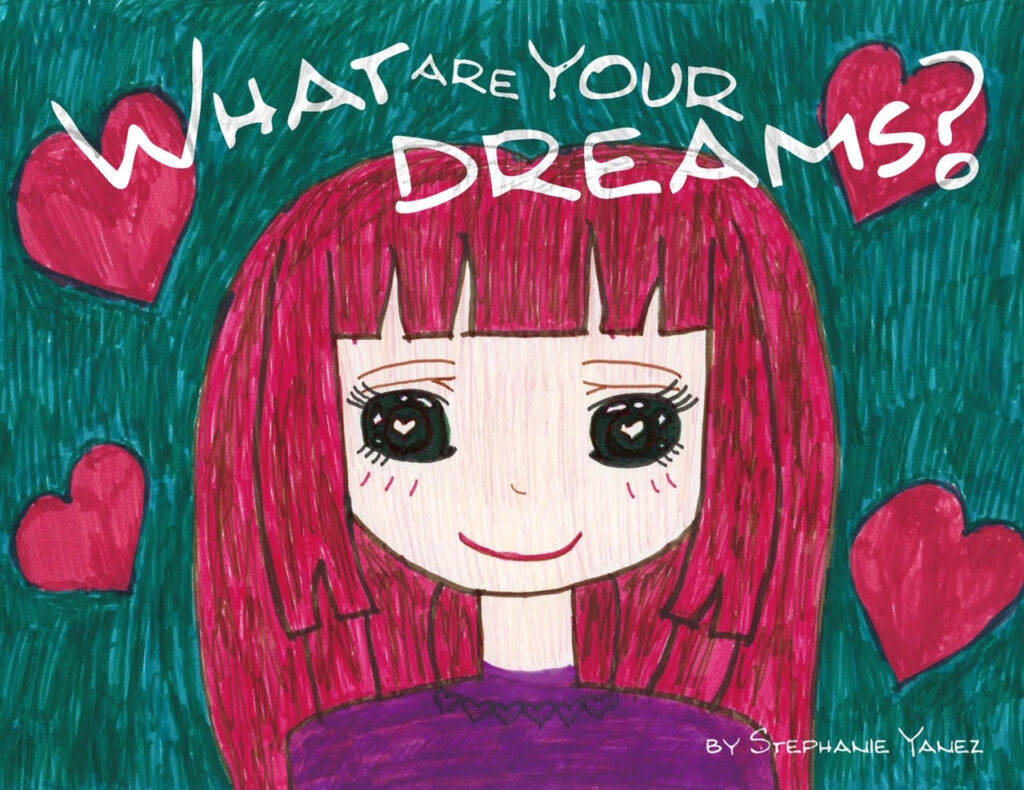 I wanted to write a book about having many different dreams and the amazing journey we all take to find what we love to do in life. We can all continue to explore and find what we love at any age.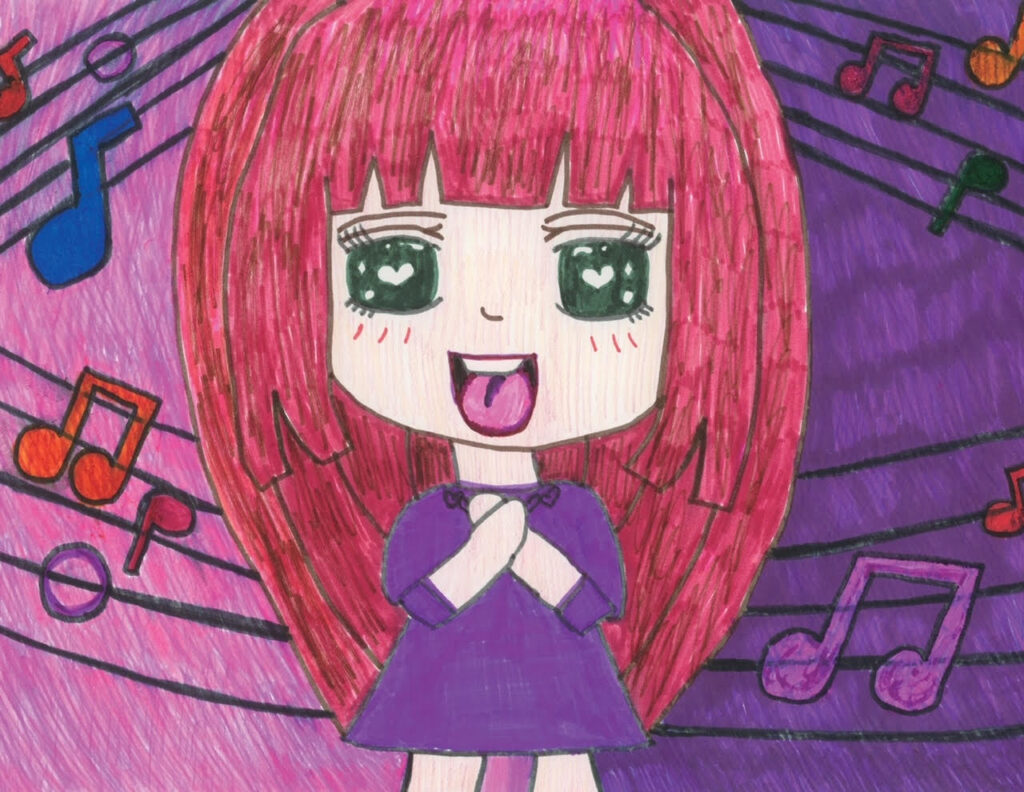 My book is in English but the main character Ai tells you how wonderful it is to have a dream by using some fun Japanese words. That's why it was so important for me to have my book published by Japanese company Amesian Books/WANANN, Inc. WANANN, Inc. is referred to as wan-an in Japanese, wanan in English. "Wan" means "bowl" and "an" means "roughly-built shack." The publishing company wants to create things that can share happiness and make an impression. WANANN was established in 1997 in Kagurazaka, Shinjuku, Tokyo and now continues to grow their business in Los Angeles, USA. AMESIAN BOOKS is a division of Wanann, Inc.
https://www.wanann.com/
https://www.amesianbooks.com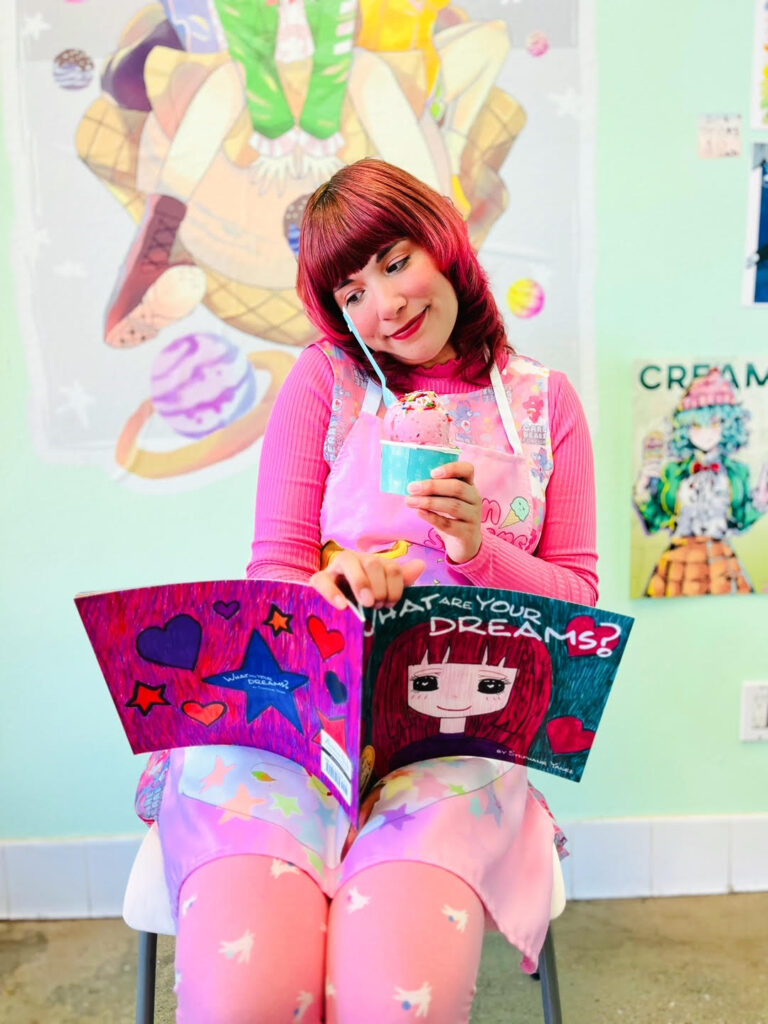 I'm very happy and honored to have the What are your dreams? Book Release Party at tsun scoops. tsun scoops is an anime ice cream shop located in Garden Grove. The event will take place on May 27th from 1PM-5PM.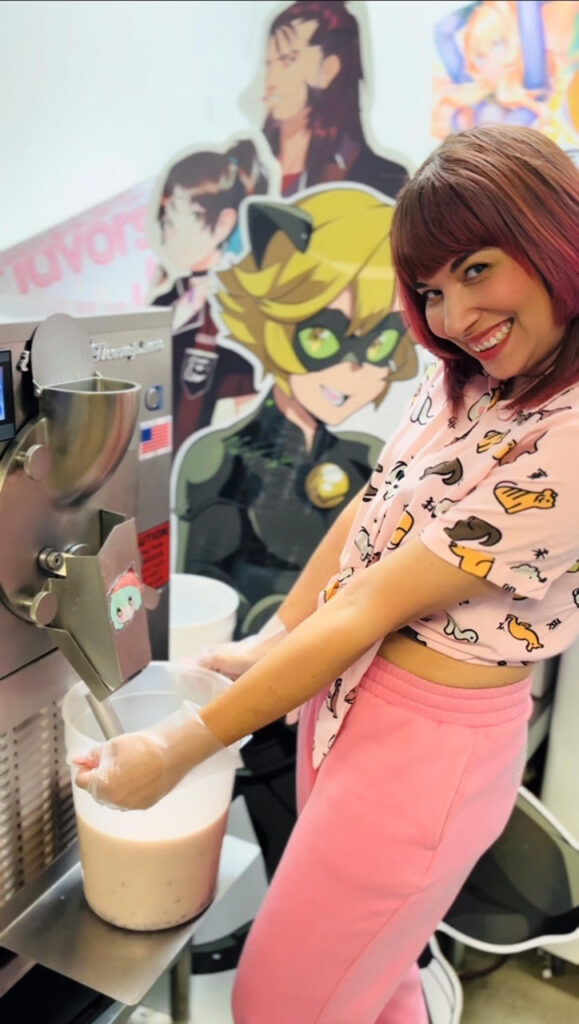 A special treat will be available at the book release party. My very own ice cream the "Stephanie Yazuki" where we used real azuki (red beans) to make this new vegan flavor only at tsun scoops! My book will also be available for purchase at the event. I will be performing, signing autographs, taking Cheki/Polaroid photos, and a giveaway with photo cards. Don't forget to try out my ice cream flavor!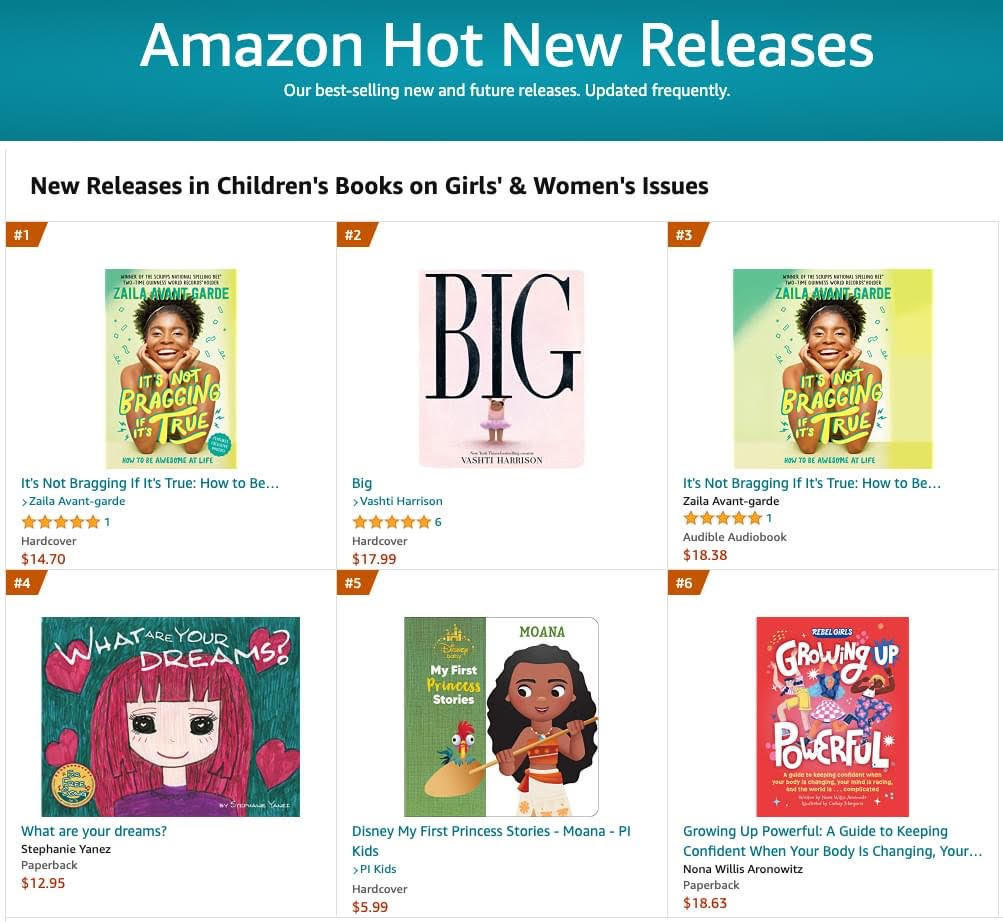 My publisher informed me that my book was #4 on Amazon Hot New Releases during the pre-order period. This has happened because of everyone's support and I can't say thank you enough. Many people that I have met in the Anime and Japanese community have blessed me with this dream. I met my publishing company from two good friends Greg Hignight who was a DJ, co-founder of Tune in Tokyo, music and marketing consultant and Junko who is an artist who draws her own whimsical WOW CATS illustrations.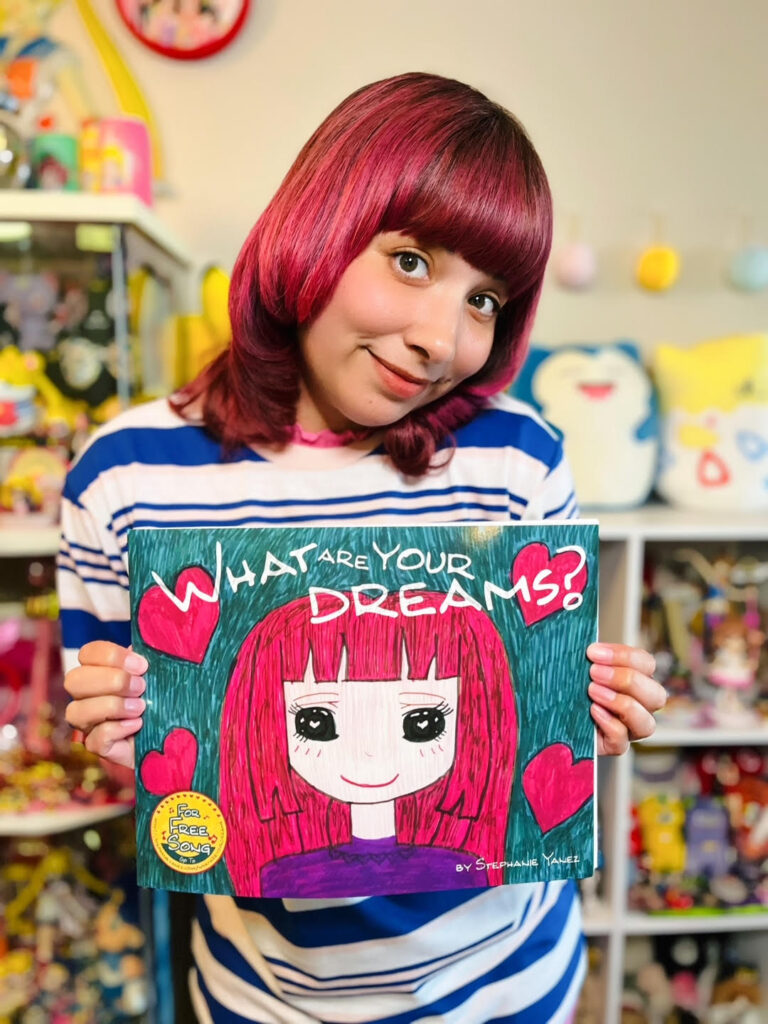 Find out where to get my book and listen to my new song here: http://stephanieyanez.com/whatareyourdreams
You can also find more info below on Amesian Books.
English page
https://www.amesianbooks.com/en/index.html
https://www.amesianbooks.com/en/books/what-are-your-dreams.html
Japanese page
https://www.amesianbooks.com/jp/index.html
https://www.amesianbooks.com/jp/books/what-are-your-dreams.html
『JAPANESE POP CULTURE NEWS THAT YOU MUST KNOW!!!』
Writer: Stephanie Yanez
Instagram @stephachu
Website https://direct.me/stephachu
(5/17/2023)
,
.
.
.
.