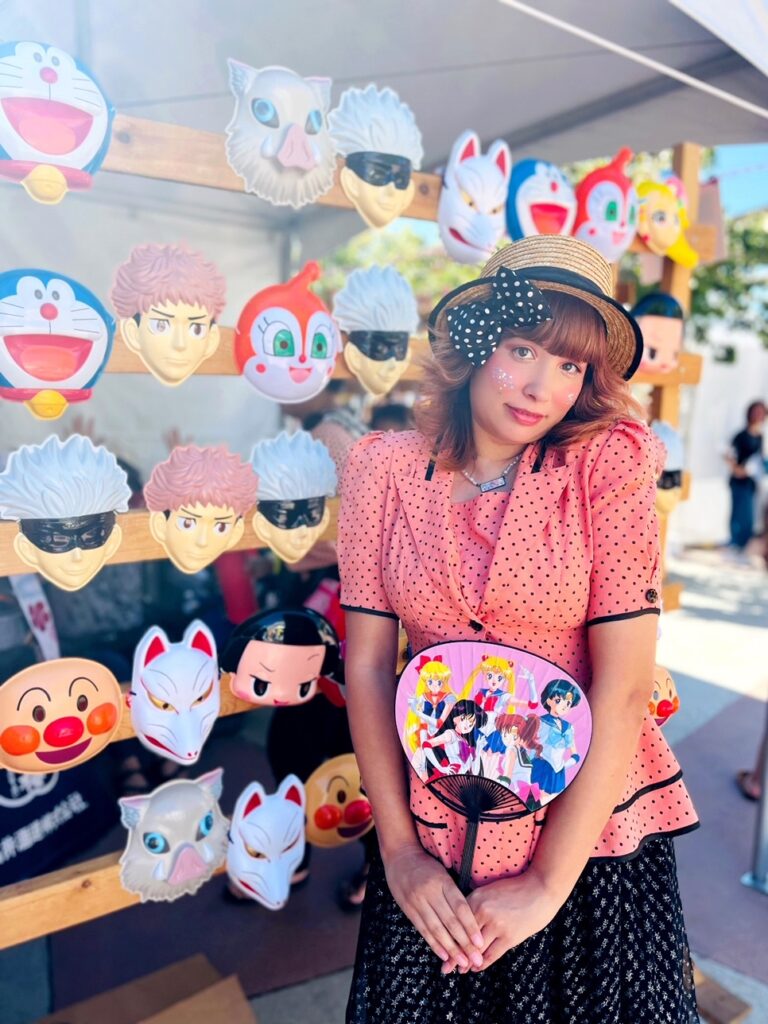 Who would have ever thought that city pop from the 70s and 80s would be popular in the year 2022? The organizer of Bridge USA Japanese summer festival Yoshi Ishii who has been running Bridge USA summer festival for years now definitely knows that city pop is popular. So popular that he even dedicated a whole time slot to the Japanese classics. I have been performing at the festival for years now and also had the honor to be a part of the city pop extravaganza. It's still so exciting after having worked in the Japanese Entertainment industry for years.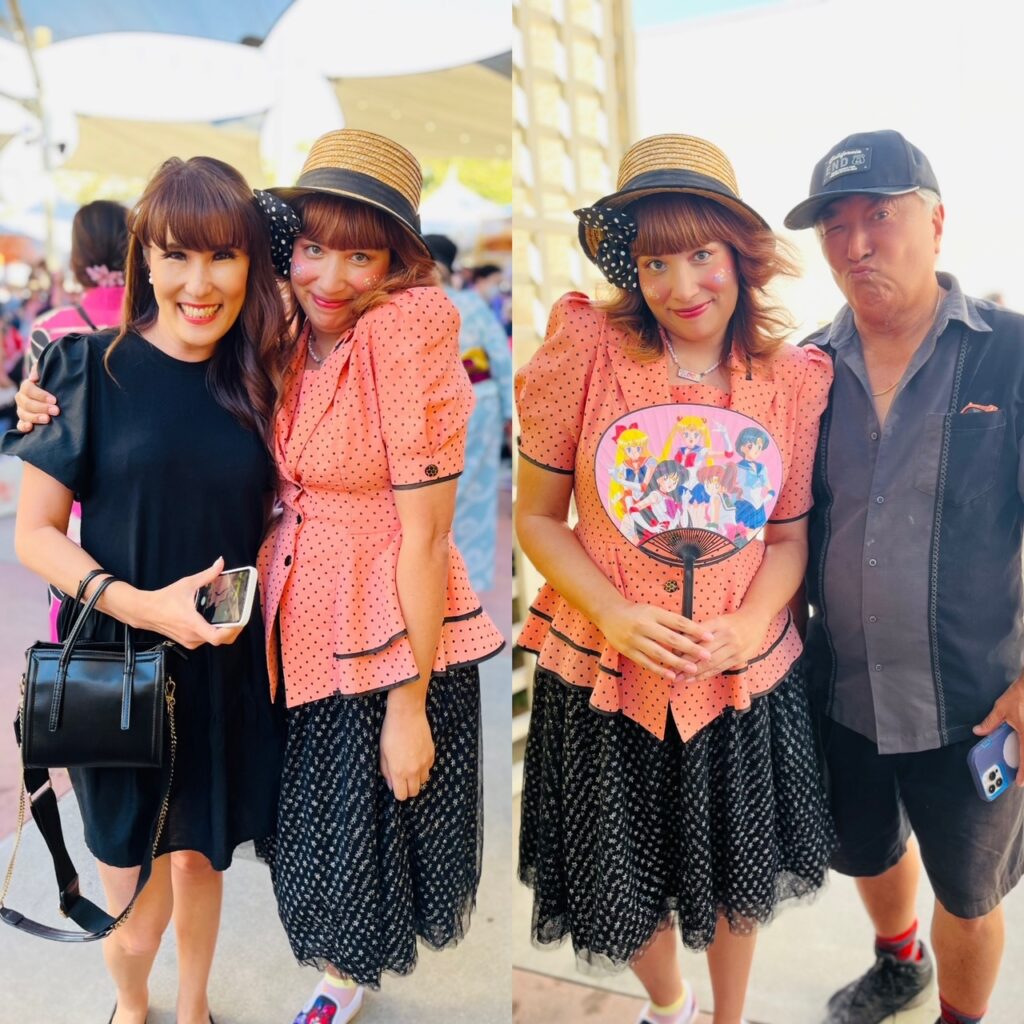 The Japanese community has been so warm and welcoming. I have been truly honored to be a part of the community in such an amazing way. I love performing at Bridge USA Japanese summer festival and this event is definitely one of a kind. If you want to feel like you are attending a festival in Japan in Southern California, Bridge USA is the festival to come out to. I really feel the passion from the whole Japanese community at this festival. They really come together to continue the tradition of Natsu Matsuri (Summer Festivals). Summer festivals have been going on for centuries in Japan. In rural areas it was a chance for farmers to take a break and have fun. In the old days they would have natsu matsuri to pray for bountiful harvests, worships gods, and for preventing diseases. Now people enjoy matsuri to meet up with loved ones and have fun.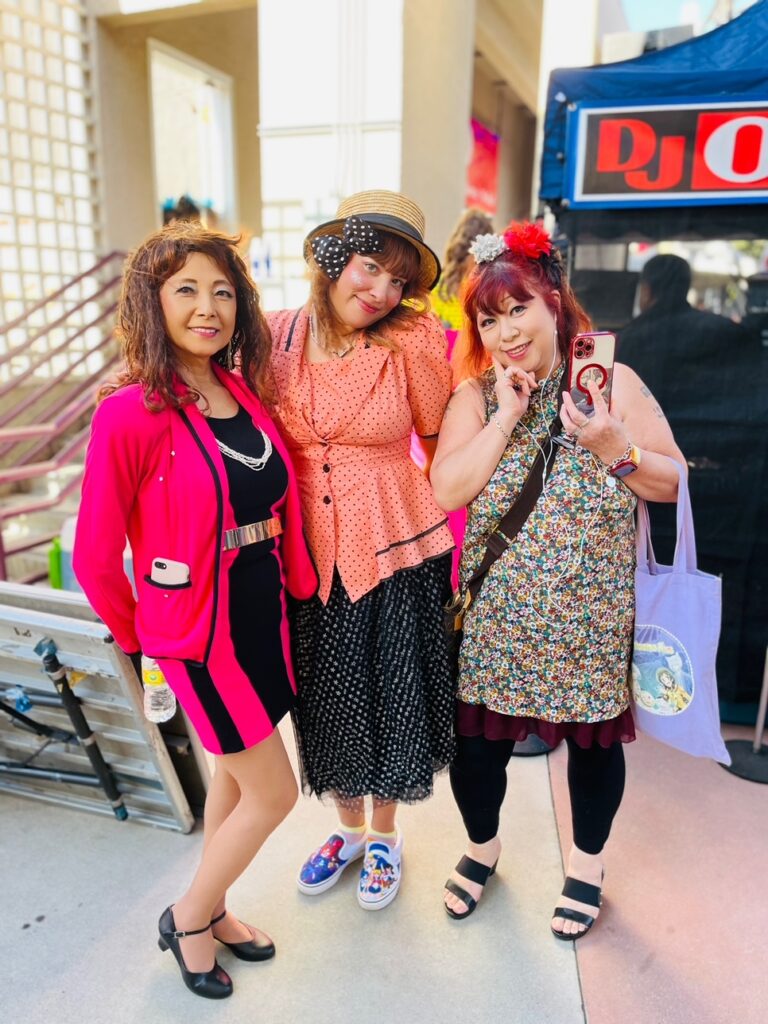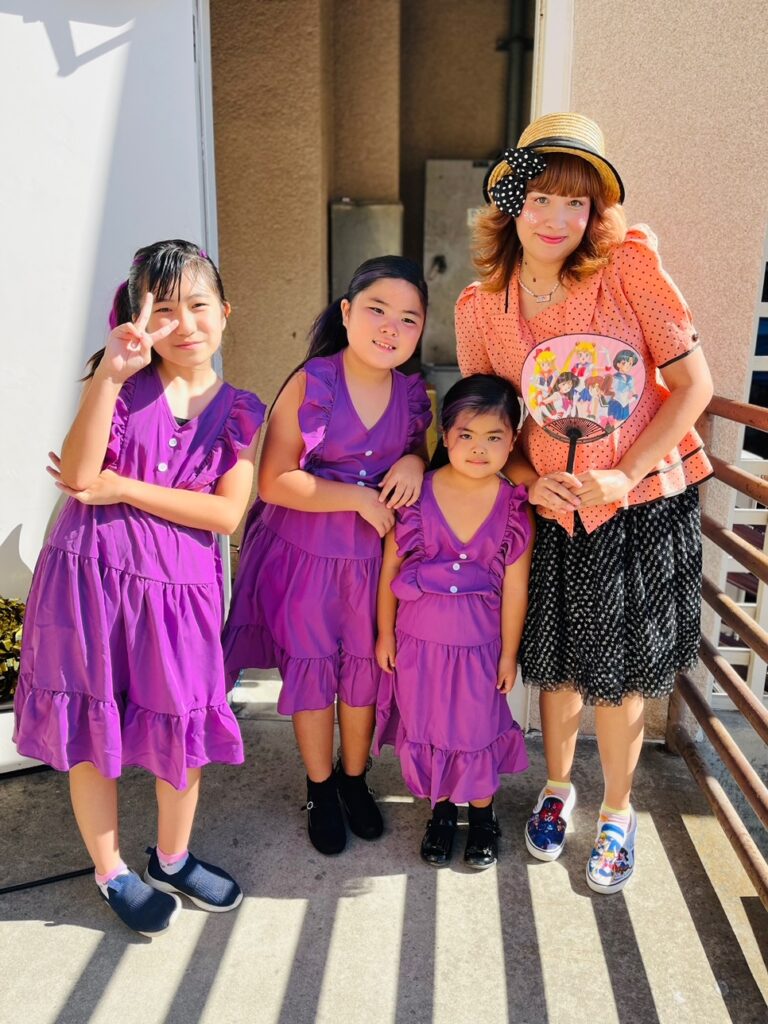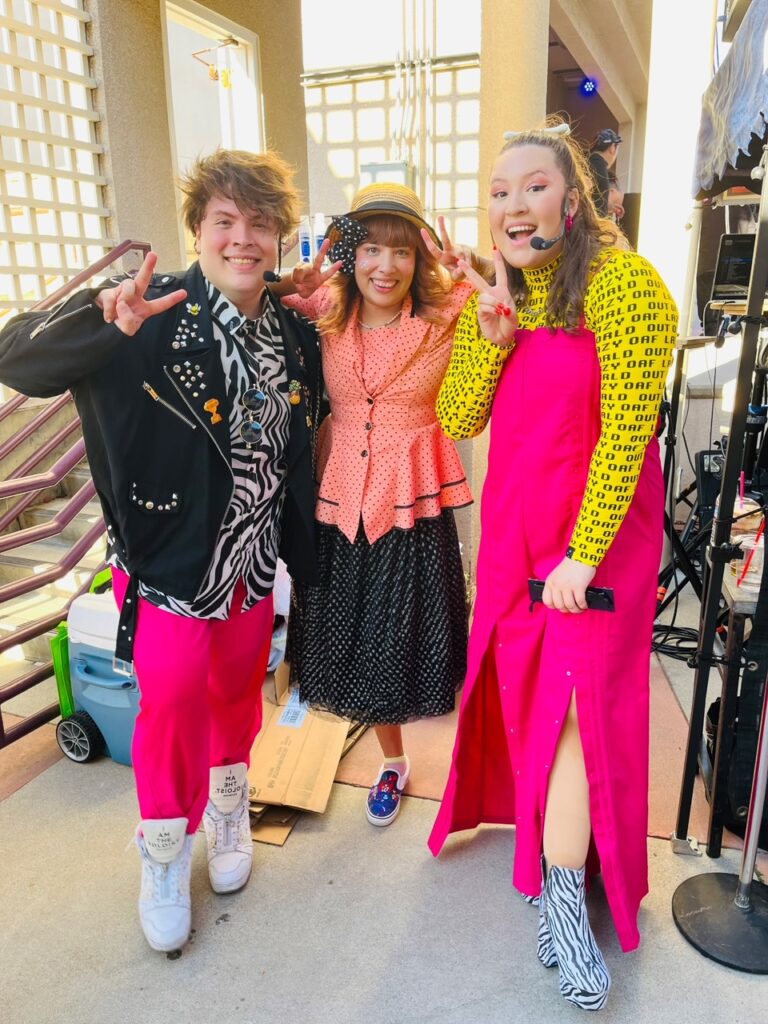 I was very excited for my city pop show because I was giving the audience a sneak peak of my new original City Pop/Future Funk song Koi no City that I collaborated on with producer AJ. I wrote the lyrics in Japanese and English with the track produced by AJ that will transport you to another time and place. Koi no city translates to City of Love and I was feeling the love at Bridge USA Japanese Summer Festival.
『City Pop is #1 at Bridge USA Japanese Summer Festival 』
Writer: Stephanie Yanez
Instagram @stephachu
Website https://direct.me/stephachu
(8/31/2022)
,
.
.
.
.