JULY 2023 (VOL.189)
Matt Shannon
Home country/state /city:Fort Lauderdale, FL
Occupation:Public High School Teacher
Duration of living in Japan:15 years
Why do you live in Japan?:A break from grad school became a life of study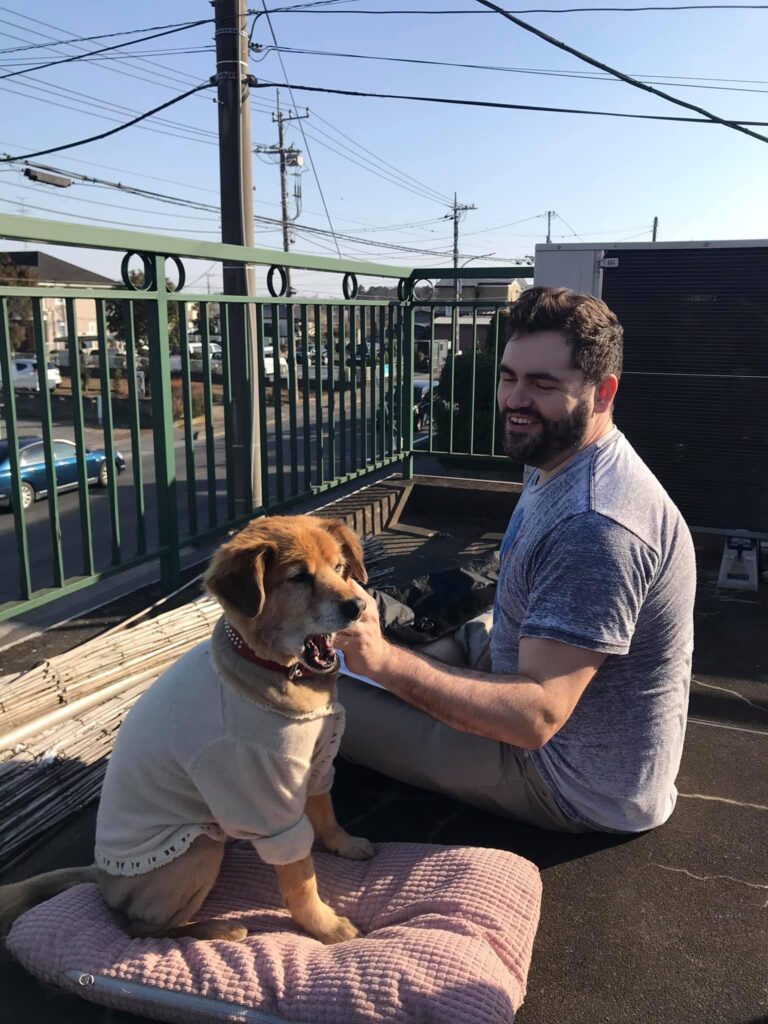 What do you do in Japan?
I'm a licensed public school teacher in Japan. Like many people, I came to try a year or two away from my home country and found language education being a direct fit for my studies at university. Yes, I was an ALT when I first started. However, I did take my job seriously and settled on becoming a qualified curriculum developer for schools. I took online courses, took chances to work with publishers and NPOs to get relevant experience, and specialized in some specific, standardized educational programs. Ultimately, I probably could have gone back to the US, gotten a master's and teaching license at a brick-and-mortar graduate school, and taken another year to get a US license, but that would mean leaving my partner, friends, and existing professional network behind. Instead, I kept specializing my skills and ended up working for elite schools, universities, and a few special scientists who needed custom training programs. When prefectures like Kochi, Gunma, and Saitama began recruiting for teachers who could convert their experience into exceptional licenses and complete another year of OTJ training, I jumped at it. Here I am now.
What do you think about working or studying in Japan?
Well, there are two main schools of thought on this, and both are true. First, it really is what you make of it. I have had neighbors who think that there could be nothing better suited for their needs, and others in literally the same flat who are out of their minds in a few months. The biggest factor in your work or study being successful is you. On the other hand, you shouldn't always compare your success to someone else's. While people often say, "Every Situation is Different," the biggest difference in situations is the support network around you. Just about every room could be larger, every summer less humid, and every job have less paperwork – that is standard, but the biggest difference really is the people around you. A seed will not grow without water or proper soil, and you can be the best person in the world and still really have a tough time without people to help you settle in, figure out a plan for development, and help give you the social and mental help you need. That changes constantly, and even in the same job, you might have a very different situation twice or more before it's even a full year.
What do you miss about America living in Japan?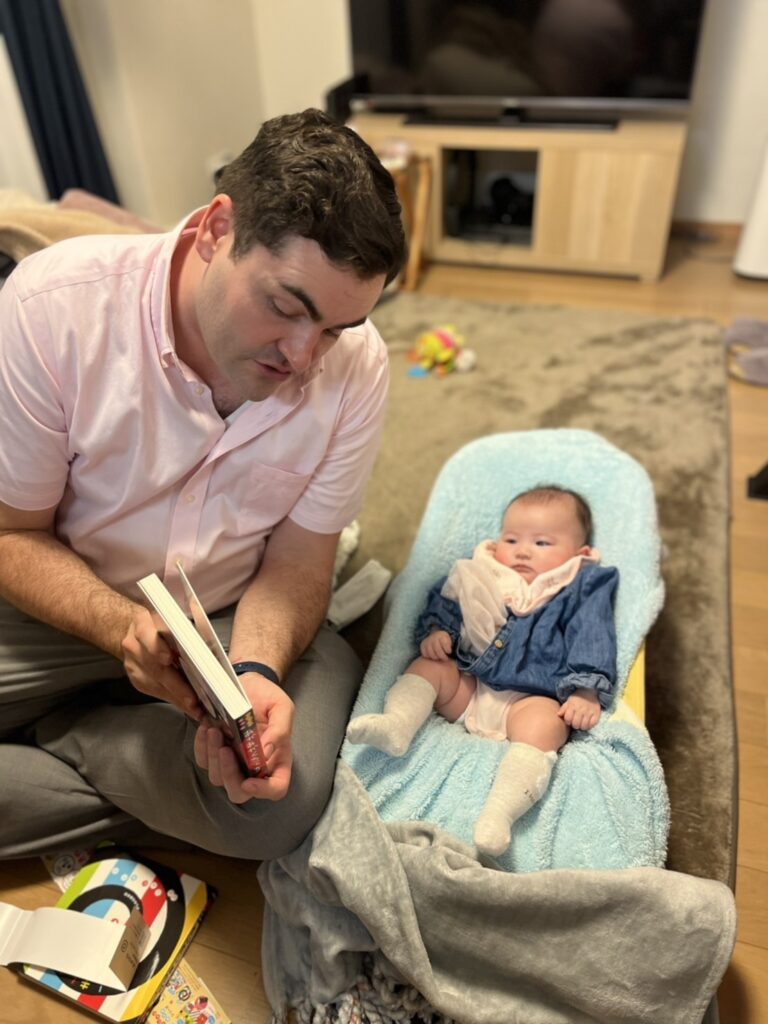 You don't often see people having a big meal at home and inviting friends and family over. That big, beautiful idea people have of a Thanksgiving, with kids and grandparents and maybe old friends in the kitchen? That is simply not going to happen very often unless you get very lucky. So here's my answer – being invited over for dinner, and getting to hear my friends' grandparents tell stories about them while kids play in the backyard pool.
What do you appreciate most about Japanese culture?
People may disagree with this, but a lot of people will listen to people with opposing views and be able to keep a conversation going. It could be about sports, cooking, dating, politics, or anything else, and I can hear people share a few different opinions or perspectives without there being a need to say which one is right or wrong. I talk a lot, so I like being able to hear people out. That seems to be something you can get a lot of if you know when and where to look.
What parts of Japanese culture do you recommend that foreign people try to experience?
Well, this isn't "culture" like odori dancing or yakitori, but you should try to experience asking for help and getting help! Ask a few questions to your hosts, let them find out what you are looking for (a charger for your phone, a place to eat, a good view, a place to change clothes), and you'll get the best part of Japanese culture – actual people who are comfortable sharing a few minutes to try and solve a problem.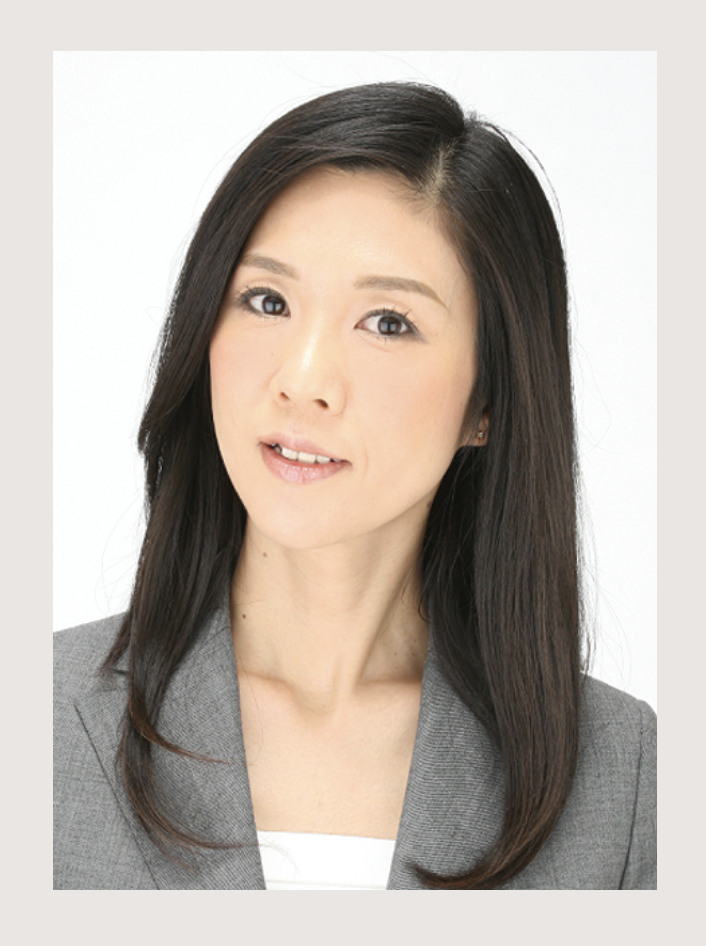 Writer: Minobu Kondo
Photojournalist in Tokyo, writing for Japanese and American magazines. Publishing an essay "101 of green stories" with the other Japanese artists such as Kosetsu Minami. Languages: Japanese, English and French.
V