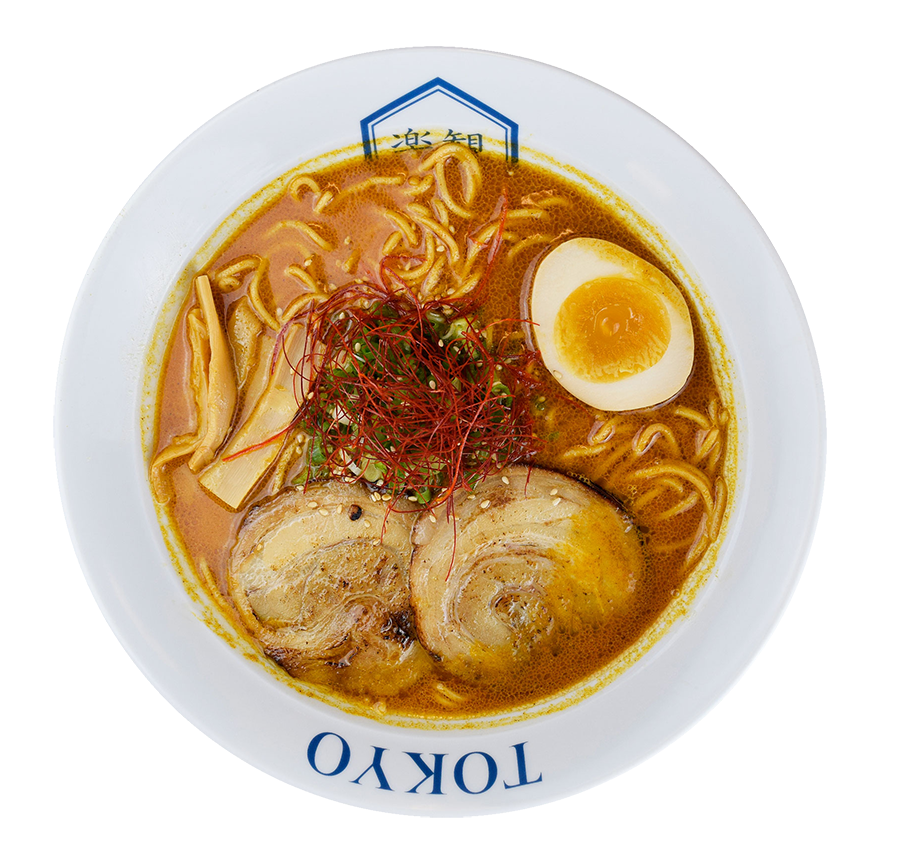 Sppicy Garlic Ramen
$14.50 RAKKAN RAMEN
Available at all 4 branches | Rakkanramen.com
Spicy Garlic Ramen made with vegetable broth, grilled pork, onion, garlic,sesame, chili, bamboo shoots, seasoned egg, soy sauce, served with RAKKAN noodles.
Favorite menu in Japan with an iconic, nutritious garlic punch.
RAKKAN limited edition (12/1/21 – 3/31/22) with an umami-bomb and a kick of spice!
.
.
.
.
.