APRIL 2021 (VOL.163)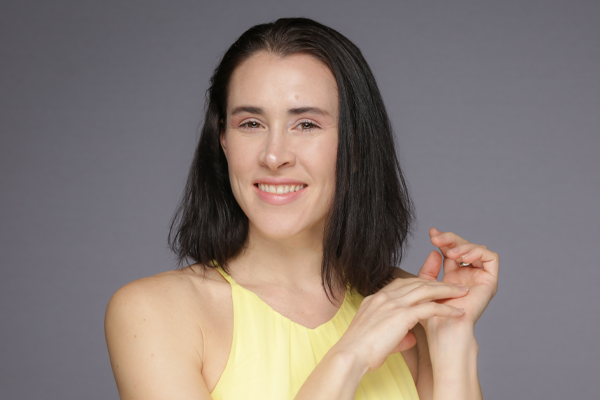 Were you hesitant to relocate to Japan?
No, not at all! My parents brought the whole family here when I was very little so my first memories of life were in Japan.
What do you miss about your maternal country living in Japan?
I miss the simple access to my siblings and extended family most, secondly might be the natural beauty of the US landscape.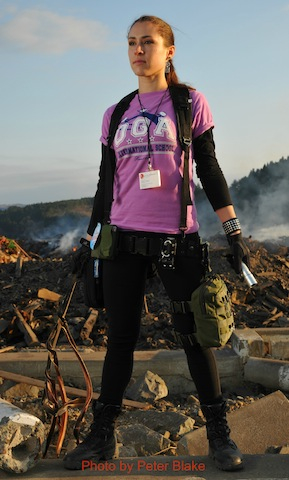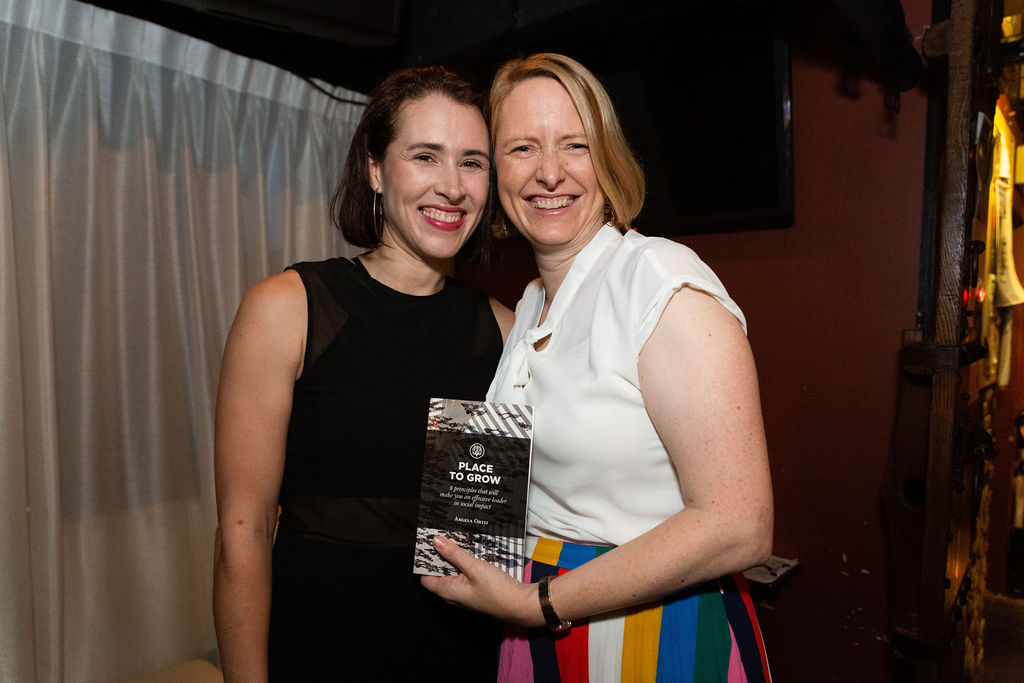 What is your occupation?
My day job is working as the Senior Manager for Corporate Social Responsibility for adidas Japan. I also volunteer as the CEO for non-profit Place To Grow, which I co-founded in response to the 2011 tsunami, earthquake, nuclear meltdown disasters.
What is the distinctive difference between your country and Japanese life?
There are distinct differences in the US and Japanese cultures and social constructs. The most obvious is the desire for risk and accelerated growth of the individuals especially in California, and the opposite, anti-riskers, slow to change and values of stability, harmony and community that is Japan.
What do you find different about living in Japan over the term compared to when you first arrived or came as a tourist?
So I don't recall ever feeling like a tourist but I do remember the time before Japanese people got used to foreigners, people were pointing fingers or called out loud "Gaijin Da!" or asked to pet my hair.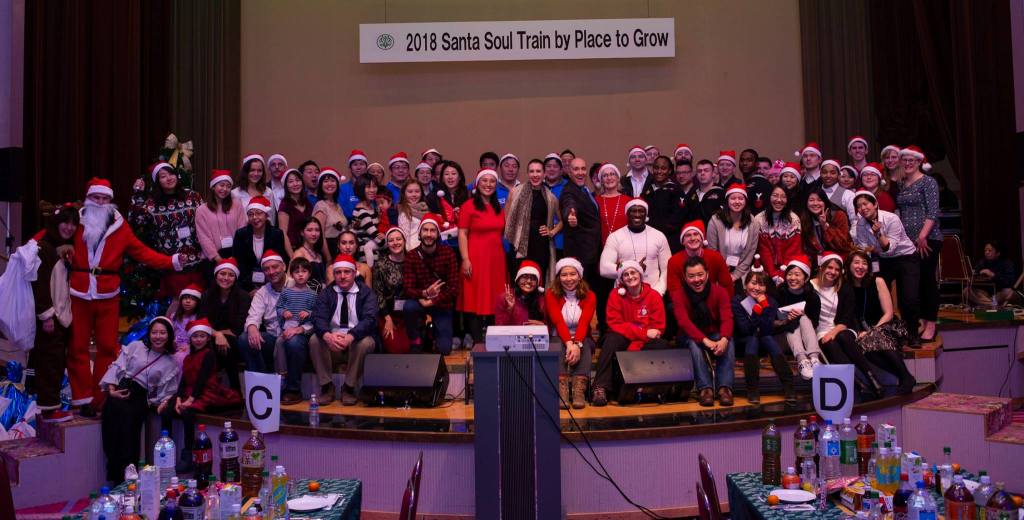 What do you appreciate most about Japanese culture?
I really appreciate and respect the culture around returning items to owners, or the authorities. The pride the average Japanese has, not only in themselves to not steal, but also to not cause "meiwaku" to others, is admirable.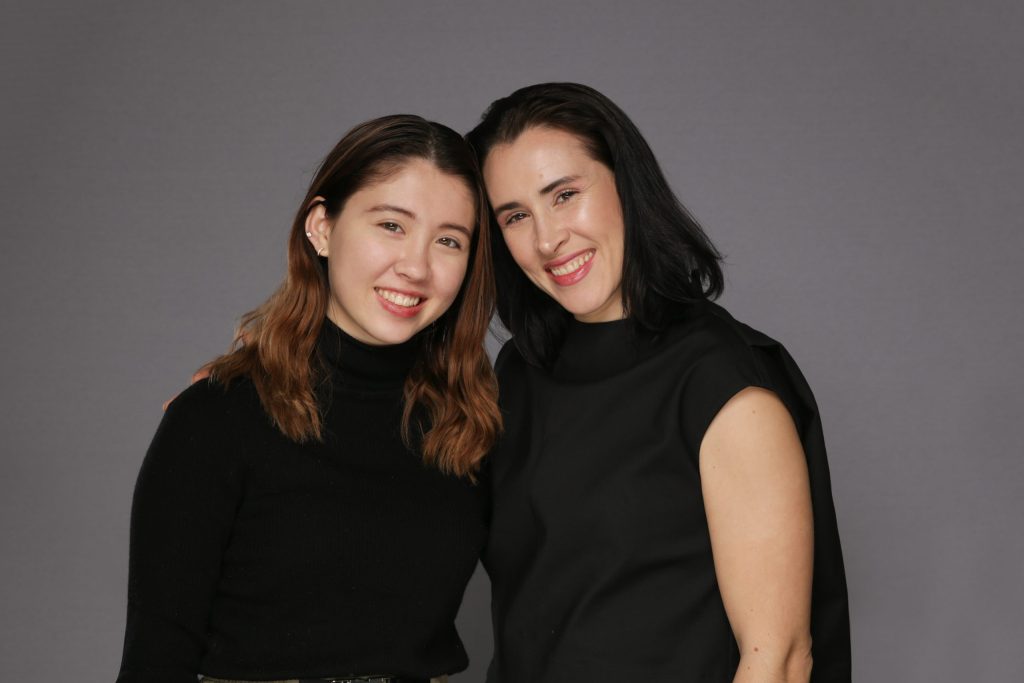 Which places in Japan do you recommend that foreigners see?
Tohoku!!  Go to Aomori for the Nebuta or the dark forests, Towada lake for its pristine mirror waters, Rikuzentakata city for a deeply moving and high-tech experience of the disasters in 2011.  Higashi Matsushima is also a national heritage site, and Minamisanriku Hotel Kanyo is like no other hotel in all of the north – with golden chandeliers and a view of sunrise from their hot springs that overlook the sea.  There are many humble yet glorious spaces in the north of Japan especially if you like or are interested in drink, food, history, and have a flair for an adventure.
What parts of Japanese culture do you recommend that foreign people try to experience?
The festivals are my absolute favorite. I love how they bring history, culture and tradition to life. Nebuta Festival in Aomori is my #1 recommendation.
Are there any aspects of the Japanese culture?
I find the way they use the term "muzukashii" or "its difficult" as a perfectly reasonable explanation for not pursuing something. Being both American and Colombian (both cultures with very action oriented values) I find this bizarre indeed.
What are your favorite Japanese foods?
I love soba, sukiyaki, sashimi, raw egg and rice and natto ☺️ miso soup, and grilled fish!  There are a lot of delicious foods in Japan.
After moving to Japan did you have any funny experiences?
One time my father bought miso paste for our sandwiches by accident, thinking it was peanut butter!!
Would you like to continue to live in Japan?
I will always have a home in Japan. I will always have family here and friends that I consider relatives. In my future, I ideally see a hybrid / bi continental life that allows me to travel between all the cultures that have made me the person I am.