⚡️Special Discount only for JapanUp! family⚡️ Come join us! Anime & Asian Cultural Convention in Little Tokyo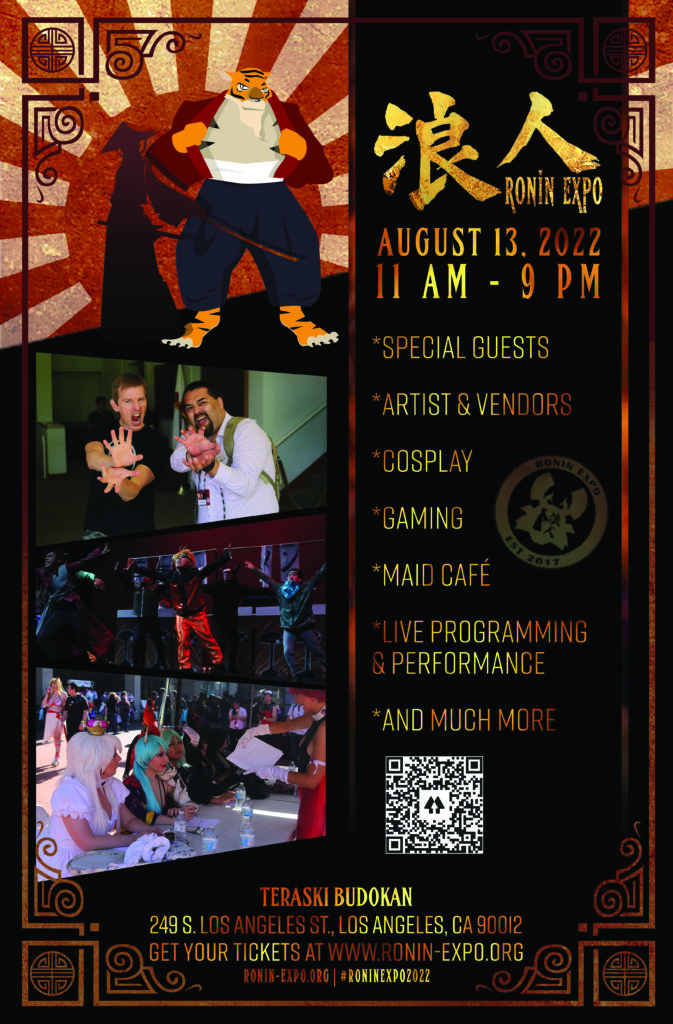 🚨The upcoming event alert🚨
Let's celebrate Anime and Asian culture together! Many to explore!
Ronin-Expo started in 2017 and was founded by six individuals that met and collaborated over the years at numerous events in Southern California. Since its inception the main focus of Ronin-Expo has been to promote a sense of community within Los Angeles and for those with a love of Asian culture. Ronin-Expo strives to collaborate with and encourage participation with artists, gamers, performers, and locals to create the most engaging and enjoyable experience possible.
This year, they will bring popular guests such as voice actors, artists, and cosplayers to Terasaki Budokan. Here are some guests who will be showing up!
[SPECIAL GUESTS]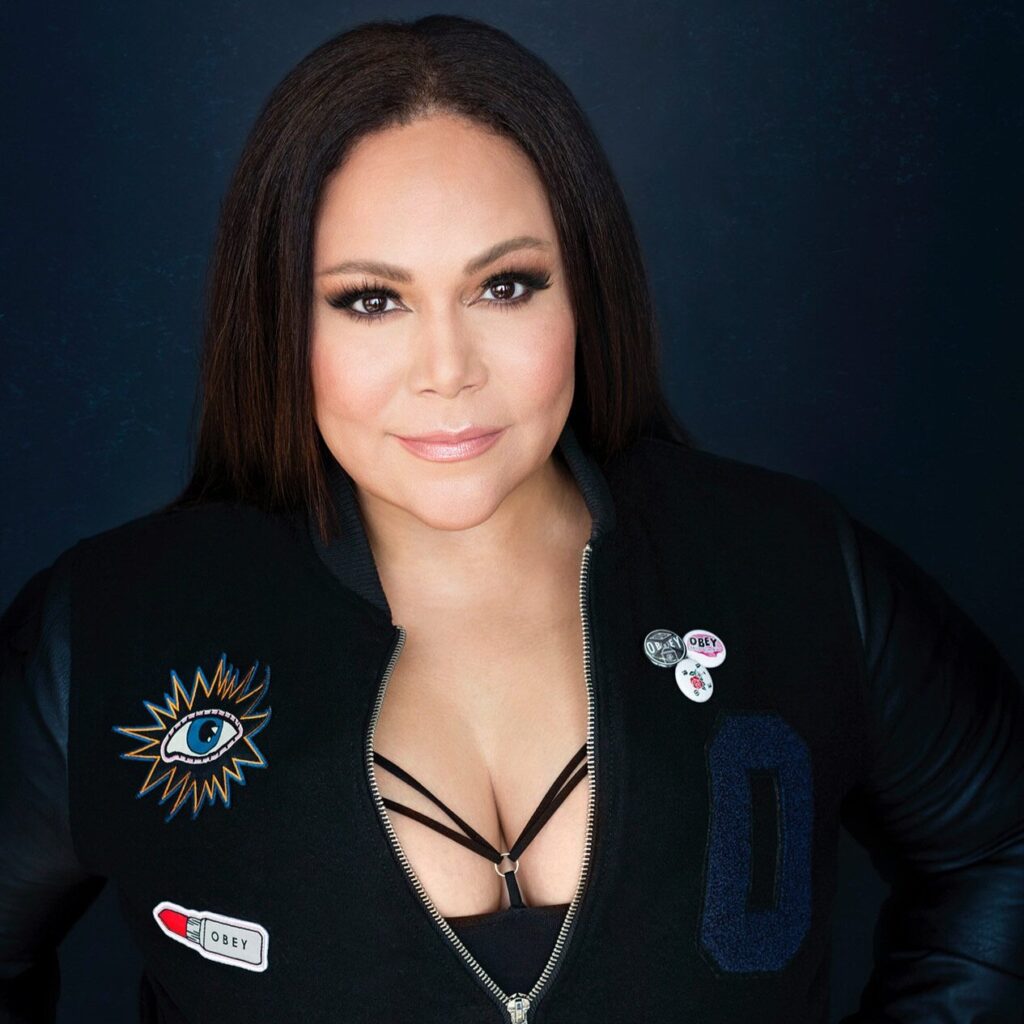 Mela Lee is a professional Voice Actor for film and television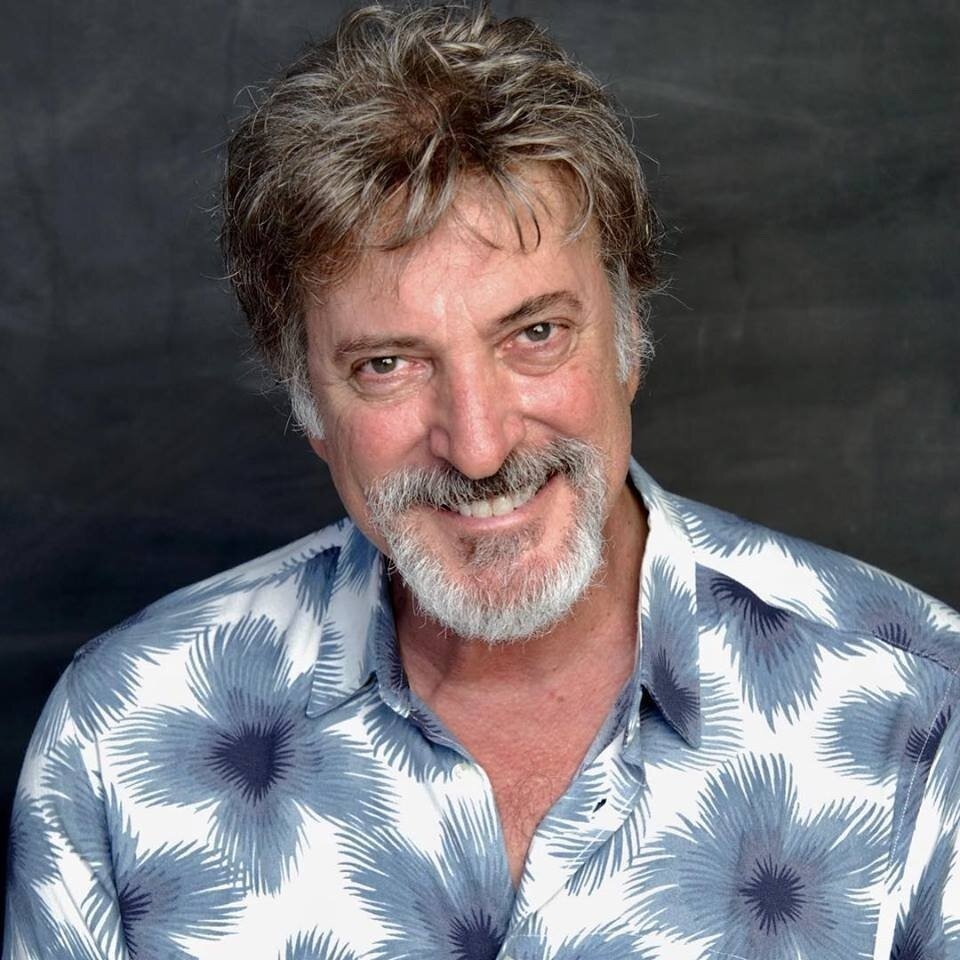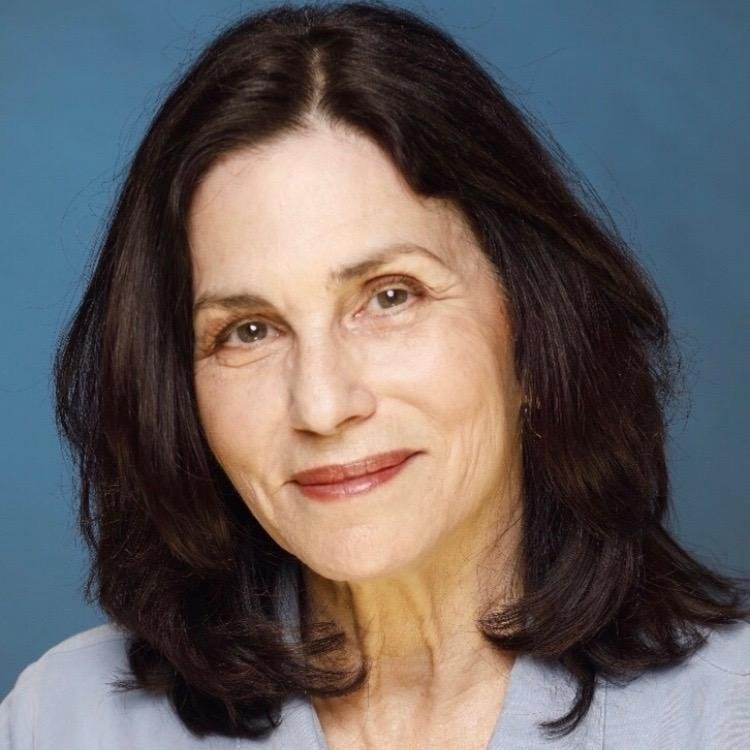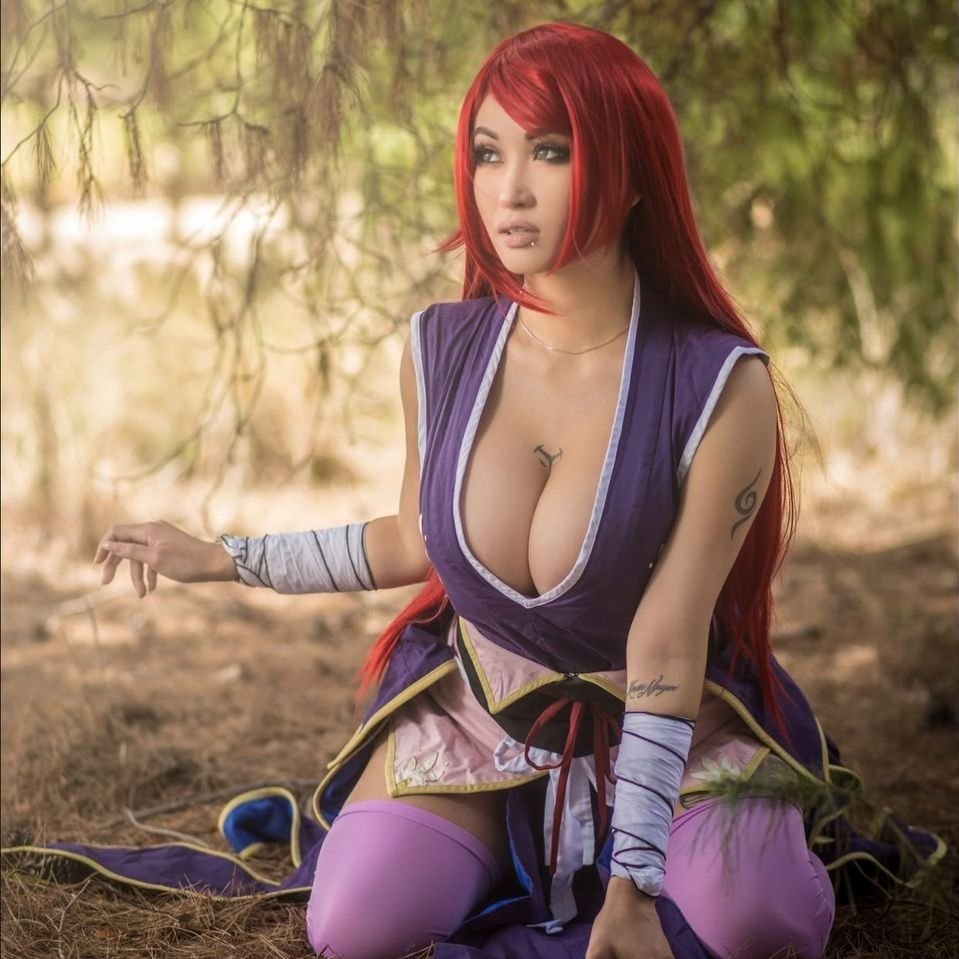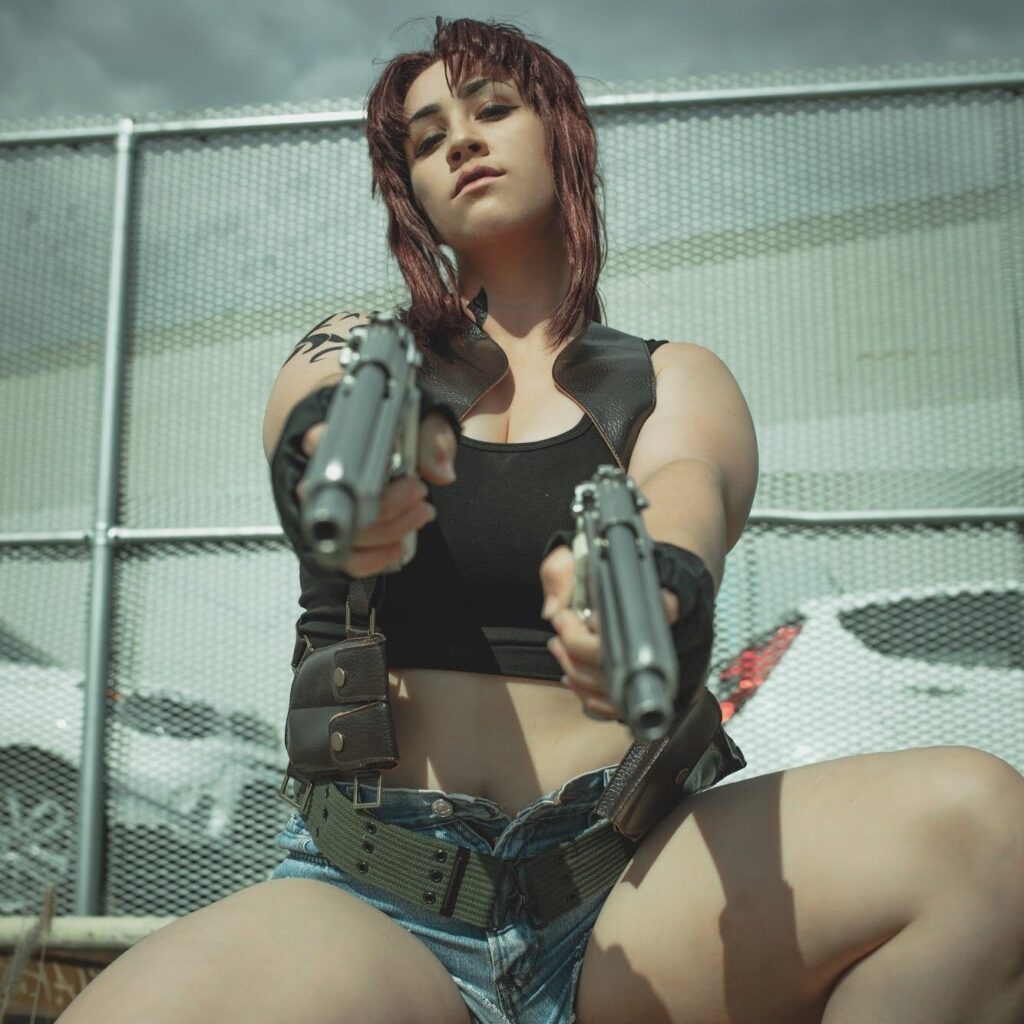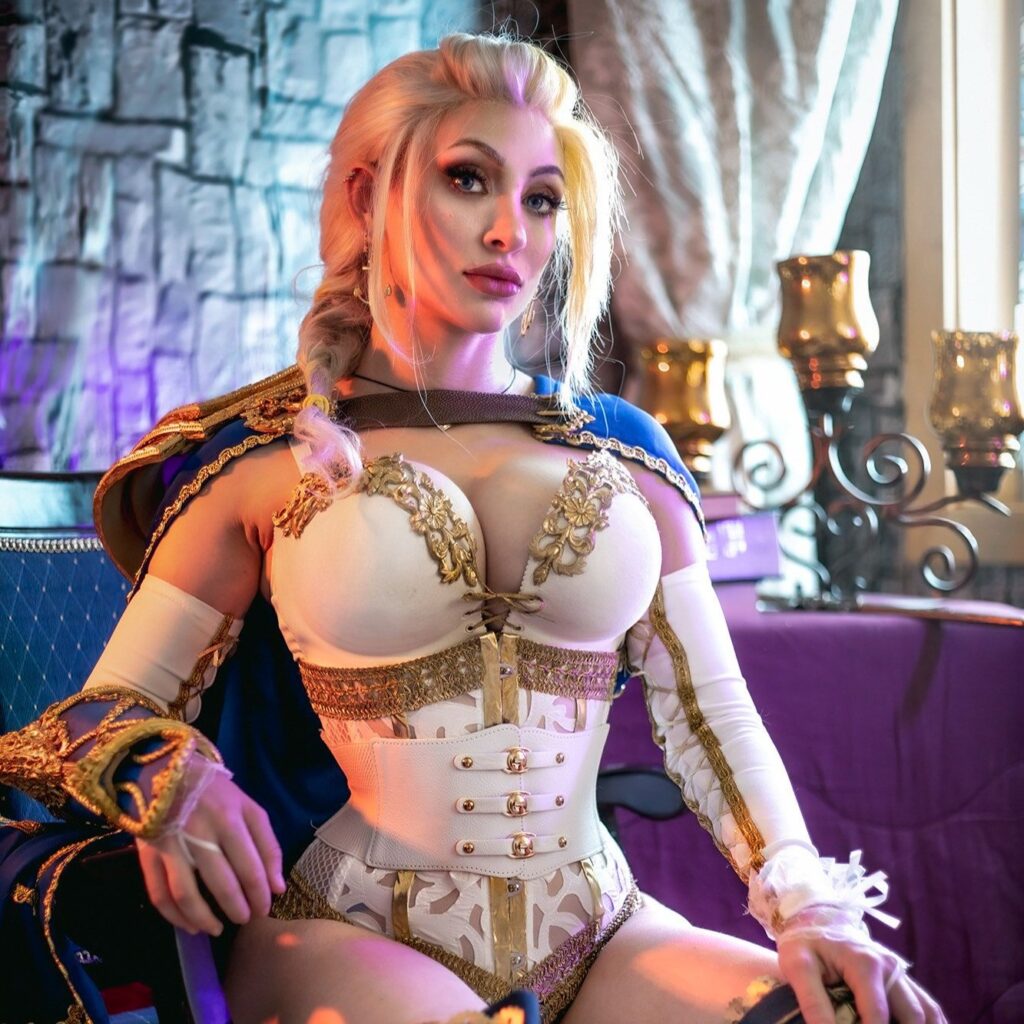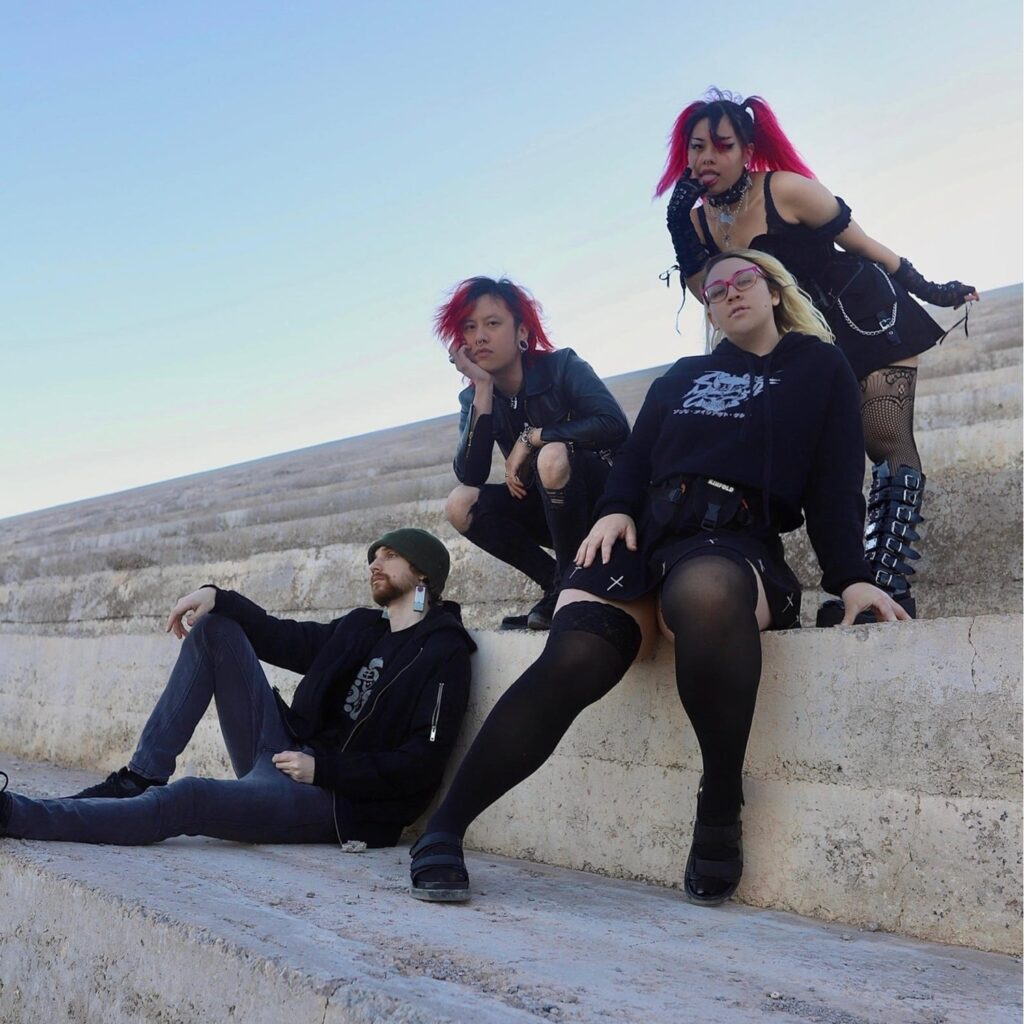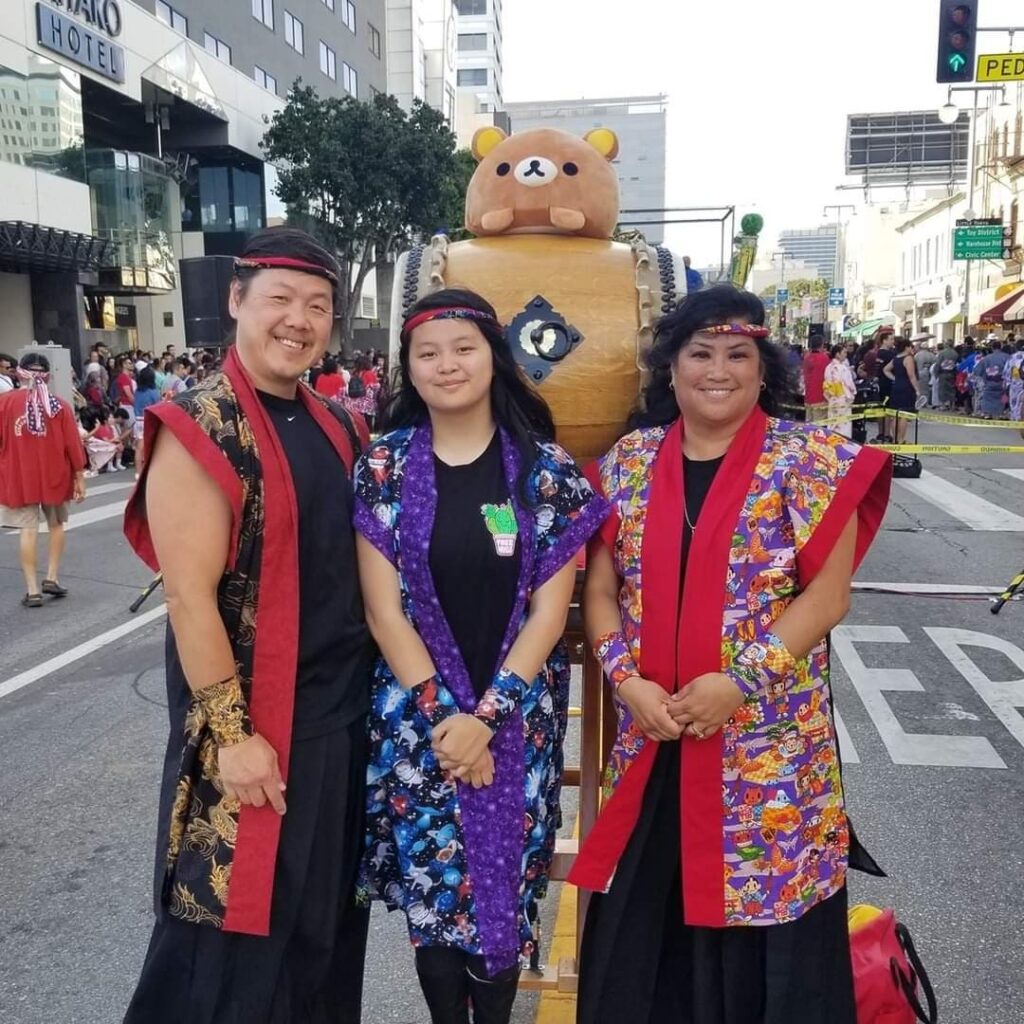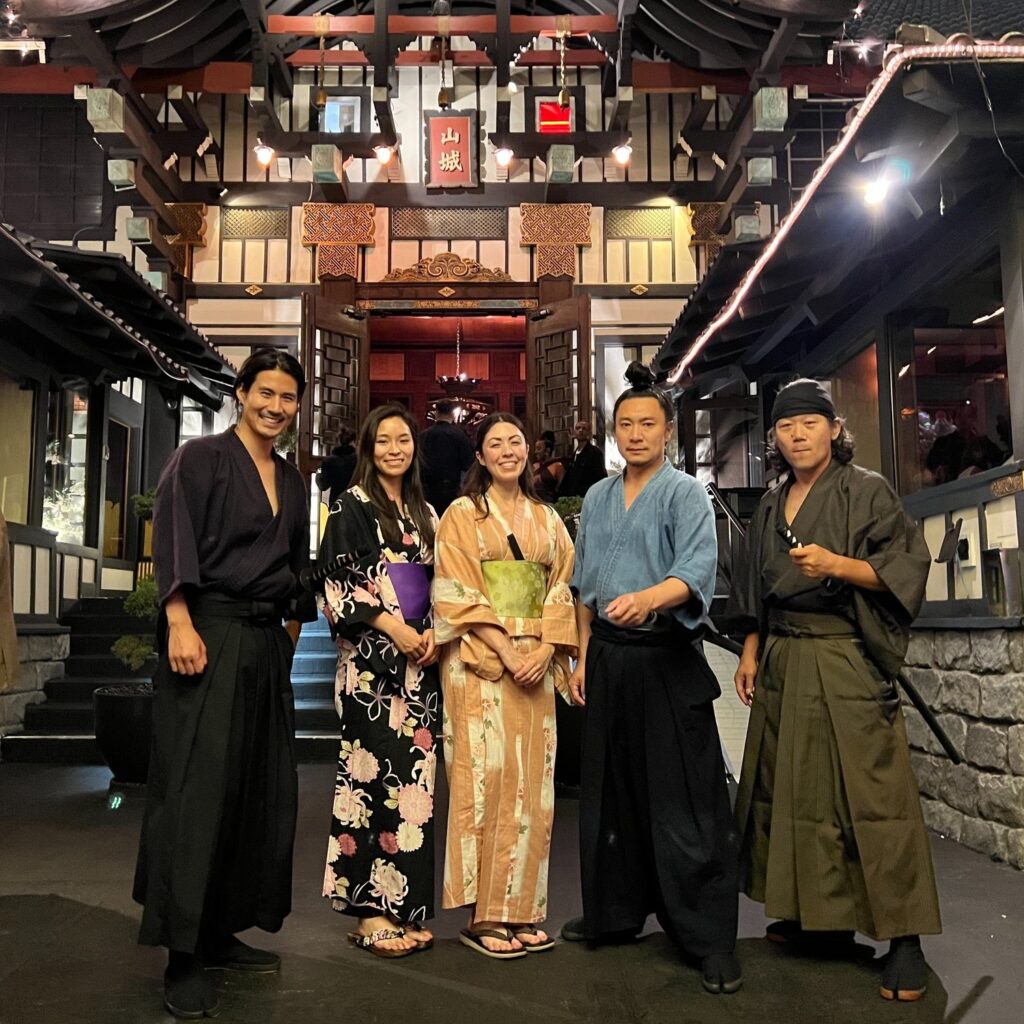 Attendees can enjoy not only the performance but also food experience, shopping, gaming, etc… All information can be found here. If you are into cosplaying, you are encouraged to show up in your own costume! Don't forget to sign up 2022 Ronin-Expo Cosplay Masquerade 🙂
🎟Ticket Info
⚡️SPECIAL OFFER FOR JapanUp! readers⚡️ You will get a ticket discount if you apply here
Pre-Day Pass (Before August 12th) – $15
At Door Pass – $20
Kids (12 years old or younger) – Free
must be company by adult
Limit 3 kids per adult
🗓 08/13/2022 11AM-9PM
📍Terasaki Budokan