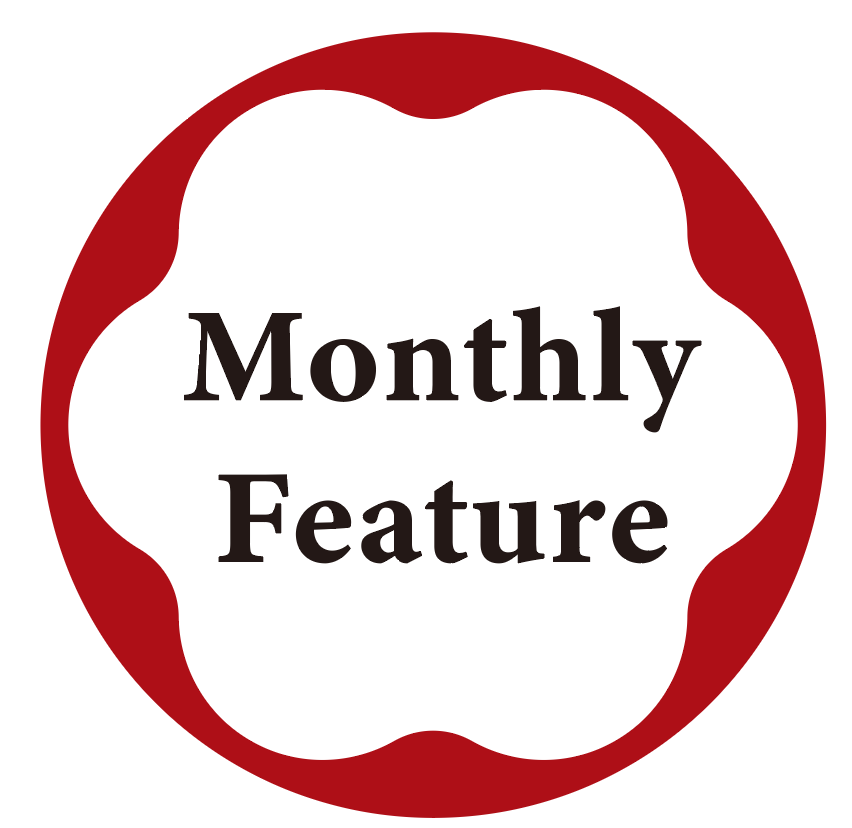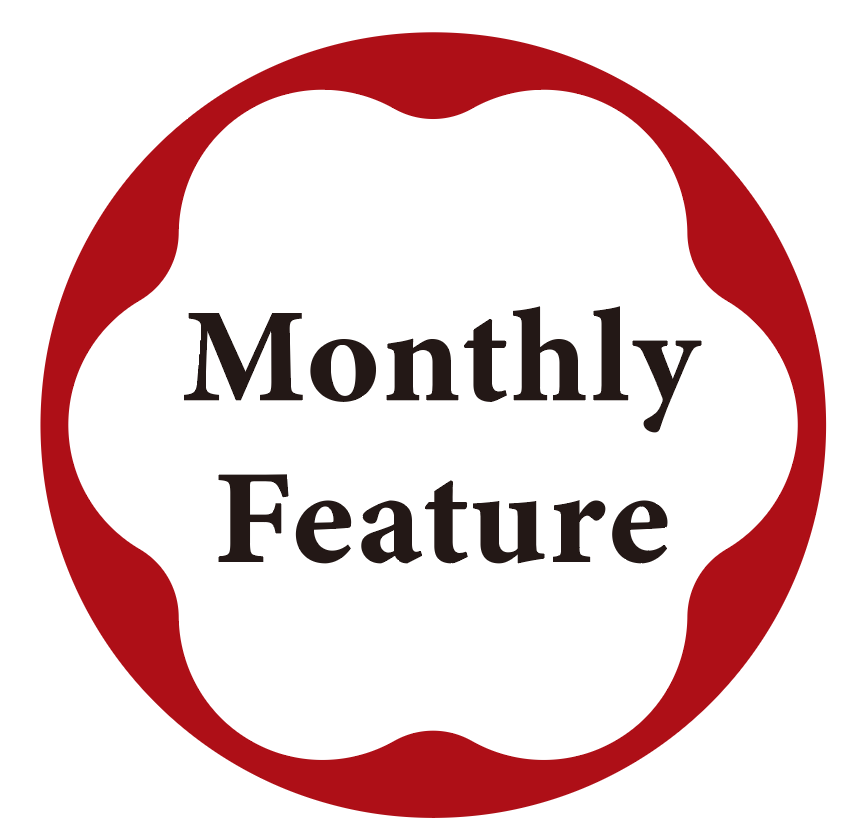 JapanUp! features LA's Best Izakaya Restaurant, and have them introduce their recommended menu!!!

IZAKAYA ORIGIN
The Izakaya custom is said to have developed from liquor shops over 200 years ago. Common Liquor shops that sold various sakes and alcohols gradually began to evolve into a place of social interaction and causal conversation; and gradually, as short stop-bys turned into prolonged visits, shop owners started serving customers appetizers and small dishes. In this way, the word "Izakaya" was derived from the phrase "Itsuzukete nomu", meaning staying and drinking.
In the past, it was more common for a traditional paper lantern to be used to indicate a store's location instead of a signboard; therefore, even today you can catch sight of red paper lanterns hanging at the entrance of Izakayas. When you go to a restaurant or Izakaya in Japan, it is also common to first be served a small dish or appetizer before receiving the dishes you order. This is called either otōshi or tsukidashi, and serves the purpose of filling the time it takes for your first order to be served.
Till this day, Izakayas still continue to evolve. Formerly, until around the 1970s, Izakayas had an image of being a type of cheap pub for old men. Recently, however, its many qualities are appealing to a wider range of people, and Izakayas have been attracting all types of customers. Women especially enjoy the fact that many different tastes can be enjoyed in small portions. And because many Izakaya dishes are simple, traditional Japanese home-cooked foods, even families with kids can enjoy a casual meal at an Izakaya. From basic beer, to sake, wine, and even sweet chu-hai (shochu cocktails), the drink menu also continues to expand with drinks that can accommodate everyone's taste.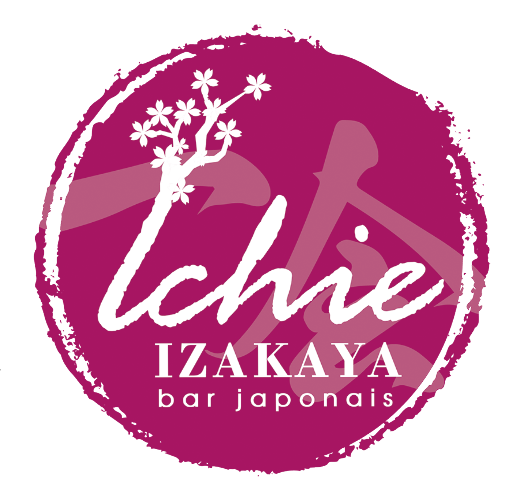 With a unique and enticing Japanese atmosphere, Ichie offers the opportunity to explore many premier sakes from Japan. Ichie offers fusion Japanese delicacies using sustainable ingredients, including many you probably haven't encountered before. Ichie also offers Japanese fusion dishes which entertain you by looks and satisfy you with its taste. Fresh and delicious sashimi by their chef is the one of treasure you can find on your tongue.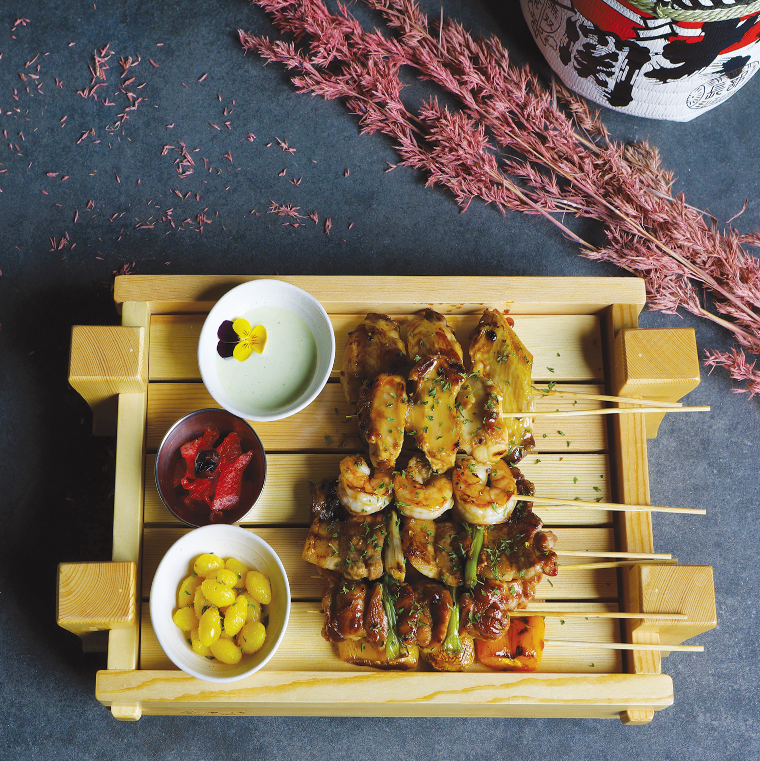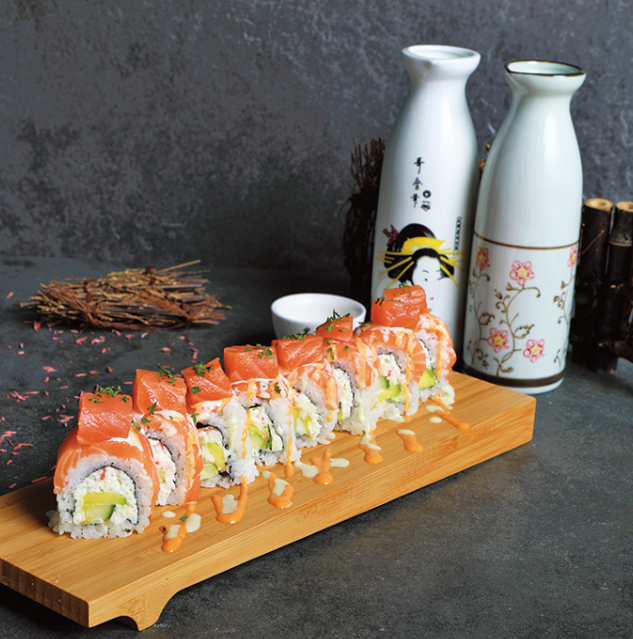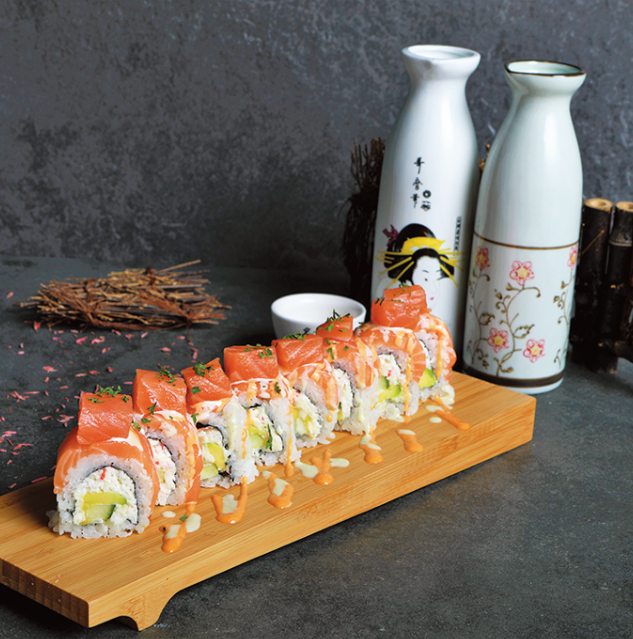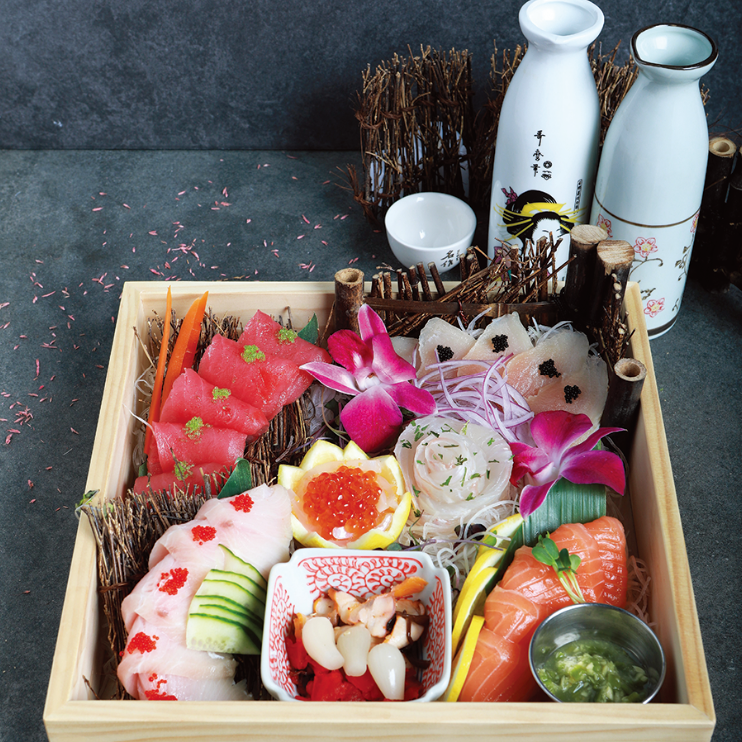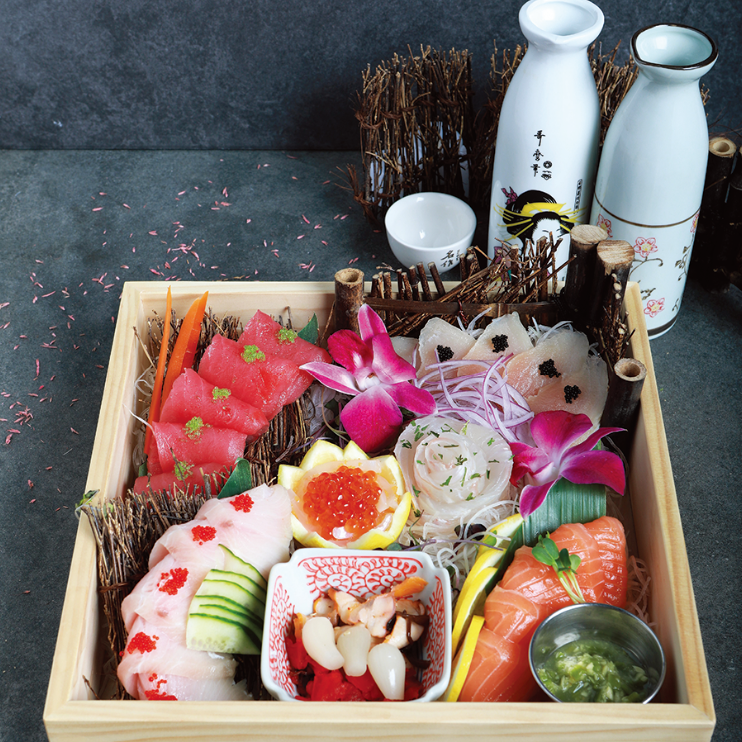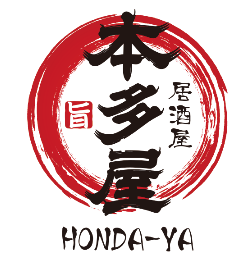 Izakaya Honda-Ya is authentic and nostalgic Japanese izakaya in Tustin provides about 250 menu items of well-prepared Japanese home cooking dishes. Yakitori is the most popular among them. They grill it over binchotan charcoals. Any dish paired perfect with HONDA-YA SAKE, which is smooth and fragrant sake with a gentle robust flavor Junmai sake. They also have tatami Japanese-style room, where you can have party with up to 20 people. They are kids-friendly! Let's have party or family gathering at Honda-Ya!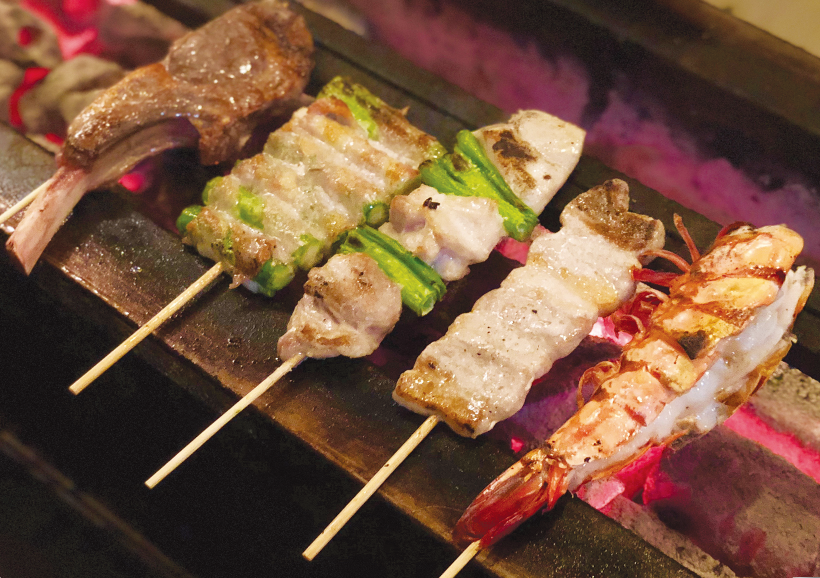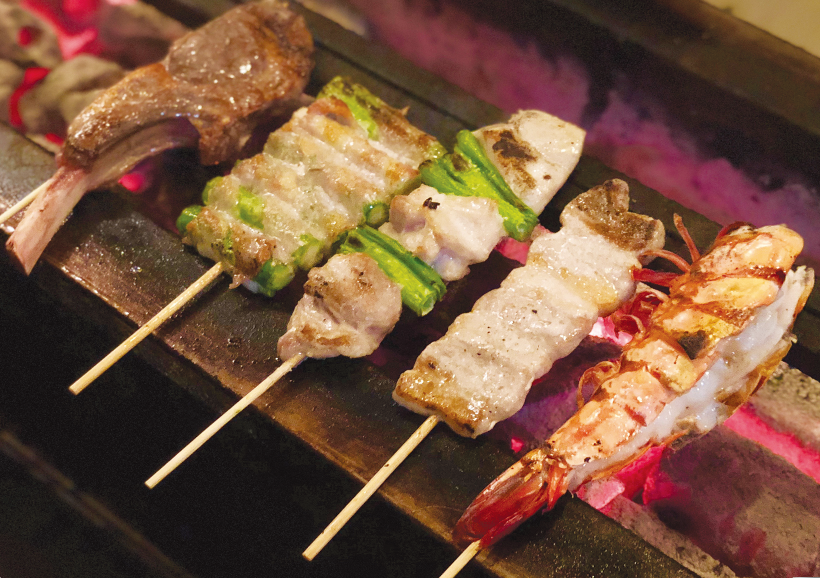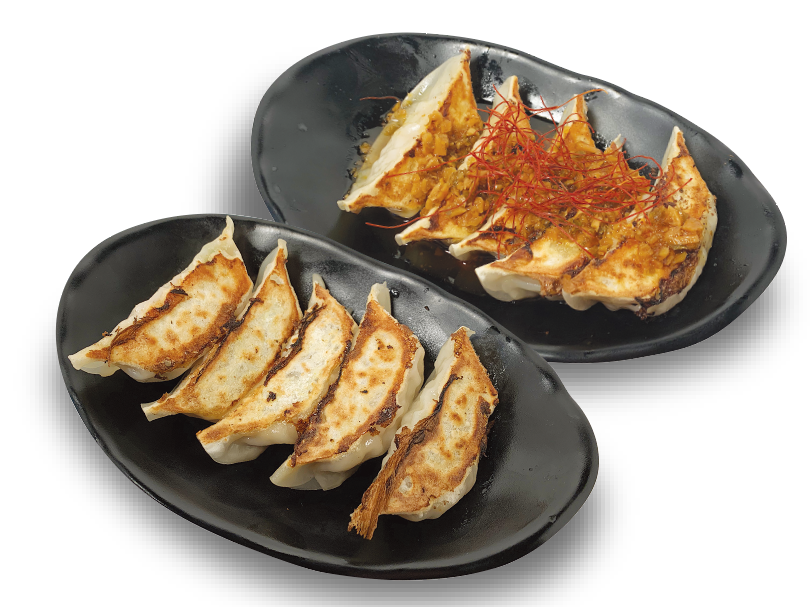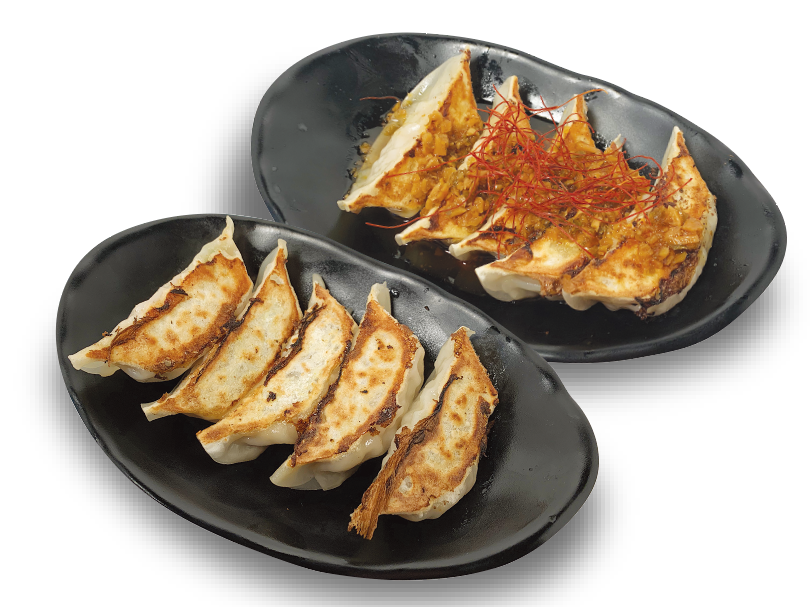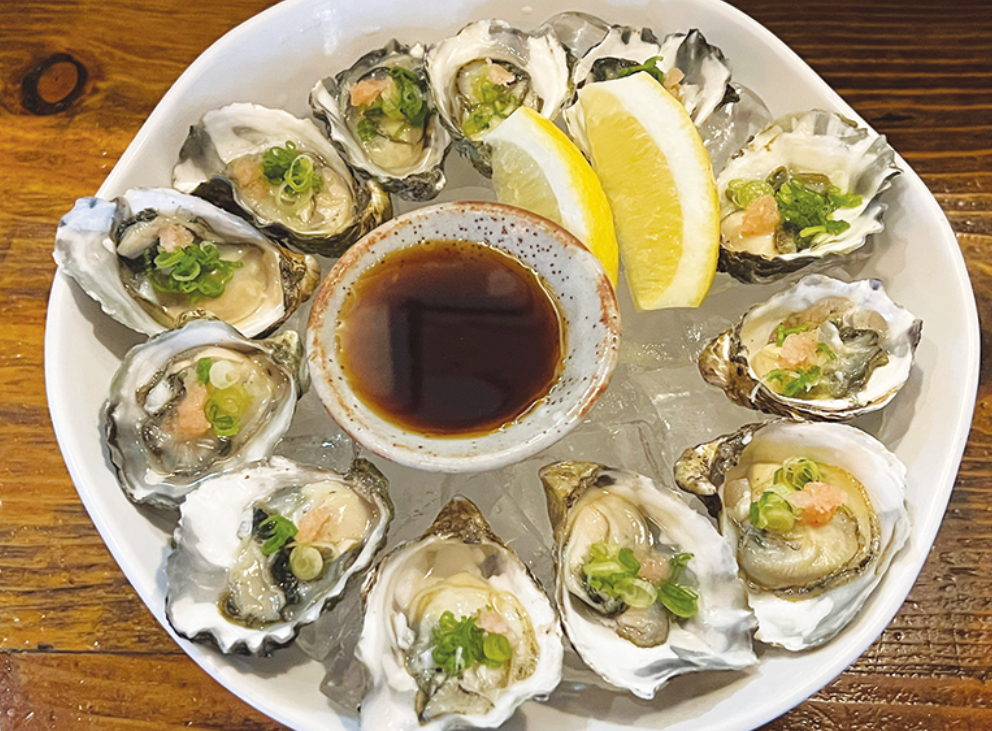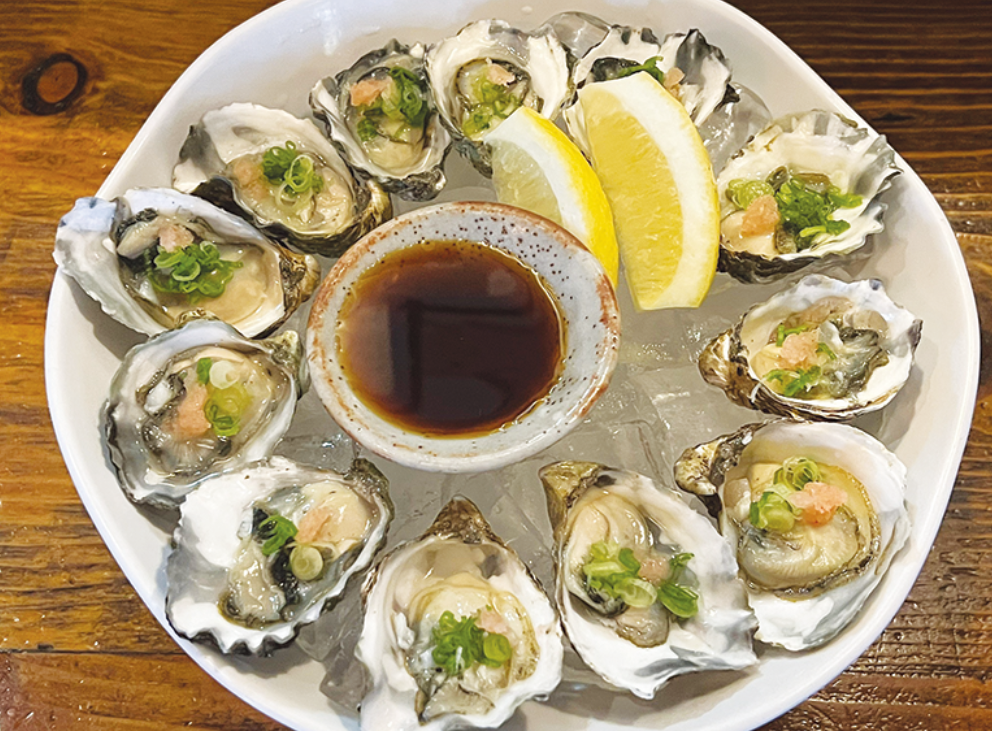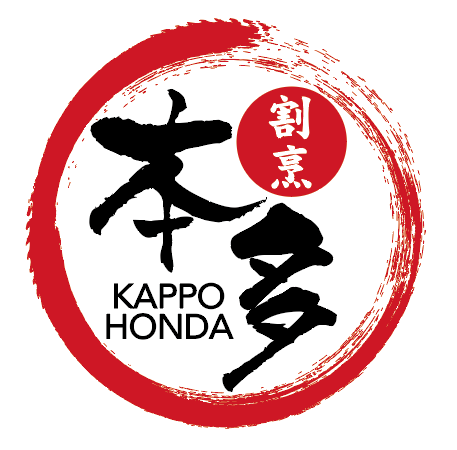 Kappo Honda is a classic Japanese restaurant, which offers quality sushi and authentic Japanese dishes, including sashimi, tempura, grilled fish, ramen and more in Japanese Izakaya atmosphere.
They have been particular about how to cook sumeshi, vinegared rice for sushi, and how to make sushi rice ball since its founding in 1996. The skill has been handed down, so they now can serve the same taste sushi as its early days. The amazing variety of rolls and hand rolls makes it fun to choose. Kappo Honda's sushi that many chefs from all generations have been inherited and developed for 25 years are fresh, delicious and a must-try.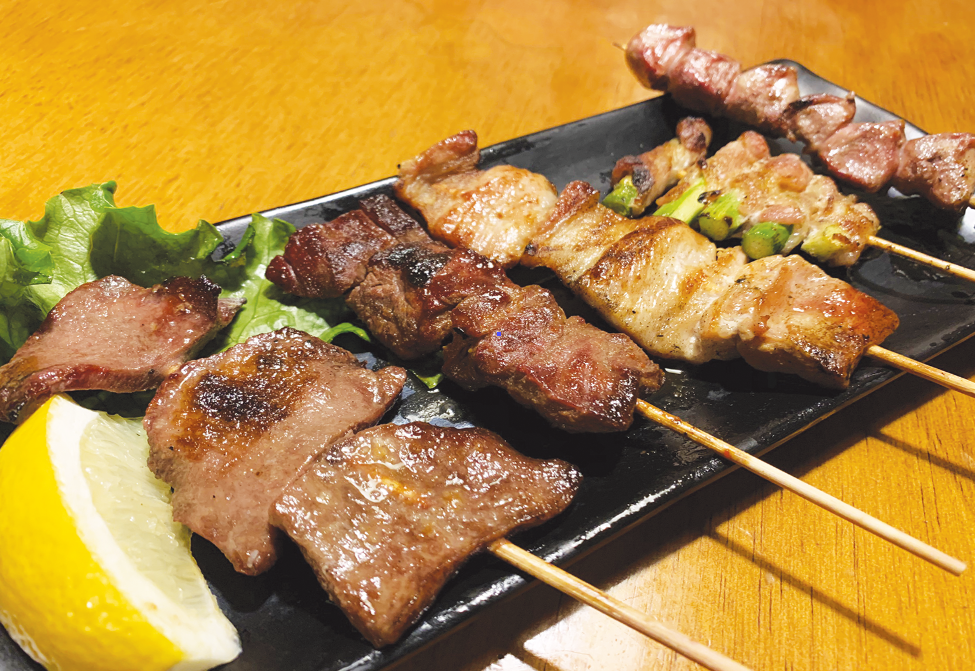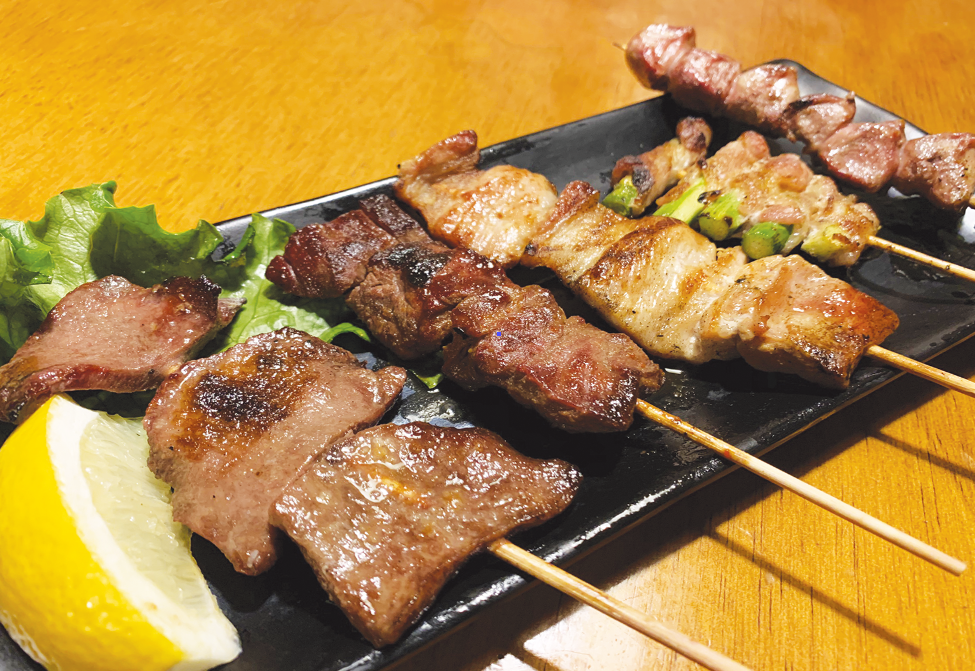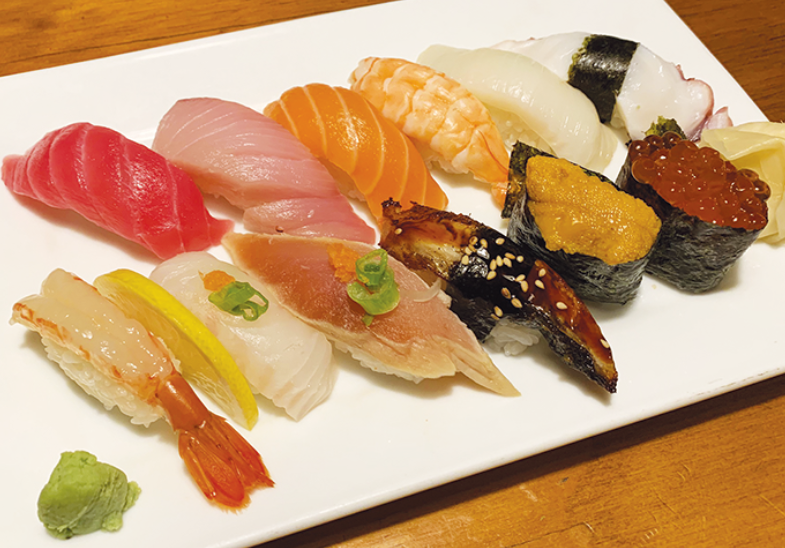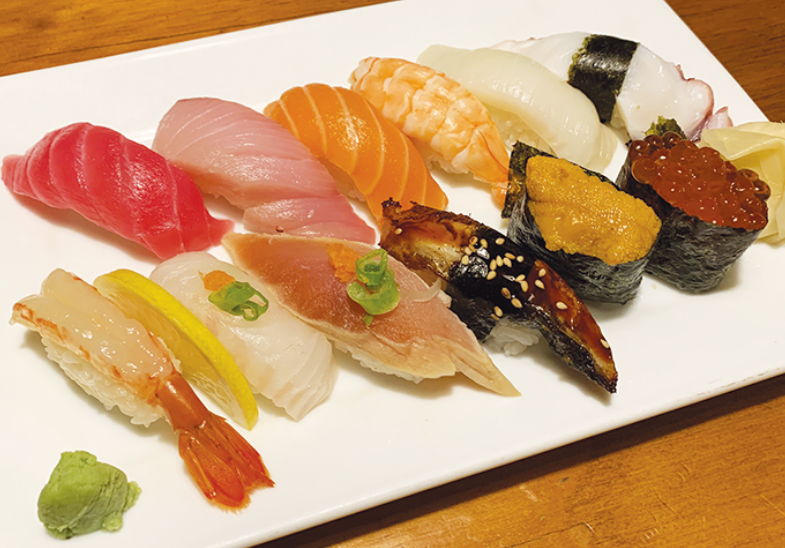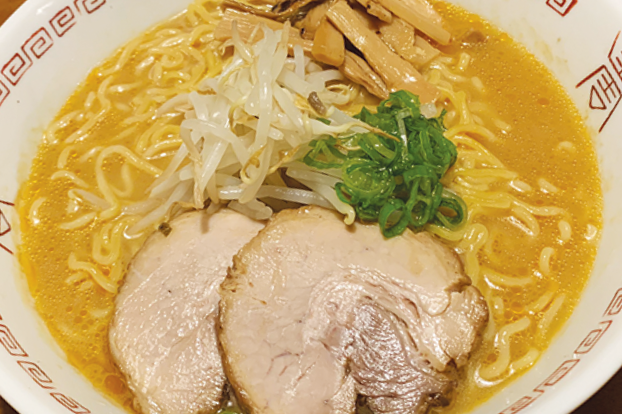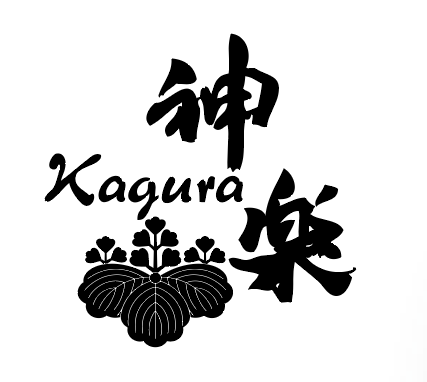 Kagura Torrance
Torrance
(310) 787-0227
1652 Cabrillo Ave.
Torrance, CA 90501
Lunch 11:30am~2pmDinner 5:30pm~9pm
Gardena
(310) 701-7516
1740 Artesia Blvd.
Gardena, CA 90248
Open 7 Days
10:30am~7pm
El Segundo
(310) 333-0689
403 Main St.
El Segundo, CA 90245
Lunch 11:30am~2pm
Dinner 5pm~9pm
Costa Mesa
(714) 760-4728
688 Baker St. Unit 8
Costa Mesa, CA 92626
Lunch 11:30am~2pm
Dinner 5pm~9pm
Kagura's specialty Tonkatsu pork cutlets are made from the finest selected kurobuta black pork and fried with special raw breadcrumbs. Crunchy breading and juicy pork meat are the secret behind its popularity. Pork cutlets are served with ground sesame and house made Tonkatsu sauce. For lunch, gozen plate with many small dishes is also recommended.
Adding a slight change of menu each month. A variety of appetizers are prepared; best for Year-end party season!
Various selections of sake, shochu, and beer are available. They also offer limited-time and quantities special sake, too. Booth tables are great for business meals and romantic dinner. Private rooms are available for your party! (Reservation recommended.)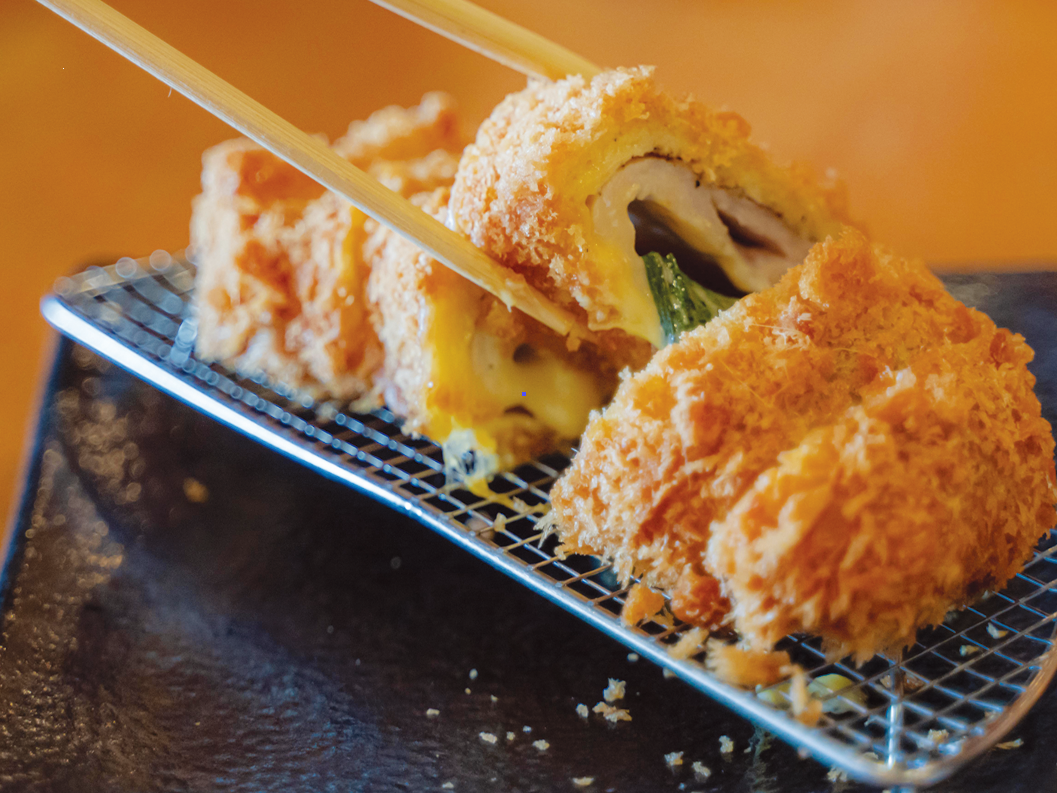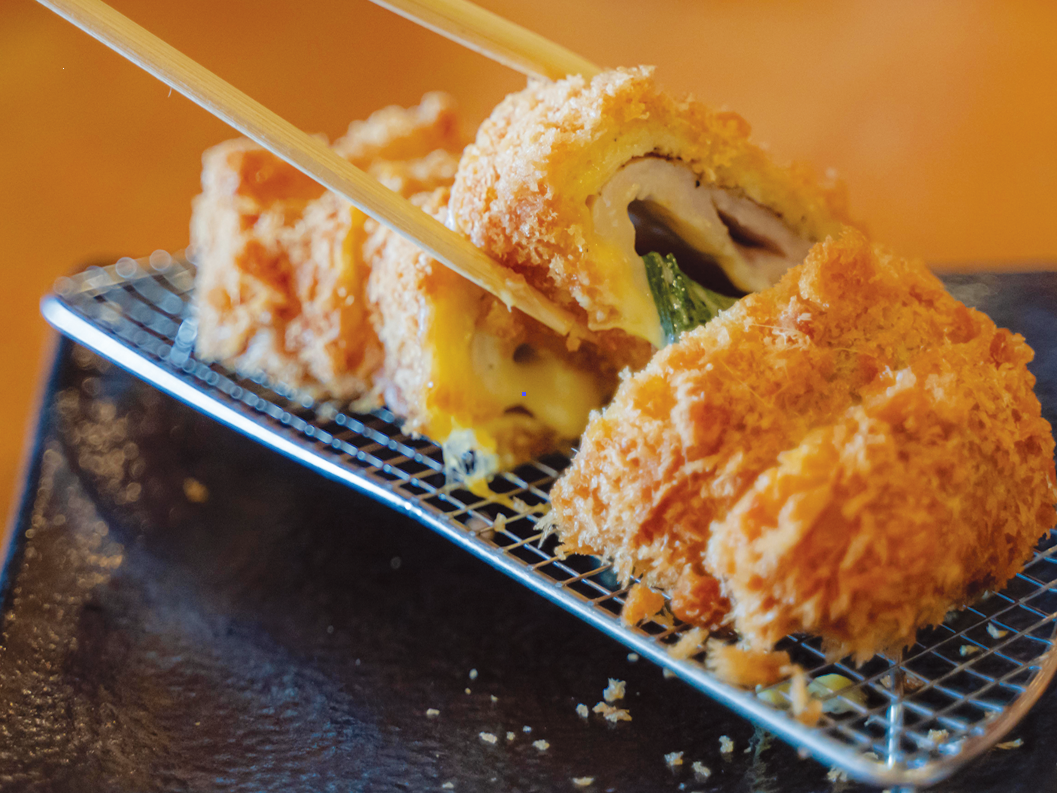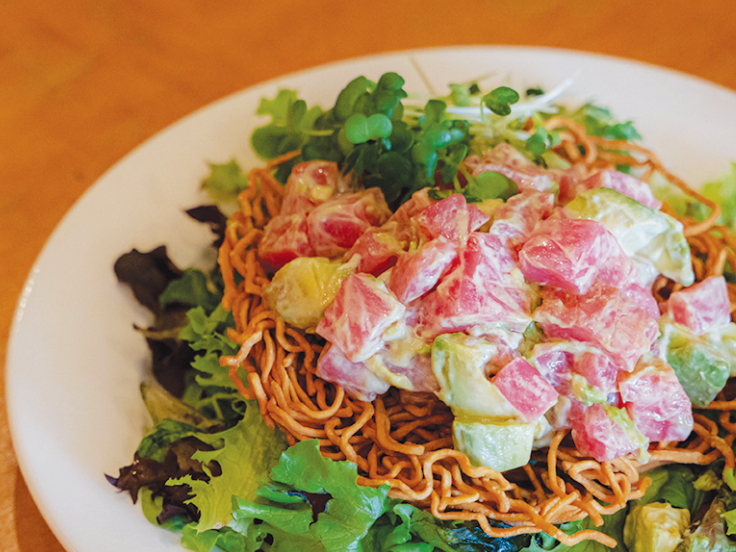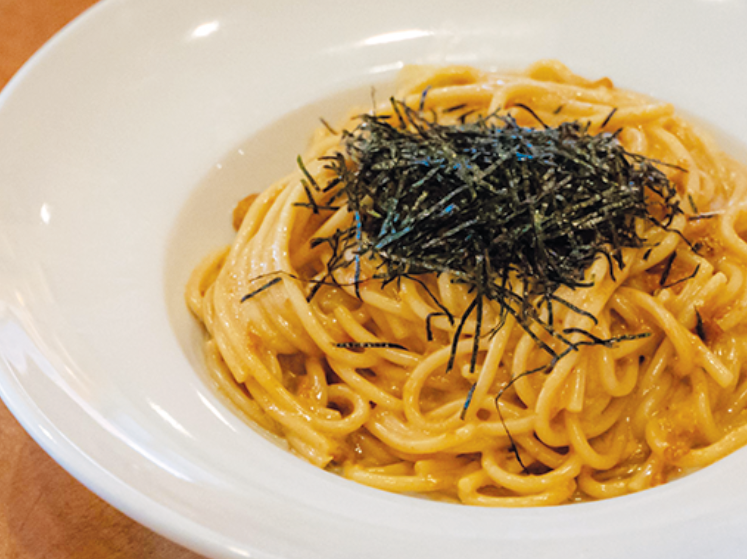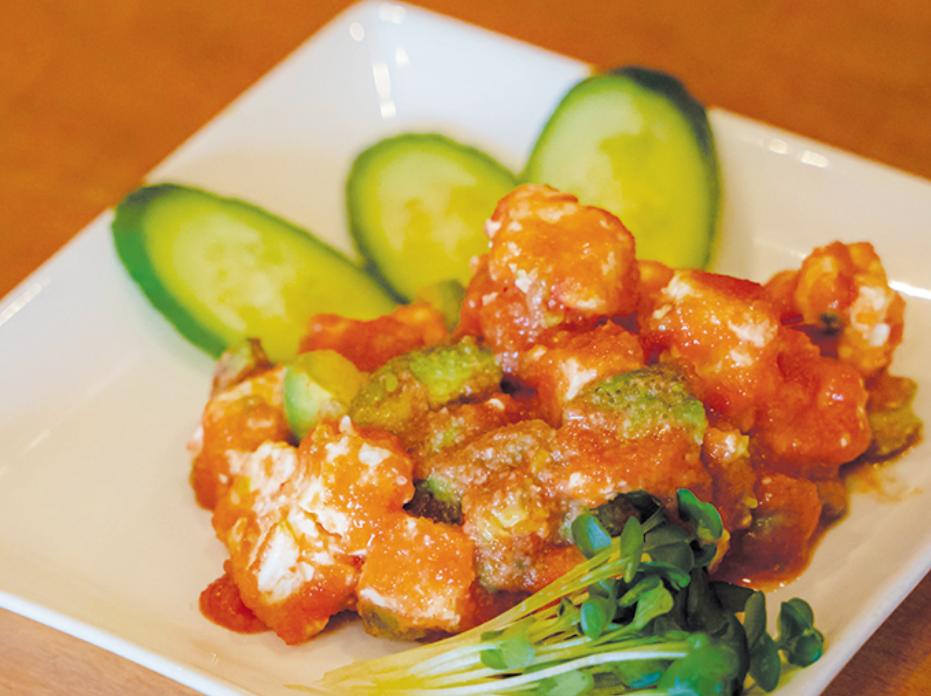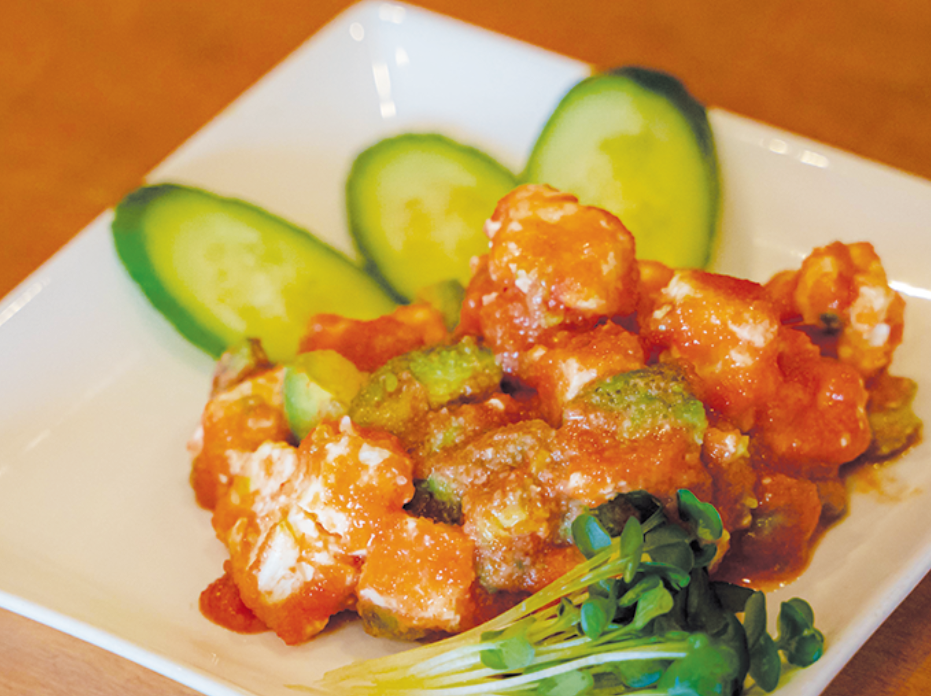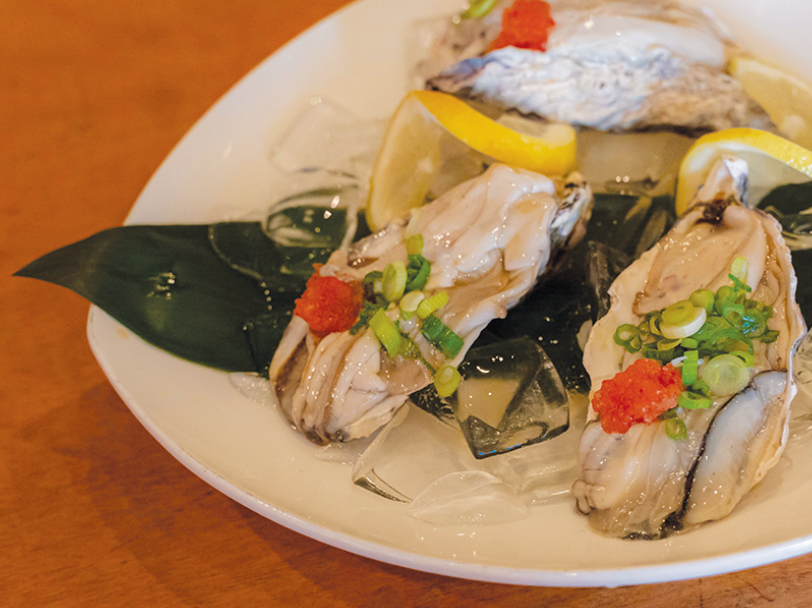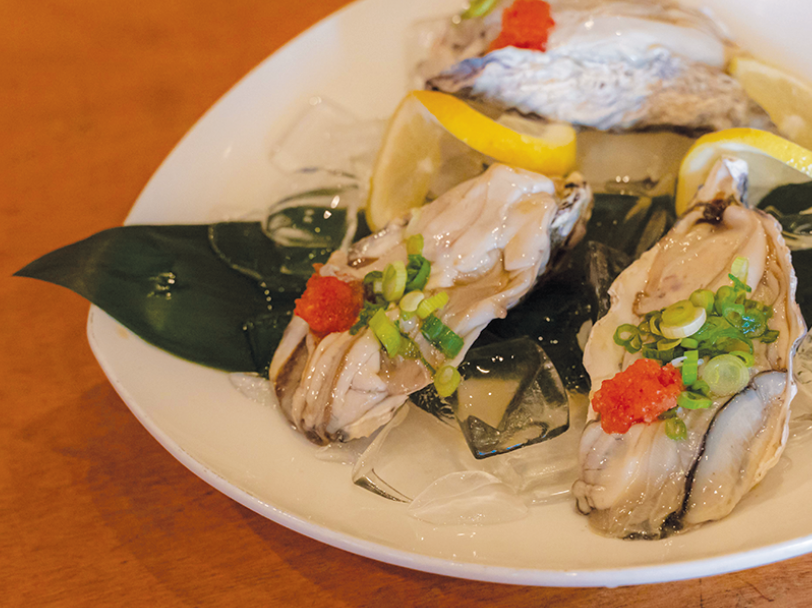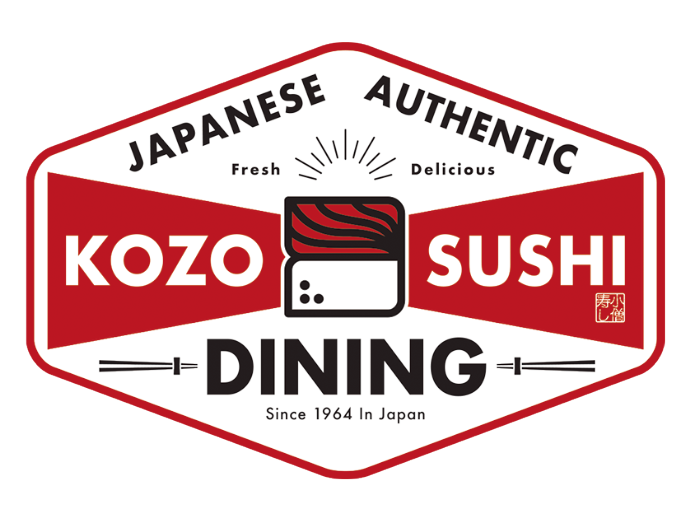 Kozo Sushi Dining
https://KozoSushiDining.com/
(310) 436-0076
1530 W. Artesia Blvd. #A, Gardena, CA 90248
Mon-Thu 12pm~8:30pm (last order)
Fri-Sat 11:30am~9pm (last order)
Sun 11:30am~8:30pm (last order)
KOZO SUSHI has opened in Nov 2021! A wide selection of nigiri, rolls, handrolls, combo plates, bento boxes, bowls, party trays, and more, are all fresh. Their expert Japanese sushi chefs welcomes you. From traditional nigiri sushi to unique fusion rolls, over 100 items are offered at reasonable price!
Kozo Sushi Dining is open 7 days a week. Happy Hour starts at 3pm.
They offer sake from Japan and various kinds of alcohol beverages for you to have a wonderful dining experience.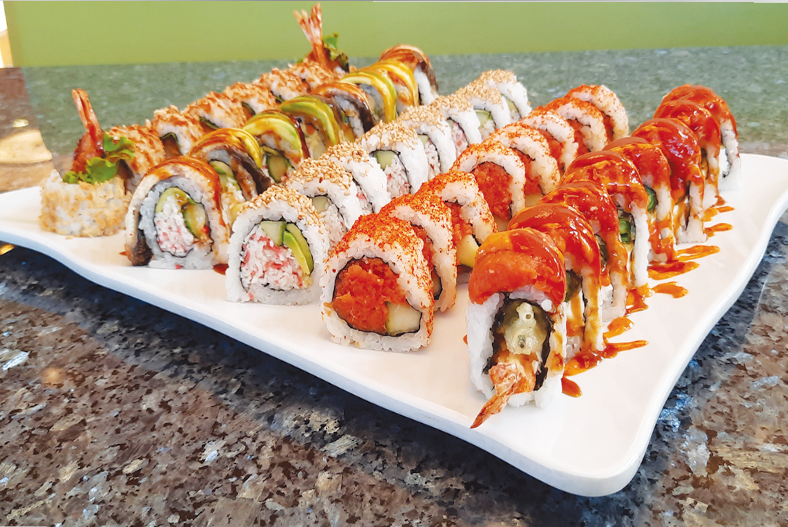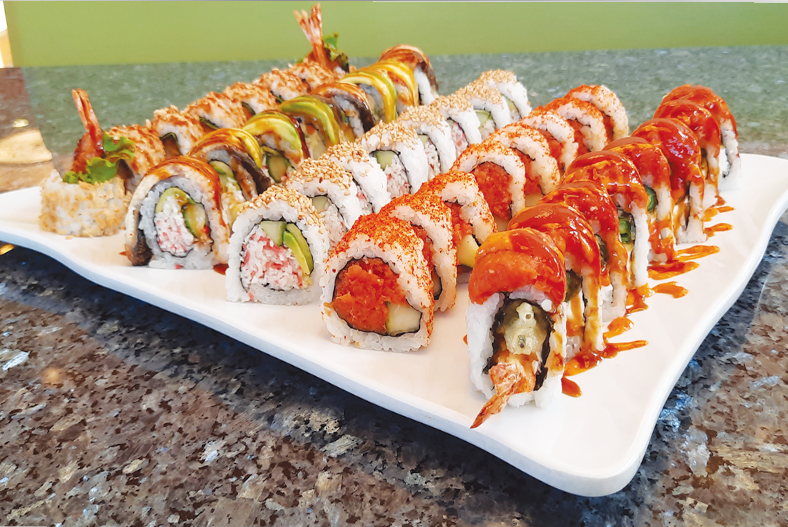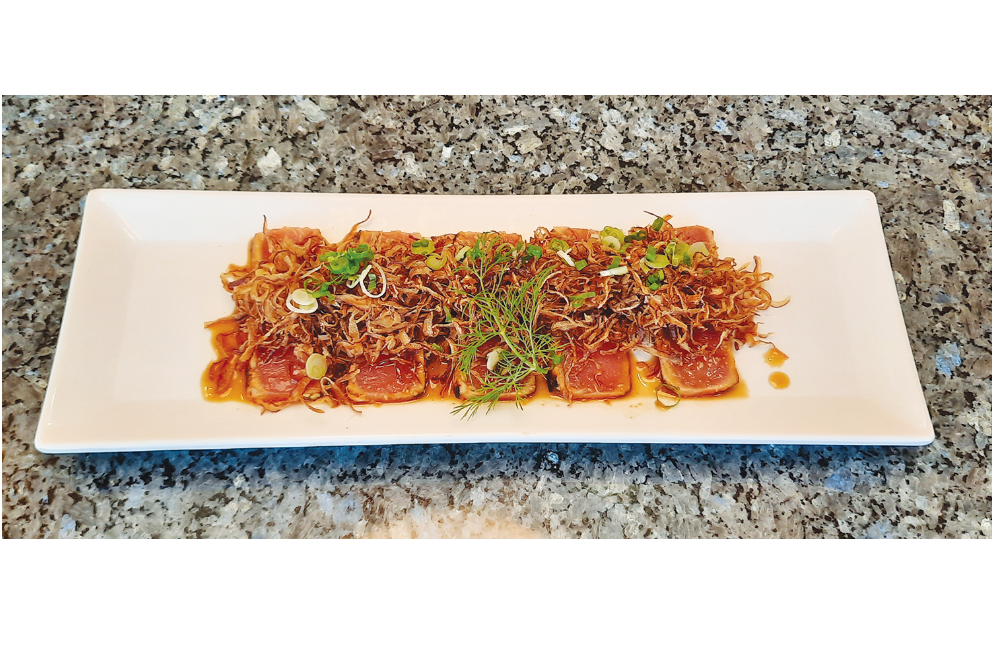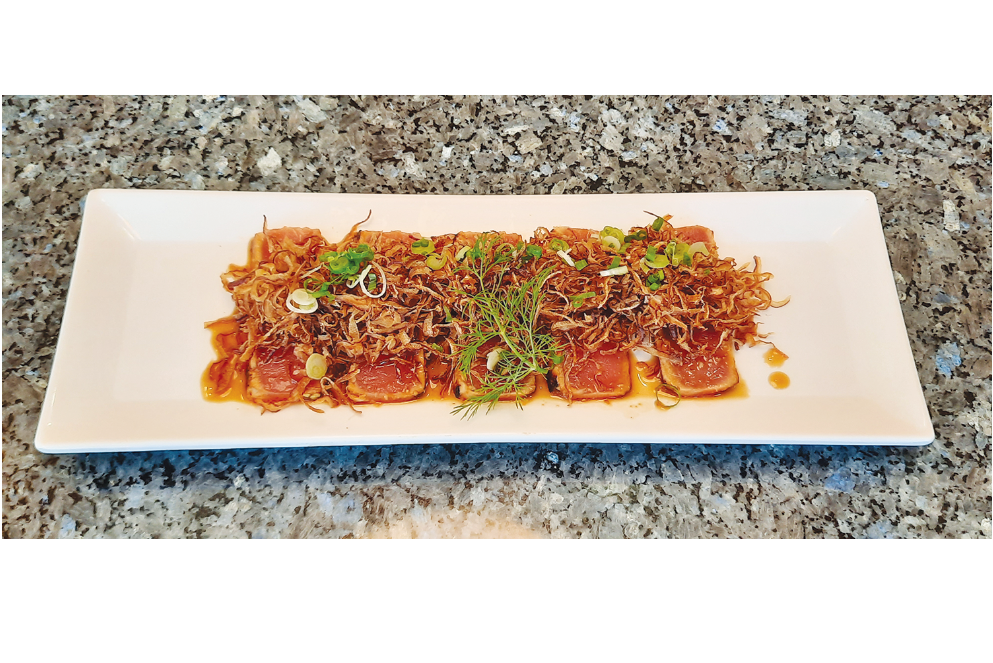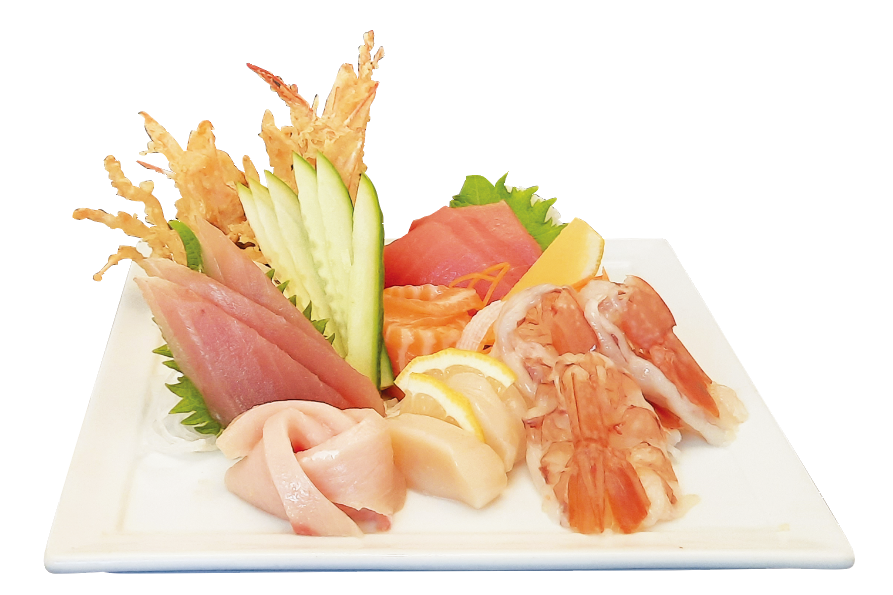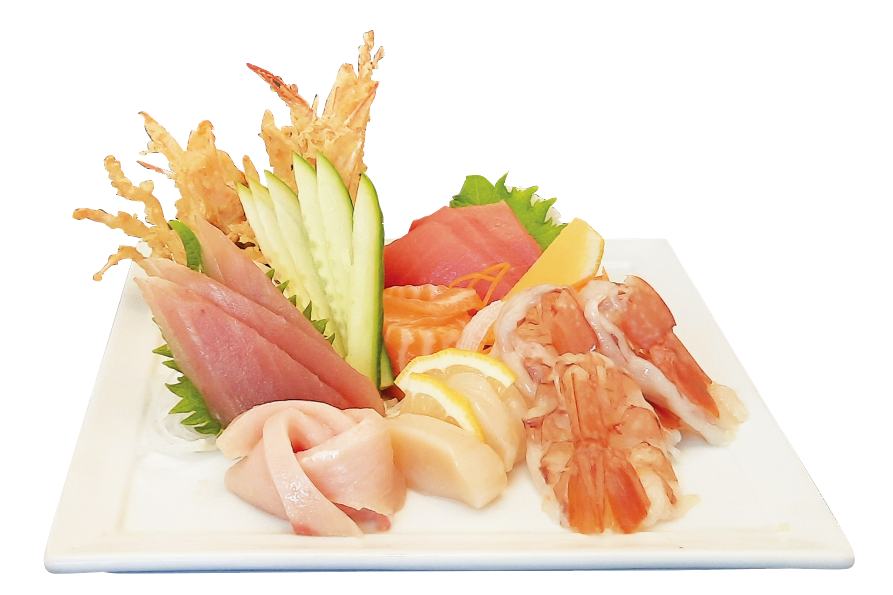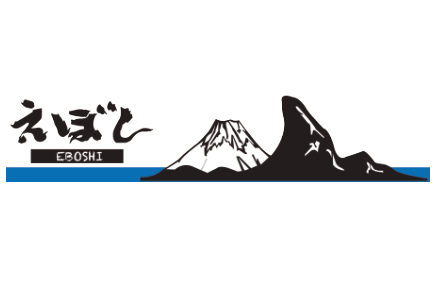 Eboshi Ramen Bar
https://www.EboshiRamenBar.com
(310) 325-6674
2383 Lomita Blvd. #116, Lomita, CA 90717
Tue-Thu 11:30am~2:30pm | 5:30pm~9:30pm
Fri 11:30am~2:30pm | 5:30pm~2am
Sat 11:30am~2am
Sun 11:30am~9pm
Closed Mondays
Eboshi Ramen Bar has been the local favorite ramen joint since 1994. With the warm welcoming servers and a new beach vibe interior, you can enjoy not just the ramen but also Chinese fusion a la carte menu items and various izakaya style tapas.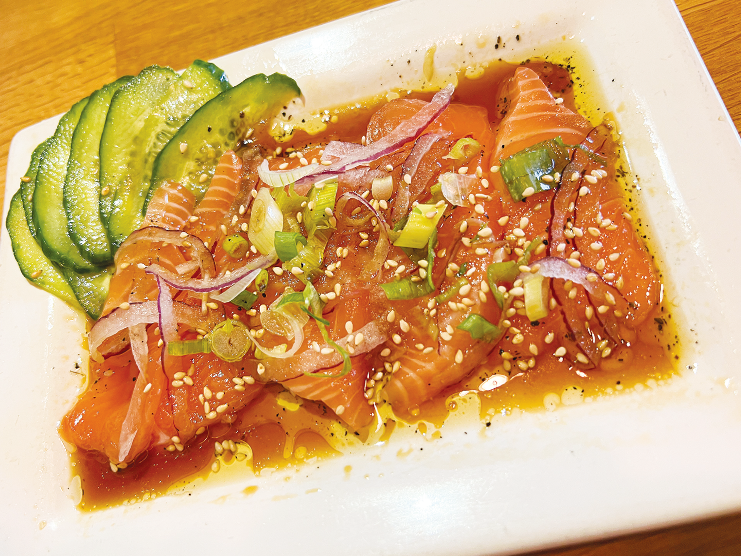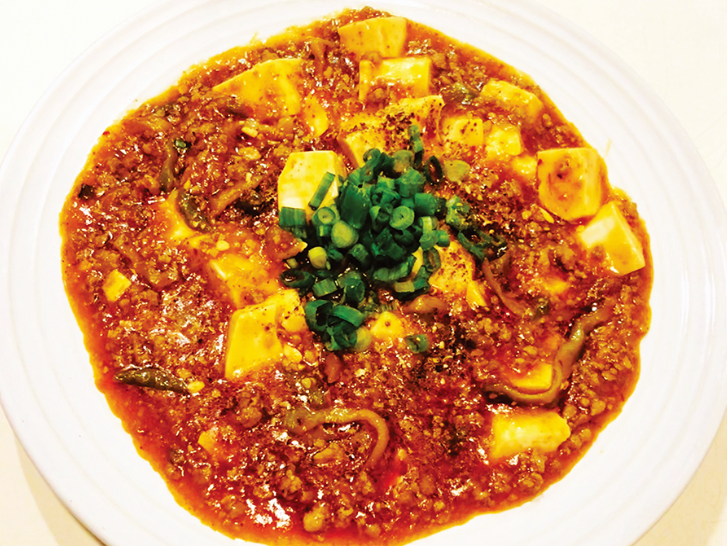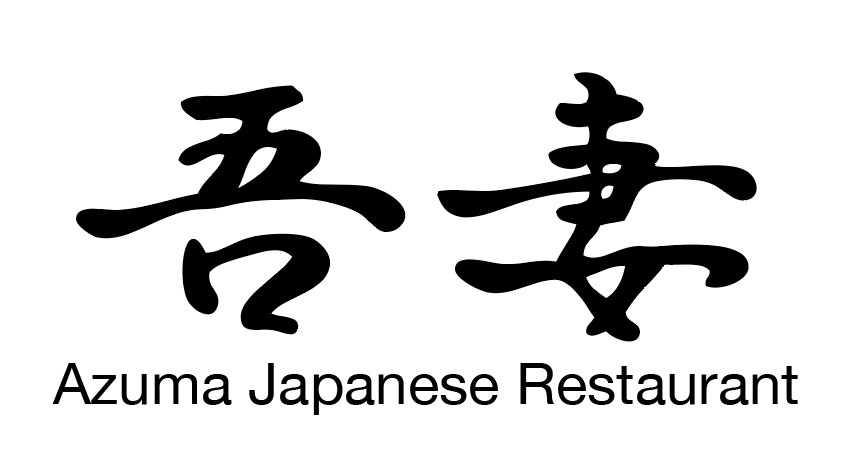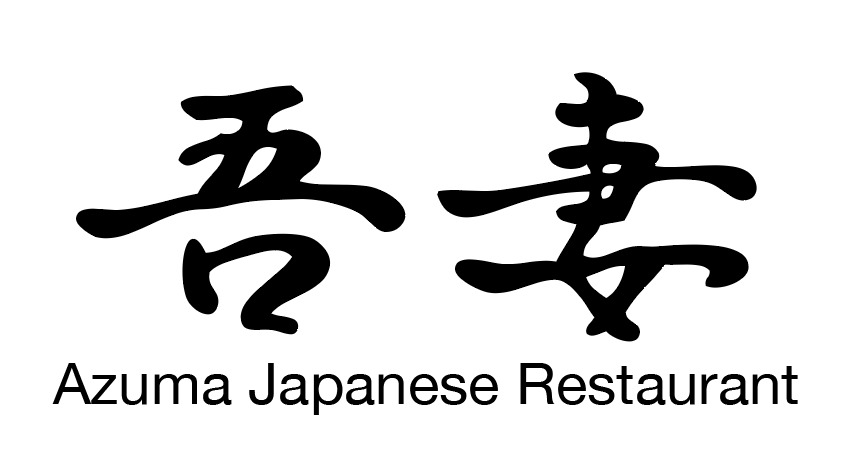 Azuma Japanese Restaurant
http://azuma-restaurant.com
(310) 532-8623
16123 S. Western Ave. Gardena, CA 90247
Mon-Fri 11am~2pm | 5pm~10pm
Sat& Sun 5pm~10pm
A long-standing Izakaya with many repeat customers! The expansive menu consists of a wide variety of appetizers and main dishes, as well as combinations. Needless to say they are delicious, but they are all served in big portions. Just how big is it? It is big enough to make a grown man sigh, but the price is reasonable enough to make your wallet smile.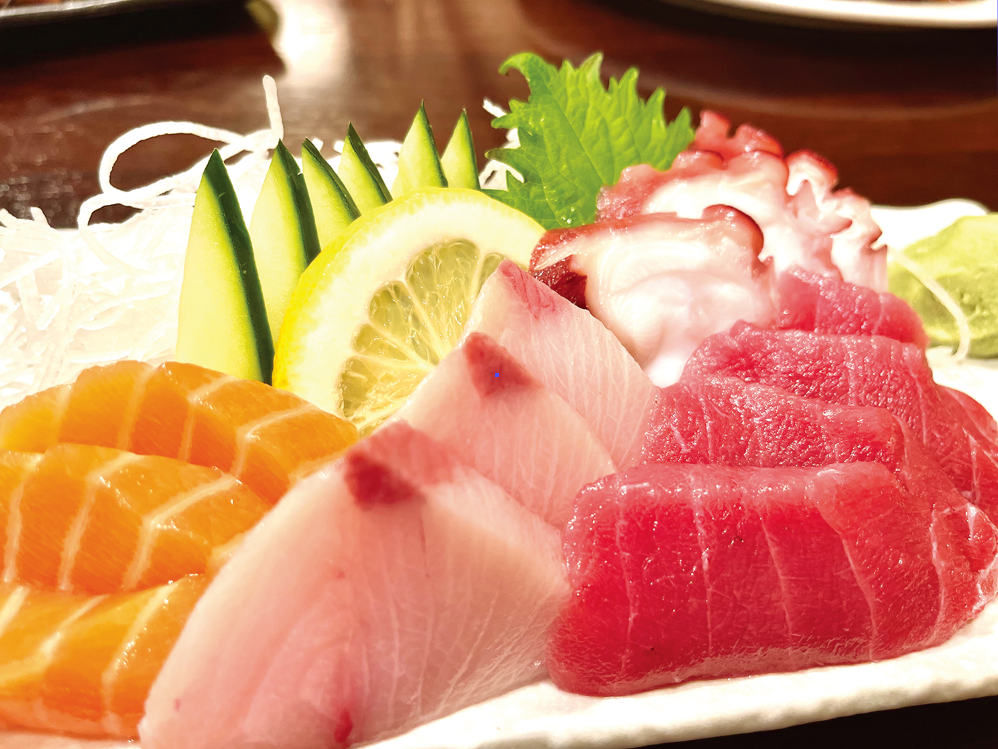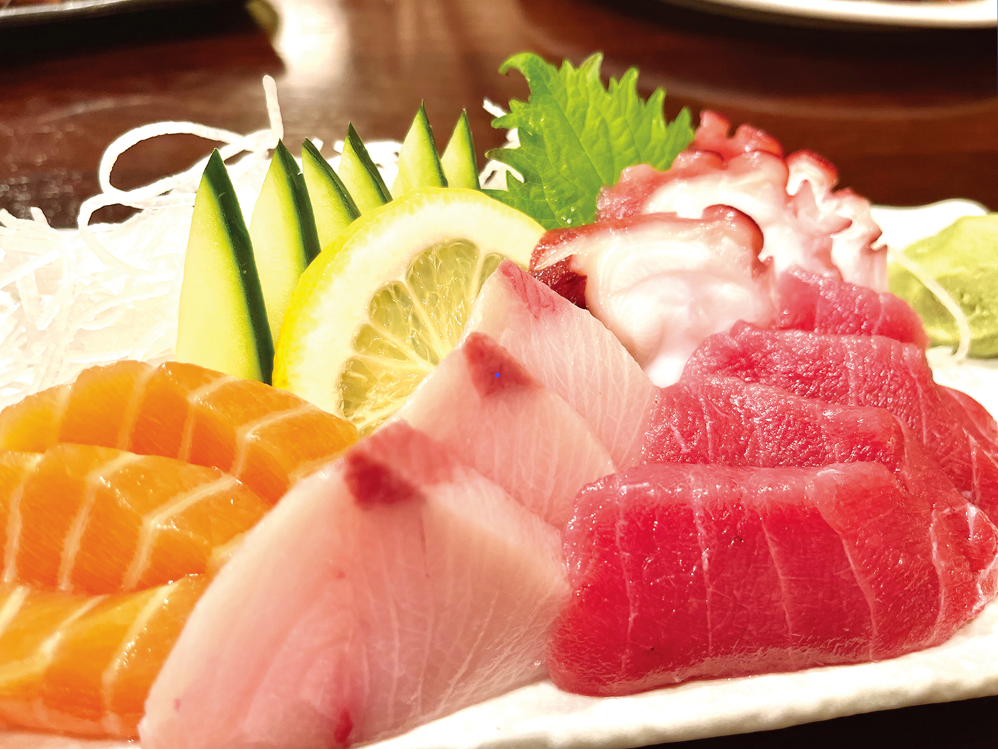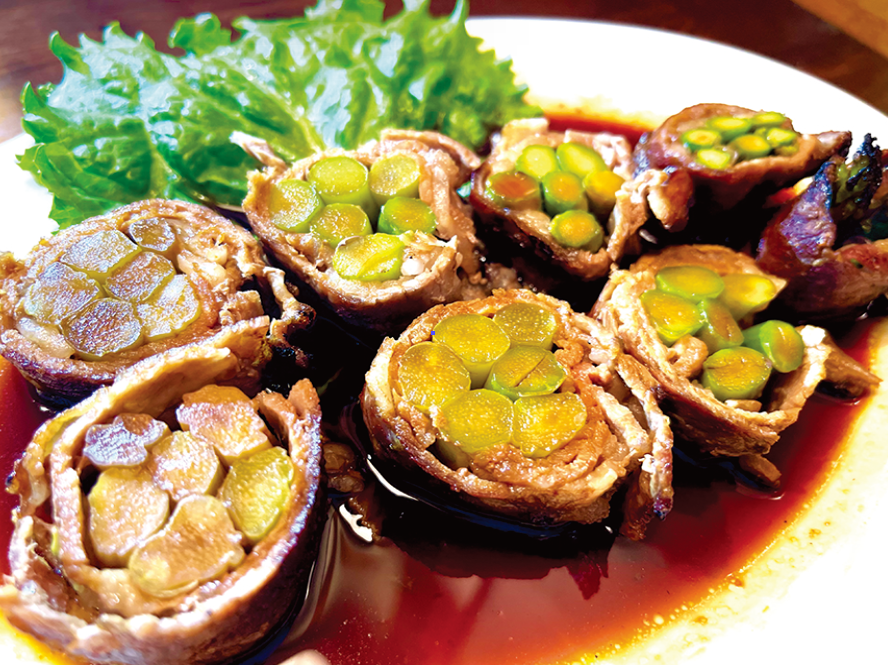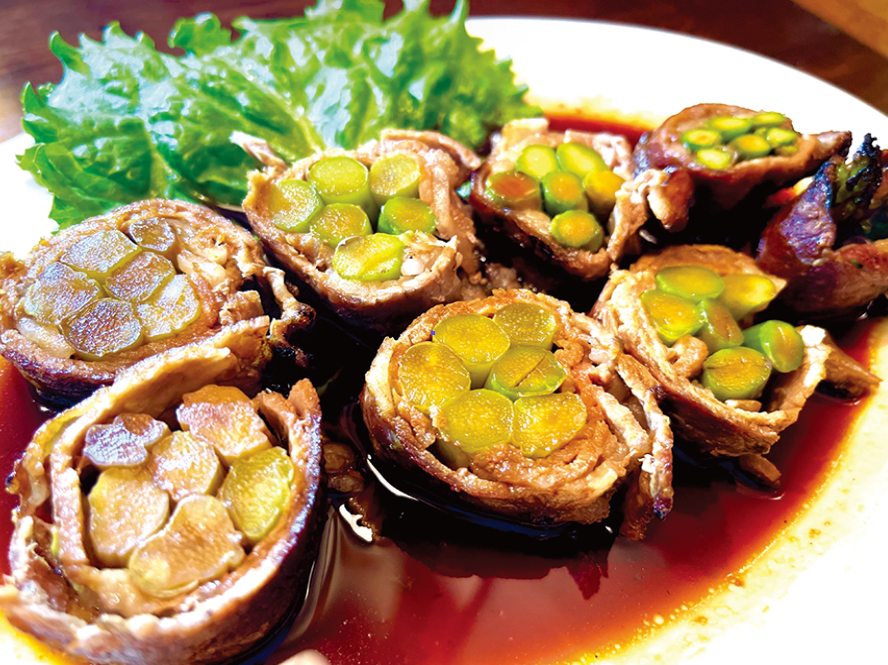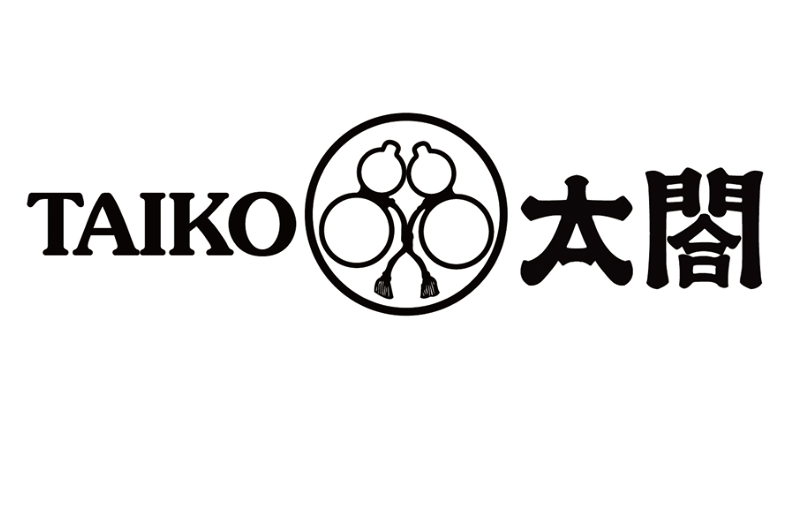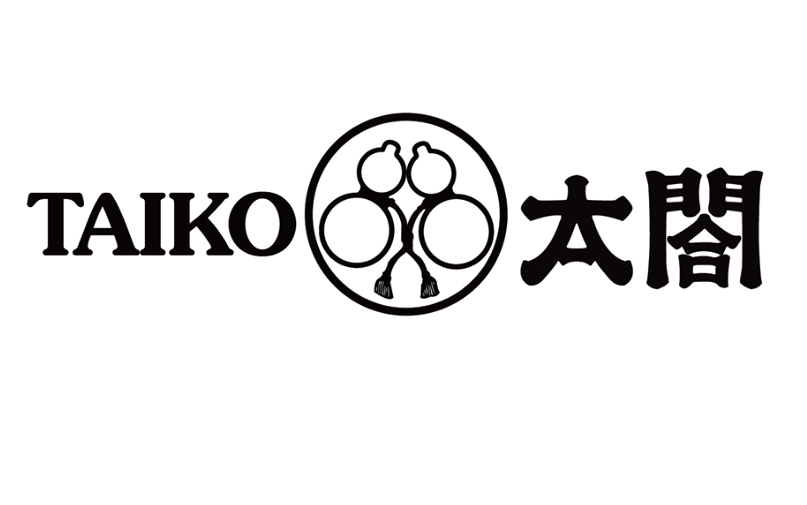 TAIKO Japanese Restaurant
https://www.TaikoOC.com/
(949) 559-7190
14775 Jeffrey Rd. #K, Irvine, CA 92618
Mon-Sat 11:30am~2pm | 5pm~9pm
Sun 4:30pm~8:30pm
TAIKO has opened its door in 1980. Their names are listed in the Irvine's oldest eateries.
With various selections of Japanese meals, their customers never get tired of: fresh sushi and sashimi as well as combination meals, udon noodles, and Japanese appetizers. The courses are built on seasonal properties, utilizing only the freshest, most delicious ingredients available. Restaurant atmosphere is traditional but unique, and each dish is composed to ensure a bold yet simplistic culinary adventure.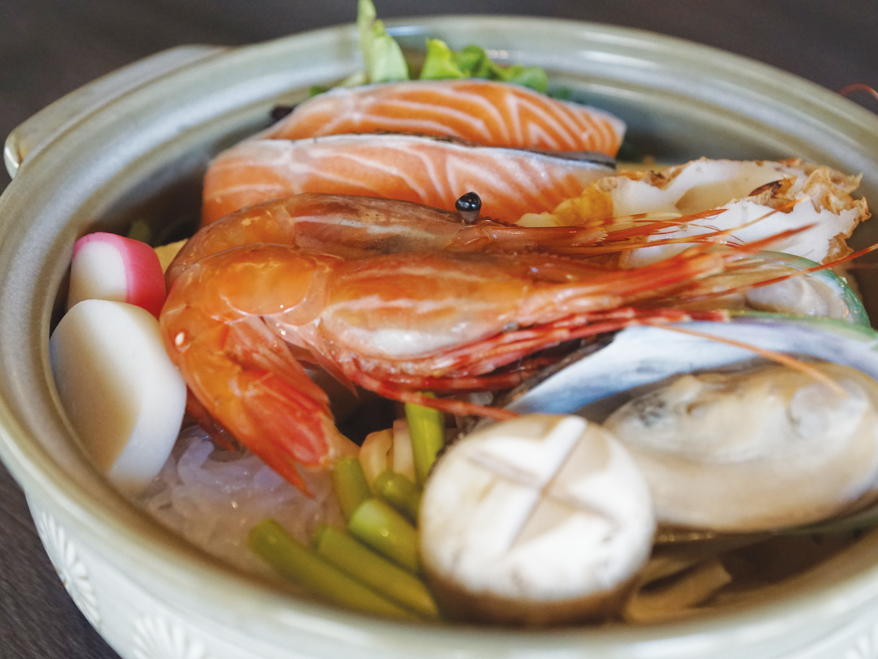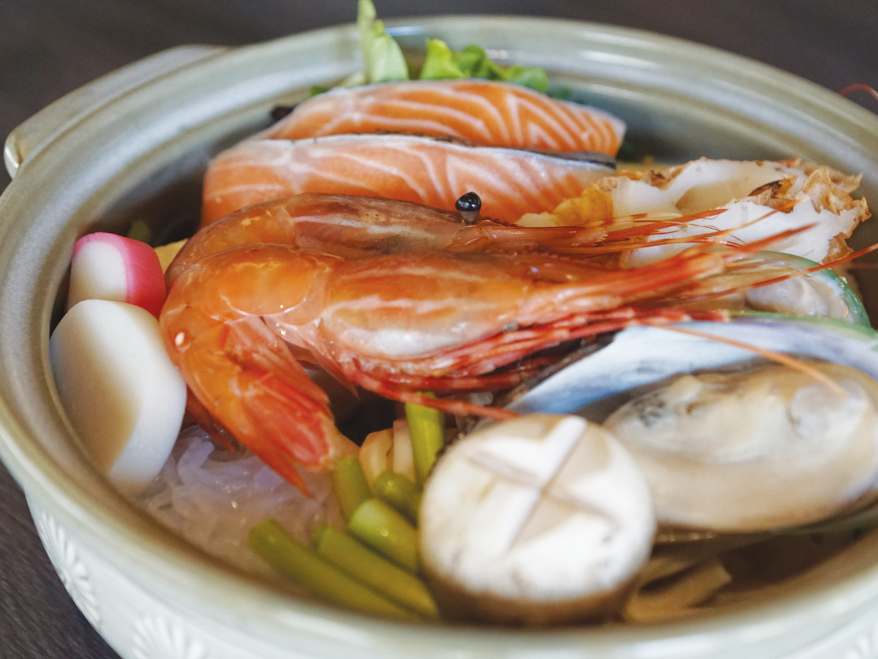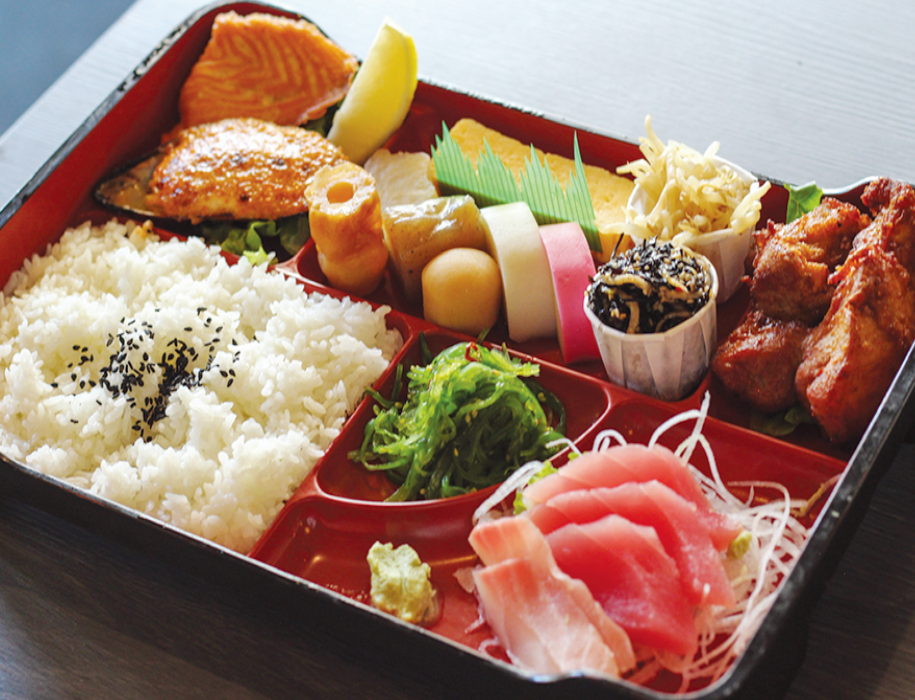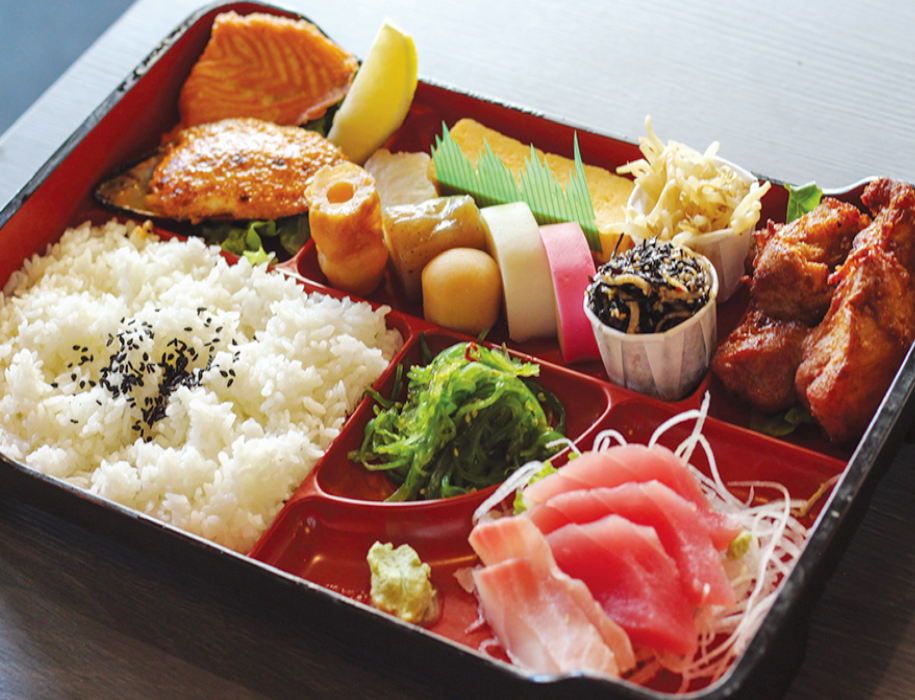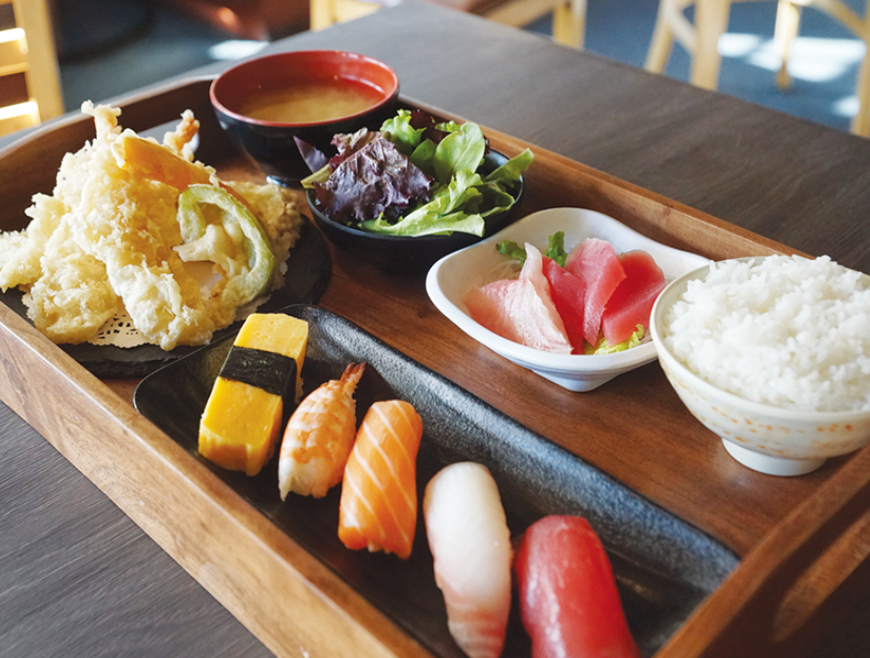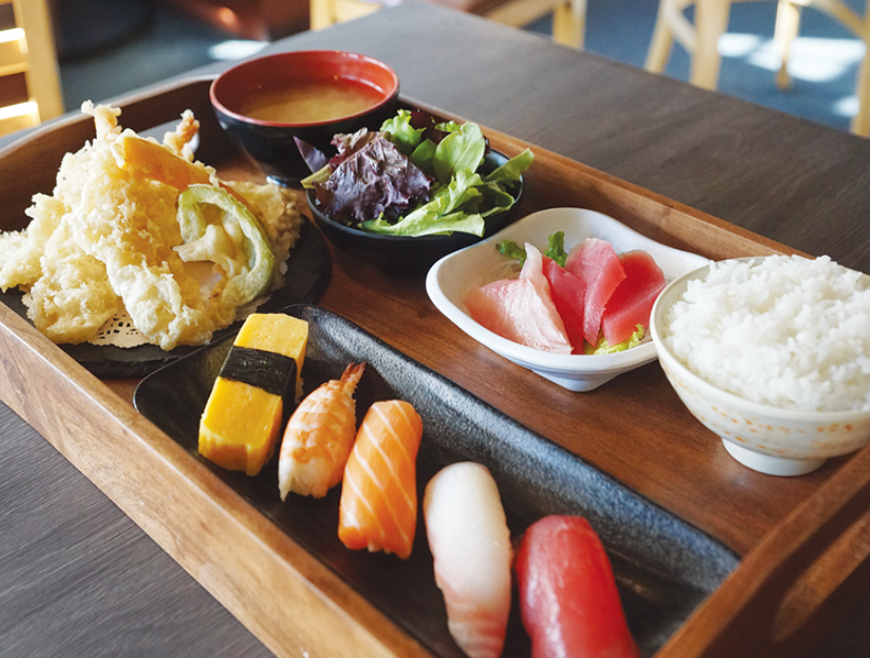 Izakaya BIZAN
https://www.IzakayaBizan.com
(213) 625-1184
333 S. Alameda St. #314, Los Angeles, CA 90013
Mon-Wed 6pm~11pm
Thu 6pm~11:30pm
Fri-Sat 6pm~12am
Sun 4pm~9:30pm
Izakaya Bizan is located at the 3rd floor of Little Tokyo Galleria Shopping Center. Their motto is to bring forth joy to all customers with traditional Japanese culture, food, and services. They serve sushi, sashimi, skewers, and countless tapas dishes. Enjoy traditional homestyle comfort dishes in relaxed atmosphere. Bizan is also a perfect place for party! Plan your next big party at Bizan!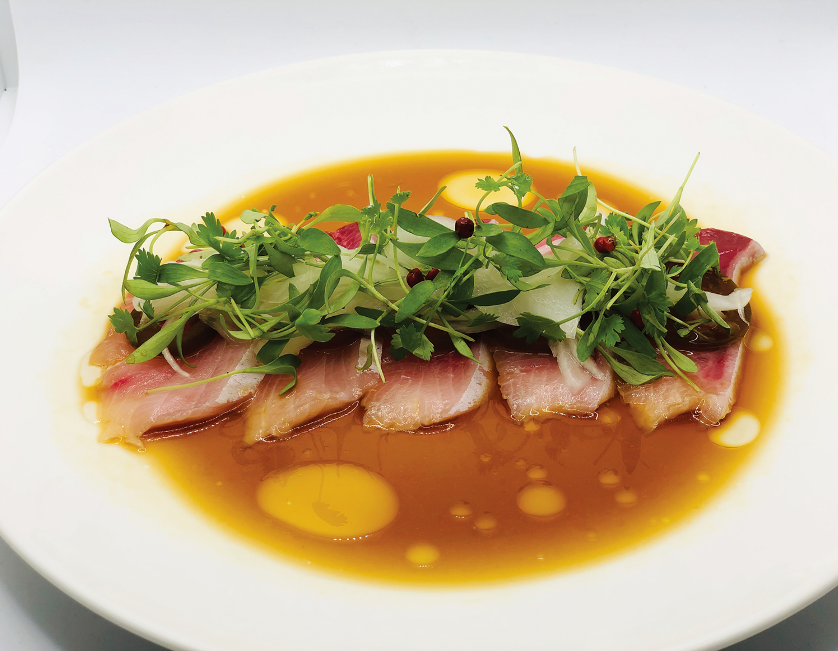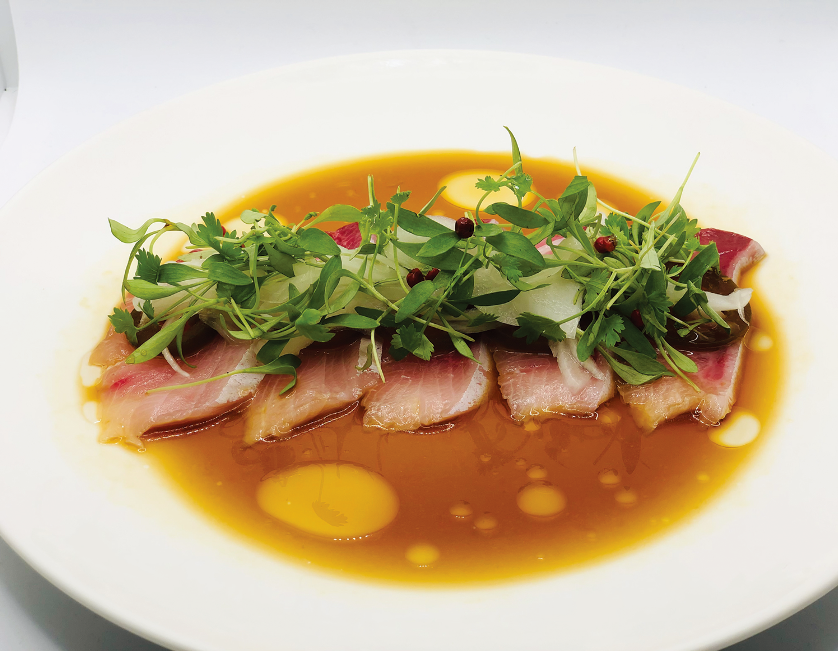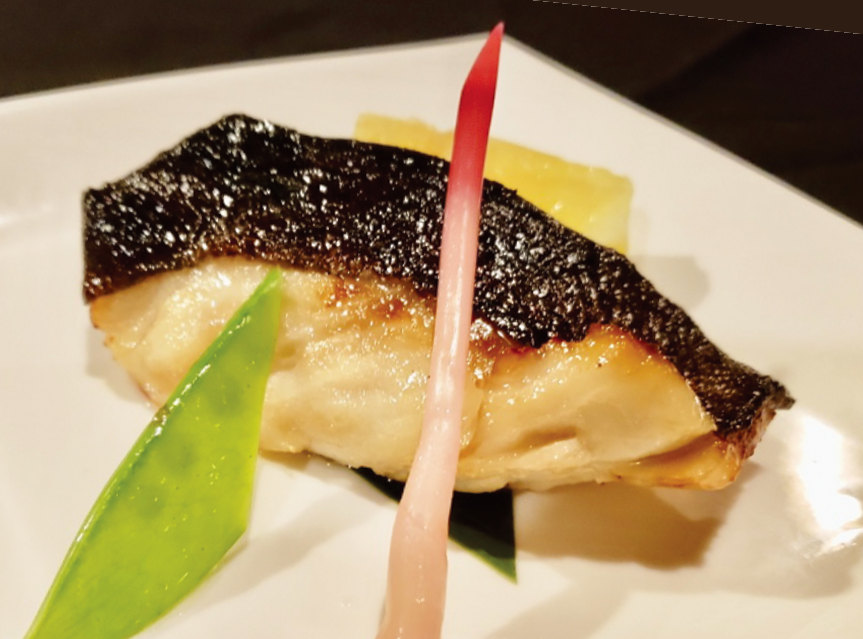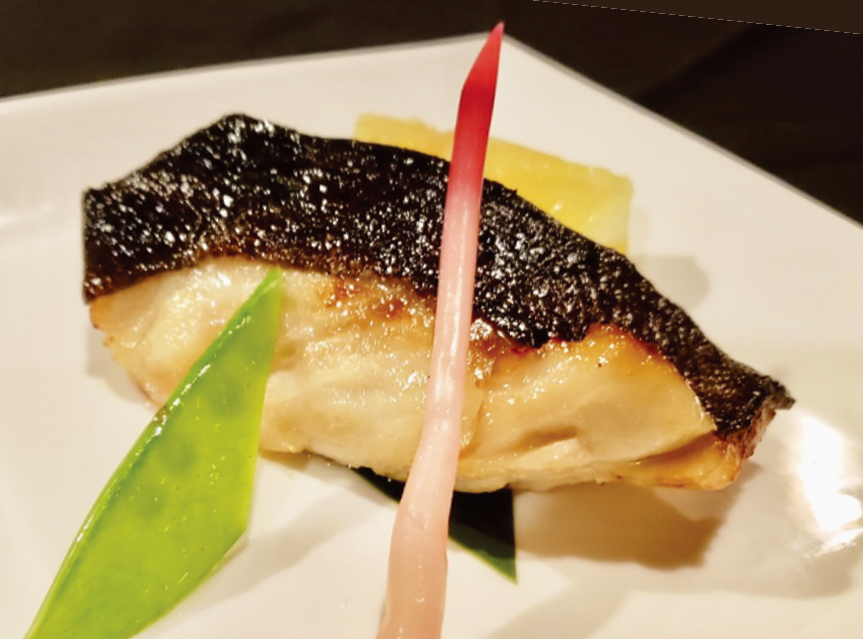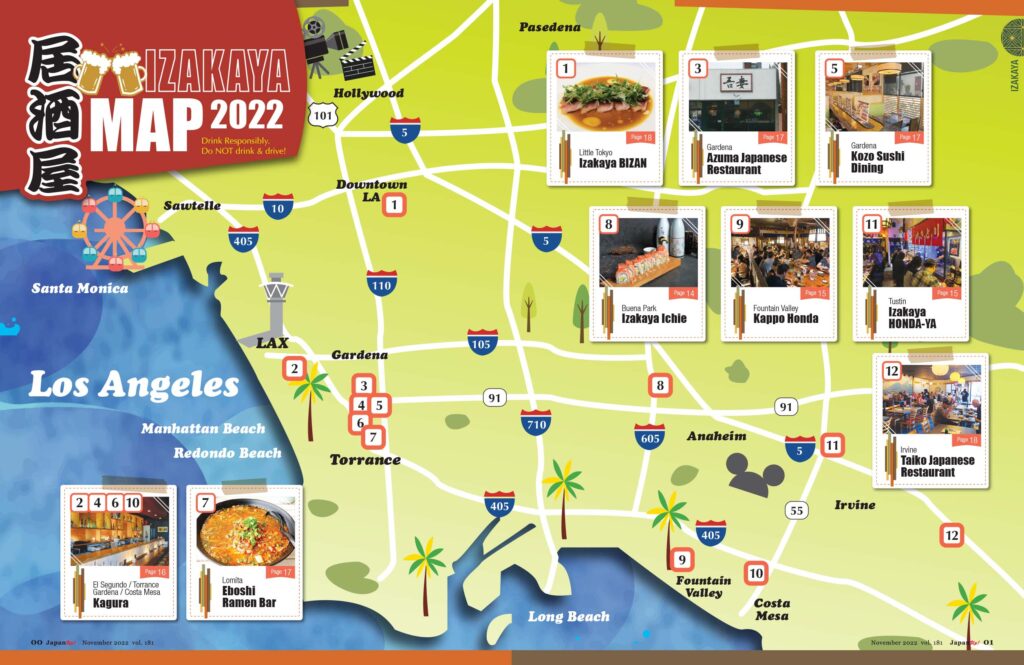 .
.
.