BOOKOFF is the largest chain of used bookstores from Japan. They have been around since the 90s and having major success started opening up stores in the US in the 2000s. They don't only sell used books though! They also sell manga, CDs, DVDs, video game consoles and games, Anime figures, and more. Book Off AnimeLab is a specialty store that features Anime merchandise, books, games, etc.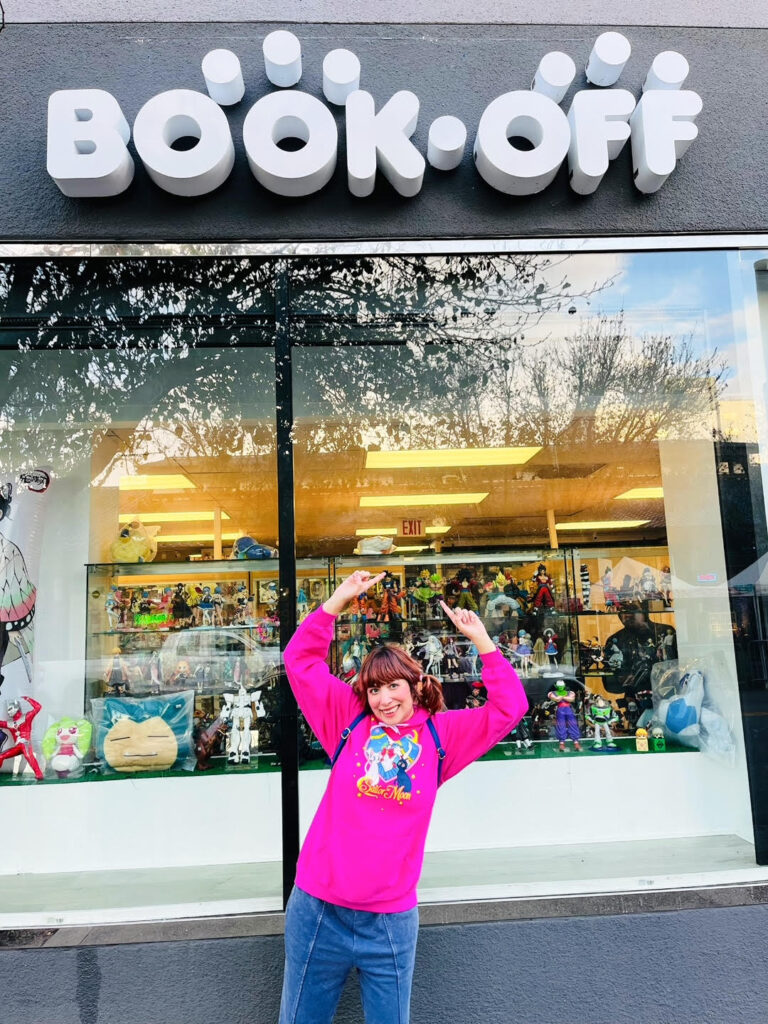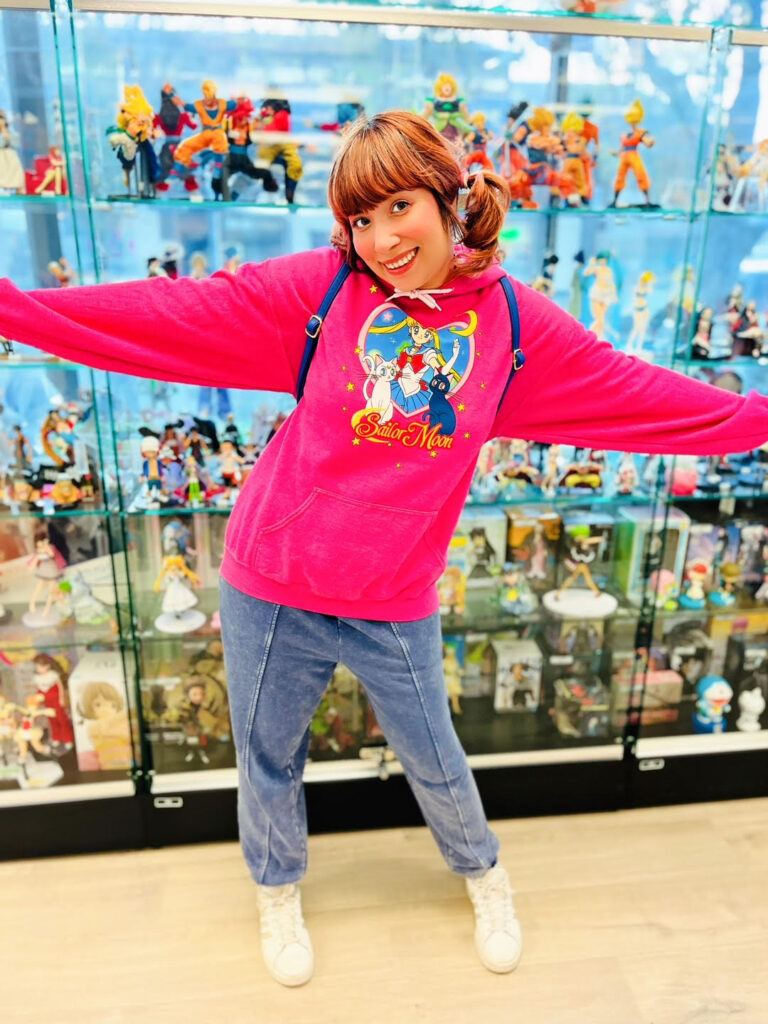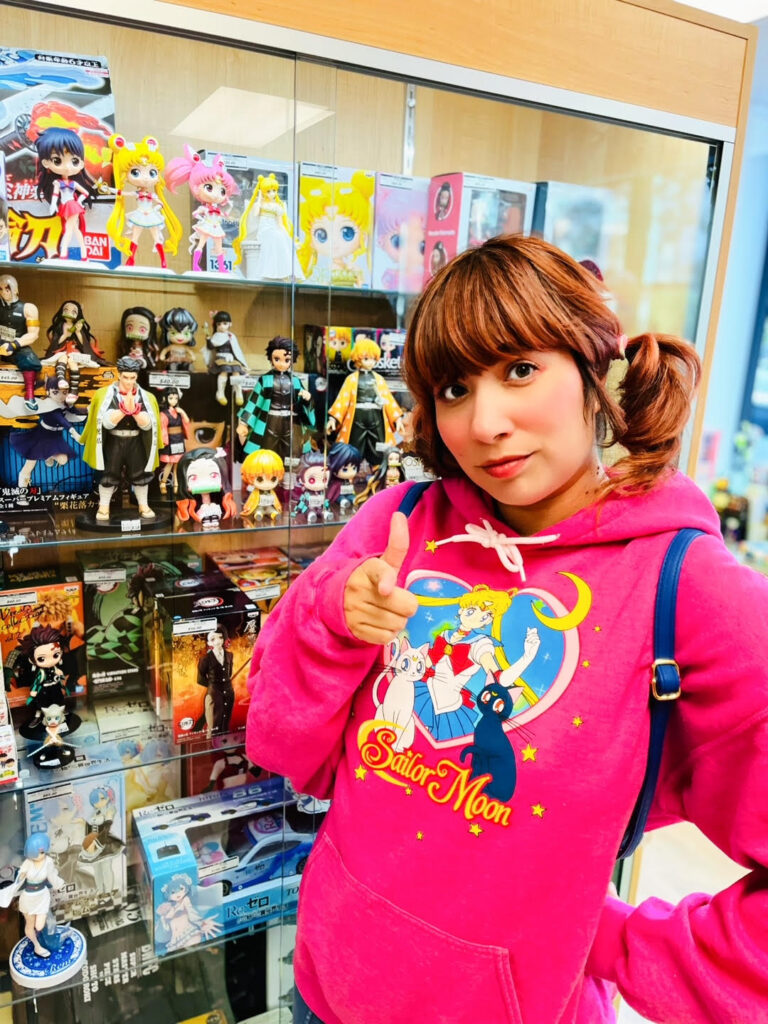 I've been to BOOKOFF many times before but this was the first AnimeLab I have been to and of course it would be in Little Tokyo. For Anime lovers, Little Tokyo is the Mecca. Right when you walk into AnimeLab you see huge display cases with many Anime figures. I found the store to be a very good size for only having Anime goods. Some of the figures and dolls that I saw in these cases were super rare. Some items that I have never seen in person before in the US were the Peko-chan and Poko-kun dolls. They are the mascots from the Milky Candy produced by the confectionery company Fujiya and is one of the most famous and most loved candy in Japan. They have been around since 1951! The candies are a creamy milk flavor produced with milk from Hokkaido.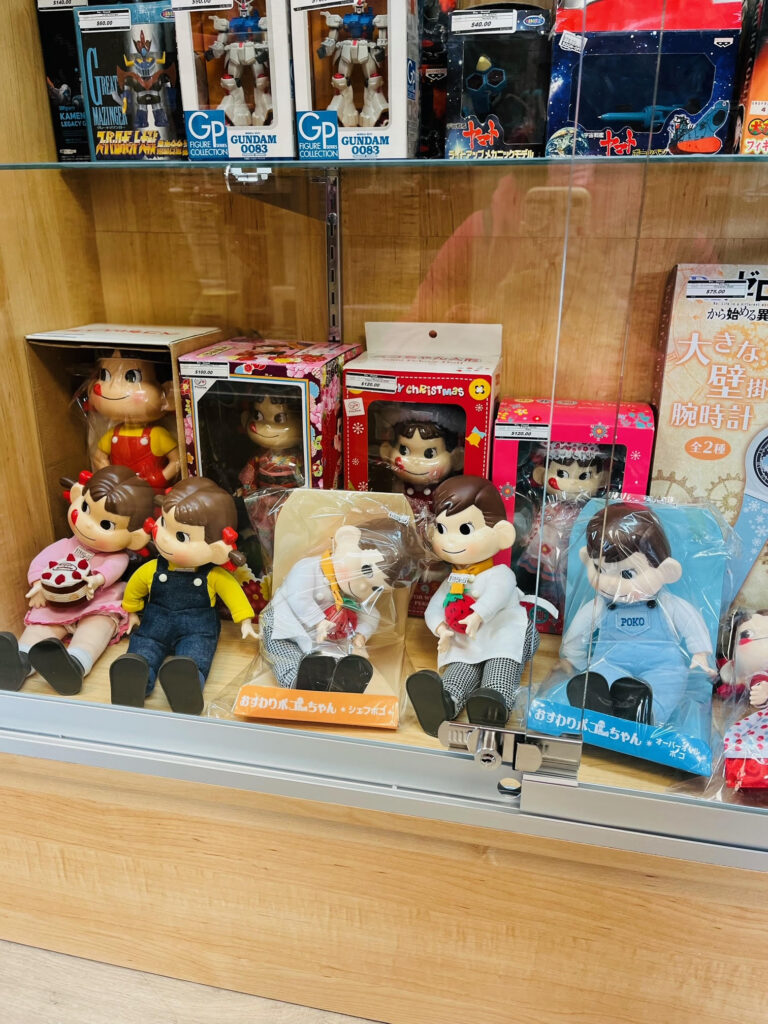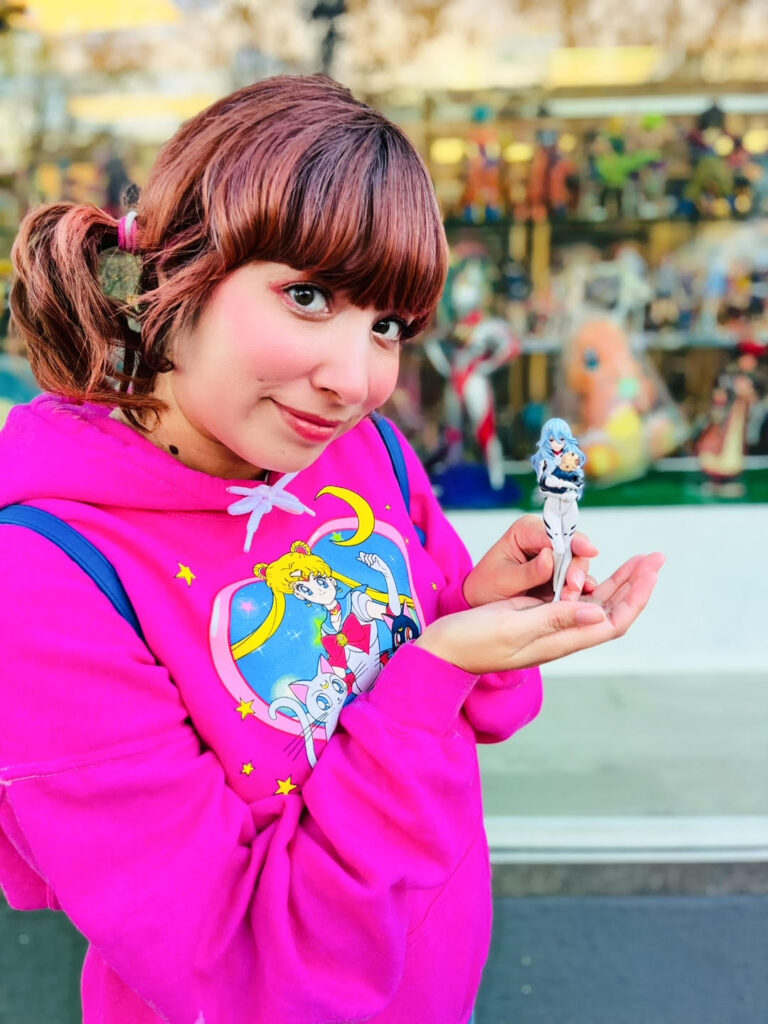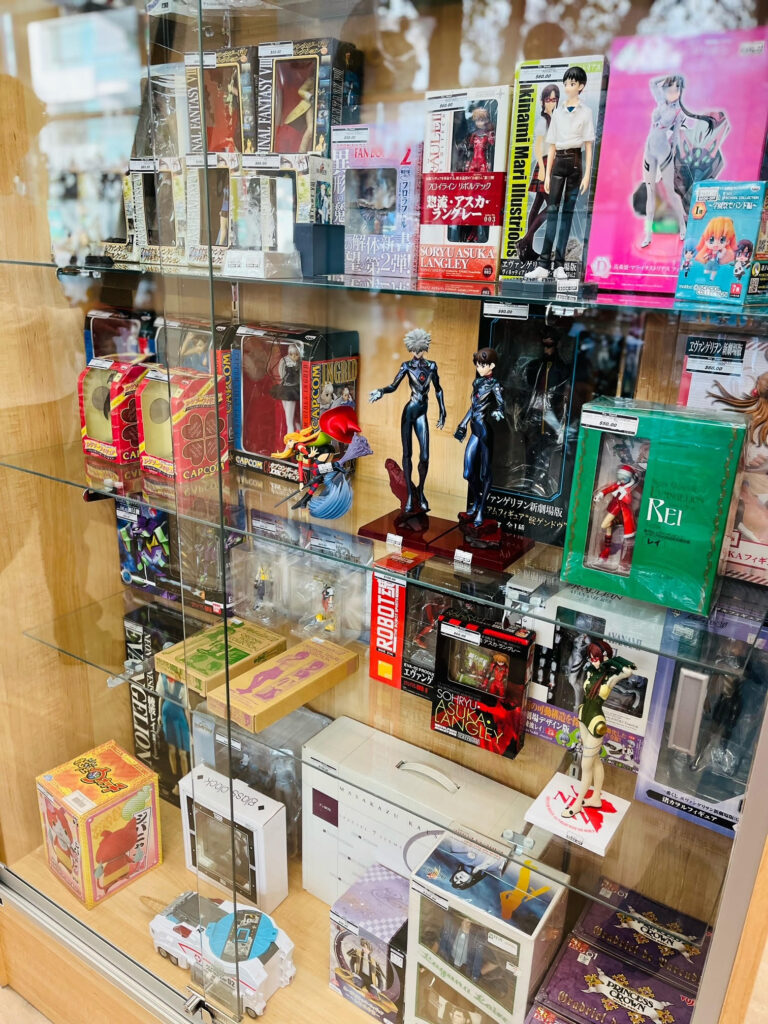 I was also super lucky to find a Gashapon figure that I have been wanting ever since seeing Evangelion: 3.0+1.0 Thrice Upon a Time. This long haired Ayanami Rei was the perfect size for me. I also love how she was holding the baby "doll" Tsubame. If you have seen the newest Evangelion movie you would know the significance of the doll. This BOOKOFF had a great selection of Evangelion merch.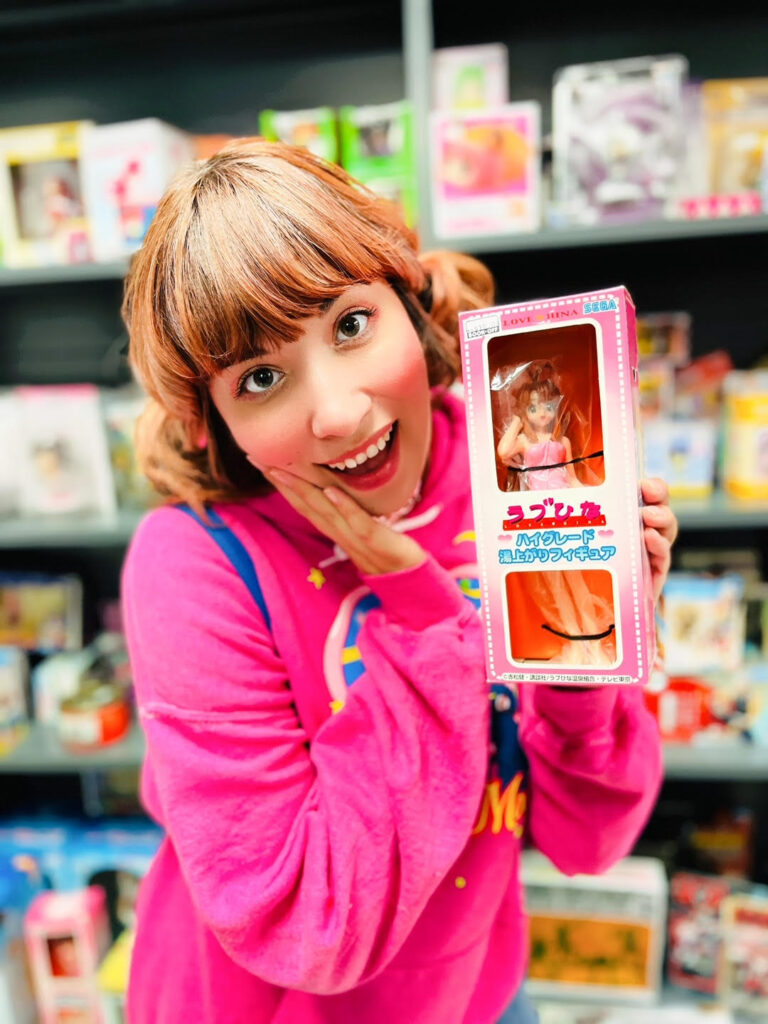 I was also surprised to find some vintage Anime goods like this Love Hina figure. Love Hina is a manga and Anime that came out in the early 2000s. The series follows the daily life of Keitaro Urashima, who is a manager of an all-girls dorm as he attempts to pass the Tokyo University entrance exam. I really enjoyed this series back in the day so much that I cosplayed the character Kaolla Su. If this was Su I might have taken the figure home with me. So any Love Hina fans go grab this figure before it's gone.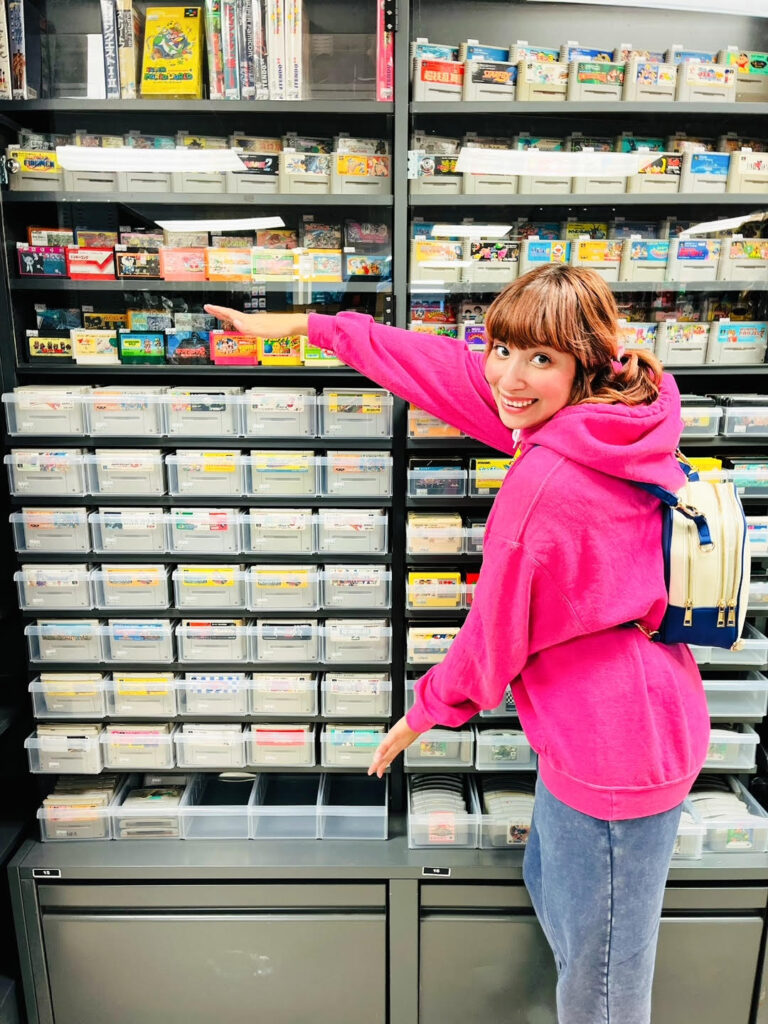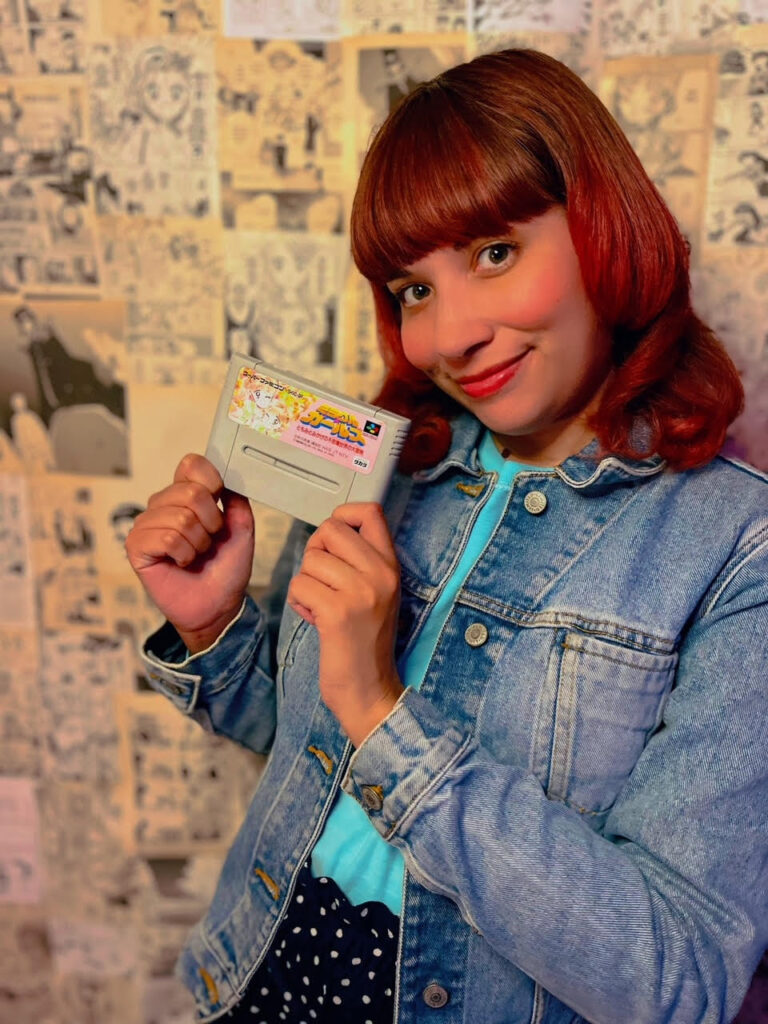 I'm always impressed with the amount of retro video games and consoles BOOKOFF has on their shelves. I wrote about how I found an obscure Anime video game from the series Miracle Girls that you can read here: https://japanupmagazine.com/archives/5243
AnimeLab in Little Tokyo had a lot of retro games from Super Famicom, GameCube, etc. The selection was amazing!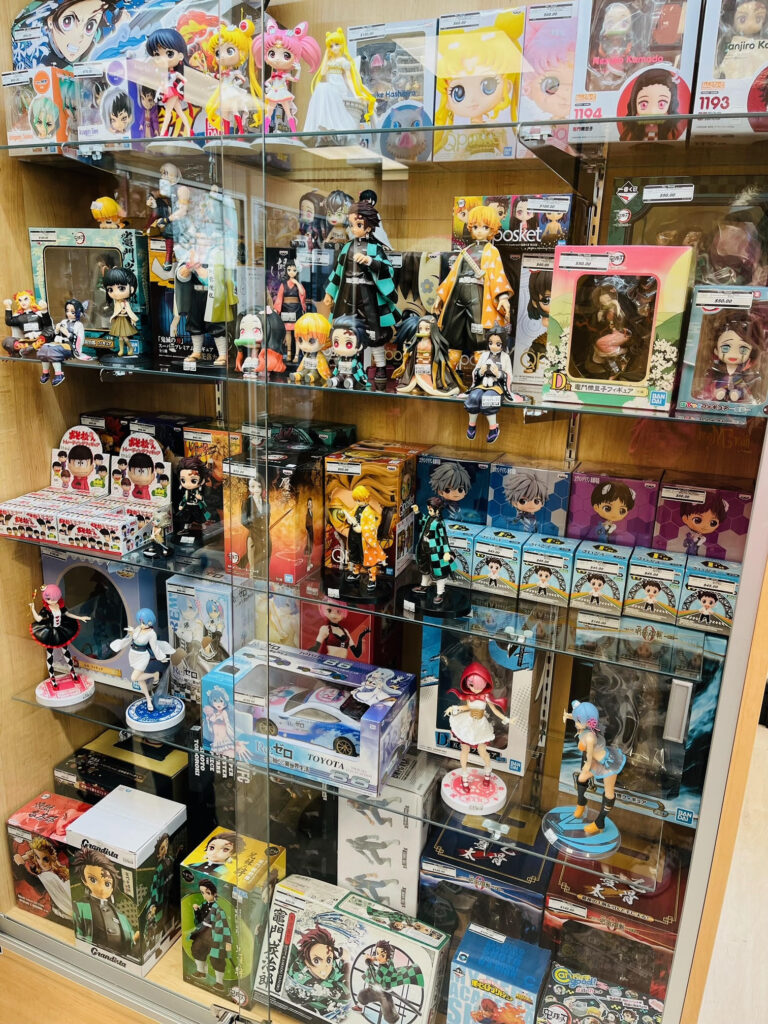 I can see BOOKOFF AnimeLab becoming a staple for all Anime fans in Little Tokyo. Don't forget to check out one of my favorite Anime stores in Little Tokyo, Anime Jungle. They have been around for years now. I always find something to buy on every visit. 
『JAPANESE POP CULTURE NEWS THAT YOU MUST KNOW!!!』
Writer: Stephanie Yanez
Instagram @stephachu
Website https://direct.me/stephachu
(1/7/2023)
,
.
.
.
.