A boy group debuted in Hawaii will be performing at the LALALA Matsuri on Sunday, May 14.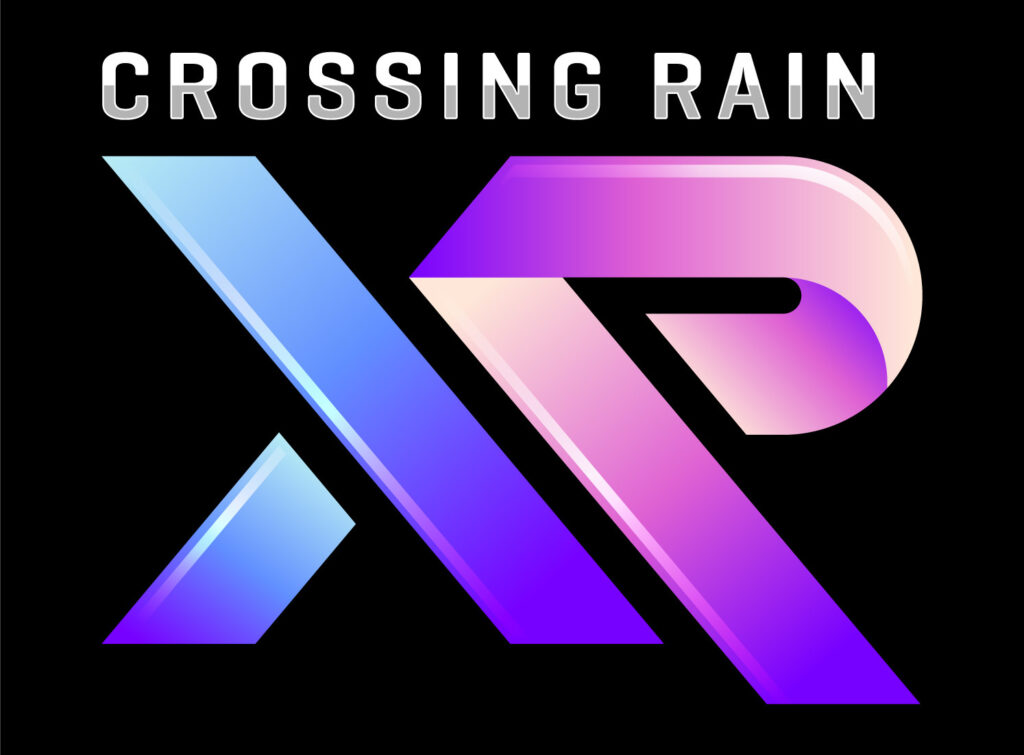 PONO Entertainment presents Crossing Rain! They are a local Hawaii Boy Band with the unique stylings of pop, hip-hop, rap, and R&B. H-POP. Not K-POP, not J-POP, but Hawaii POP! Crossing Rain are recipients of the prestigious "Hawaii's Favorite Entertainer of the Year 2022 Award" at the 45th Annual Na Hoku Hanohano Awards. "Our dream is that through our music we can provide hope, inspiration and ALOHA to all throughout the world."
Crossing Rain's debut album titled "Dreams," followed last month by their EP "This Is" are available on all music platforms for download, including iTunes, Spotify, Pandora, etc.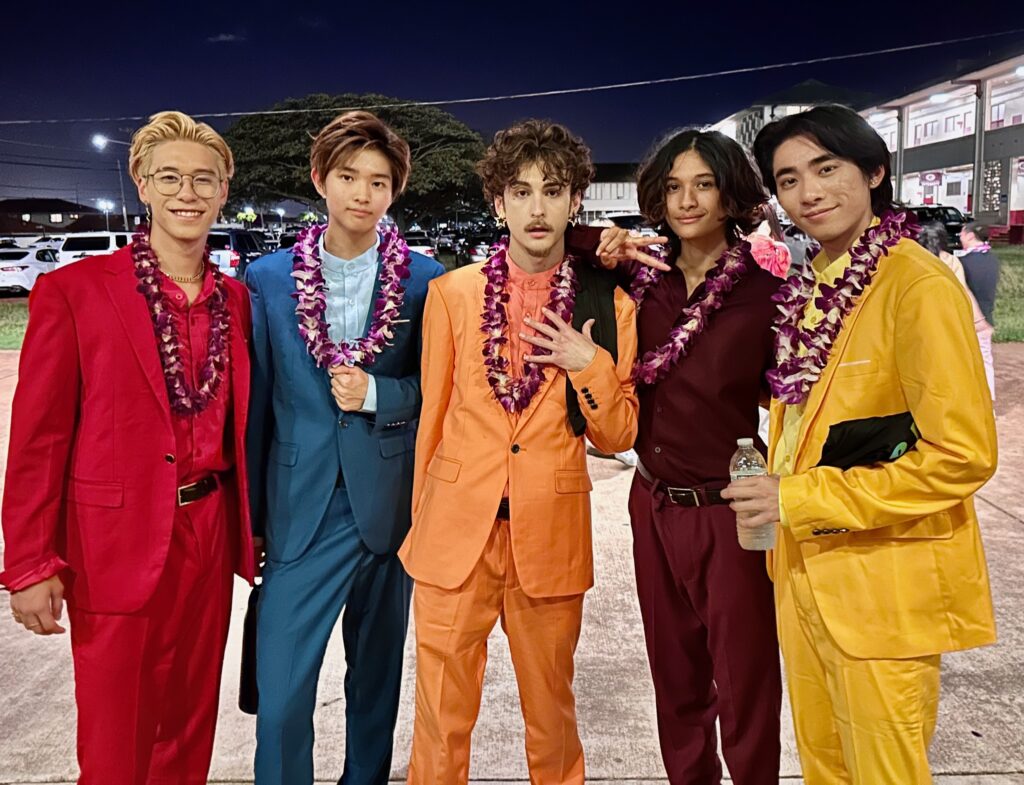 This year, Crossing Rain has been invited to perform at several Music Festivals
including:
📍 LaLaLa Matsuri in Torrance, California in May
📍 Maui Matsuri Festival, Kahului, Maui in May
📍 Rising Japan MusicFest, Long Beach, California in July
📍 Orange County Japan Fair, Costa Mesa, California in October
Weekly LALALA 20 th Anniversary Event "LALALA Matsuri"