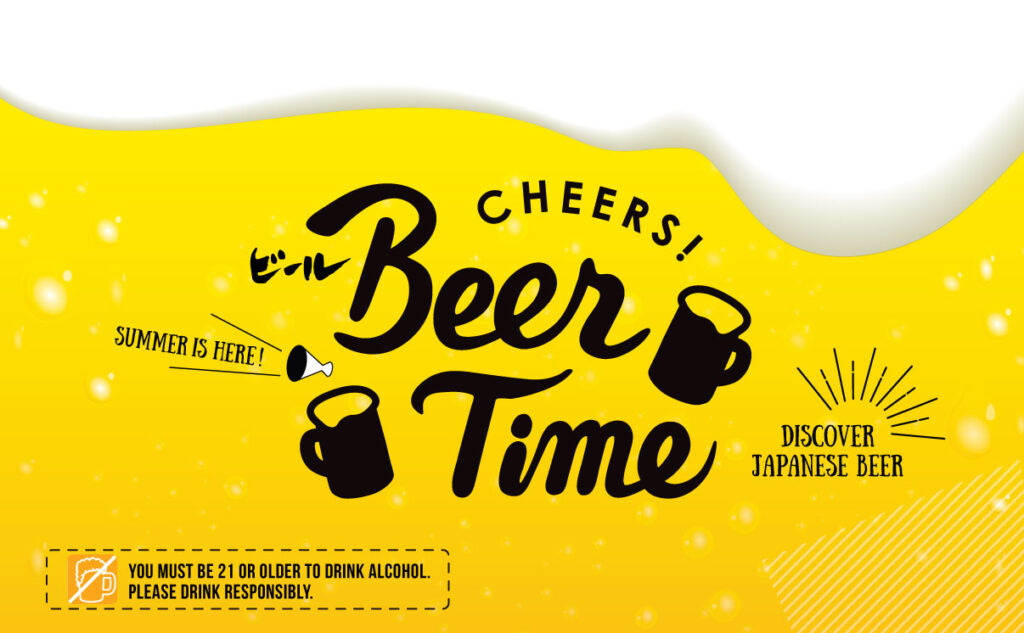 Discover Japanese Beer
Eventhough Japan is famous for sake, Japan is a beer drinking country. Dinner always start with beer! With carefully selected ingredients, Japanese beer has been made to a rich, bitter, first-rate taste, with an irresistible aroma, and refreshing after-taste that will blow away your stresses with just one sip!
---
The Best Way to Pour Beer
Here are some JapanUp! recommends!