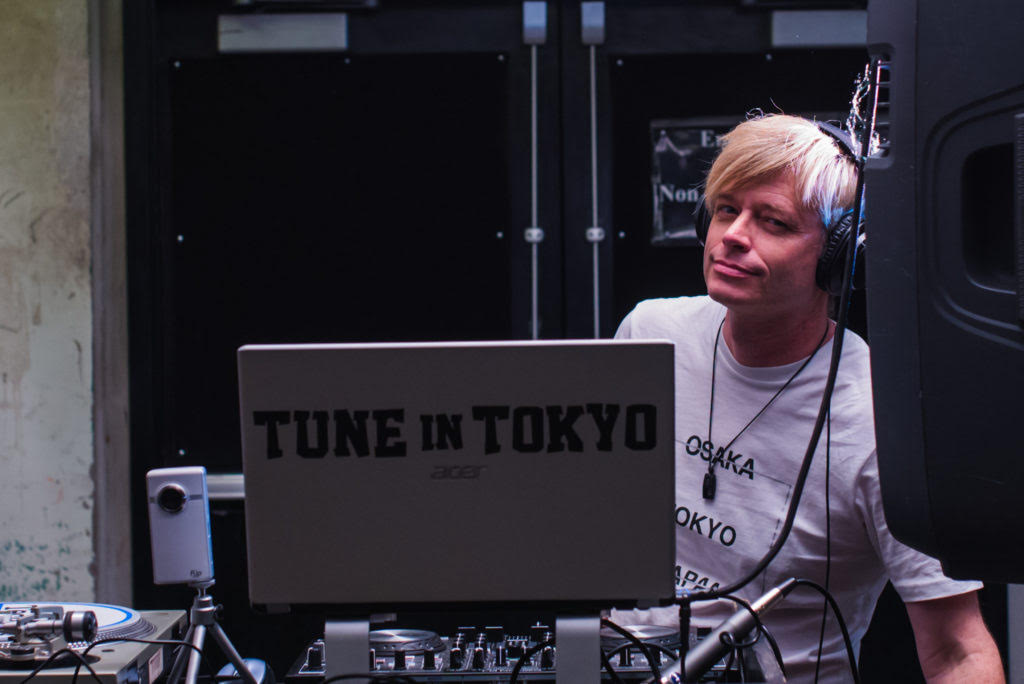 Greg Hignight was a DJ, co-founder of Tune in Tokyo, music and marketing consultant, but most importantly a friend who was like a brother to me. He was a big part of the Japanese, Kpop, Asian American, and Los Angeles Anime scene and community hosting events through Tune in Tokyo where they would highlight music from Japan, Korea, and the local indie music scene.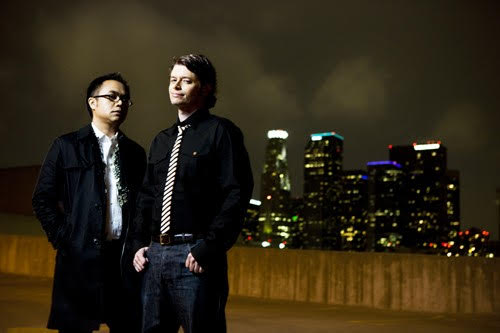 Tune in Tokyo was established by Greg Hignight and Del Martin and they have been bringing music to events, venues, and conventions like Royal/T, 2nd Street Jazz in Little Tokyo, Anime Expo, etc. since 2008. Tune in Tokyo also showcased many music artists including myself from Jpop, Jrock, City Pop, Anime, and Asian American music scene from the U.S. and Japan.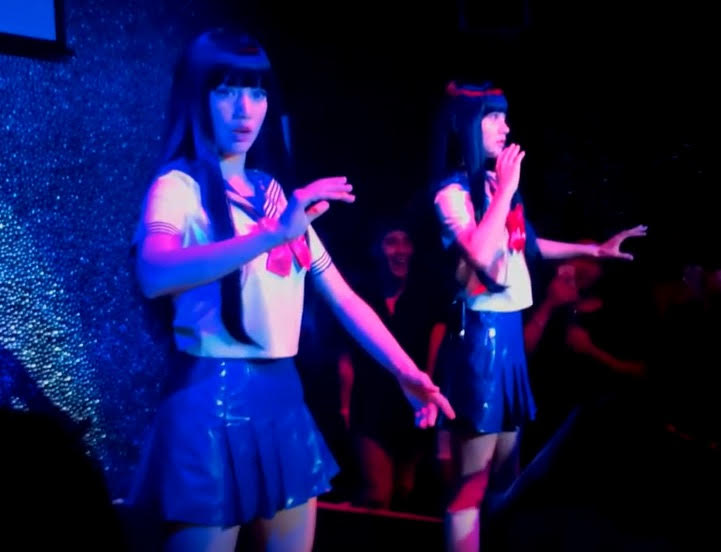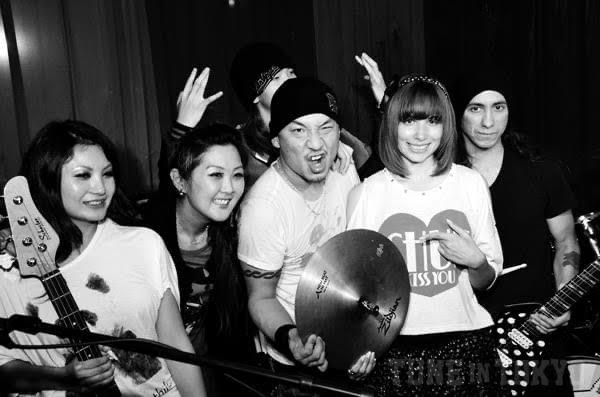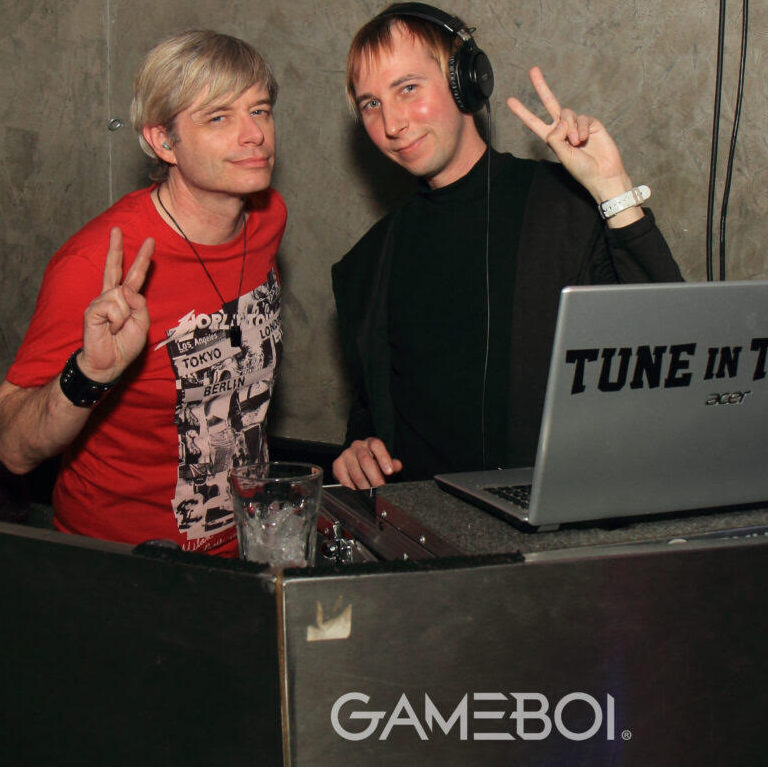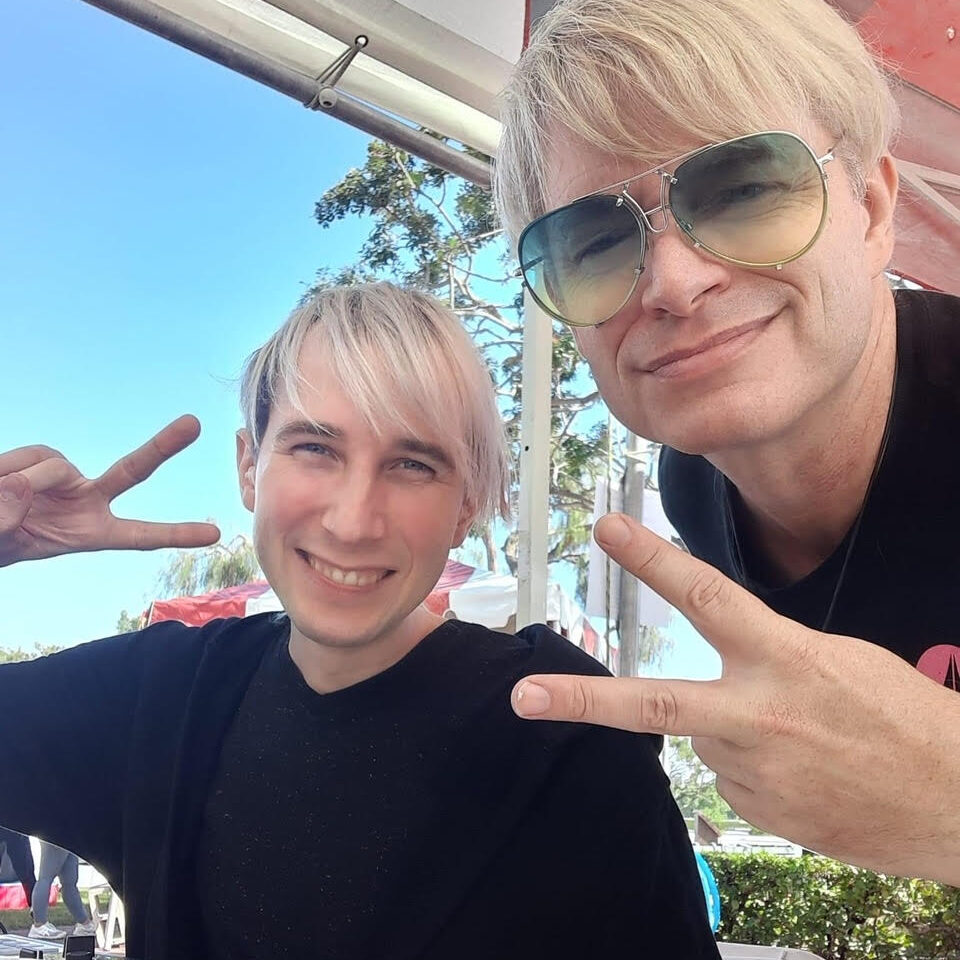 On his last day on this earth, he was doing what he loved most, which was spending the day providing music as a DJ with one of his best friends and fellow DJ/music artist/producer Tommy Pedrini. Both have done several events together just like I have done several events together with these two amazing human beings. That event that day was Japan Family Day at Santa Anita race track. The event really highlights how big of a role Greg played in the Japanese community here in Southern California. He told me he has worked with the staff of Japan Family Day for years now and was excited for the event.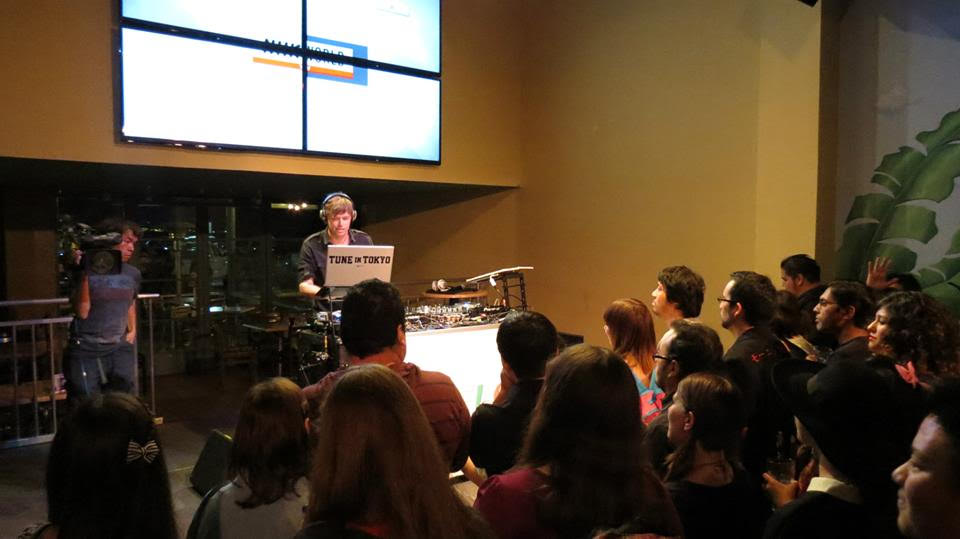 Greg played a big role in the Japanese cultural exchange here in Southern California where he would highlight and work with many Japanese artists, brands, and companies. He was featured on NHK World on J-Melo where he was the representative of LA as a DJ and expert on music while playing alongside DJ Taku who is from one of the most successful Japanese hip hop groups m-flo. He recently worked with the highly acclaimed Japanese music company Pony Canyon at Anime Expo where he was DJing at their booth the entire weekend of the convention. He also recently had an amazing successful event, Anime Expo Homecoming: City Pop which featured Japanese music artist Mari Iijima. Because the event was so successful he was planning on doing more with Anime Expo. But that is just some of the amazing achievements that Greg has accomplished in his career. To really go in detail of what Greg has accomplished I would have to write a book.
Most importantly he has been a bright light in my life and to the Anime, Japanese, and Asian-American community. Once everyone found out about his passing, many wrote and posted beautiful photos, memories, and kind words. I'm happy to say that I know Greg will continue to be a positive light to this community. After Greg's gig at Japan Family Day, he messaged me. He told me he was exhausted but had a wonderful time at the event. Last time he messaged me was around 9PM. He passed away peacefully in his sleep that night. In one of my last conversations with him, I told him we both were going to be super old and still performing. He laughed and told me maybe he should quit. I love you, Greg.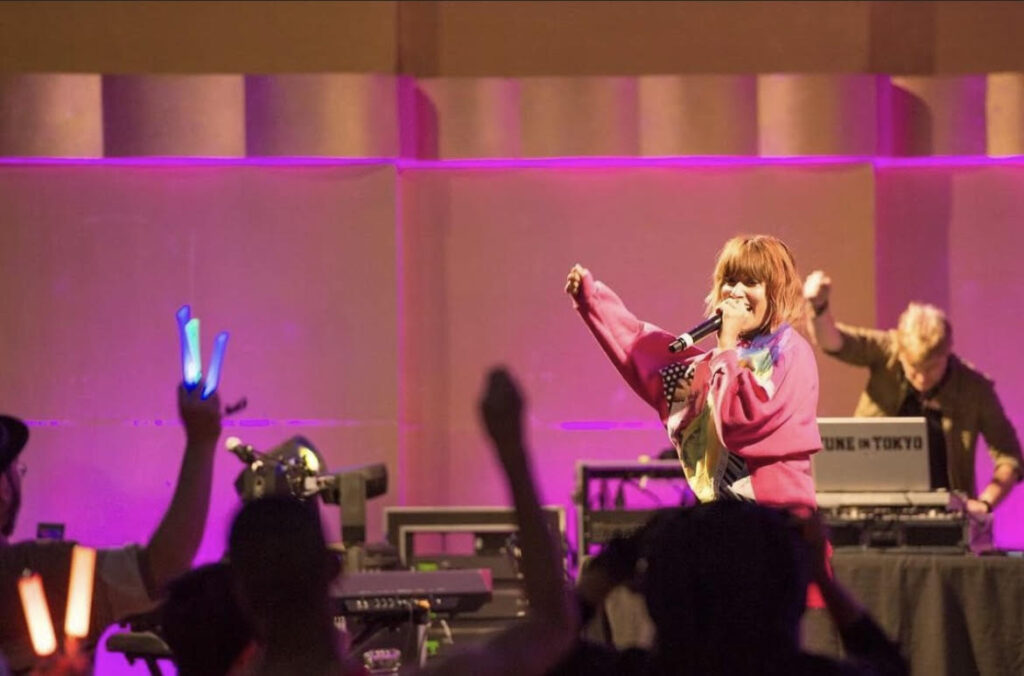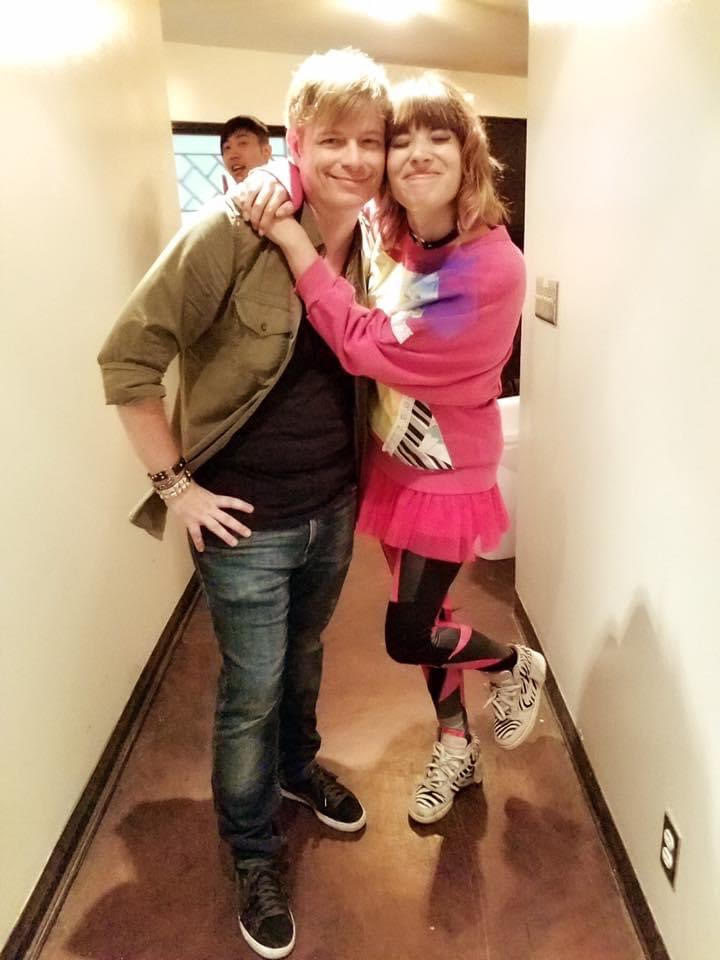 He is survived by Gavin Hignight, who in his own right is doing amazing things just like his brother.
『JAPANESE POP CULTURE NEWS THAT YOU MUST KNOW!!!』
Writer: Stephanie Yanez
Instagram @stephachu
Website https://direct.me/stephachu
(10/12/2022)
,
.
.
.
.