FEBRUARY 2023 (VOL.184)
Thomas Figoni
Home country/state /city:Vancouver, Canada
Occupation:Wine Retailer, Rental space, Wine Bar
Duration of living in Japan:Over 20 Years
Why do you live in Japan?:For a living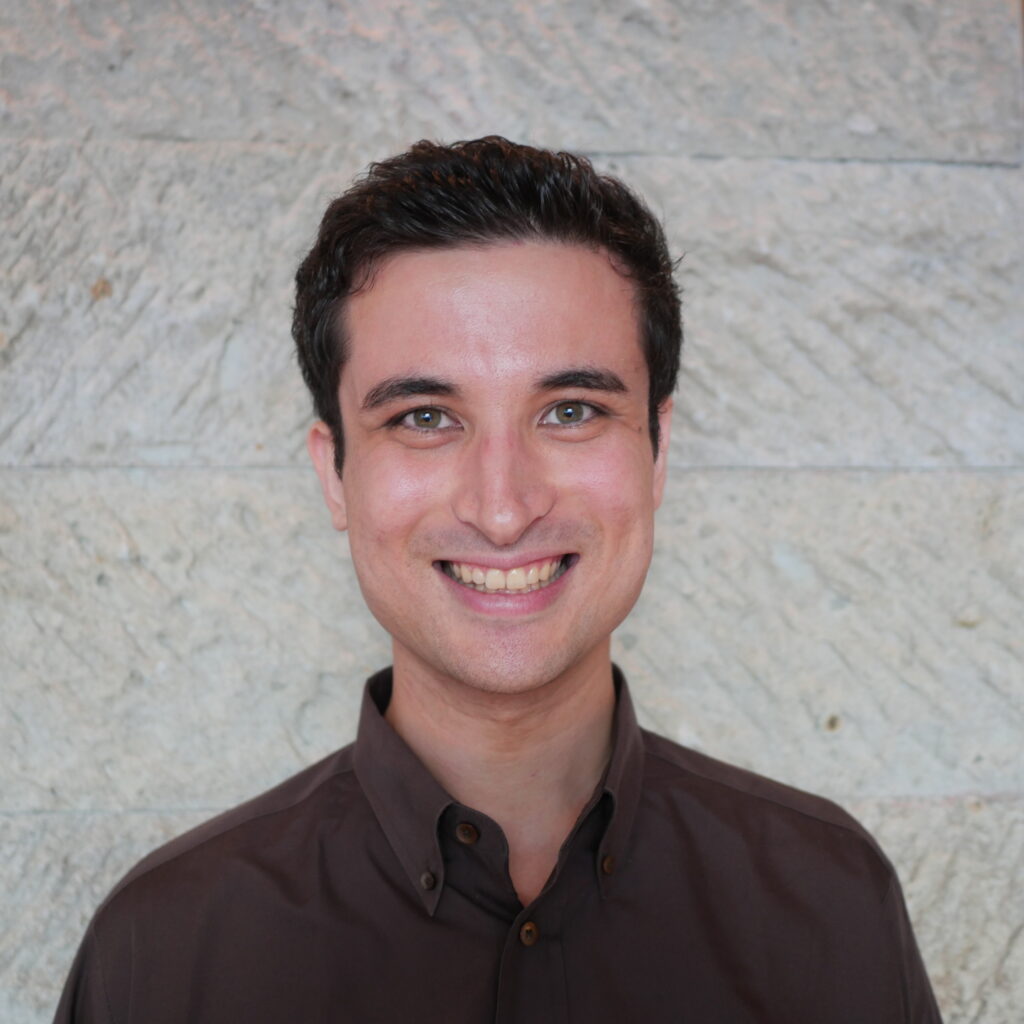 You have been living longer in Japan than in Canada, but are there still any aspects of the Japanese culture or its people that you find bizarre or unique?
No matter which country you go to, there will always be fantastic people as well as strange people.  My experience both in Japan and abroad made me realize that there is no single deciding factor that defines a race or community.  But, having said that, there are certain cultural and social inclinations, which I sometimes find bizarre: in Japan, it is a very strong sense of group mentality.  Many people are often obsessed with what others think of them, which in turn determines their mentalities or actions.  Sometimes it can go too far and I find people are not enjoying their own lives.
What do you do in Japan?
I work for a wine retailer in Aoyama, Tokyo.  I have always loved drinking wine with my family since I was a college student but soon realized that it's my passion when traveling to Italy and meeting wonderful people, and eating amazing local food along with wine.  As many people in the wine industry describe their entrance into the wine industry as "having been bit by the wine bug," that was definitely the case for me as well.
What do you think about Japanese and Canadian wine?
I actually haven't had the opportunity to taste a lot of Canadian wines, as I did not know much about wine back when I was a university student.  Yet, having tried some wines mainly from Ontario and Okanagan, I was impressed by the quality and ripeness of the wines, despite being one of the highest latitude regions in the world.
I think Japanese wines are improving but are still in their infant stage so it is still hard to judge.  However, there are some promising varieties that are proving well in this humid and wet country, such as Albarino, Petit Verdot, and Tannat.  They are very good and have great potential.
Would you like to continue living in Japan for the rest of your life?
I would like to live in Japan because it is my home country, but I would also be interested in living abroad again, especially in a European country where my ancestors are from. However, living in Japan can be tough.  What many do not realize is that there is a big gap between living and working.  I am sure many foreigners working in Japan can attest to this.  However, I have not worked abroad so I cannot make any assumptions, yet working in Tokyo (or any modern city) can be quite stressful.  I can feel just how tired and stressed people are when I ride the train to my workplace and back in the evening.  It doesn't feel like many people are 'enjoying life.'  But again, this may only be my own bias.  I really cannot say anything, until I have lived and worked abroad.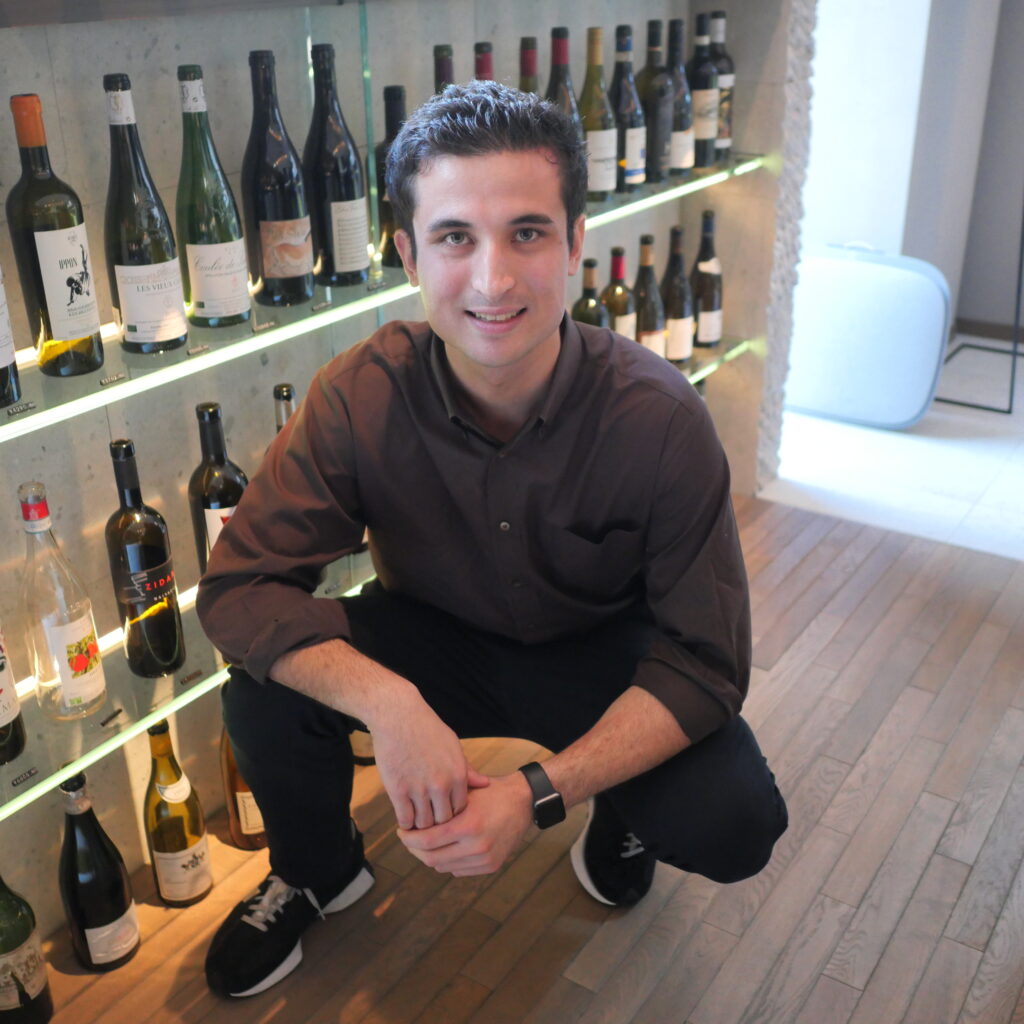 What is your dream?
My dream is to one day become a "master of wine," which is a qualification issued by The Institute of Master of Wine in the United Kingdom.  It is generally regarded in the wine industry as one of the highest standards of professional knowledge.  There are 416 MWs in the world, living in 31 countries.  The study program is made up of three stages, and we have to study so hard! A master of wine has a lot of influence in the wine world.  I hope that someday, I can use that influence to promote wineries, distributors, wine shops, and restaurants that do not have a strong voice due to their size yet are making "authentic wines" with a focus on artisanship.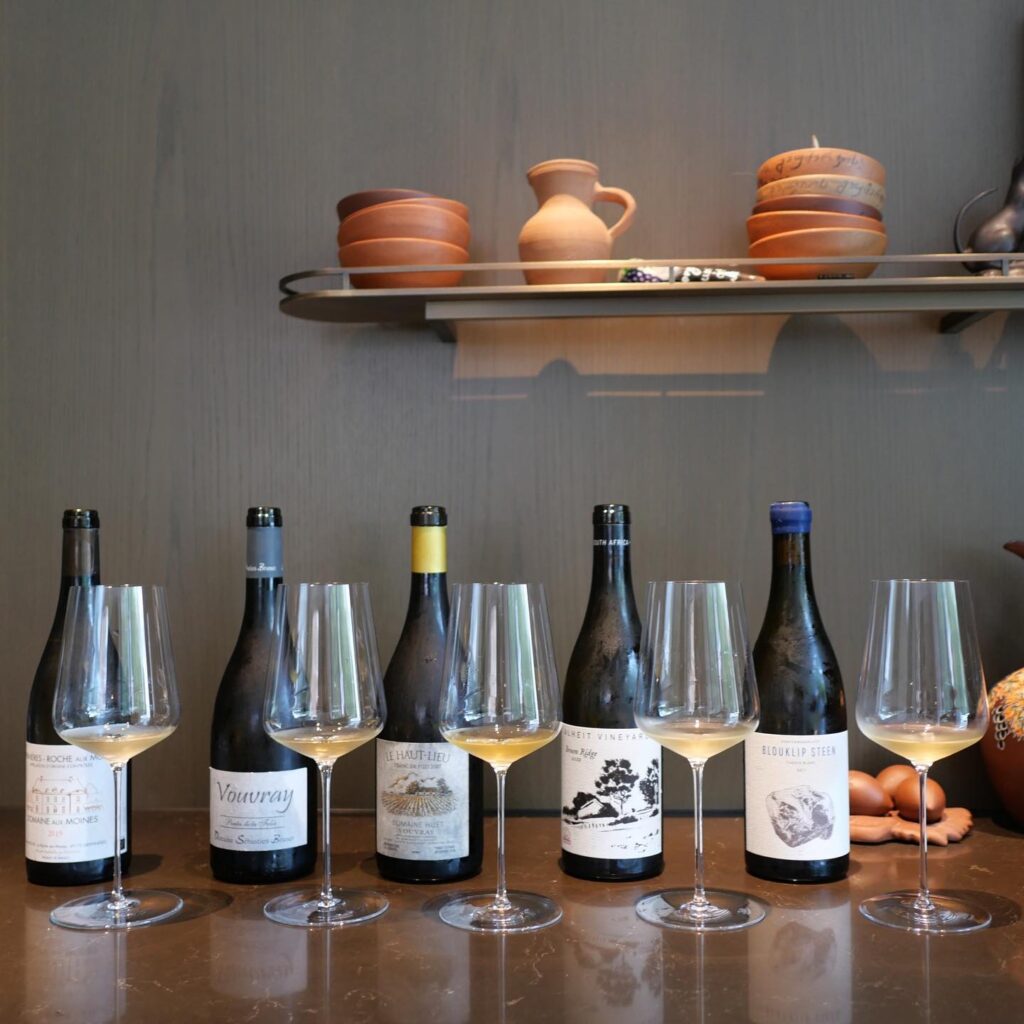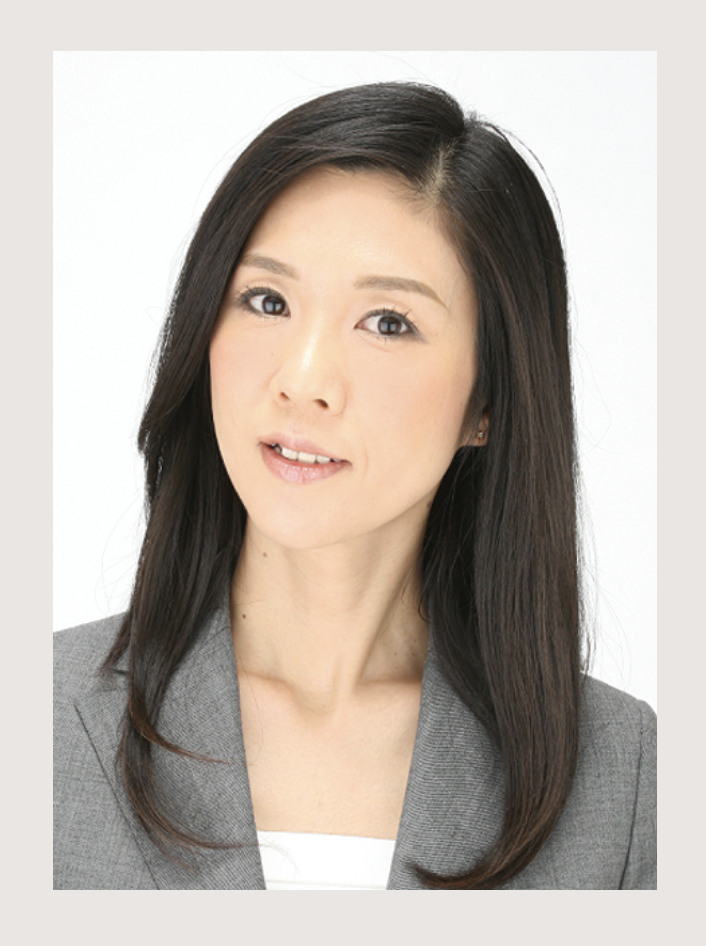 Writer: Minobu Kondo
Photojournalist in Tokyo, writing for Japanese and American magazines. Publishing an essay "101 of green stories" with the other Japanese artists such as Kosetsu Minami. Languages: Japanese, English and French.
V