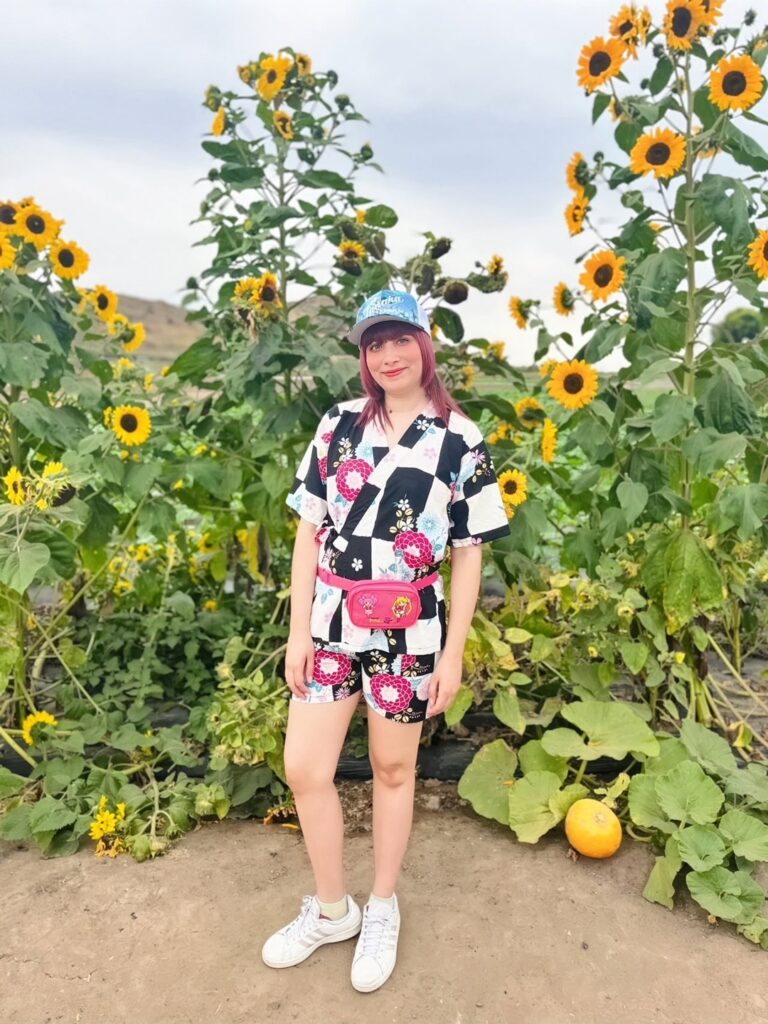 Hello, Stephanie Yanez here! I'm a Jpop/Anime music artist and I was a special guest at the Nova Vita Festival at Tanaka Farms! The Nova Vita Foundation is a Non-profit organization that focuses on creating solutions and leaders for a brighter future. The festival staff consisted mostly of Japanese high school students from! NVF is all about connecting young people with meaningful volunteer opportunities. All the staff young and old truly put their heart into this festival! It was an honor to be their special guest!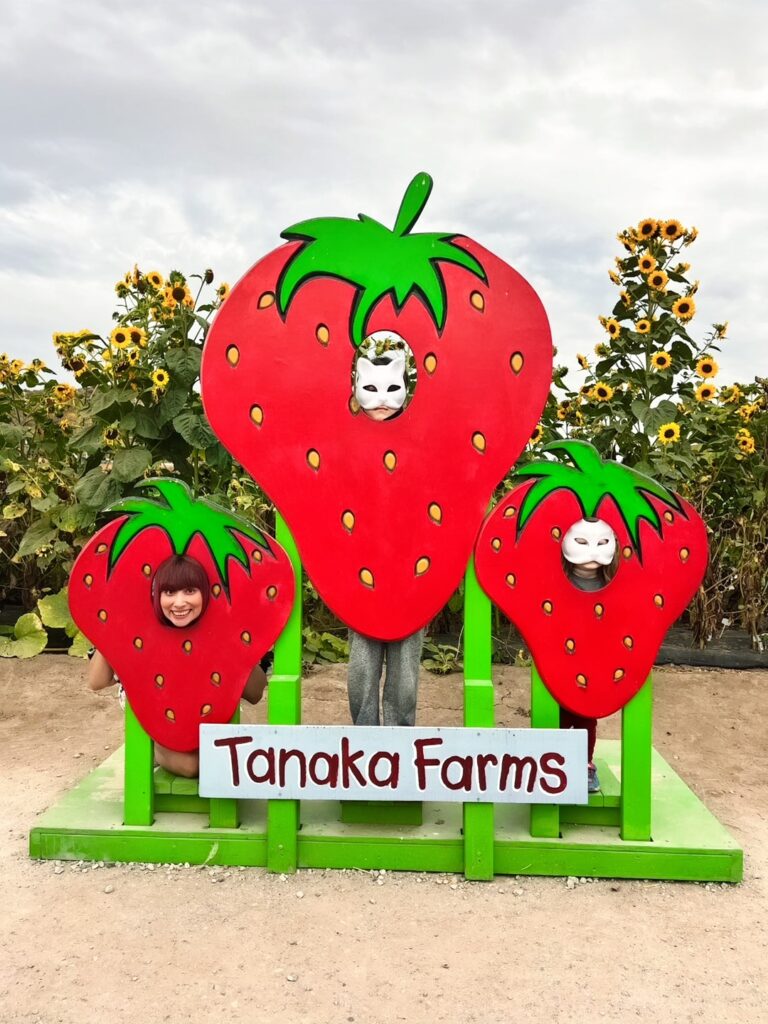 Photo with my Niece and Nephew 
The festival was held at Tanaka Farms located in Irvine, California. Tanaka Farms is a Japanese family owned and operated farm. The farm has a rich history that first started with their Great-Grandfather Takeo who was a first generation Japanese American from Hiroshima-ken, Japan in the early 1900s. Tanaka Farms grows over 60 different varieties of fruits and vegetables and gives educational farm tours to thousands of school children each year! I have performed at Tanaka Farms before and it was an honor to be back.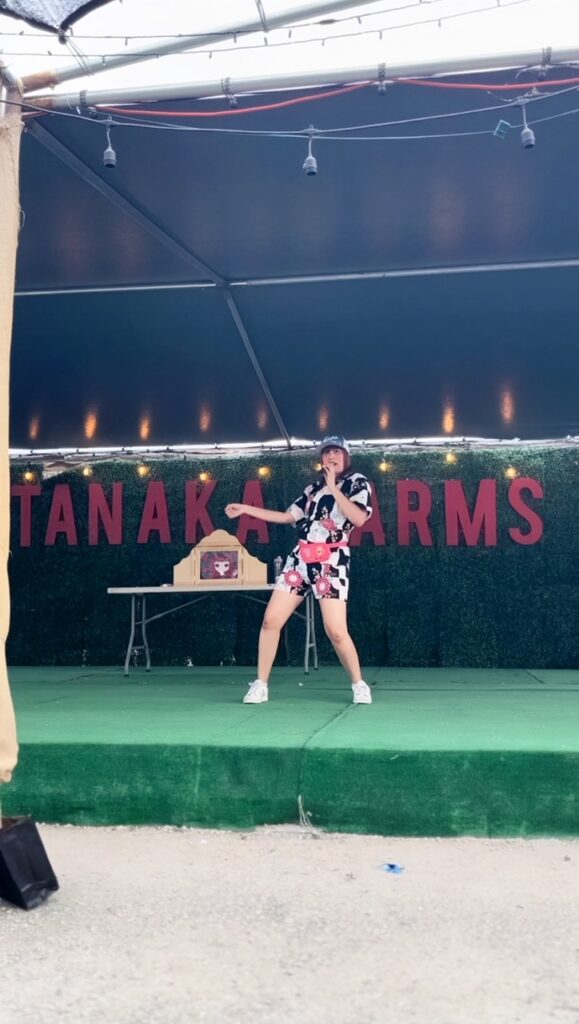 I had a concert where I performed my original Jpop, City Pop, Anime styled music along with a couple of famous Japanese covers.
I also read my recently released published book "What Are Your Dreams", in a Kamishibai style which is a traditional Japanese story telling art that was popular in the 1930s and the post-war period of Japan. I was so happy to see the children enjoying Kamishibai. I also had a parent come up to me telling me that I brought her happy nostalgic feelings while telling my story. She thanked me for keeping Kamishibai alive.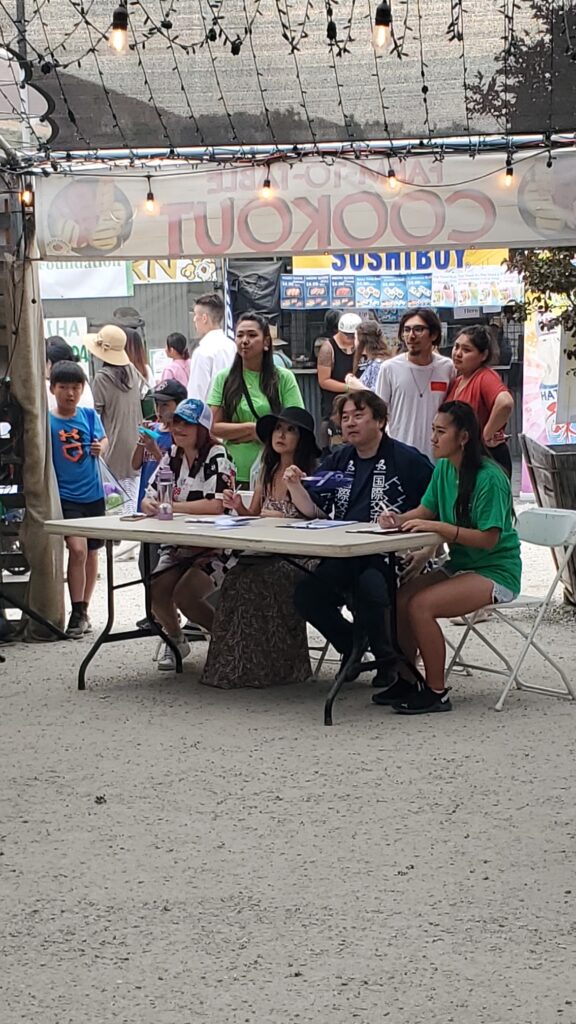 I was also a judge for their karaoke contest! I was so impressed by everyone's vocal ability and most of all their passion for music! A lot of famous Anime covers were sung from popular series like Slam Dunk!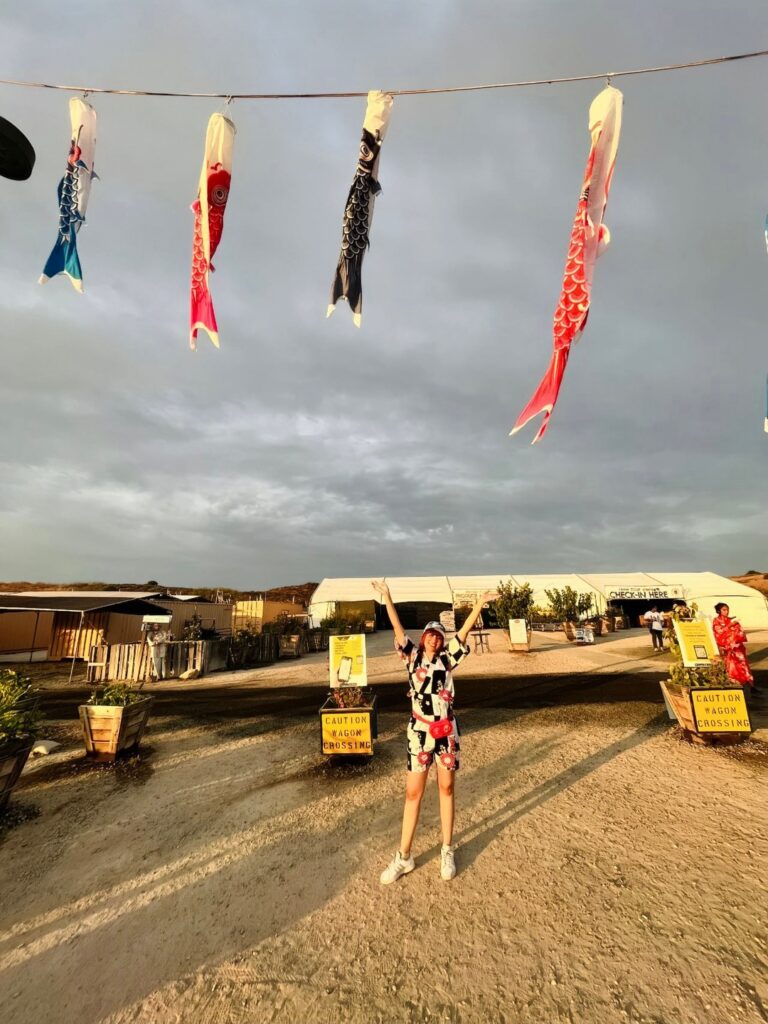 I really had a wonderful time with the staff and everyone that came out to my show! It was a beautiful day and a memory I will always cherish! 
『JAPANESE POP CULTURE NEWS THAT YOU MUST KNOW!!!』
Writer: Stephanie Yanez
Instagram @stephachu
Website https://direct.me/stephachu
(7/25/2023)
,
.
.
.
.